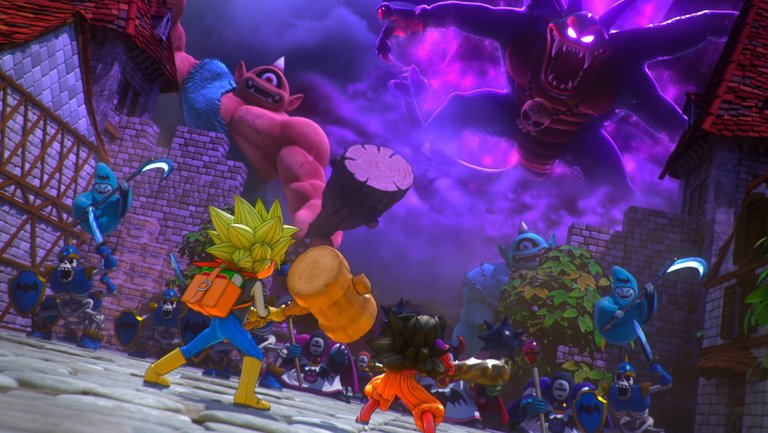 My screenshot
Pretty fun so far

So far I am enjoying Dragons Quest Builders 2. The dialogue is pretty funny in the game. Some of the characters have a very sarcastic sense of humor and it is pretty funny to see them go back and forth at each other.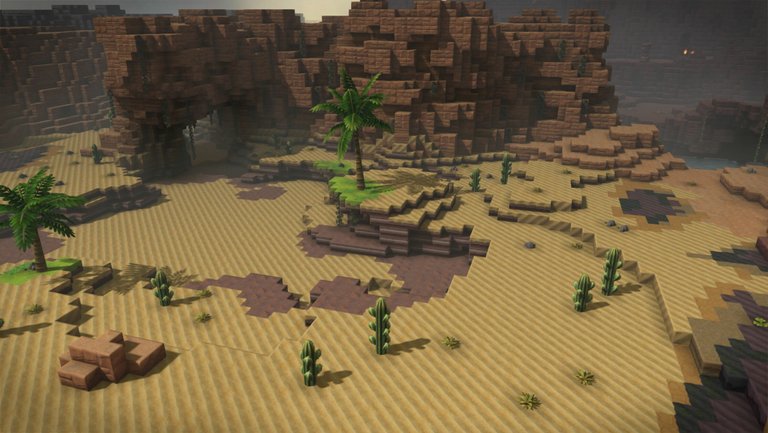 The graphics are really good as well. It is sort of like what Minecraft could look like if it wasn't so old. Sure Minecraft has some cool texture packs and stuff, but it still looks like shit. One of the things I like about this game is that it has a real sense of adventure to it and there is an actual story. I've never been a fan of sandbox games that just dump you in the game and force you to figure everything out on your own and there really is no point to them. But some people enjoy that, so to each their own.
Thanks for tuning in.