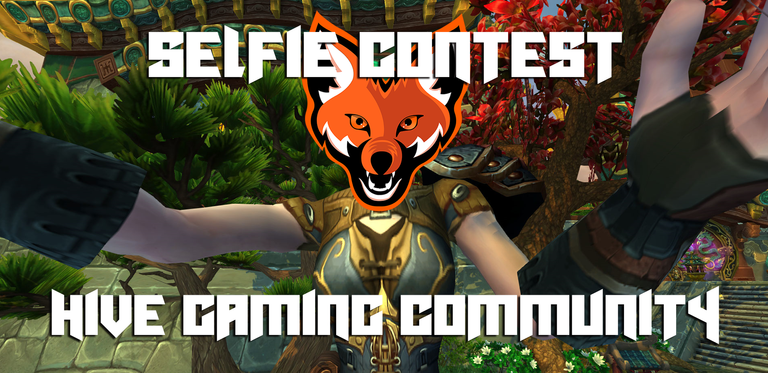 source
So many awesome entries!!
Thank you everyone that participated in the Selfie Contest. We had some really great entries in it and had fun going through them and seeing the adventures that you all have been going on in the digital world.
Here are the top 4 entries that we found. Each of them will receive 25% of the beneficiary reward from this post once it pays out. Here are the top entries in no particular order: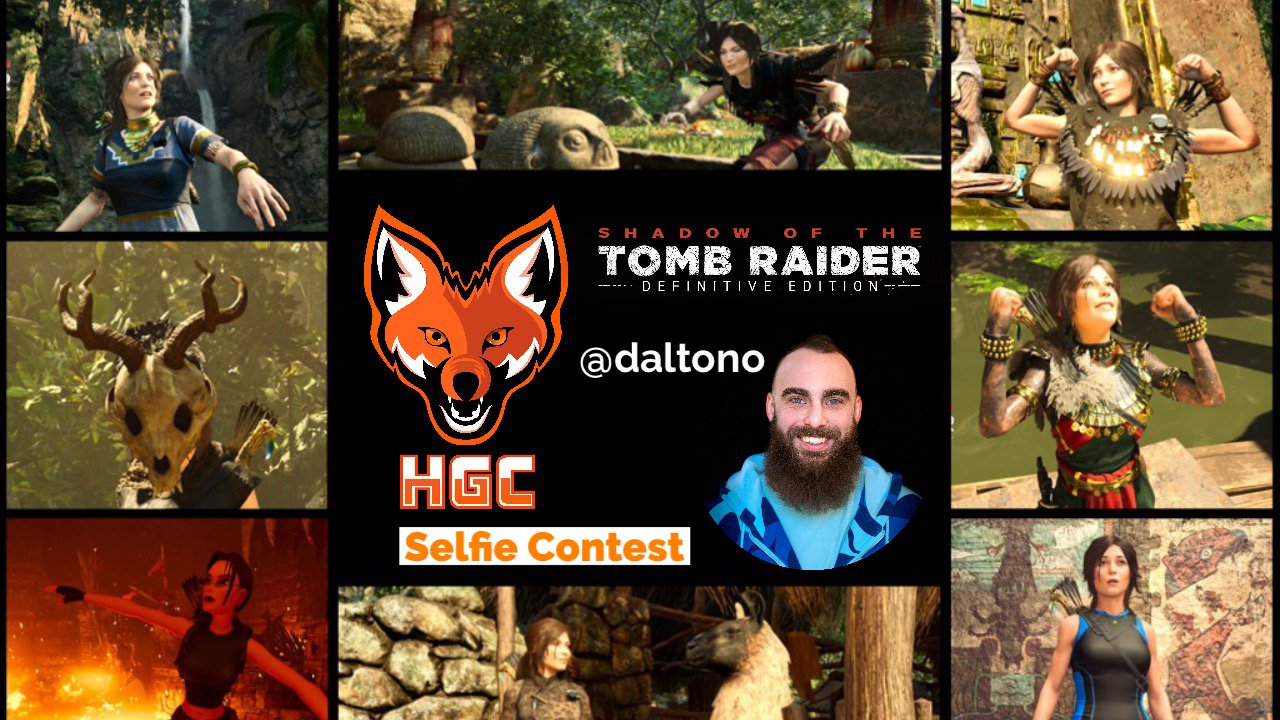 My entry for the Hive Gaming Community Selfie Contest - featuring Lara Croft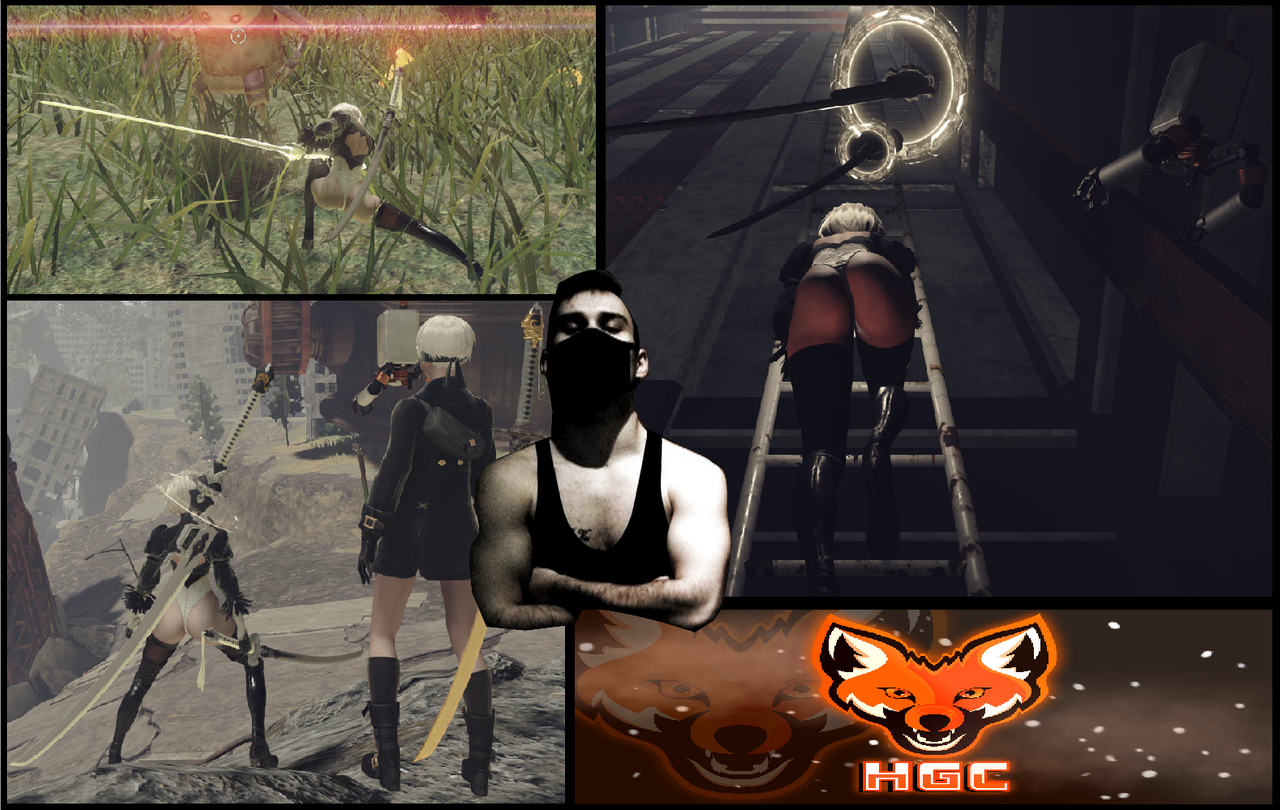 Txmek made some Selfies for HGC Gaming Contest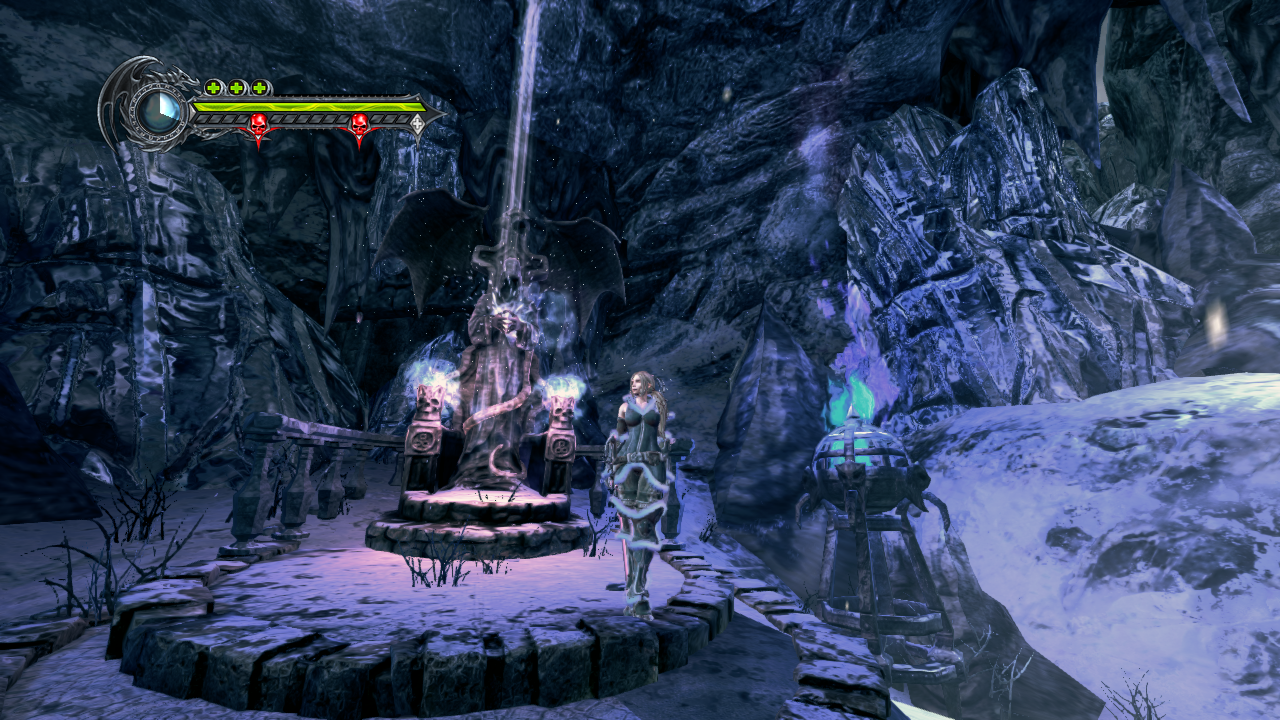 My Entry In Hive Gaming Community Selfie Contest - Blades of Times Great And Wonderful Landscapes
A Day in the Life of a Huntress in Monster Hunter World - Selfie Contest - Hive Gaming Community
Thank you all for your participation in this contest. Our team will be brainstorming up another contest soon!