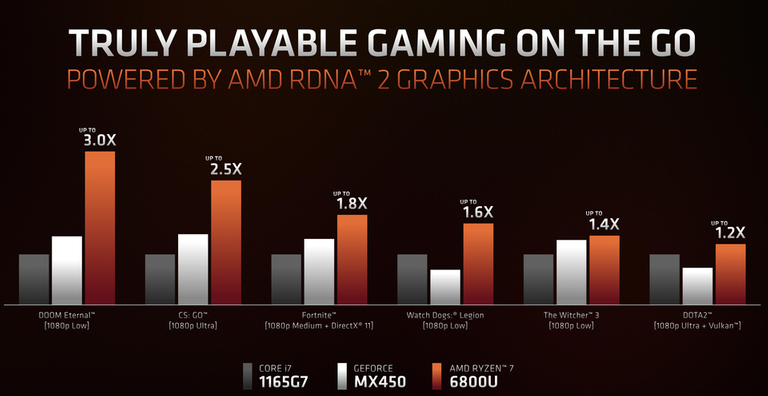 ---
Hello there! I don't know if there's a lot of interest in Hive for hardware discussions, but I'm gonna give it a shot anyway!
CES 2022 is still ongoing, but with everything that has already been announced, it is clear that 2022 will be the year of the gaming laptop. Intel and AMD have some upcoming offerings that are very competitive (especially the new AMD Advantage laptops coming out in February).
These laptops have powerful CPUs and Dedicated GPUs that can compete toe to toe with full-blown desktop gaming PCs, and with the scarcity of GPUs and CPUs in the desktop market, the time has never been as perfect as right now to get your hands on a new gaming laptop instead.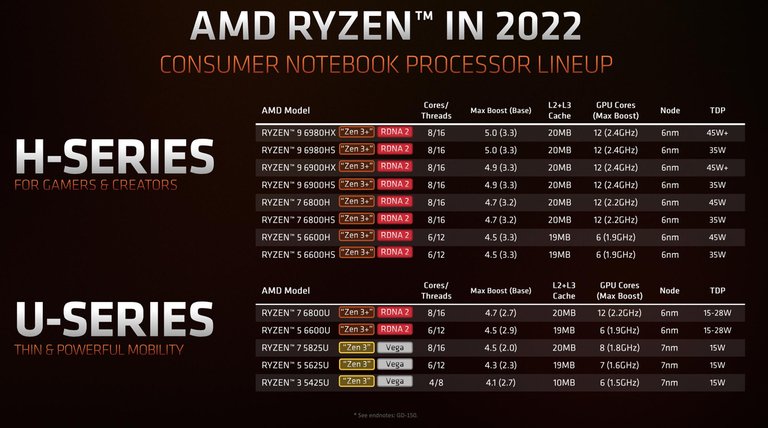 ---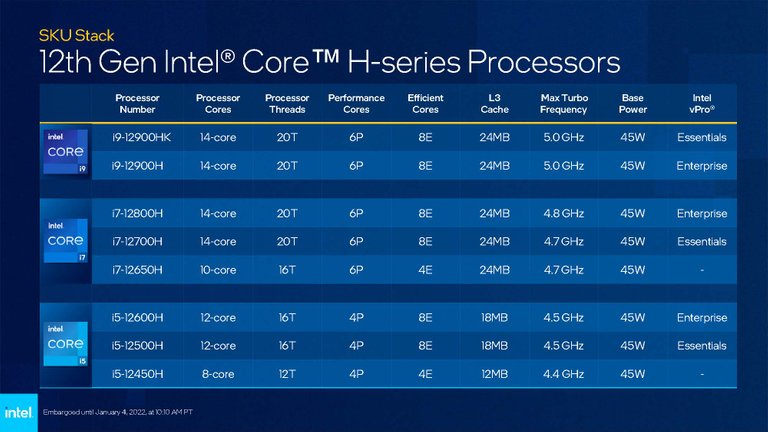 In the low-end, AMD will bring laptops with APUs capable of competing with the current-gen consoles (after all, AMD is the provider for those SoCs). In the mid-to-high-end, you can find complete desktop replacements starting at prices around $850-900 up to $2000+ depending on your budget and what you need.
Frankly, I'm a bit more interested in what AMD has to offer this year over Intel, and I'm sure the AMD Advantage edition laptops will be more affordable compared to the AMD+Nvidia/Intel+Nvidia combos. The Advantage editions offer a fully integrated AMD experience bringing an AMD CPU and an AMD GPU. Many hardware and software updates have been made this generation to provide performance boosts for this combo, and I can't wait to try it out.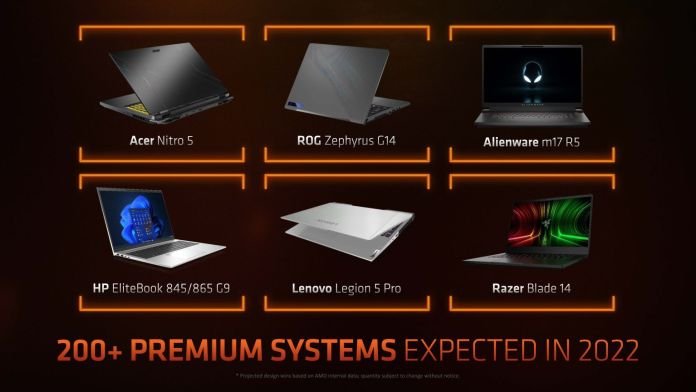 I have had a gaming laptop for the past two years and don't regret the move from desktop PCs at all. I have helped over a dozen people purchase their gaming laptops in that time frame, and I'm extending this knowledge to the Hive community.
If you need help deciding on a gaming laptop, be it for games or business, you can contact me over TG or Discord, and I will help you without an issue. I'm pretty in the know myself, and this year I'm doing a lot of research for a possible laptop upgrade as well.
So if you want to get a laptop and don't even know where to start, don't be shy and message me, and I'll guide you along in these vast computing universes!