Hi guys, i wanted to share with you the build i made for a dear friend around 1.5k€ with keyboard,mouse and screen included: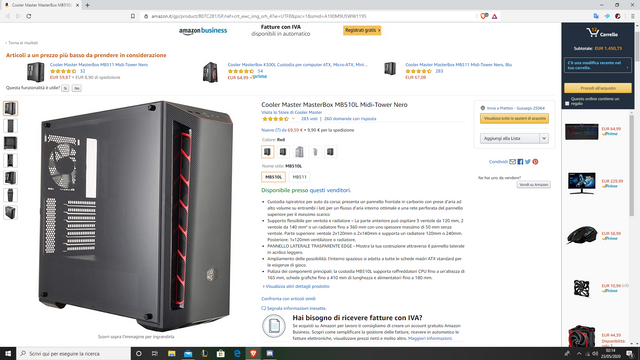 this is the case he liked, but you can choose another,you have a lot of choices around this price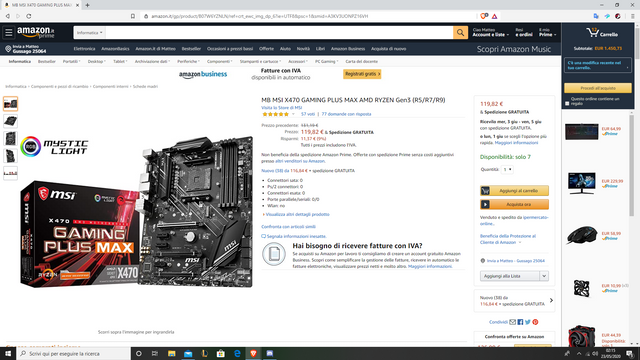 X470 motherboard asus gaming plus max, support amd 4 gen and bios is already upgraded,a really nice mobo at a really nice price.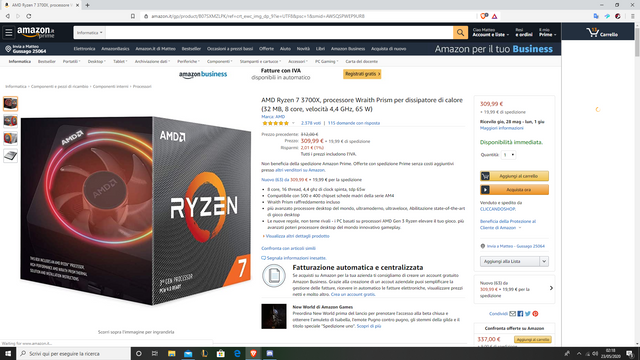 Ryzen 7 3700x, 8 core,18 thread, literaly a bomb (and temperature are amazing playing at ultra for hours with fans at 40/50%)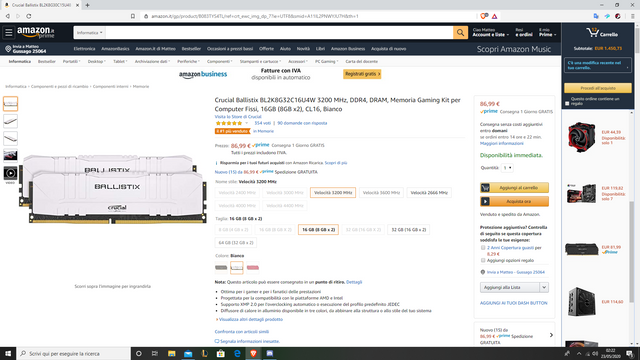 classic Crucial Ballistix ram, 16 gb(2x8) x 3200 mhz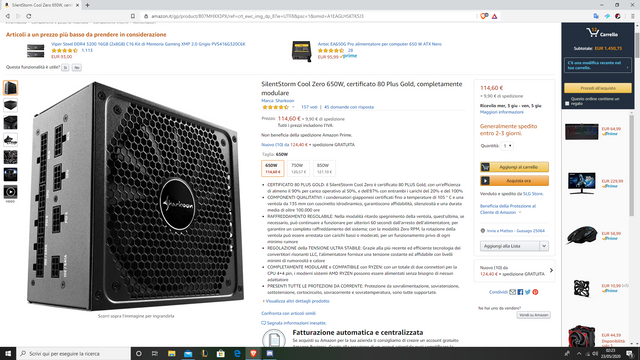 Sharkoon power supply silentstorm 650W,80 gold certified,full modular, i think you can't find a better one at the same price, sharkoon this year is upgrading a lot.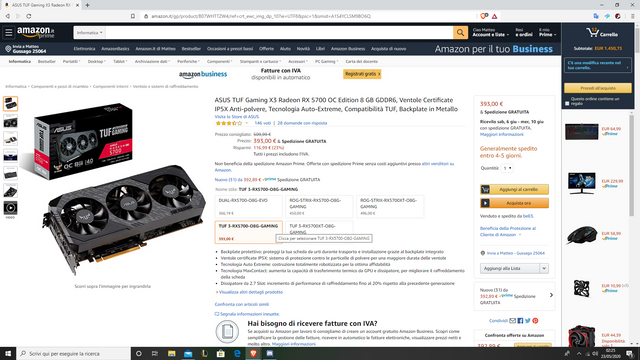 TUF gaming RX5700 8 GB OC edition,one of the best radeon GPU i tried.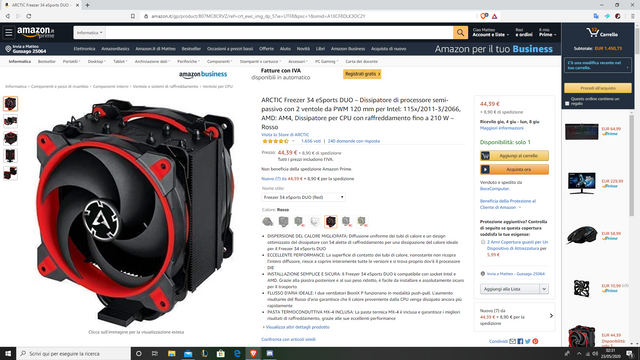 Arctic Esports duo, it's enough silent and enough strong to keep perfect all the temperatures,you will need to make sure to have the right airflow inside your case if you want an air dissipator on a cpu like this.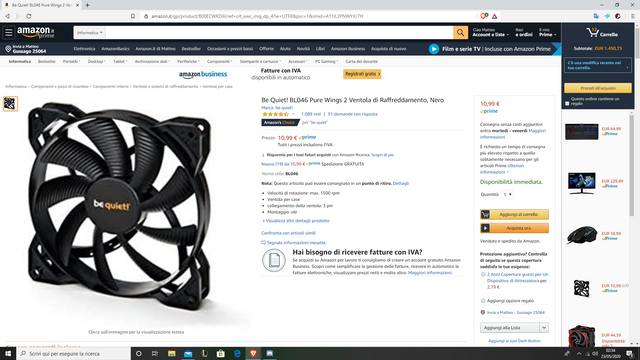 3 or 4 depending on the case choice,i used 4 120mm,one was included,
and 2 140 mm fans.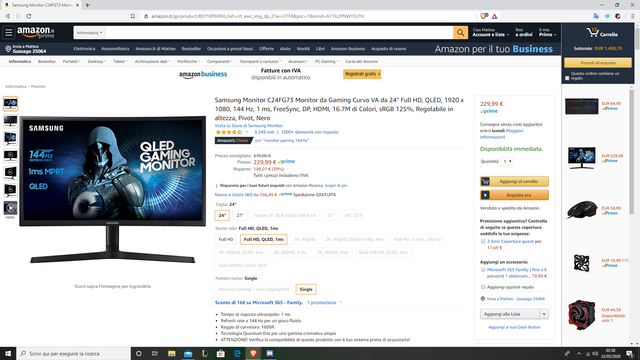 24 Inches 144 mhz Samsung monitor, you got 1 ms, really nice price for this kind of monitors,amazing for gaming.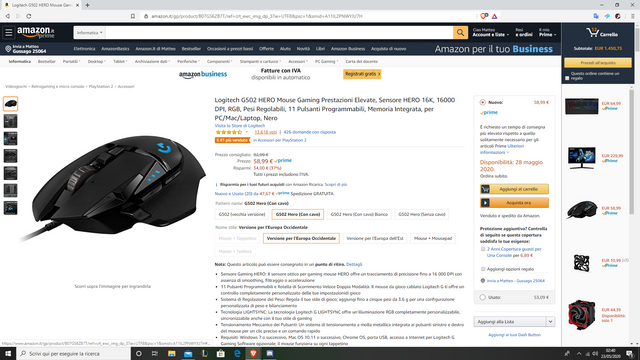 Logitech G502 Hero edition (the prometeus it's about 120€), a really nice gaming mouse, you can say it's really for gaming.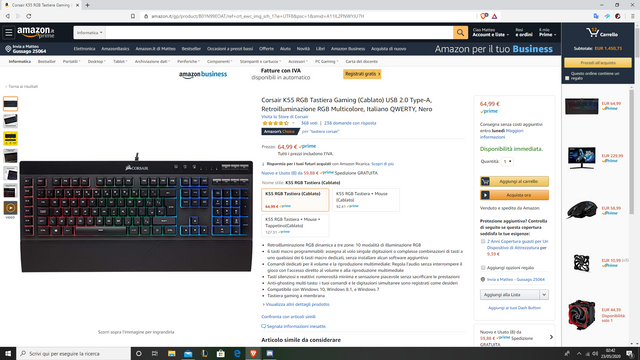 the halfway trhough a mechanical keyboard and a membrane keyboard, just if you don't want to spend a lot for a keyboard,it works well at feeling and that's enough.
this is the best i can do with 1.5k€ (i live in italy but it shouldn't change so much for the prices), taking out all rgb's stuffs and pushing up power.
do you have some nice build guys?