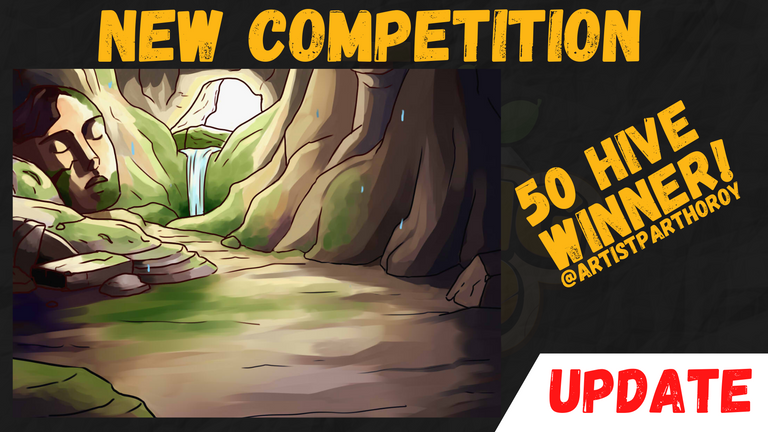 UPDATE #6: Both coders are coding up a storm and the features are being added to the game as we speak. We are almost at the point where we can do the last test run to test the majority of the new features. After that it will be more bug squishing and then polishing. What a journey this has been though, there are always something more to do. Slow and steady we will eventually get there. Patience Heroes!

Congratulations to @artistparthoroy for winning the area design! We knew as soon as we saw his amazing art that had to be something we should include in the game. Love the initial idea and the original art still blows us away. We had to tweak it quite a bit to make it work with our game and as you can see there are some changes to make it fit our style. We hope you like it @artistparthoroy. Let us know in the comments below!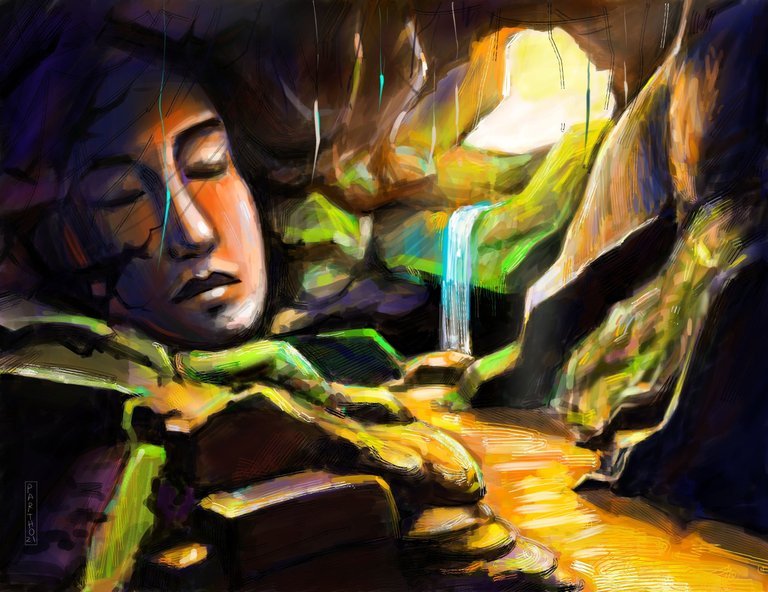 The final design that will be featured in Unsung Hero:
Under The Cave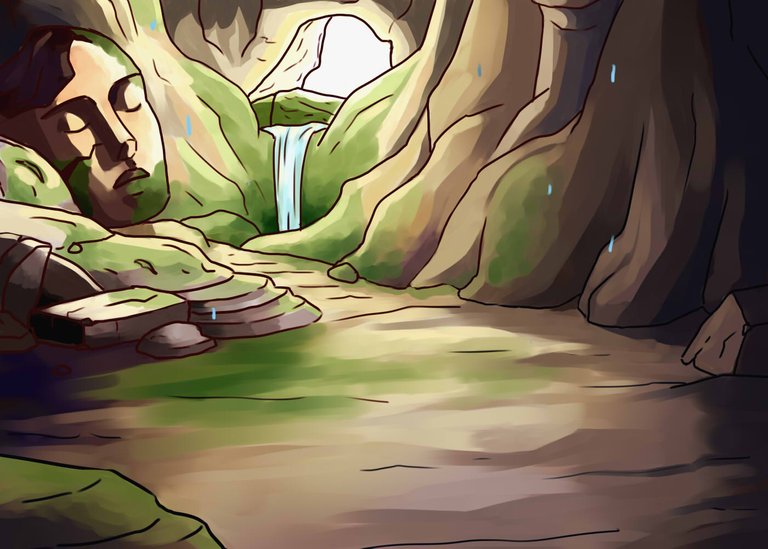 ---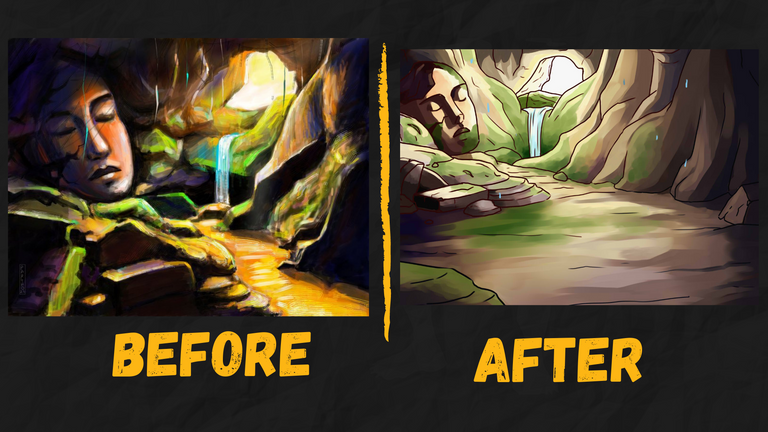 COMPETITION TIME!
---
This will be our 12th competition, we will pick one Monster design OR one Area design winner.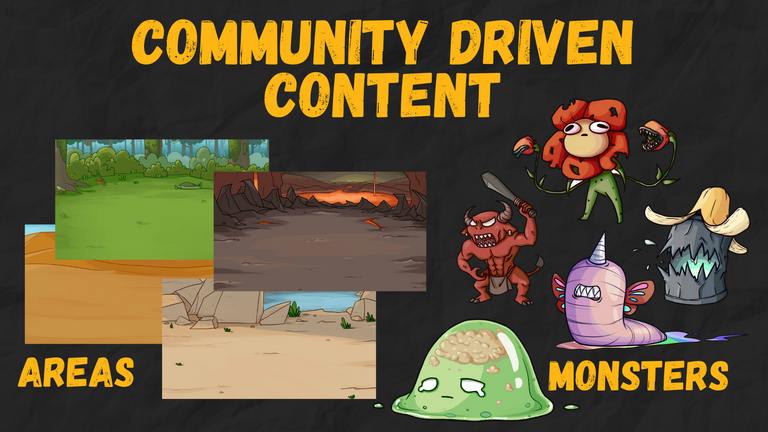 Some Basic Rules!
Designs must be your own.
Deadline when this post reaches payout.
Keep it clean and family-friendly
Areas are simple/basic designs
Monsters can have a bit more detail
Give your area/monster a name
OPTIONAL: Use the #unsunghero tag
We will select ONE winner this week (1 Monster or 1 Area) and they will win 50 HIVE!
---
After this post reaches payout we will review the designs and get @yunayuna to create your design for Unsung Hero. Then when we announce the next competition we will announce the winners and show you what your idea will look like in the game!
---
Best of luck to everyone!

For more info about Unsung Hero please click HERE