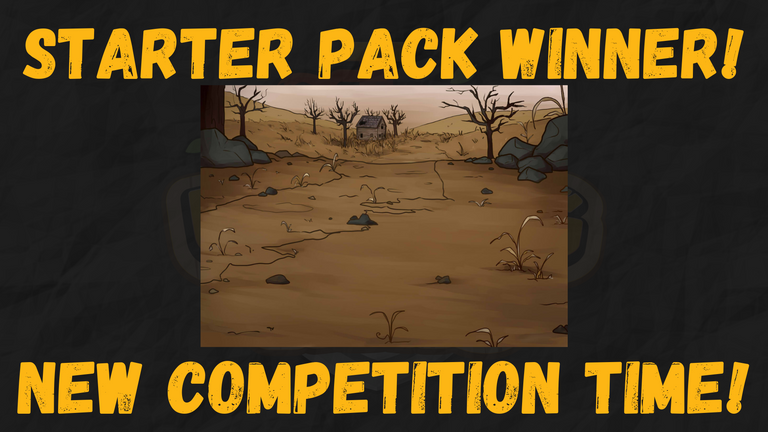 With the HIVE prices finally making a move we are busy reviewing purchasing options and think we might just switch over to HBD for items instead of HIVE. With that change, we also want to award the winner of this competition with 50 HIVE instead of the starter pack prize.
Congratulations to @casilokodesing once again and thank you so much for your designs! I will keep track of your prizes and send them all your way when the game launches. Well done it gathering so many items before the game even launches, we are sure they will come in very handy indeed!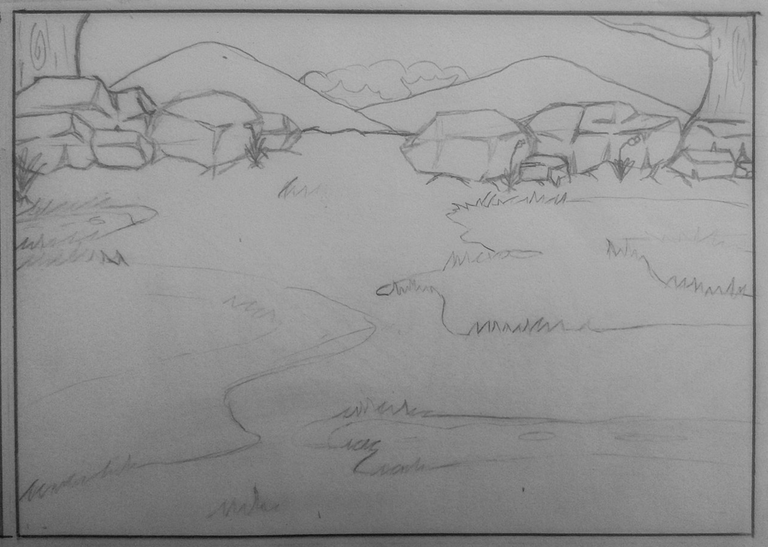 The final design that will be featured in Unsung Hero: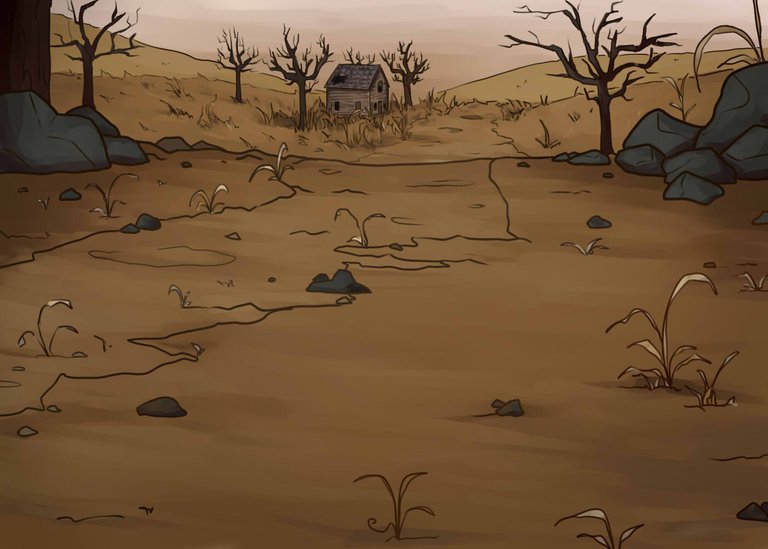 @yunayuna made a few adjustments to make it a little more ominous. She also came up with the name: Abandoned Cottage Farm so if that name sits well with you that will be the final one for the

COMPETITION TIME!
---
This will be our 5th competition, we will pick one Monster design OR one Area design winner.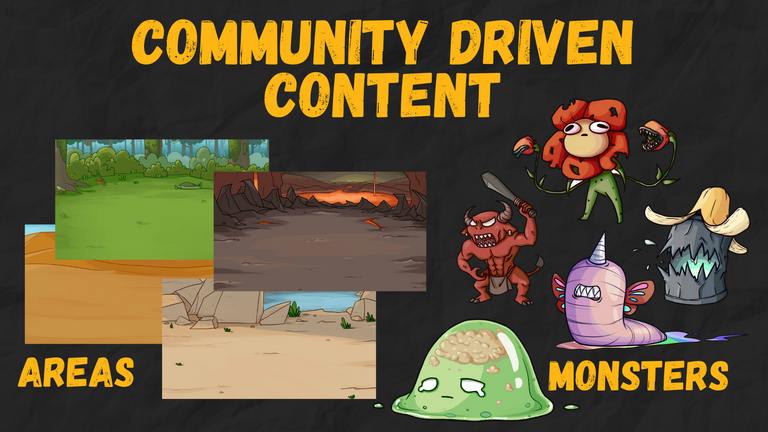 This week we will be accepting AREA and MONSTER designs but will only pick one winner.
Some Basic Rules!
Designs must be your own.
Deadline when this post reaches payout.
Keep it clean and family-friendly
Areas are simple/basic designs
Monsters can have a bit more detail
Give your area/monster a name
OPTIONAL: Use the #unsunghero tag
We will select ONE winner this week (1 Monster or 1 Area) and they will win 50 HIVE!
---
After this post reaches payout we will review the designs and get @yunayuna to create your design for Unsung Hero. Then when we announce the next competition we will announce the winners and show you what your idea will look like in the game!
---
Best of luck to everyone!

For more info about Unsung Hero please click HERE

*Quick game update: The majority of the chain coding is done, we are moving on to testing the chain and game working together and making some last game tweaks. Hopefully, we can start a player test soon! *