Yo gamers!
Just a heads up!
DELETE VALORANT AND RIOT VANGUARD ASAP ASAP ASAP. There is a new virus in town that turns on before the Windows and it can fuck up your PC and even your hardware.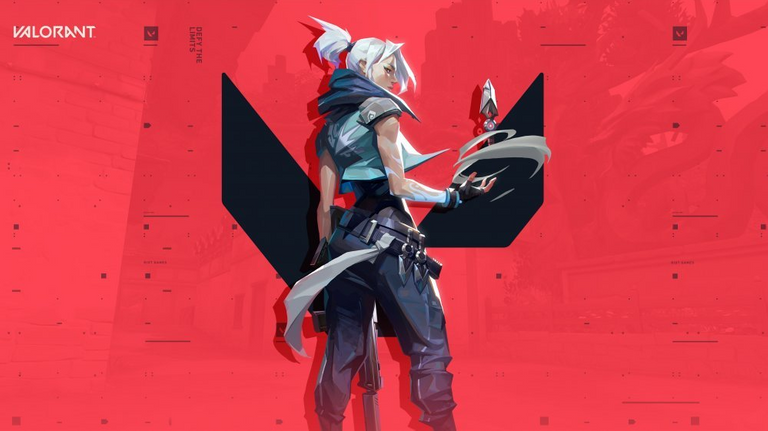 Please if u haven't already, delete the game and that Riot Vanguard, whatever it is.
After that, restart your PC and pray to PC gods that everything works fine.
Hope this will help you.
Peace yo,
Mr. Spacely