If my earlier #gardenjournal was depressing as I expressed my ennui, today's a little more enthusiastic. Perhaps that state of mind was linked to the coming migraine, and though I'm over the worst of it today, I feel more energised. The August winds are certainly swooshing stuff away, as well as knocking down tree branches and filling the place with leaves. The chooks gain funny feather-dos as it ruffles their feathers. Punk chickens.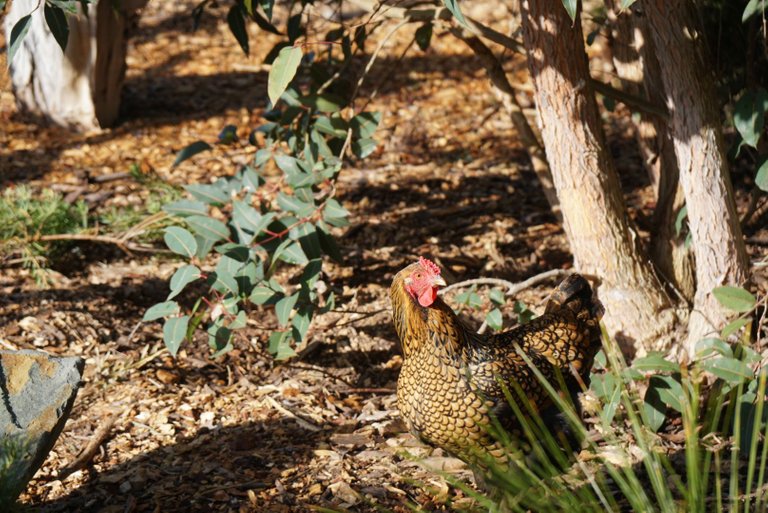 As I sit down to lunchtime dal with silverbeet, coriander and garlic from the garden, I'm pretty proud of what I've already achieved by 1pm. I'm almost as good as @goldenoakfarm I reckon in terms of getting stuff done! A lot of it is just pushing procrasination out of my head and getting on with it.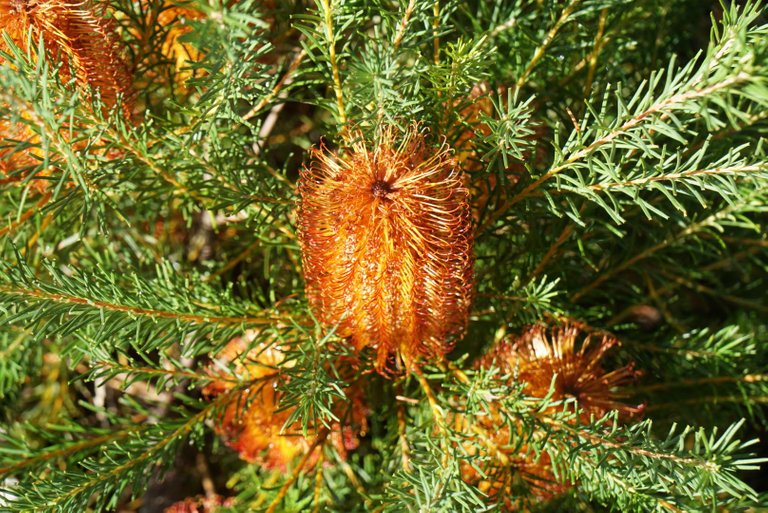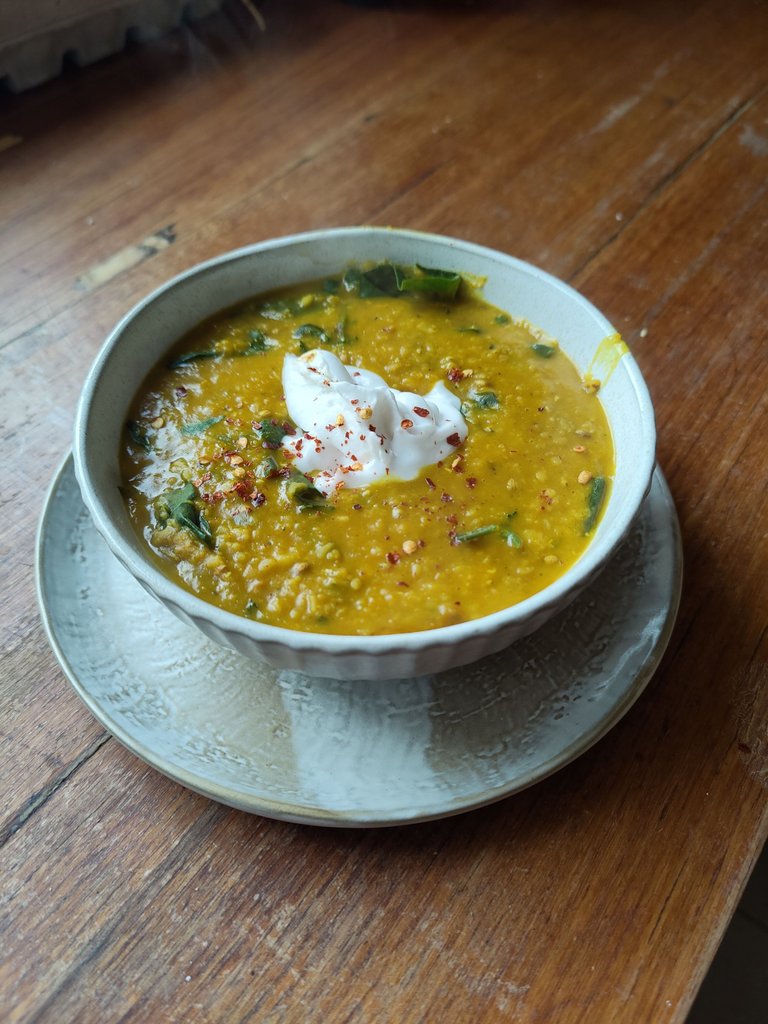 First thing was the mushroom grow. I've set it up a lot better (more on this in another post) so it's more streamlined timewise. The last grow wasn't that great and I think it was coz I used wattle sawdust which they didn't like much.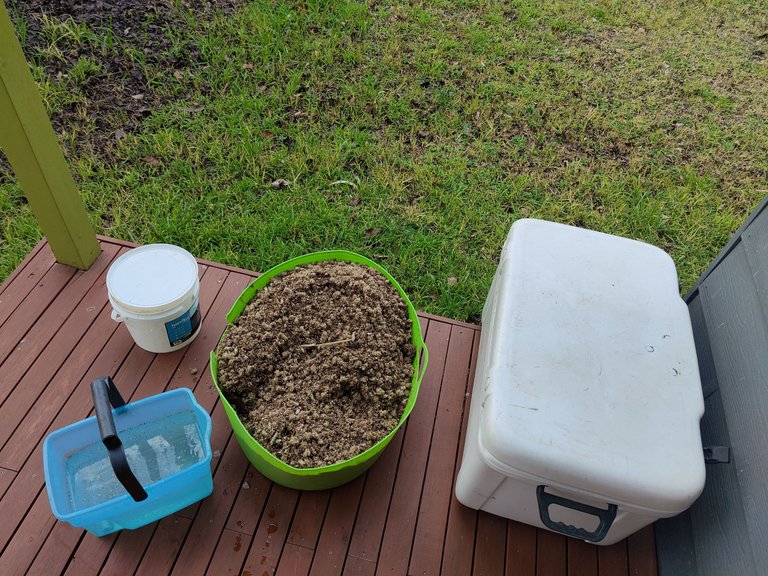 Then it was onto planting seeds - tomato mainly, but also jalapeno and other capsicum. I love being in the greenhouse on a cold day.
I'll need to make more potting mix and I will do as soon as I finish this post, so it's all ready to do the curcubits and so on. The broccoli and kale are growing well in greenhouse though a bit leggy.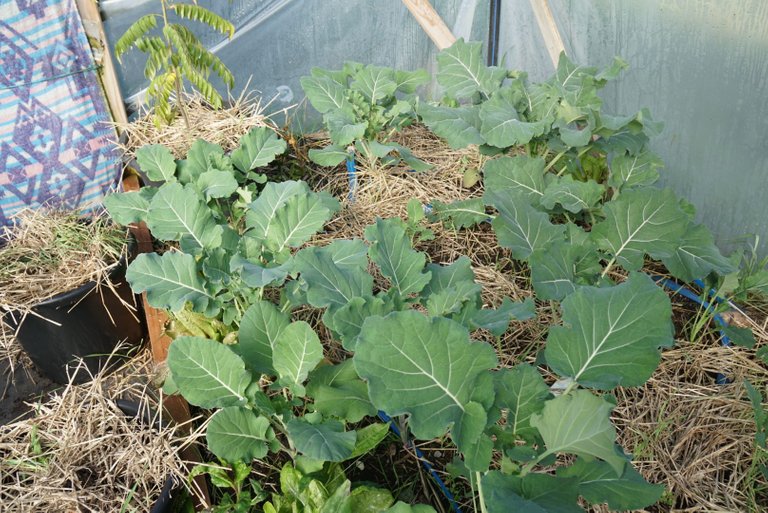 I've also trimmed the lemon tree off the path, collected a ton of lemons and limes - perhaps I should make lemon curd. You can't give them away at the moment - EVERYONE is dripping with citrus.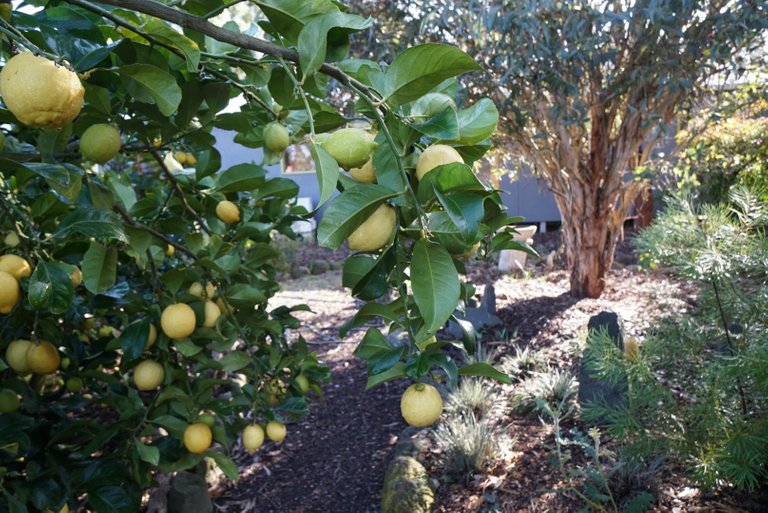 More weeding - the fumitory is everyone in the front bed. The broadbeans are blowing about in the wind. It all felt very atmosphere as I listened to Nick Cave's Ghosteen. We bought tickets to see him in December and I'm a wee bit excited. Have seen the guy four times before but.. wait this is a gardening post.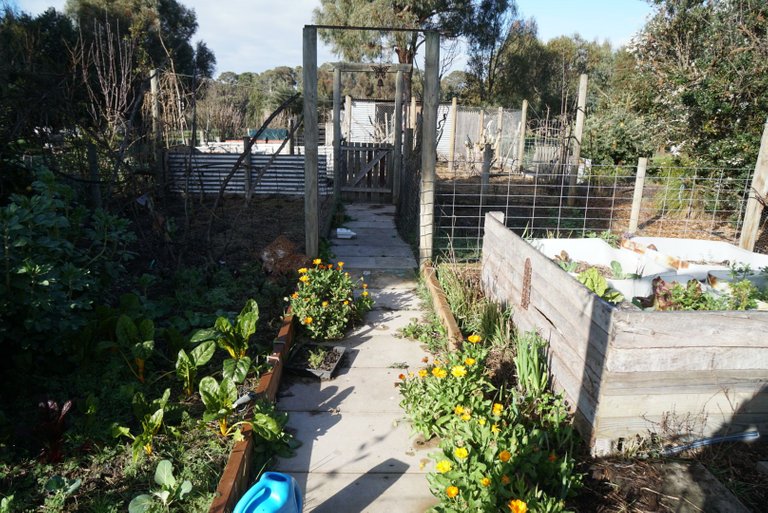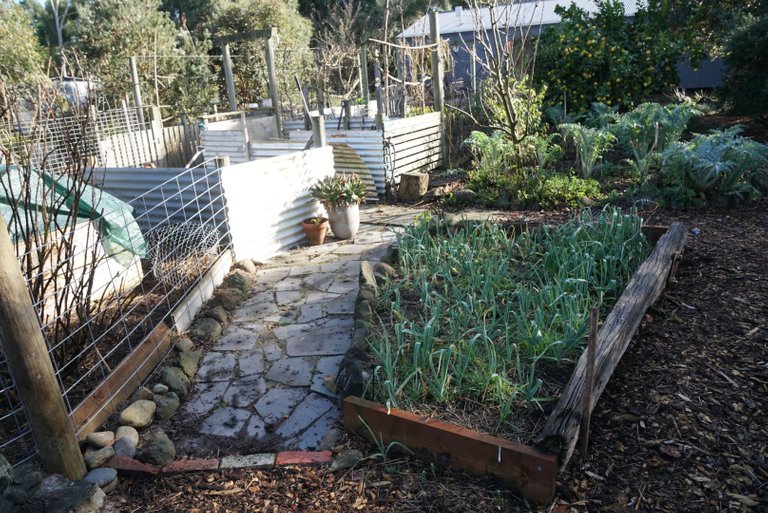 The back garden is looking gorgeous and I can't wait til the trees break into leaf. It's so good having more time at home, but still, there's never enough time in the day especially as I like going adventuring and surfing and stuff as well. If I only stayed in the garden it'd be proper amazing I reckon. Still, I love it so.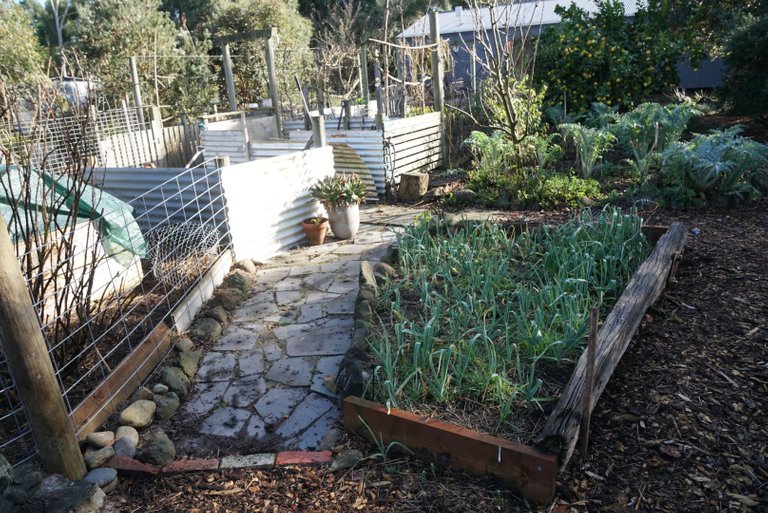 With Love,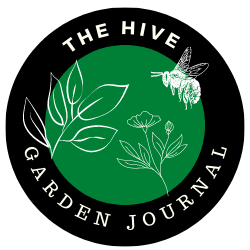 Join The Hive Garden Community! The HIVE GARDEN COMMUNITY supports gardening, homesteading, cannabis growers, permaculture and other garden related content. Delegations to the curation account, @gardenhive, are welcome! Find our community here!
Are you on HIVE yet? Earn for writing! Referral link for FREE account here!