It's been a while since I updated about our (Jet's) garden here in the western of Melbourne. The previous post
I'm no green thumb, but I've been trying my hand at gardening lately, lol. In August, I planted coriander, sweet basil and tomatoes. It's now October, so let's see how my plants are doing.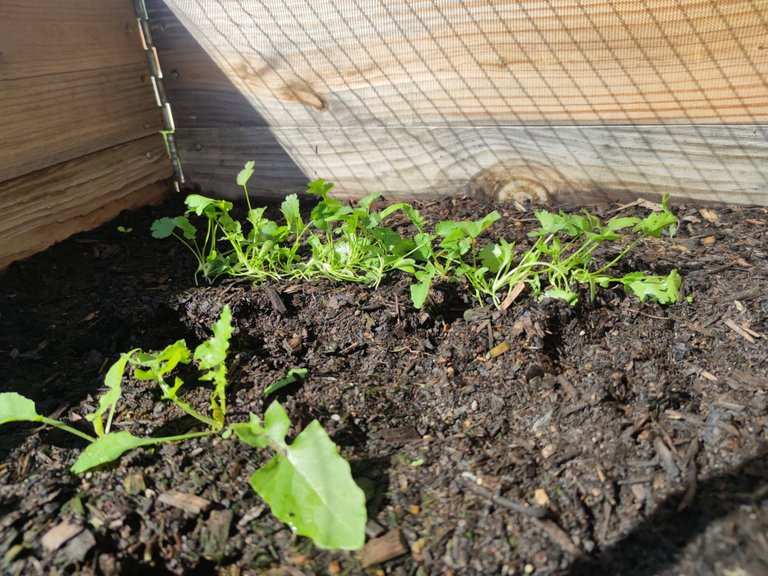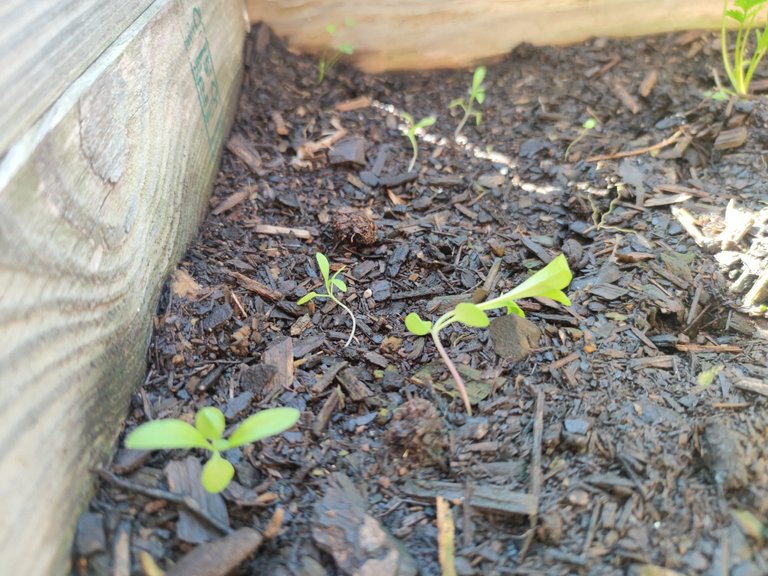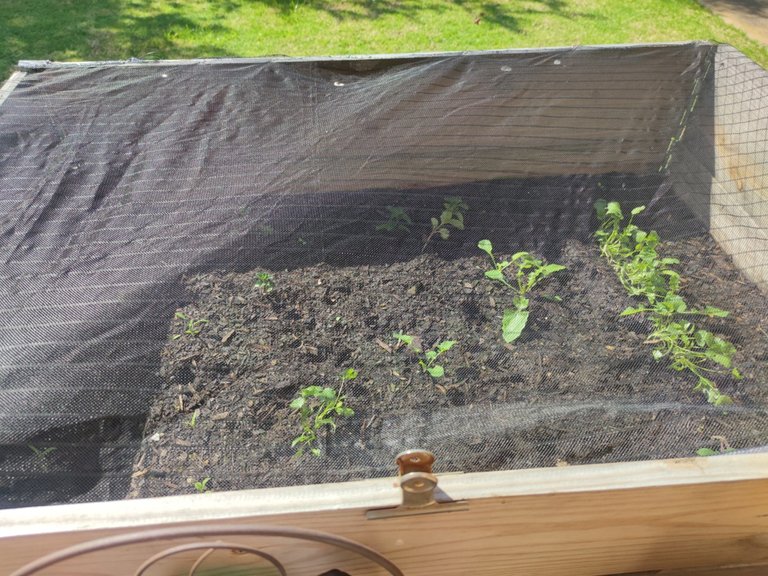 Little raised garden bed made from industrial crates 🙂
The Corriander seems very healthy. I don't really use it much for cooking, well I don't know why I planted it, lol, but I'm happy to see it growing really well.
This sweet basil looks different from our basil in Vietnam, it might still be a baby. The tomato normally grows in warm climates, so it's understandable why it grows slower.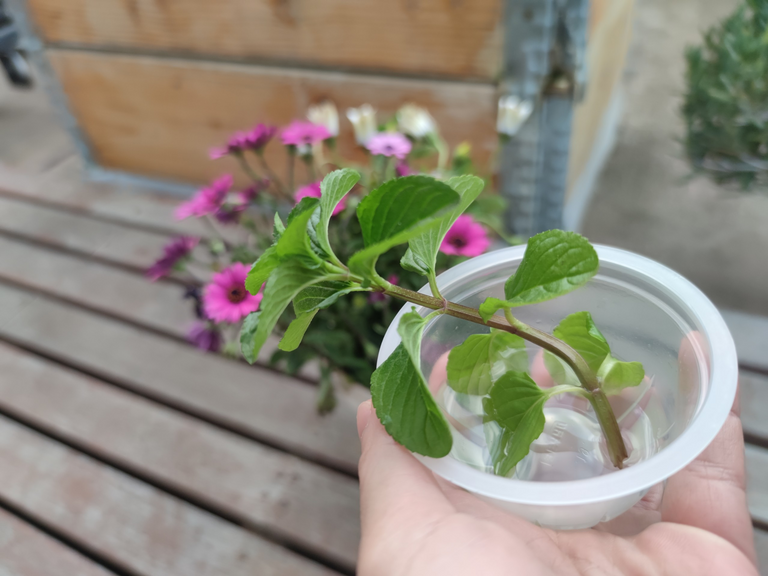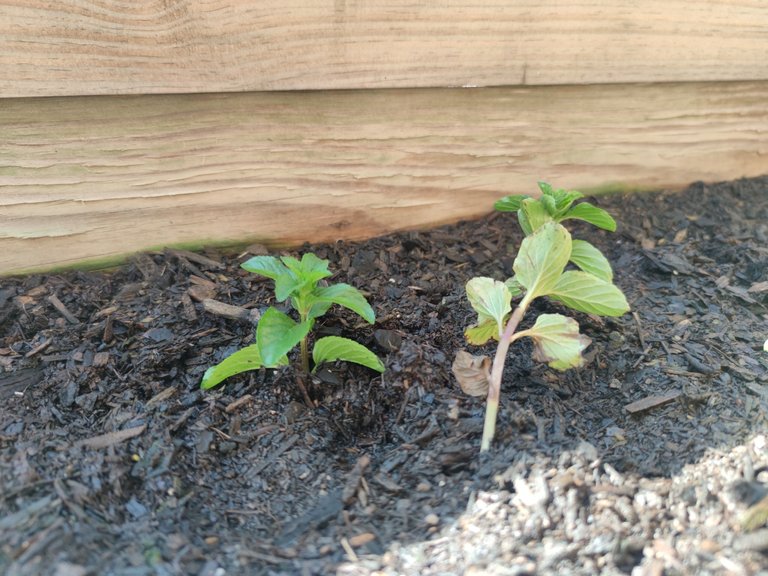 Oh, look !! Some Vietnamese mints too. A few cutting mints that we grabbed from the local garden was planted here in the garden as well. Mint is a very easy herb to grow, and it smells fantastic! All you need is a pot and some soil, and you can grow mint indoors or outdoors. Just make sure to water it regularly. I can't wait to have an ongoing supply of mint soon that I can use fresh or dried in our cooking, or make tea :)
Besides the two types of parsley that are doing well, it's great to see the spring onions thriving. These herbs are a key ingredient in many recipes, especially my dumplings.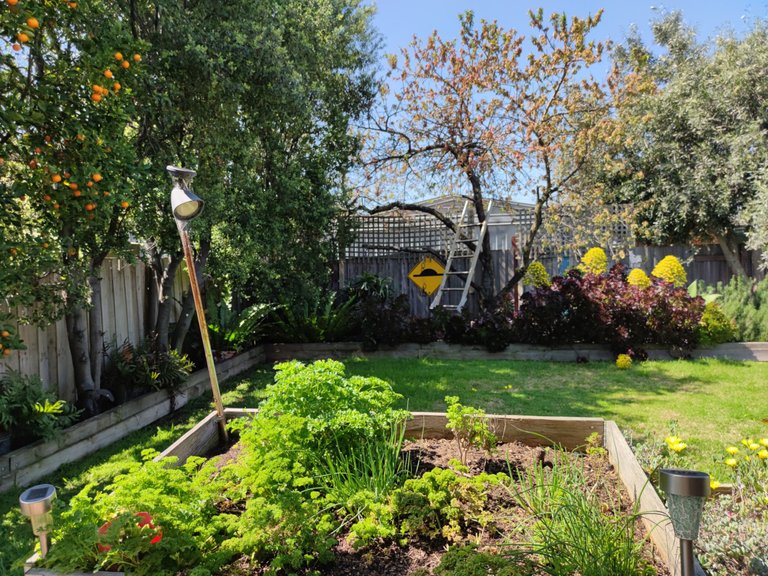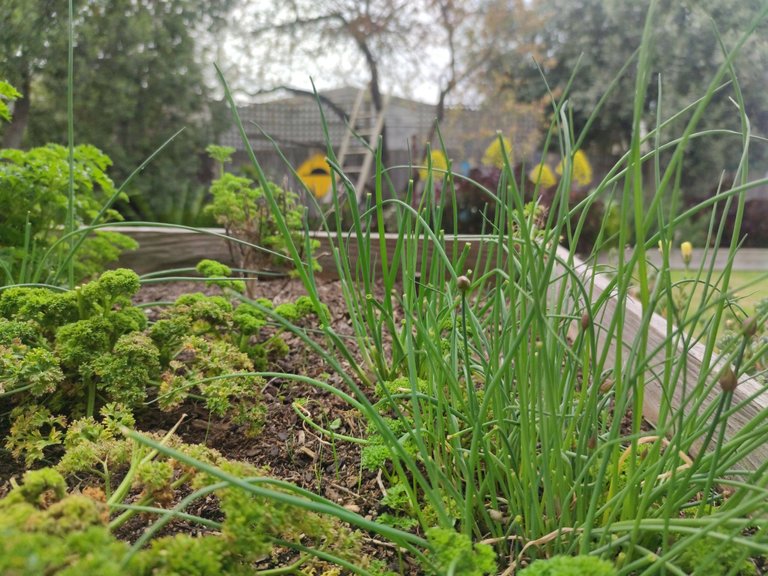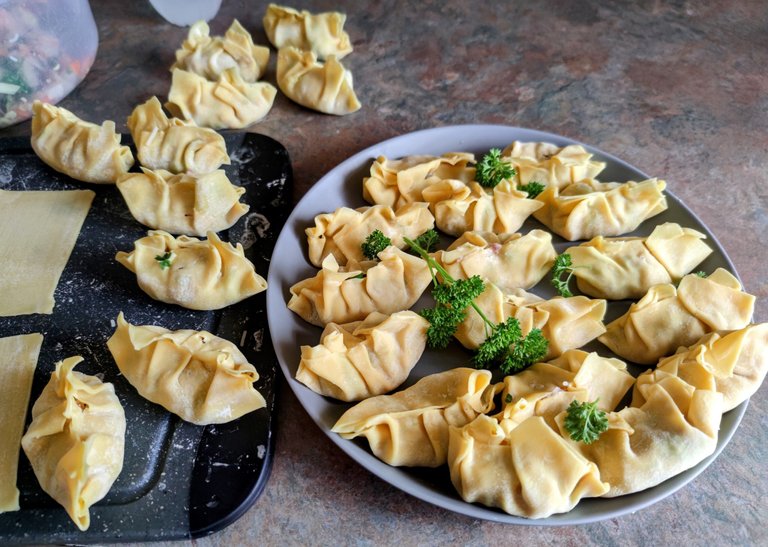 If you're looking to add a little more flavor to your dumplings, parsley and spring onion are great options. Both will give your dumplings a nice boost, and you'll taste the difference (trust me) 🙂
Another addition to our happy garden is a lemon tree. I have always loved lemon trees as its fruit is useful in many recipes. When I saw the lemon tree from neighbors in blooming and I knew that I wanted one in my garden too. I was finally able to get one of my own and I am so excited. I can't wait to see how it grows and produces fruit.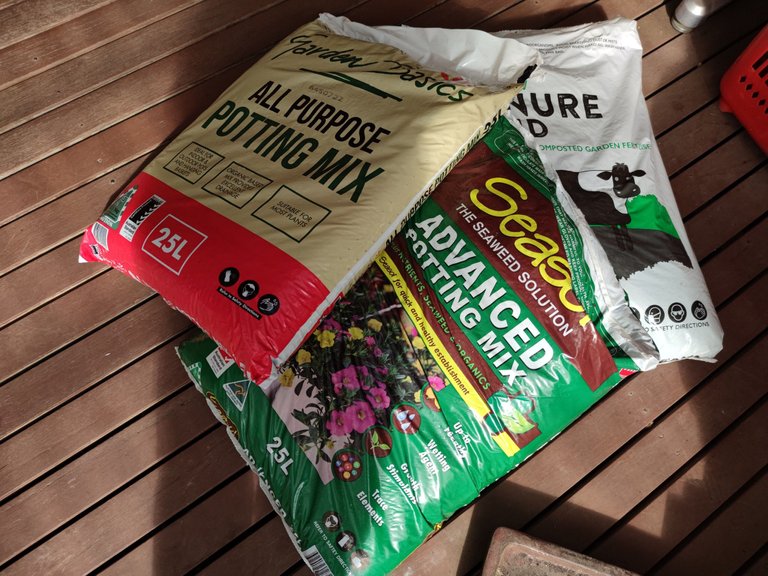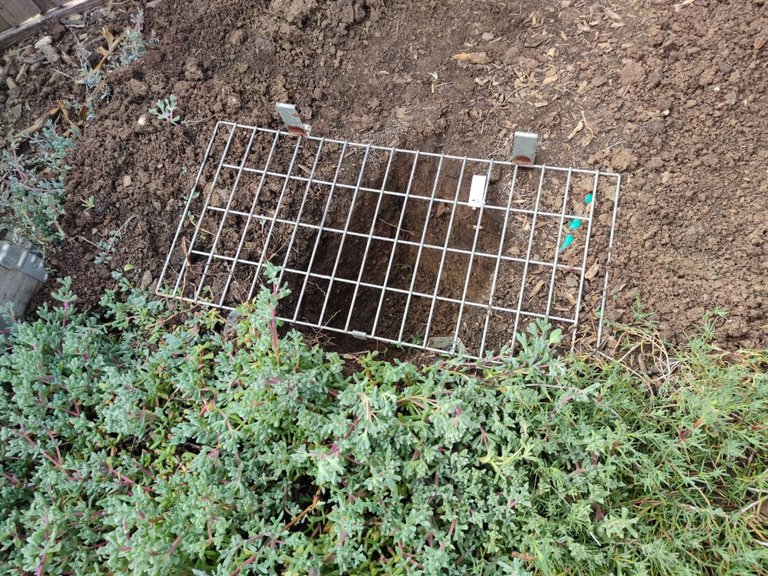 We bought some potting mixes from hardware supermarket and dug a hole bigger than the plant so the roots can spread.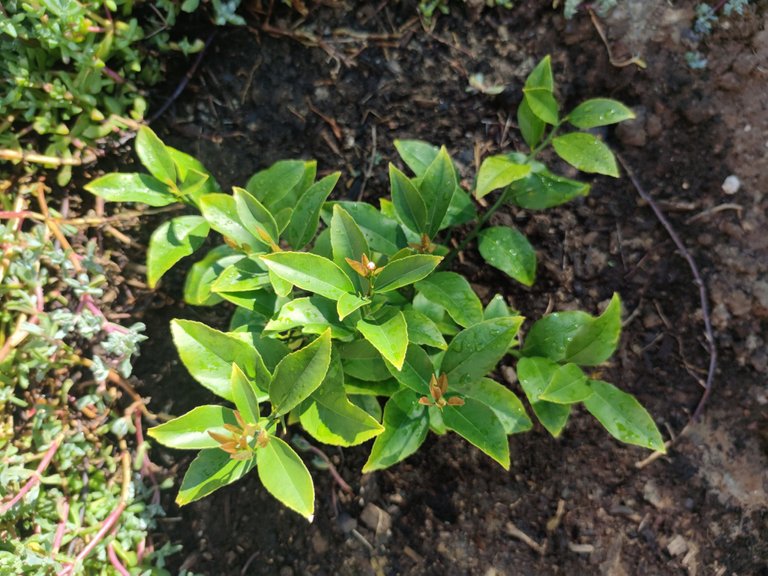 Here is the happy place for you, lemon. Let's grown fast and produce fruits 😆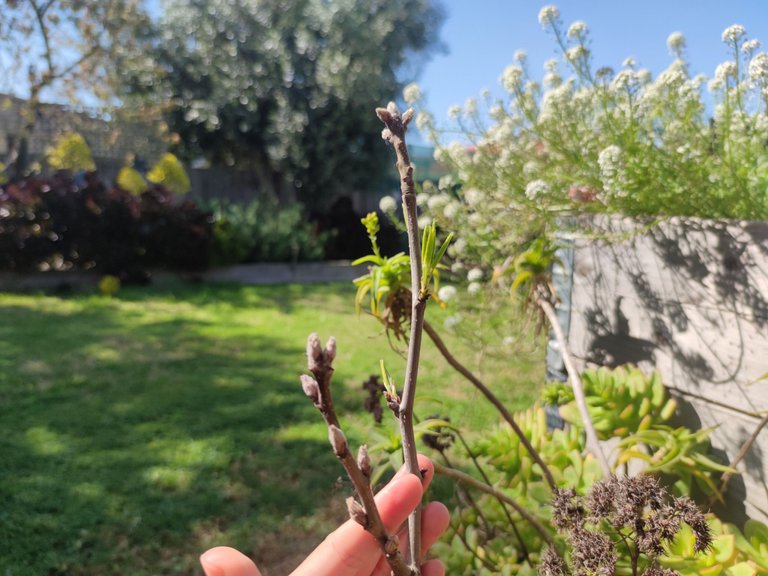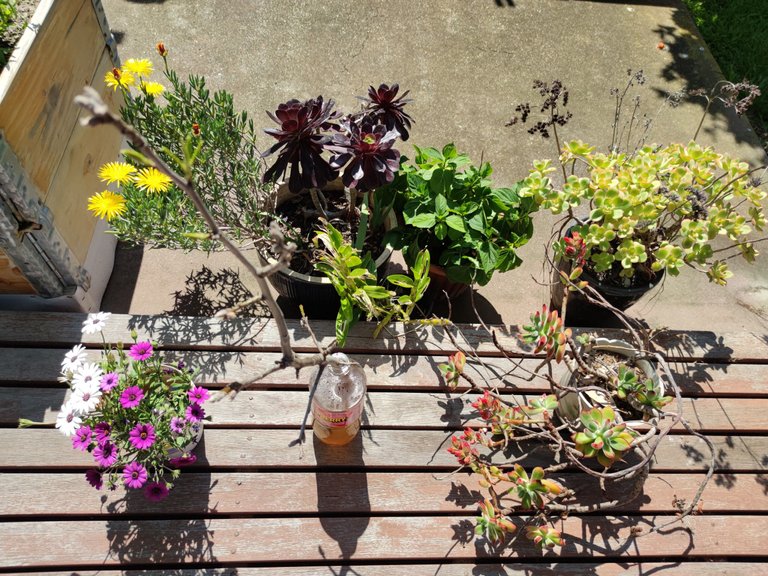 As I mentioned before, I'd like to have a blossom cherry in front of the house. Luckily, there are beautiful blossom cherry trees in front yard at our company, and we asked the boss if we could have a cutting to start our own. They were more than happy to oblige and even told us to take the whole tree, lol. I'm not sure how long it will take to grow and blossom, hopefully !!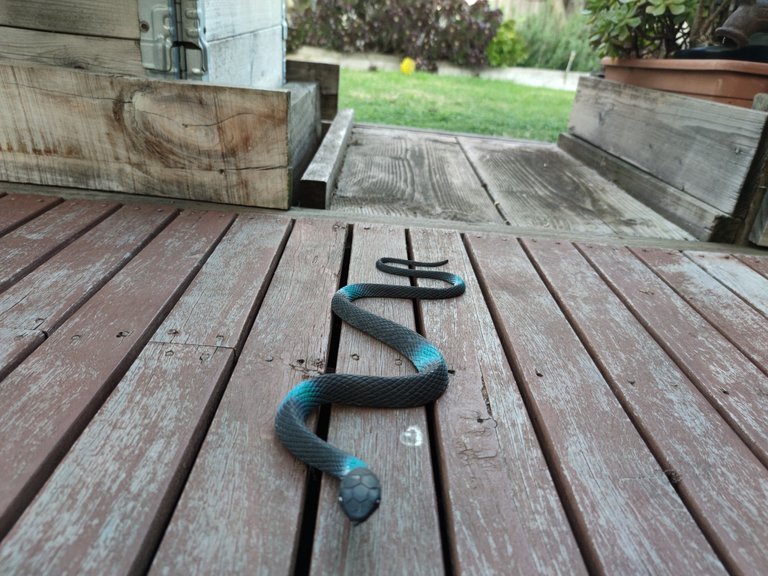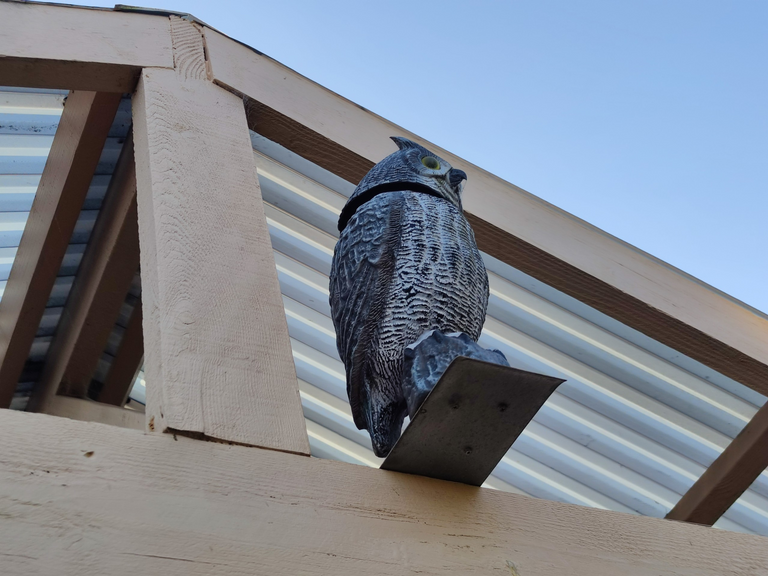 Oopps watch out snake and owl !!!
Bird is the problem in our garden here, you know how frustrating it can be. Birds can eat plants, make a mess, and be generally annoying. We've have tried a variety of methods to get rid of them, but sometimes nothing seems to work. If you're looking for a new way to scare the birds away, try putting fake snakes and owls in your garden. It might sound silly, but it just might work!
Oh yeah, we have the best guard to protect our garden when she's not sleeping or sunbathing lol.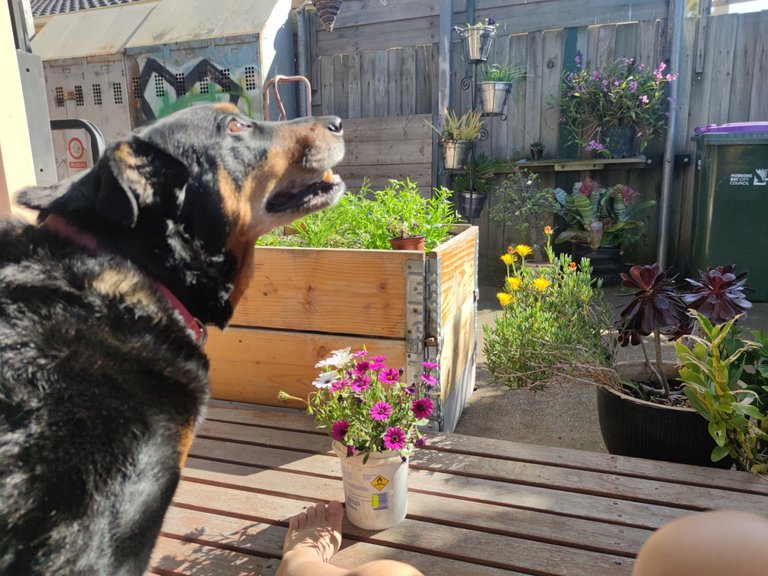 That's all for now, and I hope you enjoy your garden as we enjoy ours in this beautiful spring season :)