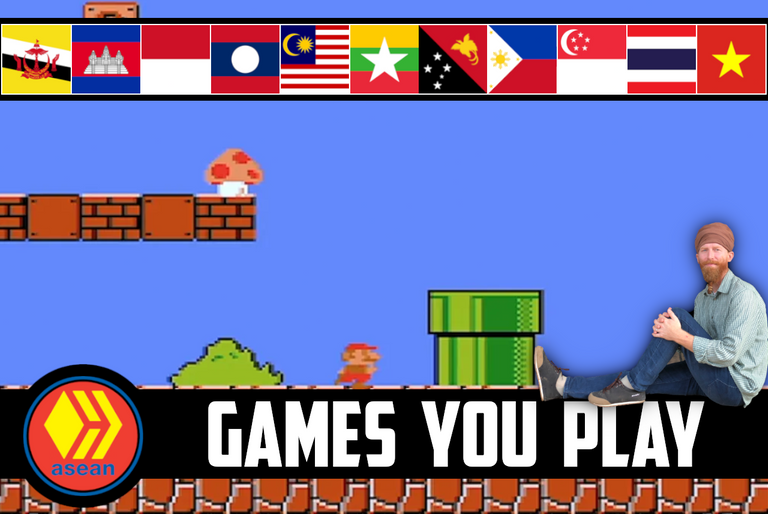 Greetings Hivers, @justinparke here with another new ASEAN Hive Community Challenge for you all, 🎮 What Games Do You Play? 🕹️, so get your controllers and joysticks ready my fellow ASEAN Hivers.

🎮 What Games Do You Play? 🕹️
👨‍💻 Week #50 👩‍💻
March 20th ➡️ March 27th, 2023
     For this challenge I mostly have electronic gaming in mine, whether handheld, console or even pc gaming, but as always I can bend the rules and allow tabletop games for those of you that aren't digital gamers. Consider sharing things such as why you like the game(s), the plot, strategy, and anything else you think might be relevant information.
     I grew up with Atari and NES, so these are the systems I grew up playing, things like Mario Bros. and Duck Hunt, and since then gaming has come along way, especially in the way of of graphics and computing power. I have an emulator to play Dreamcast cast games on my pc, but I've never had time to experiment with it. Gamers, it's your time to shine, so please join and have some fun, perhaps even share some cheat codes if that is still a thing.

Week #49 ASEAN Hive Challenge Winners
🎍 The Beauty Of Bamboo 🎋
     There were only two entries submitted for this week's challenge, but nonetheless but submitted entries were good reads. Last week's winner was @tegoshei, and she could've easily won again with her outstanding bamboo entry, so I have awarded her 3rd and 2nd prize, making our two winners receive an equal share this week. I really wish we had the bamboo from @godslove123's post growing in our forest, it is such a good variety for construction purposes.
1st Prize 🏆 10% Beneficiary & 125 Ecency Points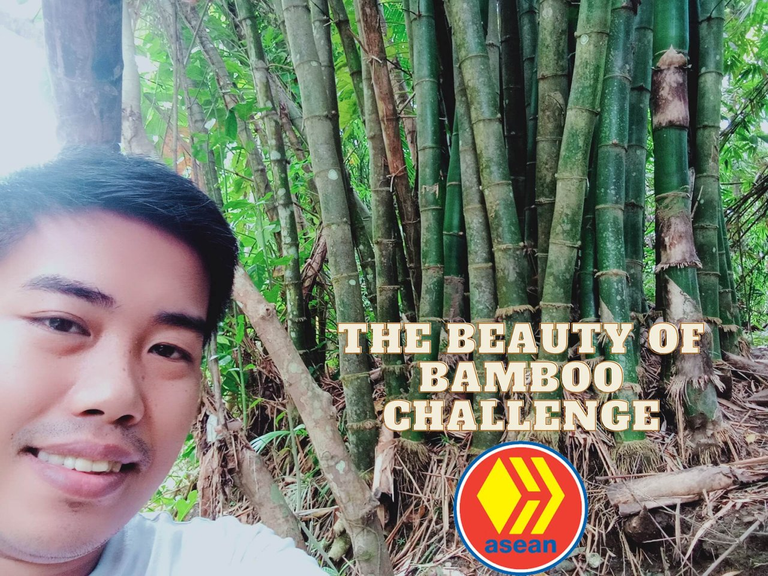 Aseanhive Challenge|| "The Beauty Of Bamboo"
by: @godslove123
I would like to share my few ideas as well as the beauty of the our place because of the bamboos and how it helps to us here a lot. Here in the country [Philippines], there are a lot of bamboos can be seen in different places particularly in the Province. Most of the bamboos can be seen near at the river because it helps to prevent the place from being eroded.
2nd Prize 🥈 6% Beneficiary & 75 Ecency Points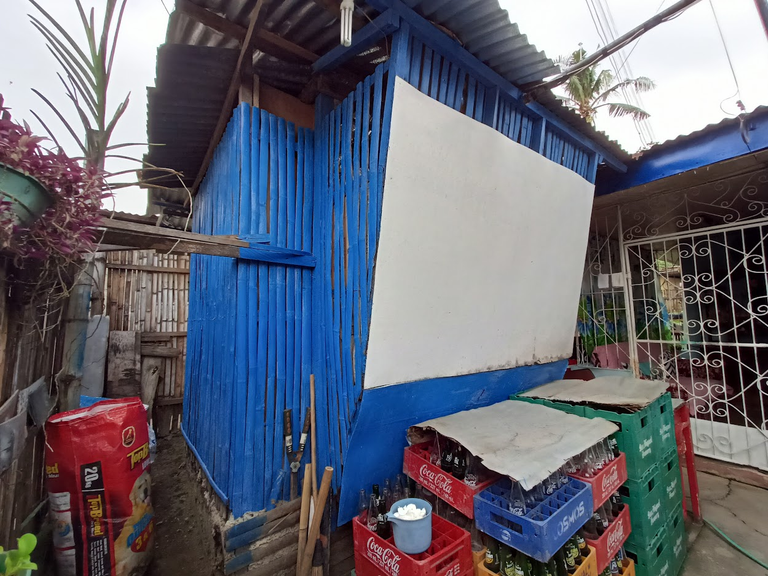 ASEAN Hive Community Challenge #49: The Beauty Of Bamboo <3
by: @tegoshei
This is the back and side of our store. You may notice a white plywood as well... we sometimes use it for watching movies when we use the mini projector outside the house. :) That's the reason why it's white unlike the bamboo which are painted blue.
3rd Prize 🥉 4% Beneficiary & 50 Ecency Points
  &nbsp ; There were only two entries submitted this week, and because @tegoshei's post was so good, I have decided to award her the extra 4% of the BRONZE share.

🎮 What Games Do You Play? 🕹️
👨‍💻 Week #50 Challenge 👩‍💻
🙏 Sponsored by Ecency 🙏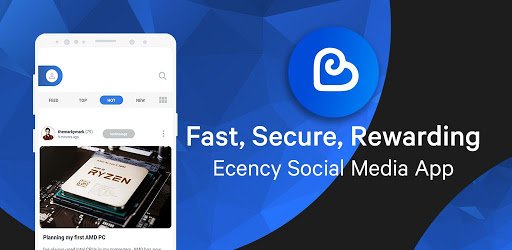 @Ecency is as a sponsor of our weekly challenges thanks to the lovely @melinda010100, who reached out to me with an offer of`1,000 Ecency points per month. With roughly 4 challenges a month, I've set aside 250 points for each challenge in addition to the usual post beneficiary rewards.
Winners Will Receive Post Beneficiary
🏆 1st prize - 10% & 125 Ecency Points
🥈 2nd prize 6% & 75 Ecency Points
🥉 3rd prize - 4% & 50 Ecency Points

👨‍⚖️ Challenge Rules ⚖️
post body must contain a minimum 250+ word count
entry must be published in the ASEAN Hive Community
first tag must be #aseanhive
participants must share their post link in the comments section below
mention the ASEAN Hive Challenge What Games Do You Play?" somewhere in your title or post body
submit entries before this post countdown is finished

🎟️ Mini Delegator Raffle 🎰
15% post beneficiary
Today's Winner
@davidke20
ticket #7,174
     Delegators are valued members of our community, so each @asean.hive curation post (other than the main weekly delegator raffle post) features a mini delegator raffle in the footer, with the winner receiving 15% post beneficiary.
1 HP Delegated = 1 Raffle Ticket

WANT TO SUPPORT ASEAN HIVE COMMUNITY?
FOLLOW OUR HIVE.VOTE VOTING TRAIL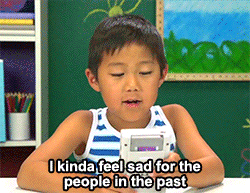 If you would like to support the
ASEAN Hive Community
and the curation of Southeast Asian content on the
Hive
blockchain, please refer to the delegation links below and/or follow our
VOTING TRAIL
. All
HIVE
generated by the
@ASEAN.Hive
account will be powered up to support the community.