A prosperous amd productive everyone,and to all members here in @AseanHive community.
Since when we are in school days, we have a lot of fun and remarkable moments that can't easily forget until now. Today, let me share to you my visitation activity here in my favorite school.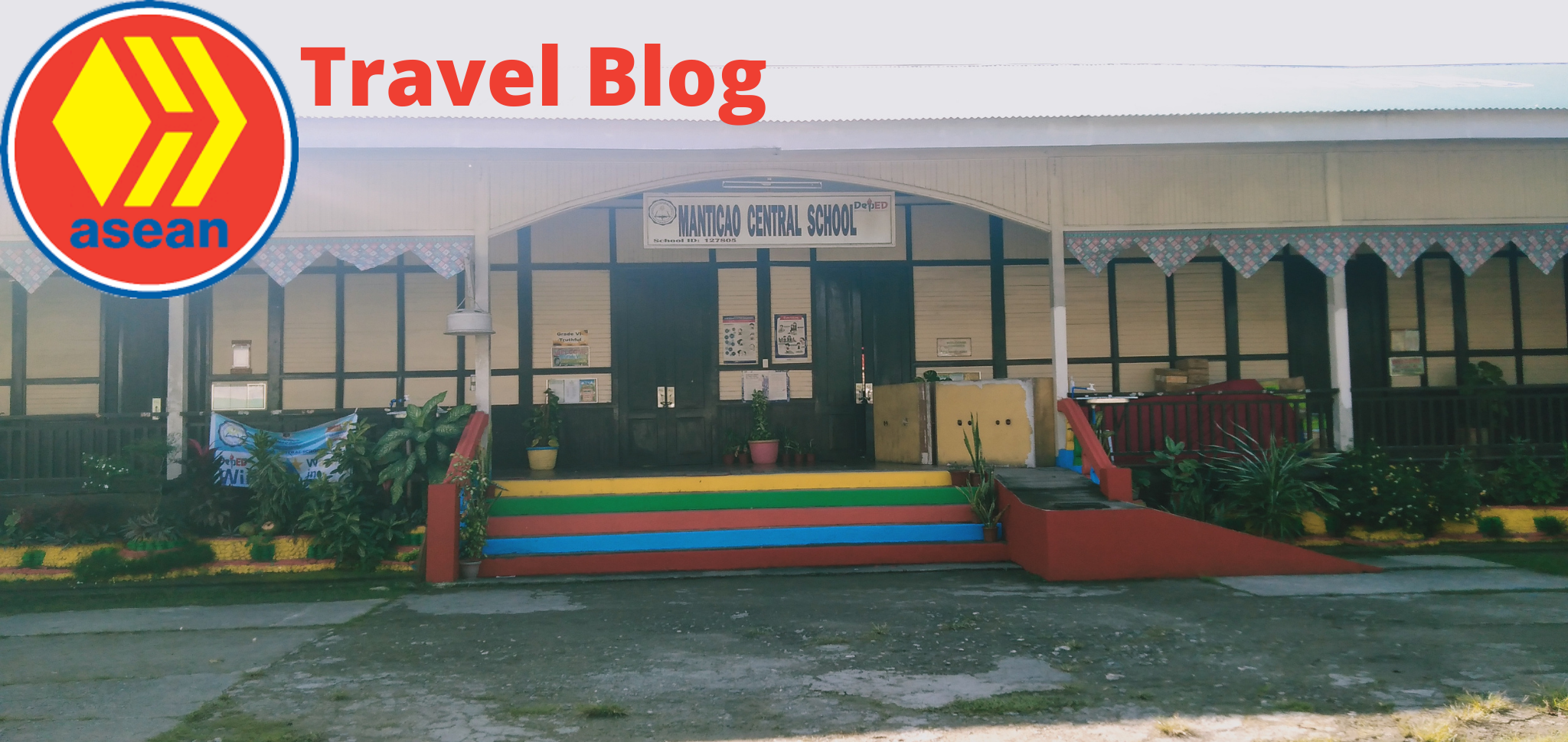 This is Manticao Central School, the Place were I spend my 6 years of studying back when I was a kid. I have a great and unforgettable moments here in this school. Playing with friends, eating together with my friends and doing school activities.
This is an old schools and according to my Grandma, this school was built during world war ll. My Grandma also came in this school when she was a kid that is why I can't imagine how old this school could be.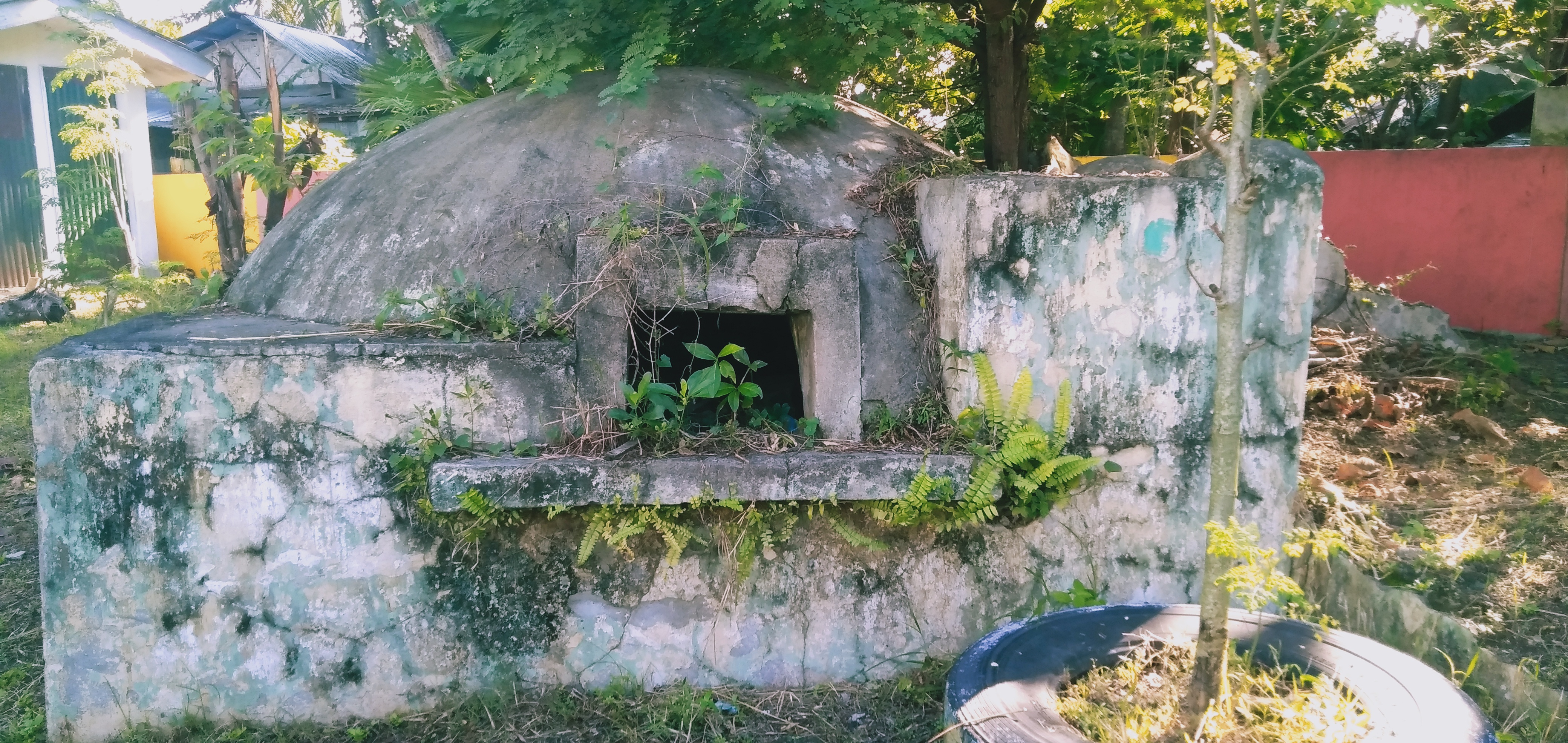 As I keep exploring the place, I noticed this old oven. I remember this, when I was a kid I always came in the place and playing together with my friends. The bakers used this old oven when they baked bread for the school canten. This is an old tradition for cooking bread.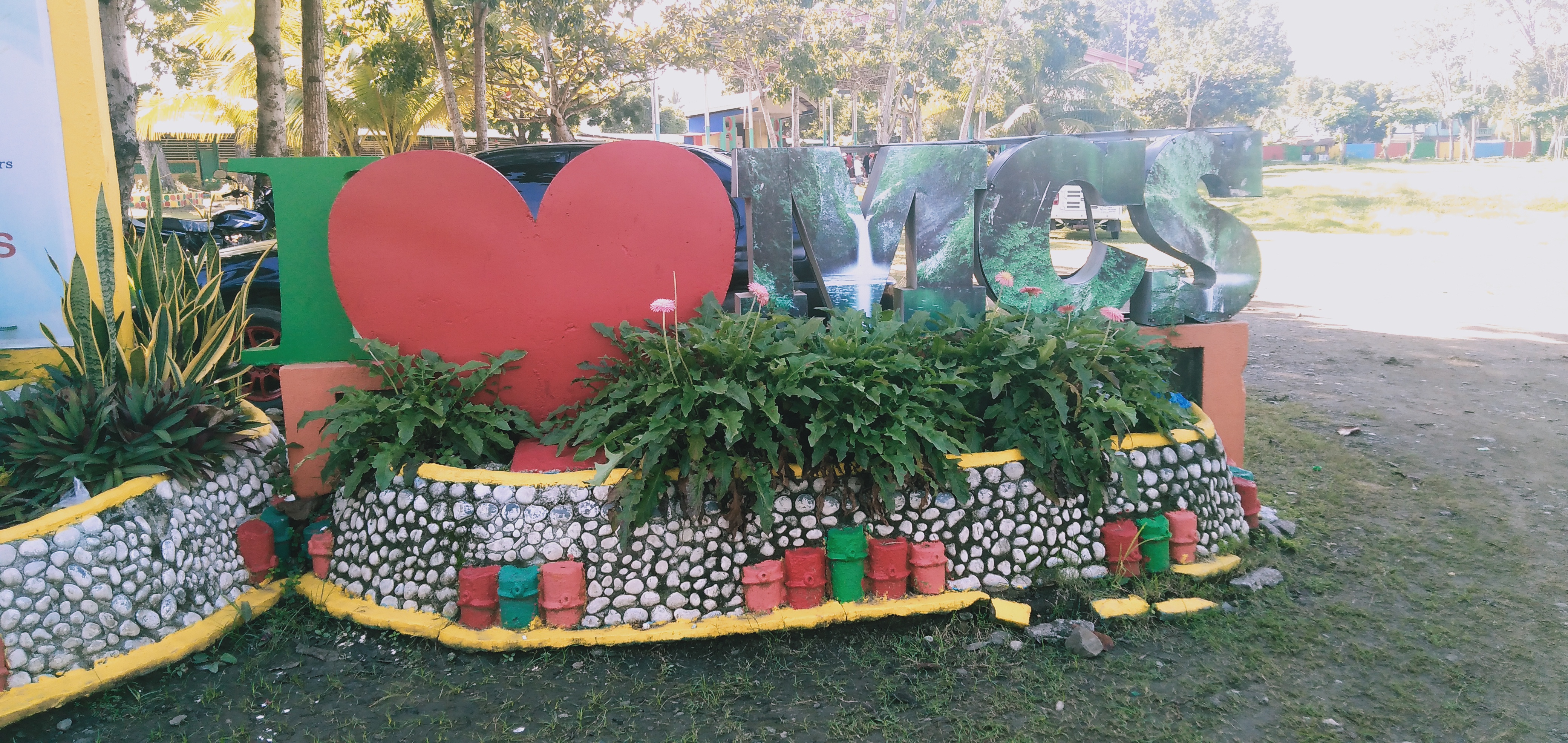 The place is very beautiful specially the landscape of the school. The plants, benches and classrooms were organized. The place are very clean and very spacious.
There was a big change of the place, compare of my school years. But I am happy for the schoold improvement for the better of the schools and all students here.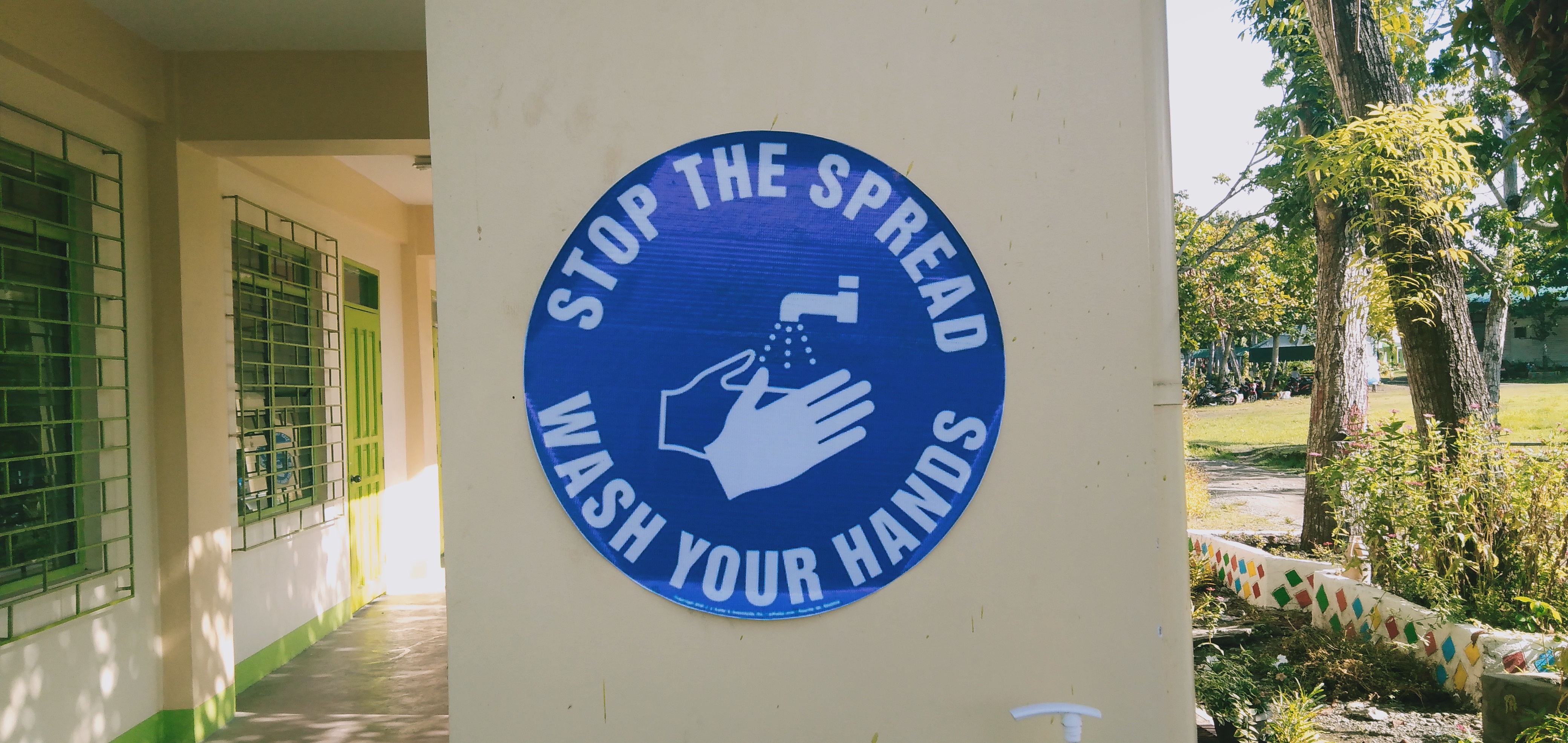 The school is followed the rules just like proper handwashing and all the clean practices in order to keep the place well clean and avoid from viruses.
Every corner has a sticker or a tarpaulin that includes the message about proper cleanliness specially hand-washing.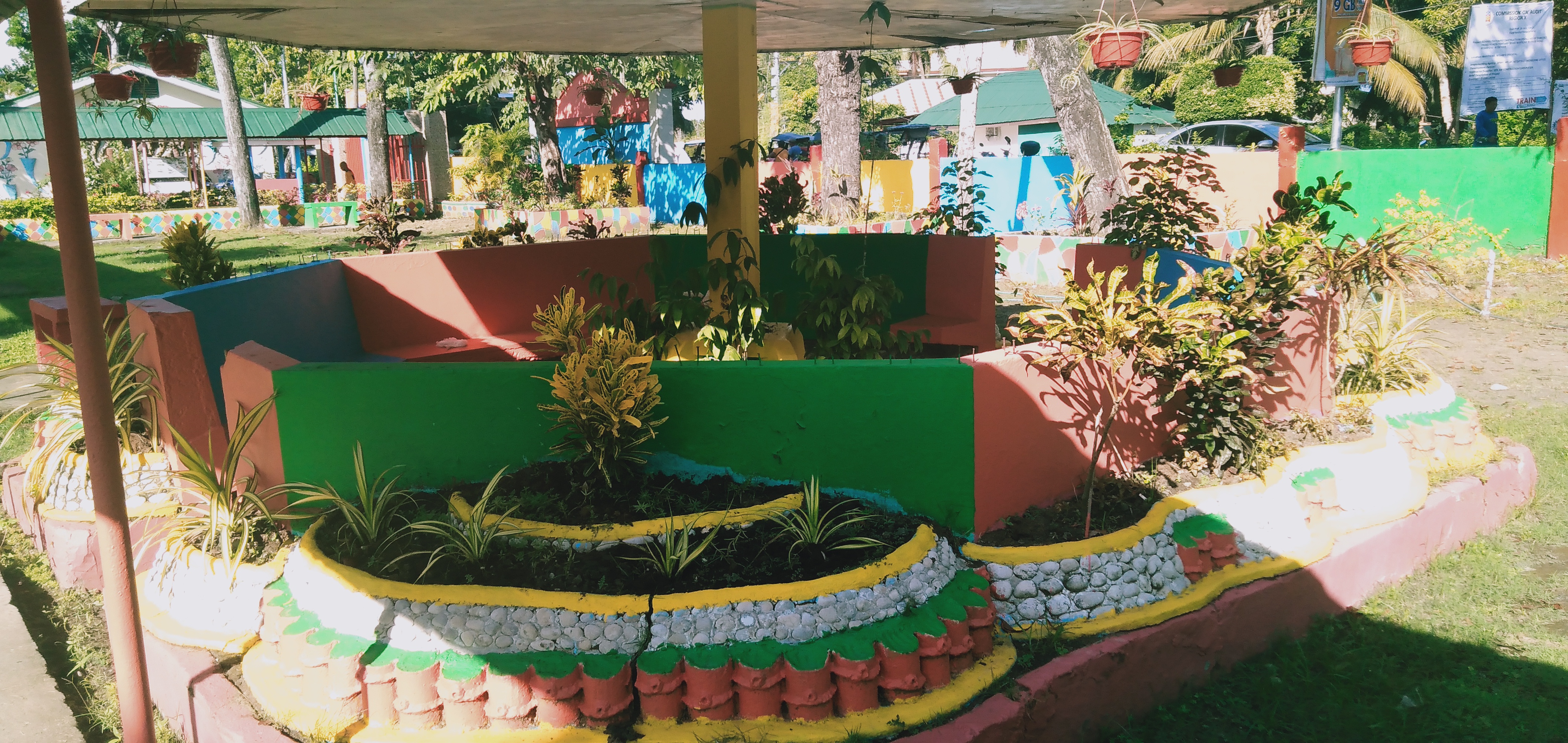 The school has a beautiful and relaxing place just like this waitingshed. Many people came and sitting in this place when they experienced of being tired. A colorful shed addends the beauty of the place.
The space of the waitingshed covers for 30 persons and the rooftop is just like a mushroom, an octagonal shape with pointed on the top.
Visiting my Alma Mater can refresh my great and wonderful memories of my elementary school Life, and I am very proud it.