Maricar G. Jusi
18-5•6•5
BS Sanitary Engineering
Batangas State University - The National Engineering University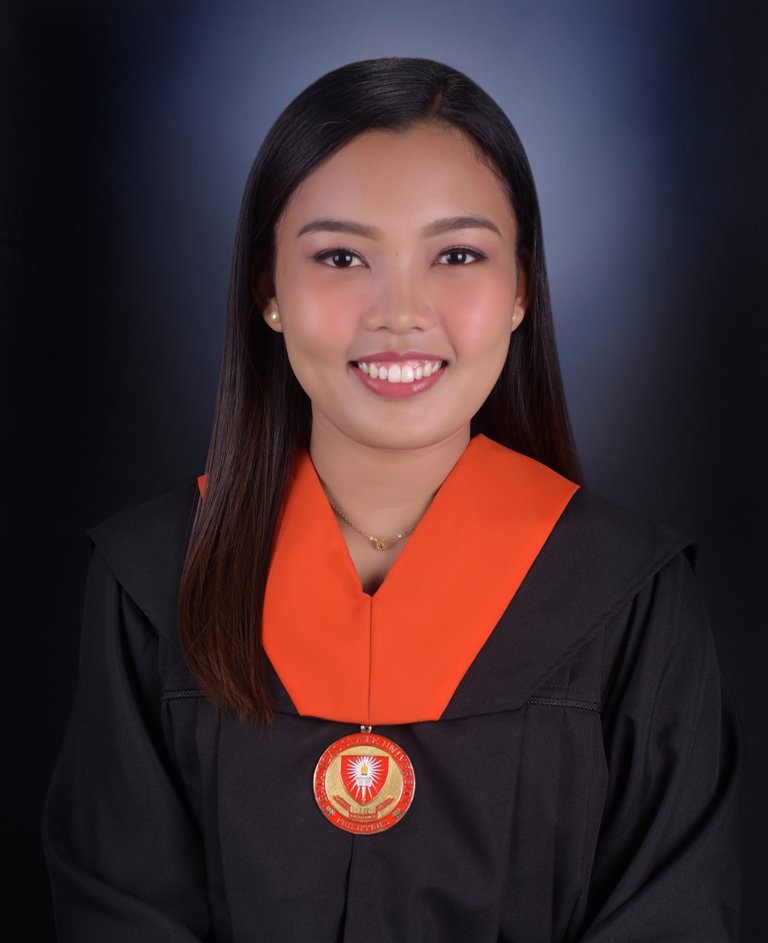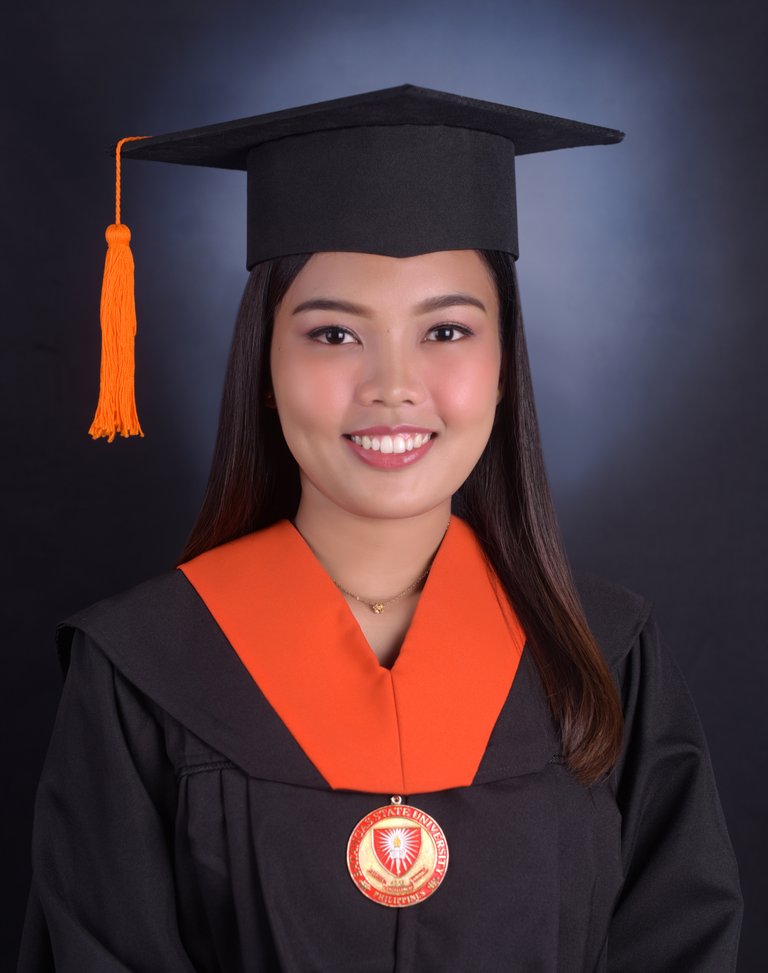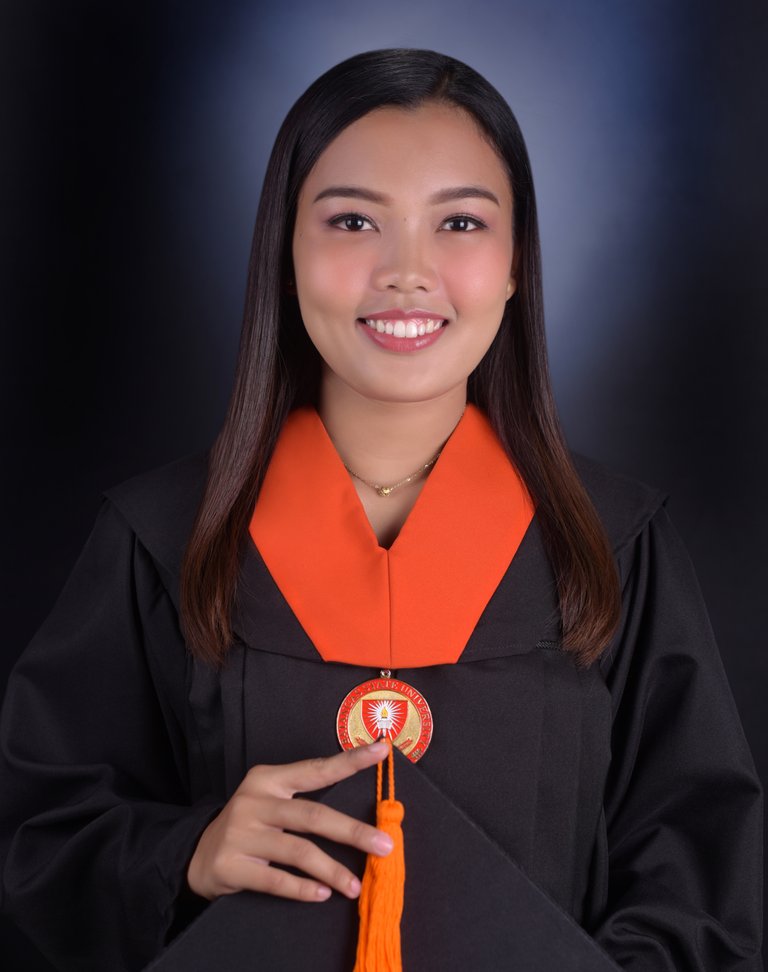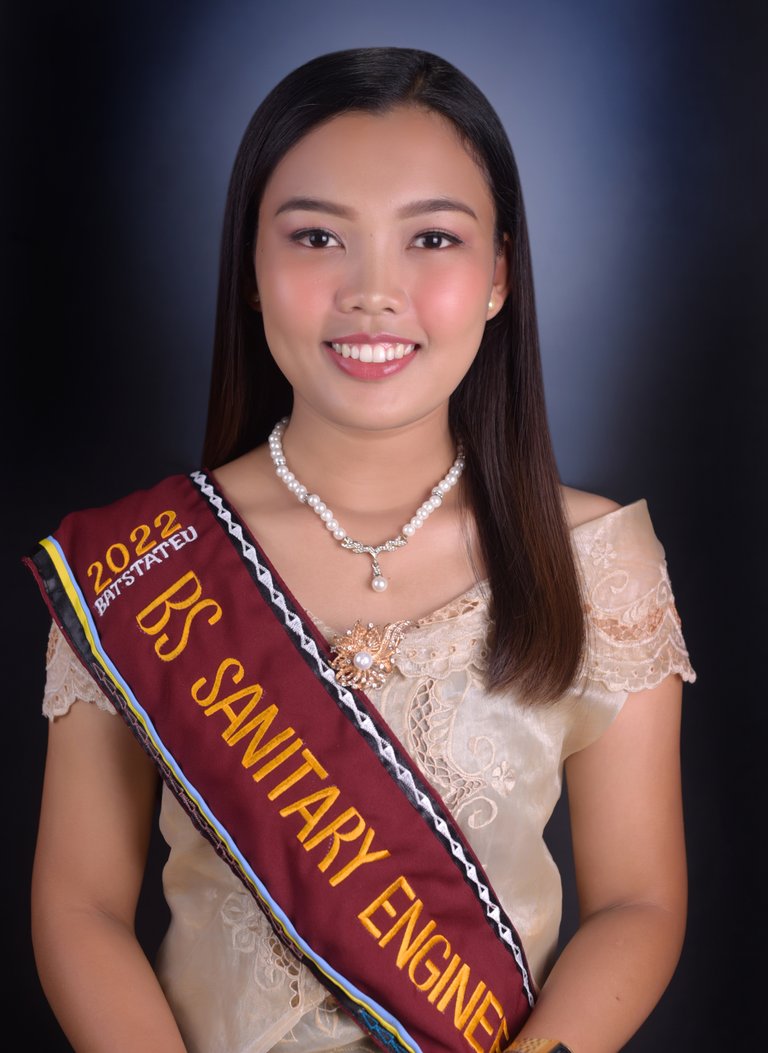 College has always been fun but very much stressful. I have learned so many things from acads up to the life in general. I can't write it here one by one because it might took me some time to finish this post.
Being reminded by those obstacles (that I didn't know I could surpass) makes me choked up with my tears. I really have come so far and I am so proud of myself💖. All those sleepless nights, breakdown, and overwhelming moments have been paid off.
To Batangas State University, Alangilan Campus - The National Engineering University, it has been an honour to be part of your purpose on leading innovations and transforming lives.
To my professors, I would like to extend my sincere gratitude for guiding me and giving me a lot of valuable knowledge. I'll make sure to use it wisely in the profession world.
To my family who always support me on whatever choices I have made in my life, thank you and I love you all❣️.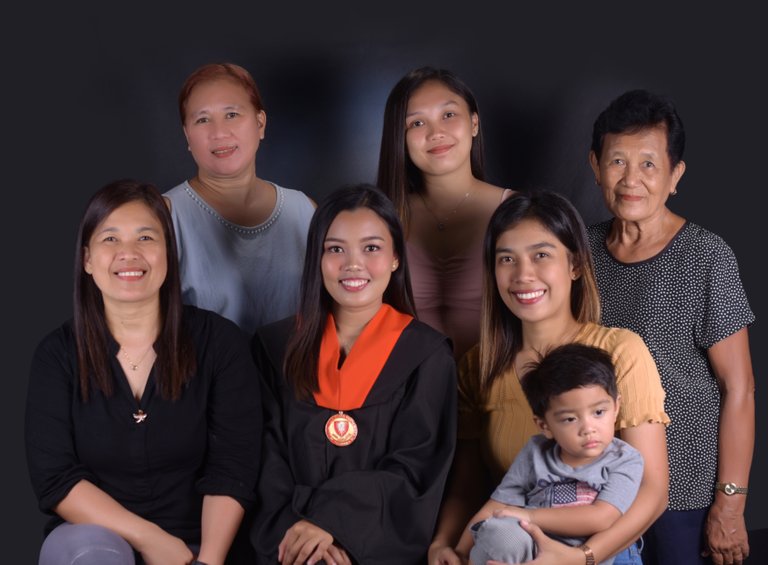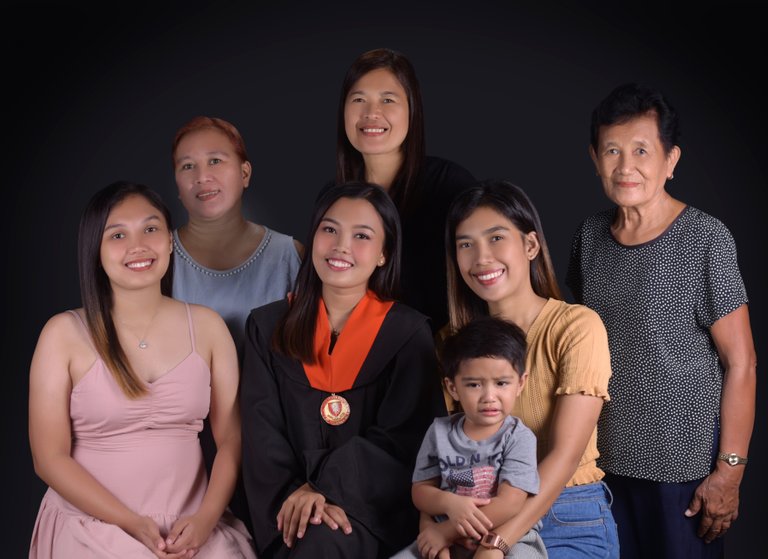 Finally the three of us (my sisters) have graduated, it's time for us to give back to our beloved Inay and Tatay❤️.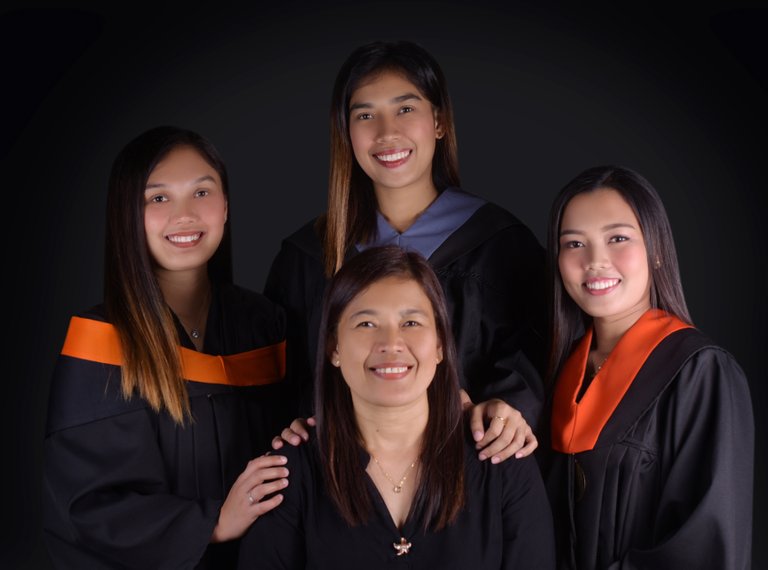 To my friends, I wouldn't be here if not for your undying moral, emotional, mental and whatever support it is. You guys are the best!❣️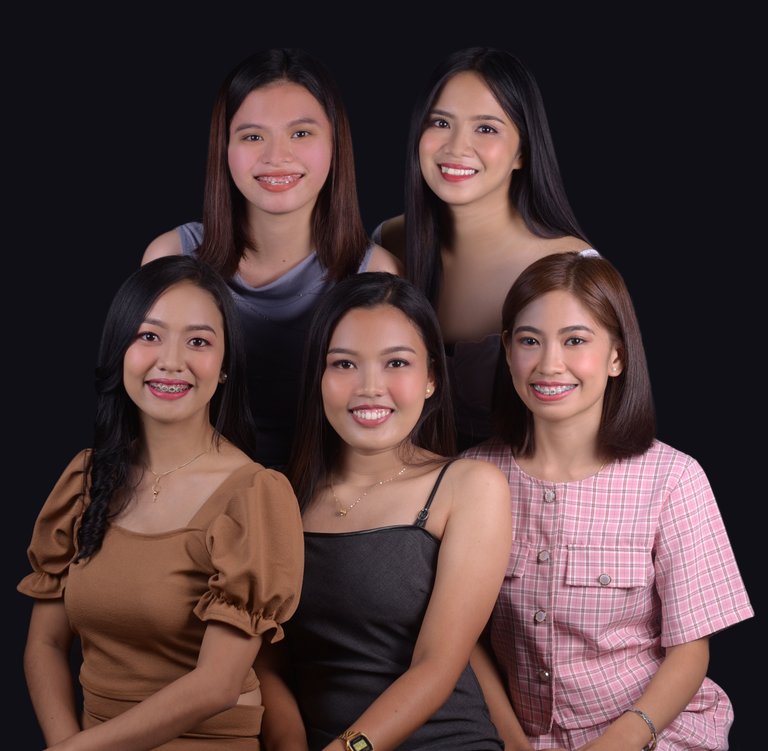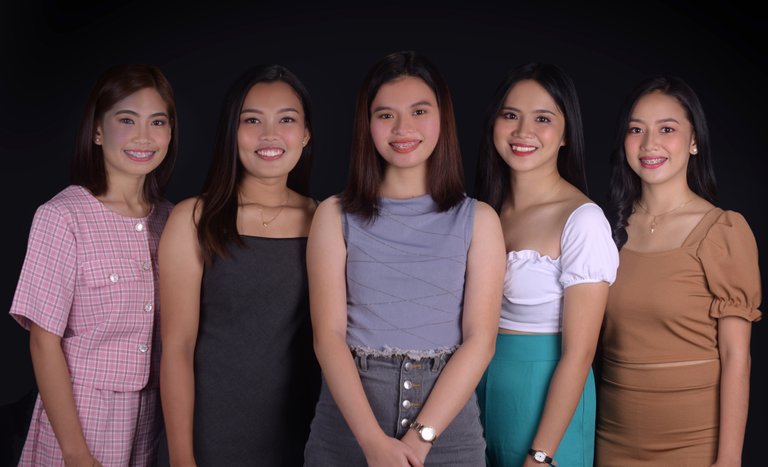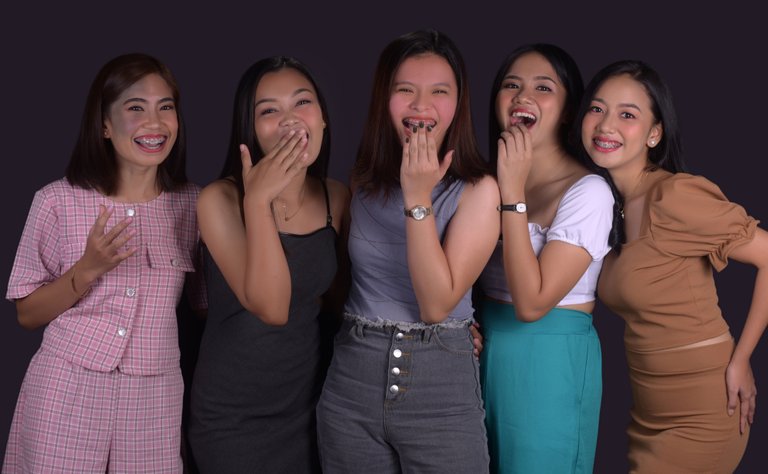 Lastly, to Almighty God who gave me strength and courage when I am having doubt with myself. With Him, He makes everything so much better💖.
Now, I'll be up to getting my next goal.
Manifesting RSE✨.
Please do comments so I will know your insights. Thank you!


Hi! Thank you for stopping by☺️
I'm a Nature Lover🌱 | Photography Lover 📸 | Book Lover 📚 | Music Lover 🎶
Human Being🙋
I appreciate you💖
BE KIND💞