Good evening my dear friends. We just finished another module tonight and I am happy that my daughter is also learning a lot in spite of the pandemic.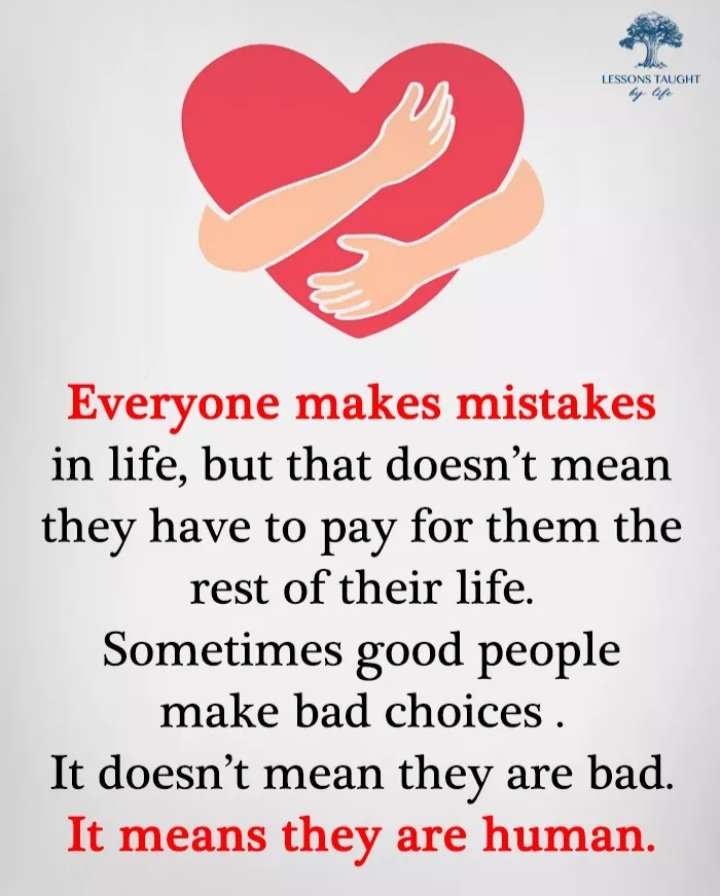 (Photo credits to the owner. Just screenshot it when I came across the timeline of one of my FB friends)
I thought of this for a while. So I decided to share it with you. I just want to encourage you that we are all human. We make mistakes unintentionally, well sometimes we do it intentionally for personal reason. I honestly do this sometimes as the need arises just to avoid someone I do not really want to be dealing with any business at all. Lalo na pag masyado ng makulit at di na talaga nakukuha sa masinsinang pakiusap. But I just did this only once and the consequence is long term. And the saddest thing about this mistake of mine is that innocent people were dragged in and suffered too. This is one thing I hate about life, you see I am the only one who deserved the punishment not my children or my family...just me. But hey, that is how cruel life as a teacher at times, right? The pain reminds me of the lesson in the past. And I must do better each day so that I will not go through the same mistake and suffer the same excruciating pain in the future. And most importantly not to drag innocent people to suffer unnecessary pain.
I am not telling that I do not make mistakes anymore. Of course, I still do but by God's grace I am also learning each day. This is one thing I love being human, we learn from our mistakes. We just have to embrace and learn from it. This way our pain is not wasted. I have known many good people suffered great pain and losses. But in the end they come out victoriously. I must admit that I have made bad choices in the past and suffered big time. Sobrang sakit lang tanggapin na nadamay ang mga mahal ko sa buhay nang dahil lamang sa pagkakamaling yon. But I praise God because my pain is not wasted. I have learned the hard way. I am grateful for the lesson life taught me. And I am happy with the outcome. I am still a work in progress and I will keep learning and improving for as long as I live.
To God be all the glory, honor and praise.🥰🙏
Please stay safe and healthy at all times. I love you all. 🥰🙏
Thank you so much for your time. God bless us all and let us keep praying for each other and for our world. 👍🙏💚🙏👍
I am forever grateful to God every day of my life for giving me everything I need and praise Him all the more for not giving me everything I want. To God be all the honor, praise and glory ❤ :-)
I am @sashley a.k.a. shirleynpenalosa, a recipient of God's love, mercy and grace. :-) ❤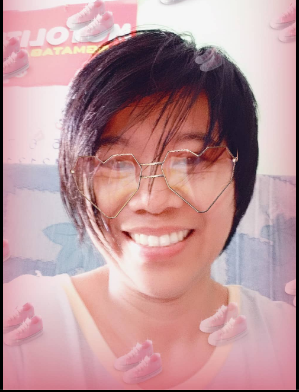 Have a blessed Year 2021 everyone :-) ❤