When I walk around the woods, a thing that I do quite often, the seasonal colors, the greens in spring and summer, the warm palette of the autumn and the winter's dark, washed out browns are always present as the main ingredient of that quiet but intense experience.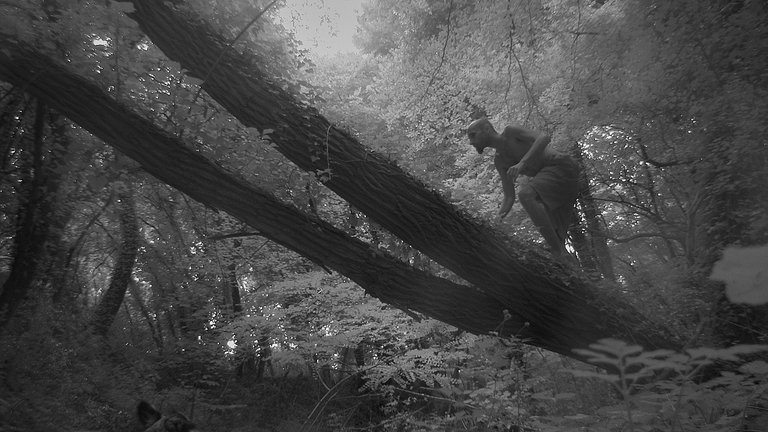 It's hard ... or better, practically impossible for me even to imagine the monochrome version of the colored world around me while observing it.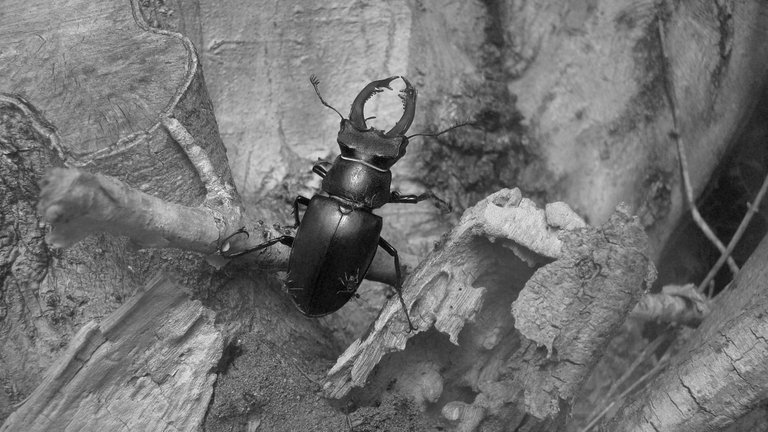 (Enlargeable)
I mean, yes I can vaguely see from experience what subject and composition could look good in black & white, depending on the interplay between colors and lighting, I notice this stuff while photographing, it's not that I just go randomly shooting around hoping that something will turn into acceptable monochromatic post material :D ... but ...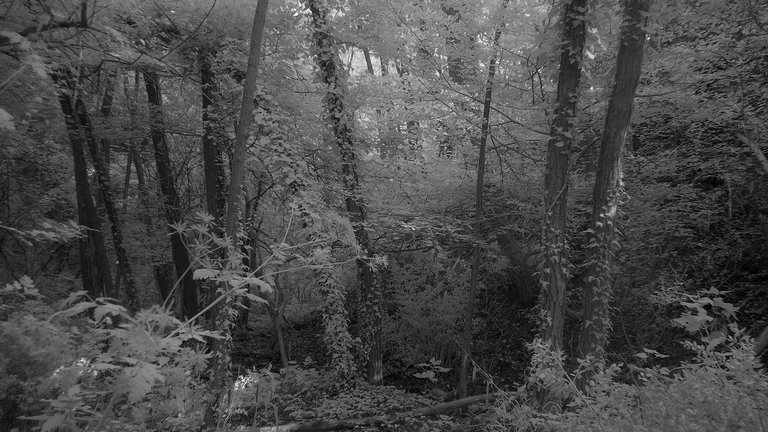 ... only when the pictures are brought from the camera into the PC, my favorite magic machine in the world ...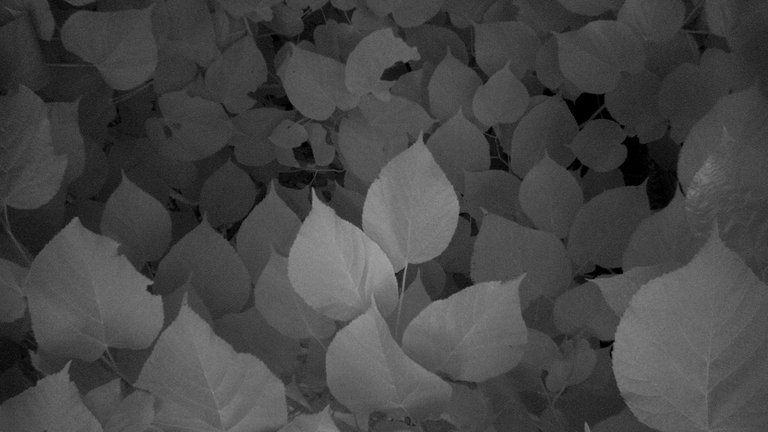 ... only then, after a short editing work in Photoshop trying to find the right balance (I mean, right for me and my imagination, I'm not talking about some universal perfectionist value) of shades and contrast ... I can finally enter the strange and beautiful world of Black, White & some stuff in between ...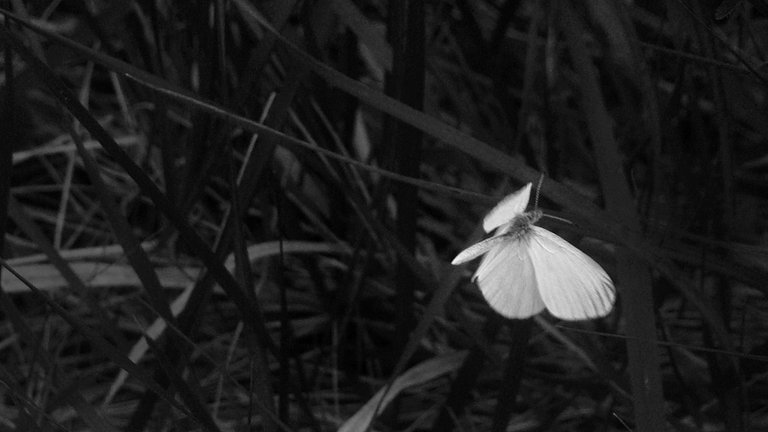 ... that sometimes looks even more real ...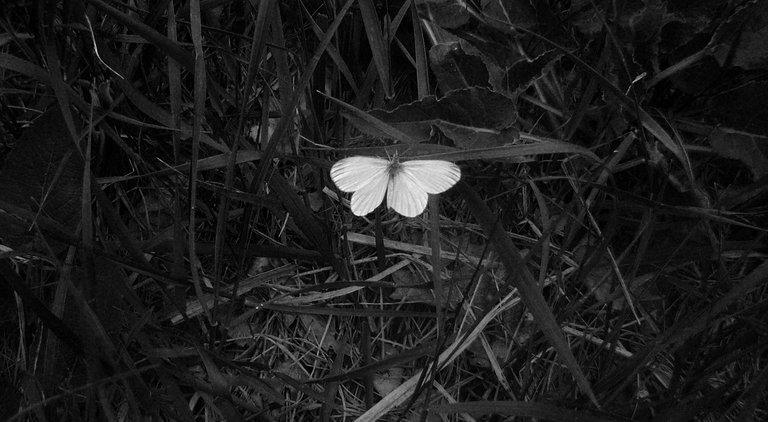 ... or other times - just surreal ...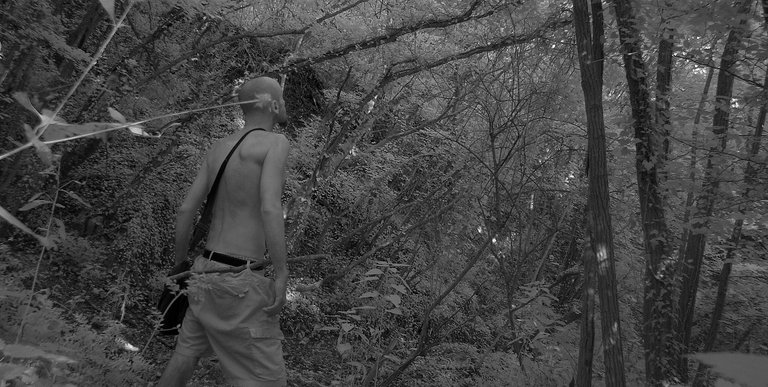 ... but always, to me at least ... I don't know ... kind of more lucid ... more "to the point" than the colored version, seen unedited, directly through my own eyes.

And now :D after these slightly convoluted and vaguely artsy - philosophic lines ...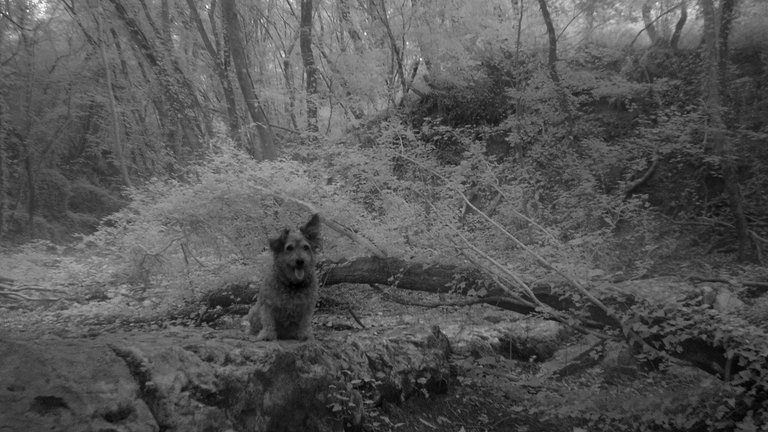 ... is time to present Bepina, my companion on this walk.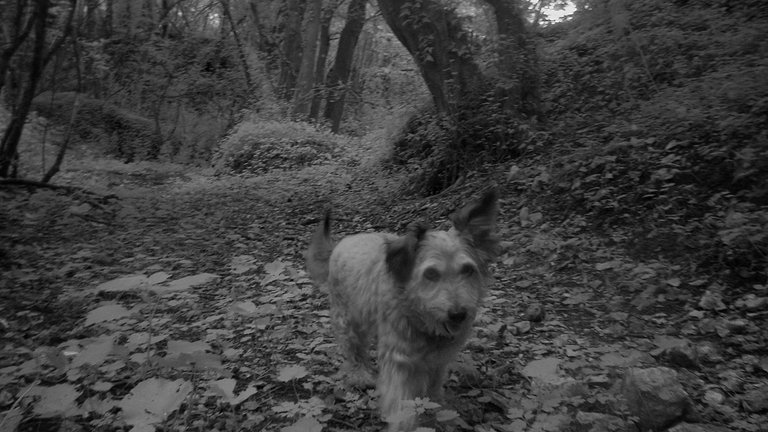 As you can see, Bepina is a small dog ...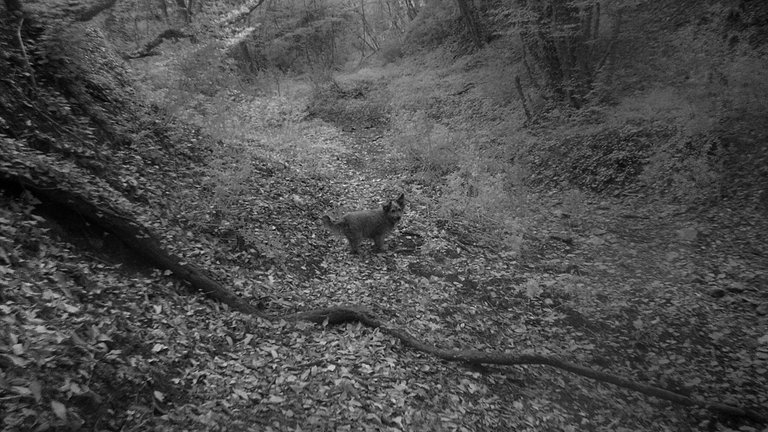 ... that feels very comfortable in big woods ... always busy thoroughly, and quite competently, sniffing around.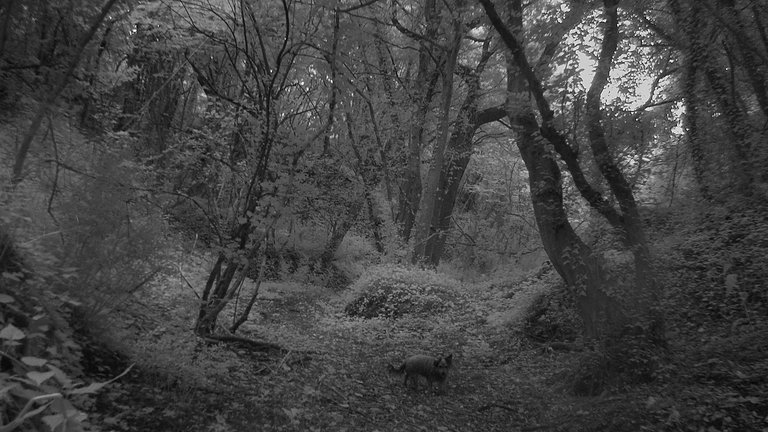 There is one more thing I would like to tell you about my old friend Bepina, and I'll let the following picture do all the talking, there will be no usual text under the picture.
(....... the most complete silence ......)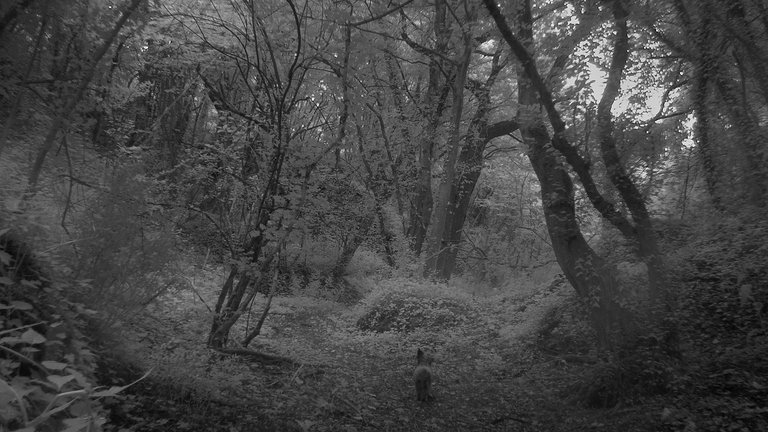 Do you see now how the pictures can talk in a quite articulate manner ?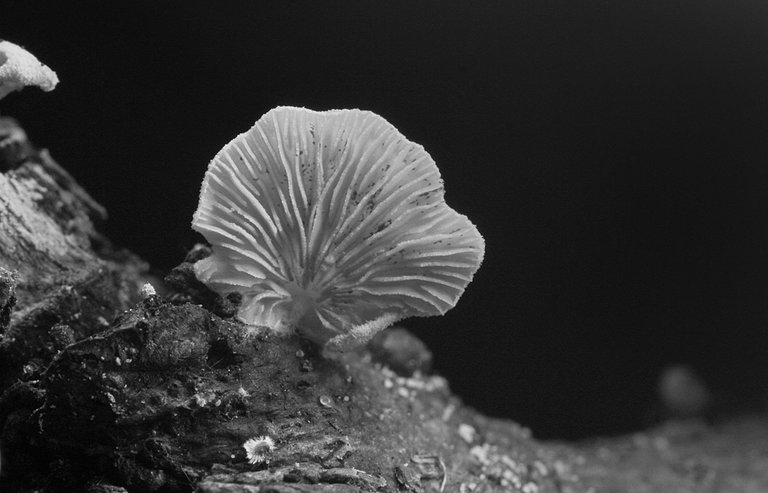 And with this I said all I was prepared to say in the post ... the rest will be pure improvisation ...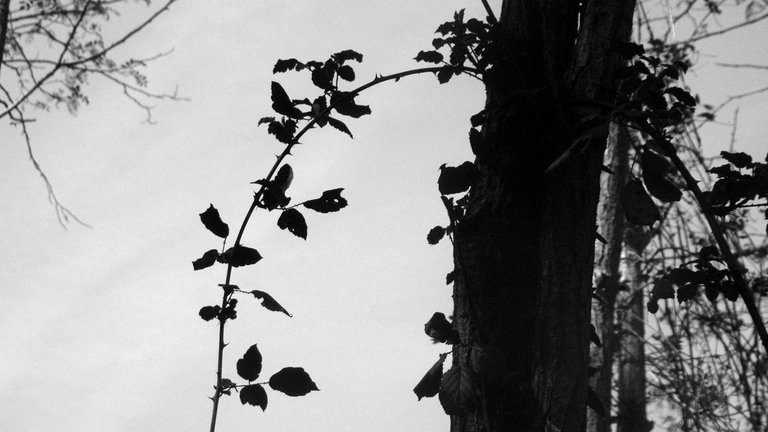 ... a collection of monochromatic memories from deep within the forest of my perception, accompanied by stuff that I can remember about these shots ... or very simple and banal information about what is on the photograph.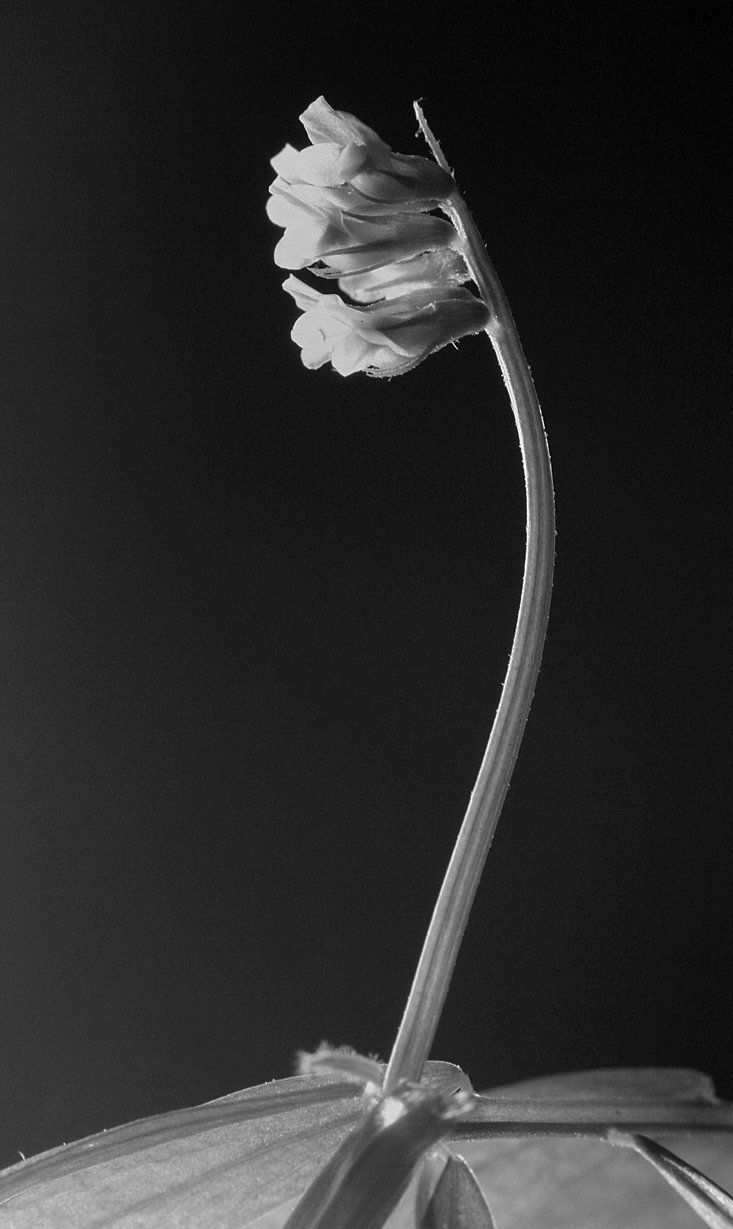 Fairly funny stuff, like these small flowers that look exactly like a toothbrush ... some kind of misplaced bathroom mimicry aimed at human pollinators ...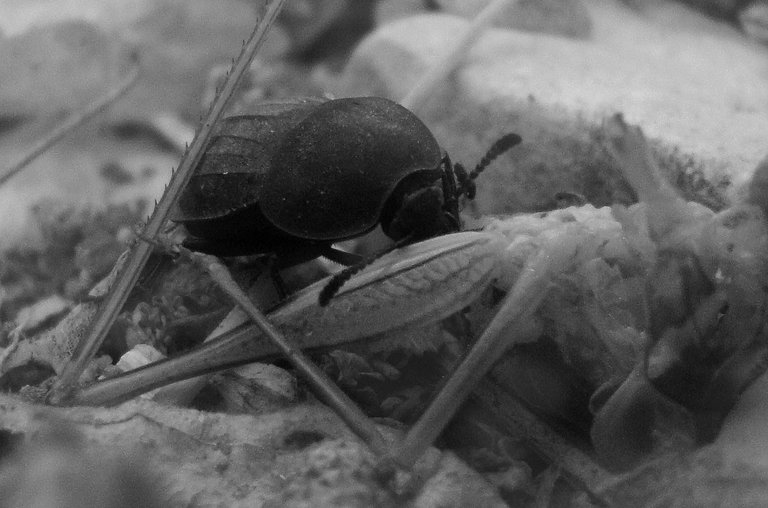 ... slightly creepy stuff, like this Carrion beetle (Phosphuga atrata) feeding on a dead cricket ...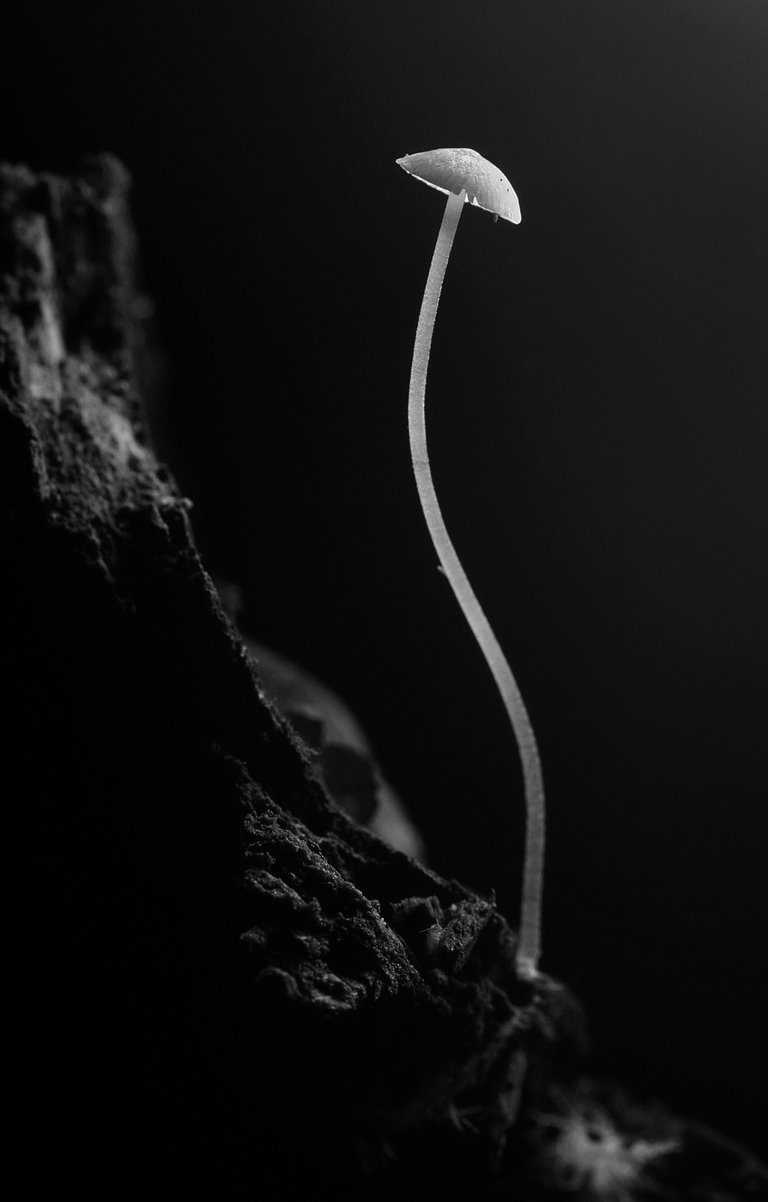 (Enlargeable)
... or seriously elegant stuff, like this small, translucent mushroom beauty.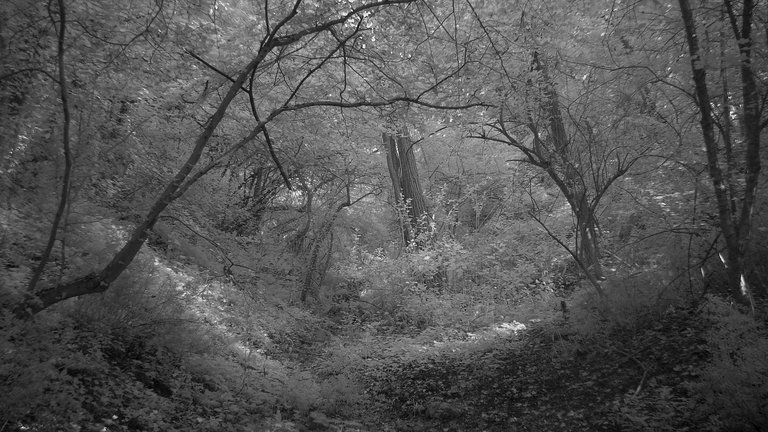 You'll see also quite a few more generic shots ... like this one ...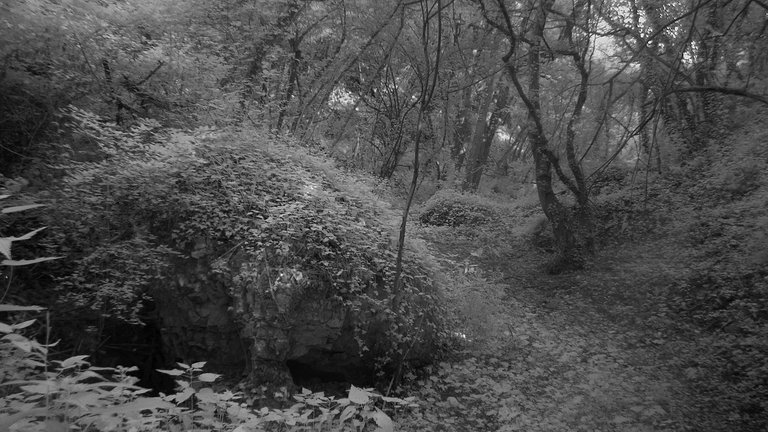 ... just wide views on trees and stuff ... yes, more trees than anything else, I admit. I'll try to regularly break the boring flow of this kind of pictures ...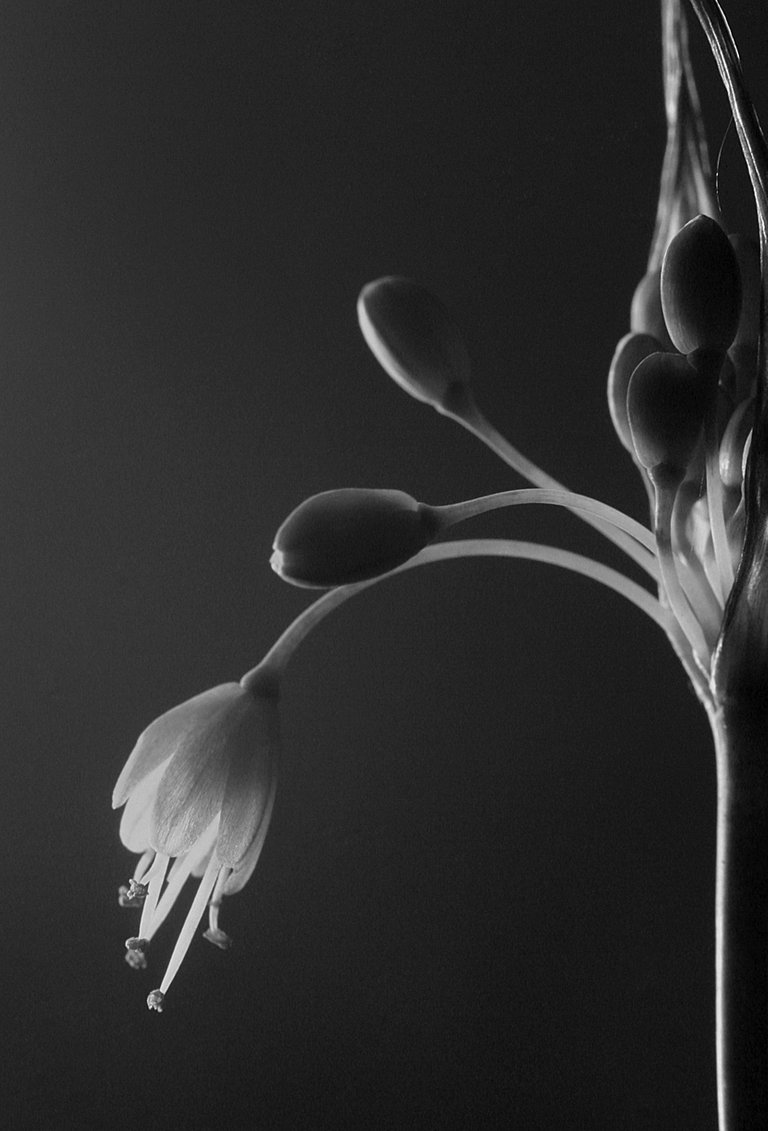 ... with the occasional flower ...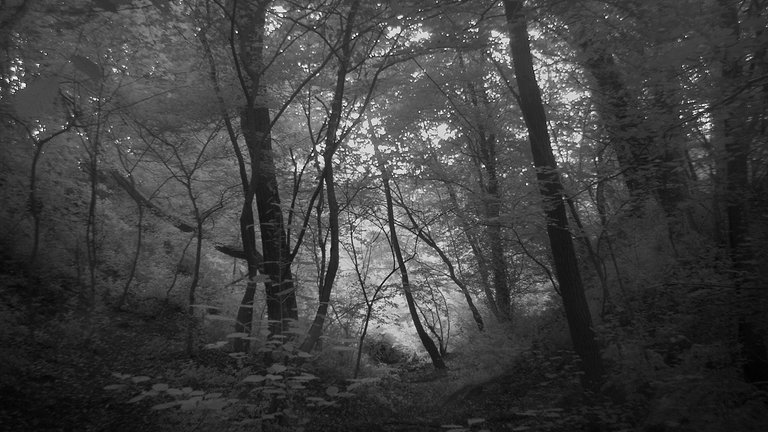 ... or ...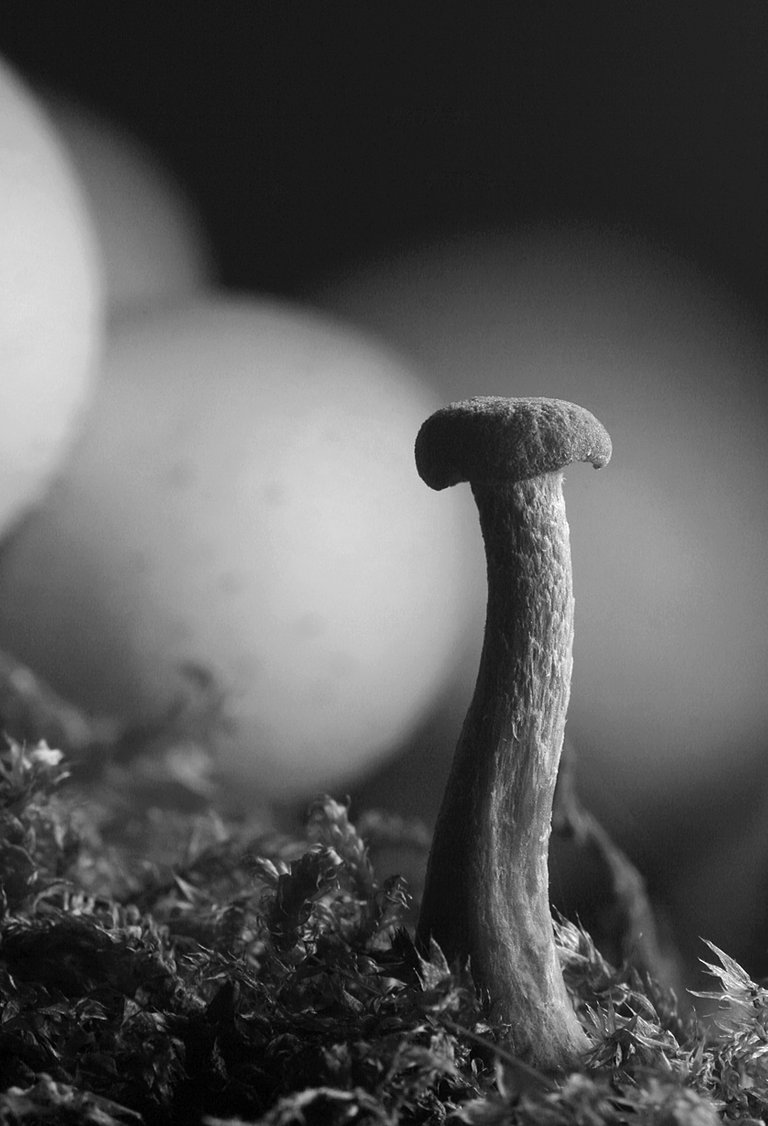 ... some others interesting natural architectures.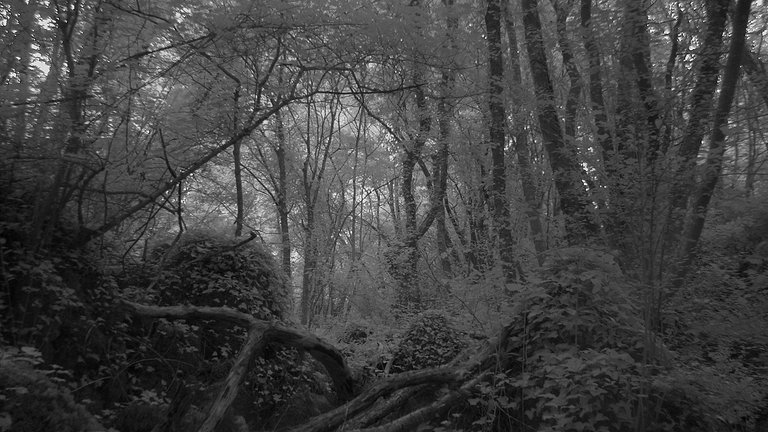 A look at the woods ...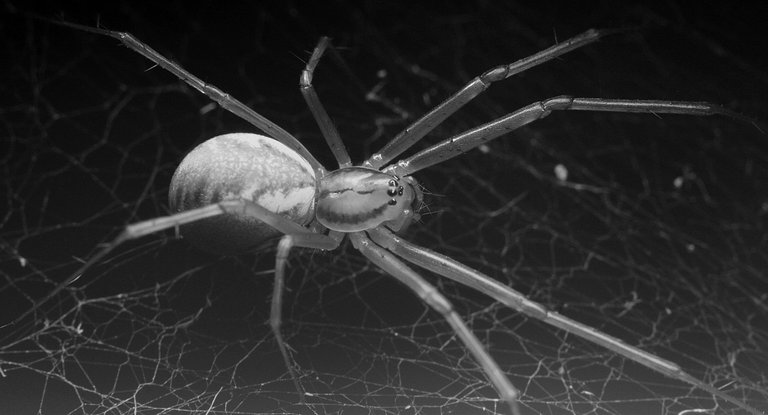 (Enlargeable)
... a look at some detail ...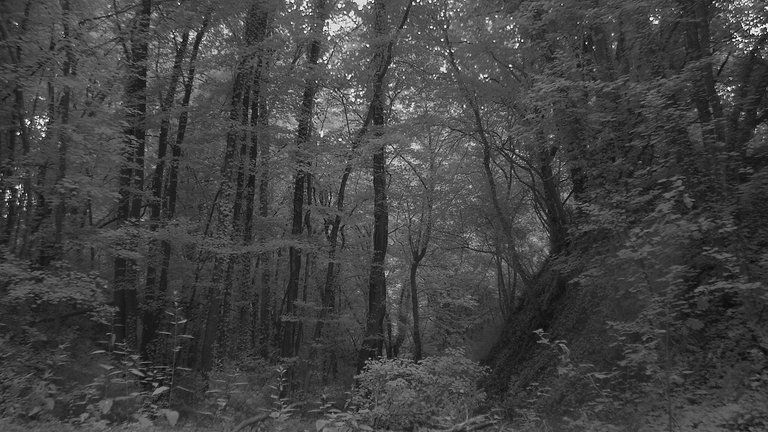 ... a look at the woods ...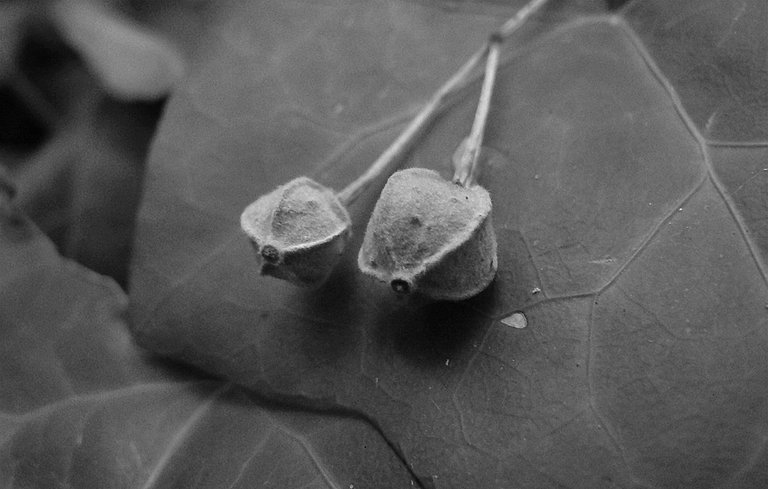 ... a look at some detail ...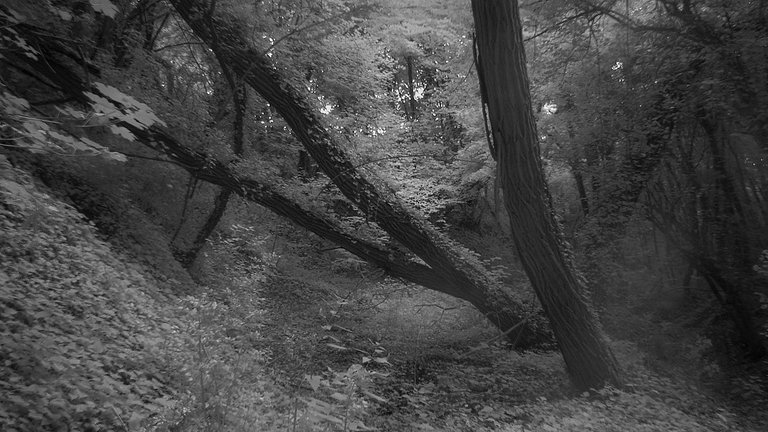 ... a look at the woods ...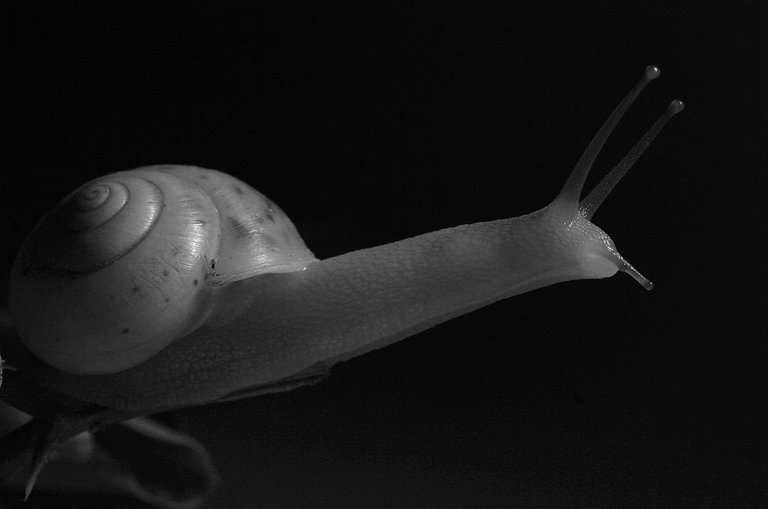 (Enlargeable)
... a look at some detail ...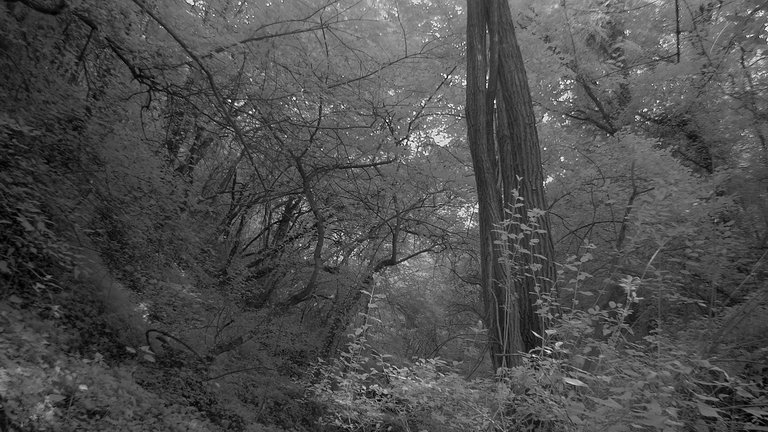 ... a look at the woods ...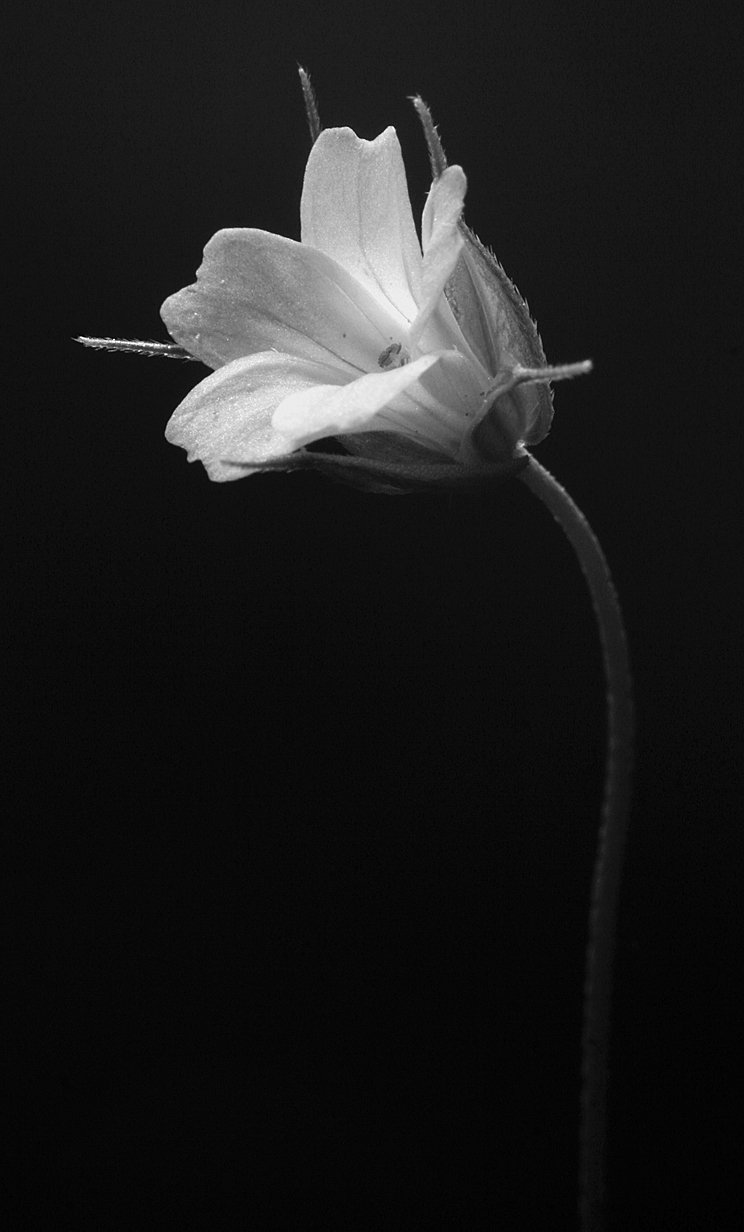 ... a look at some detail ...
... until this becomes a pattern ...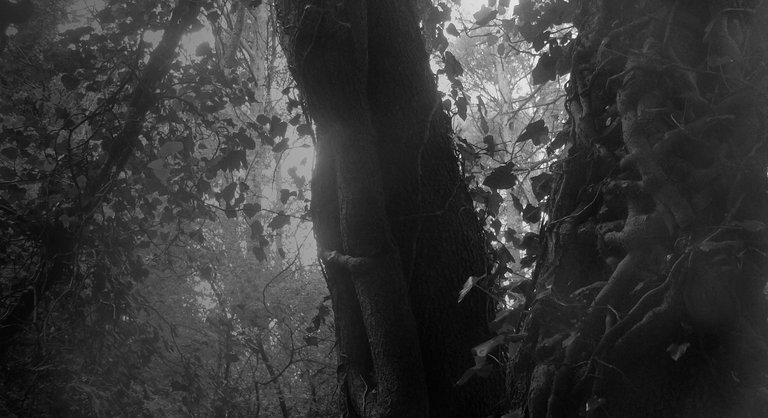 (Enlargeable)
... a rhythm of this scroll.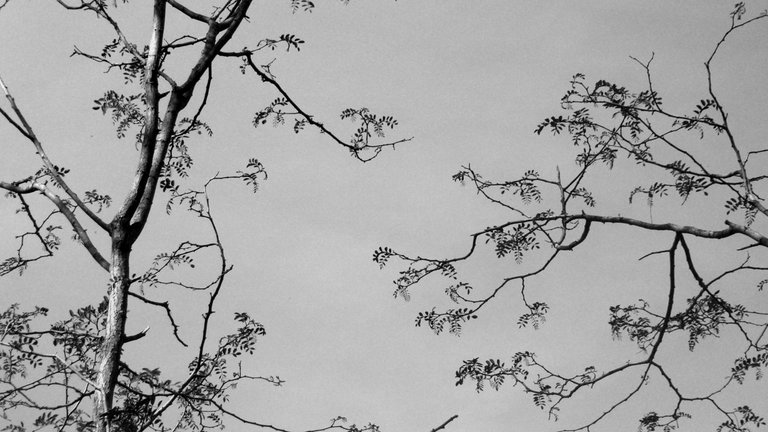 As always in these posts on HIVE ...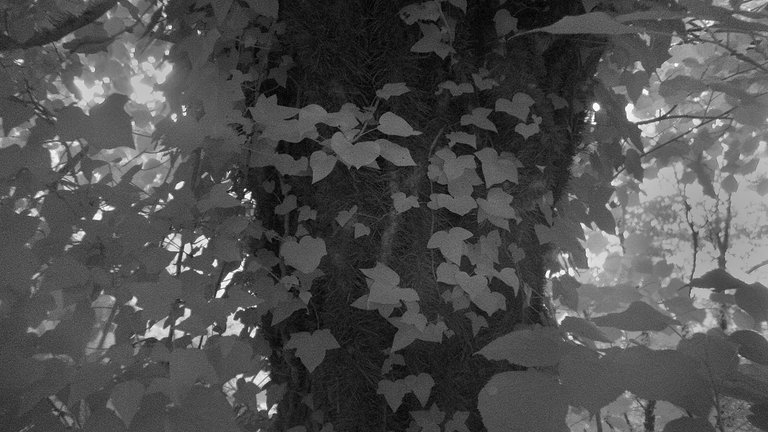 ... all the photographs are my work - THE END.