Hello Friends,
Good Afternoon all!
There are some things that we always love to see in their specific form, such as colorful bright flowers, green nature and so on. But sometimes their exceptional position becomes quite interesting. Such as colorful bright red roses in white-black form or green grain fields. Although we usually see more of them in certain forms.
But a little thought when there was no device for color photography, but everyone enjoyed everything in black and white form and even looking in black and white they could understand the real form. We still have my childhood photography in our house, which is black and white. Because at that time we did not have the opportunity to do color photography in our area.
However, over time everything has changed and our position and tastes have changed a lot, we have been able to create opportunities to enjoy something better with more modern and smart devices. Yet sometimes we like some form of exception, and among them black and white is one of the original forms.
Since today is Monday, I will share with you some beautiful scenes of nature in black and white form, I hope you like the scenes. The last time I went to the village house I captured these scenes. Let's take a look of my photographs-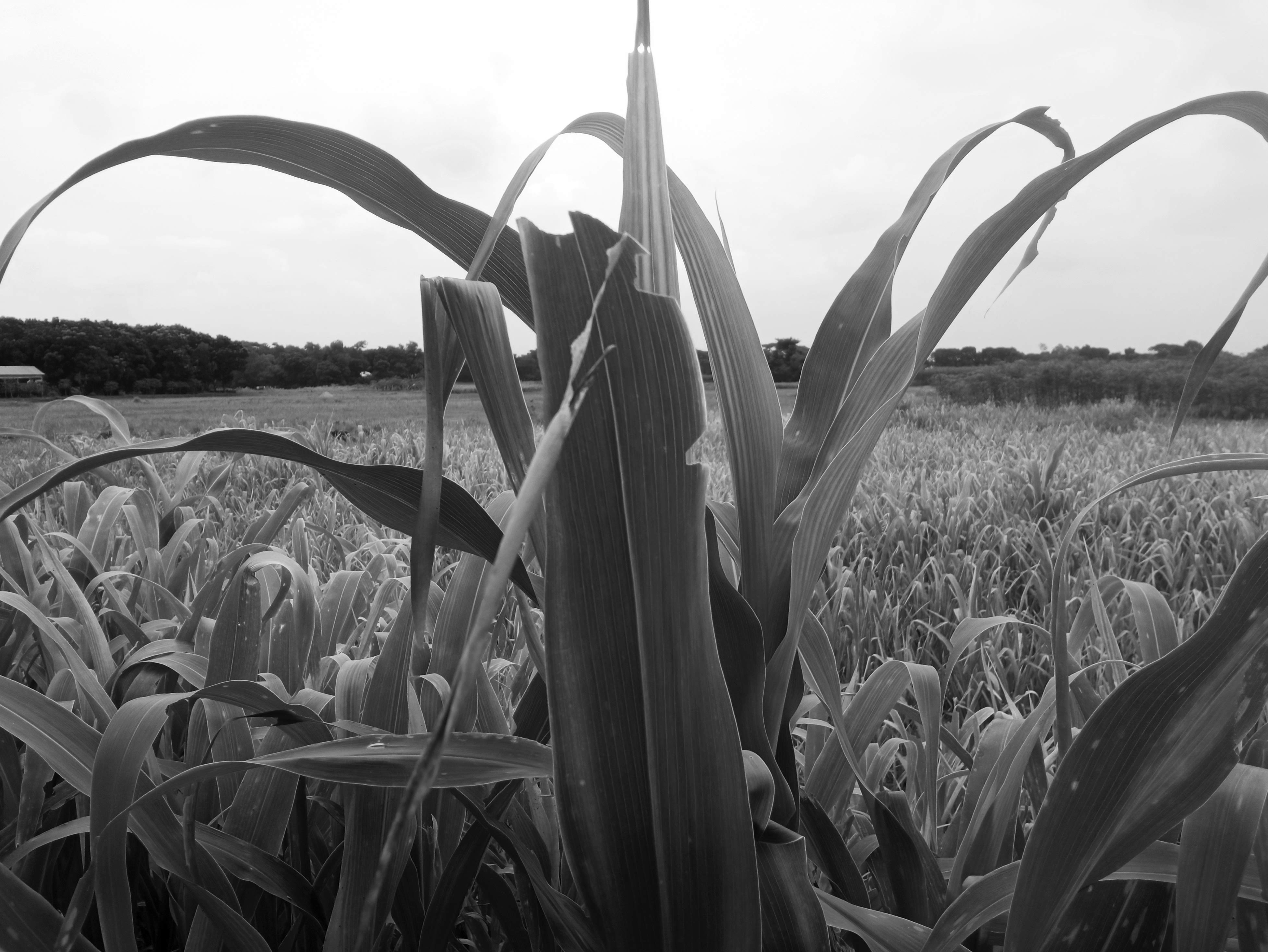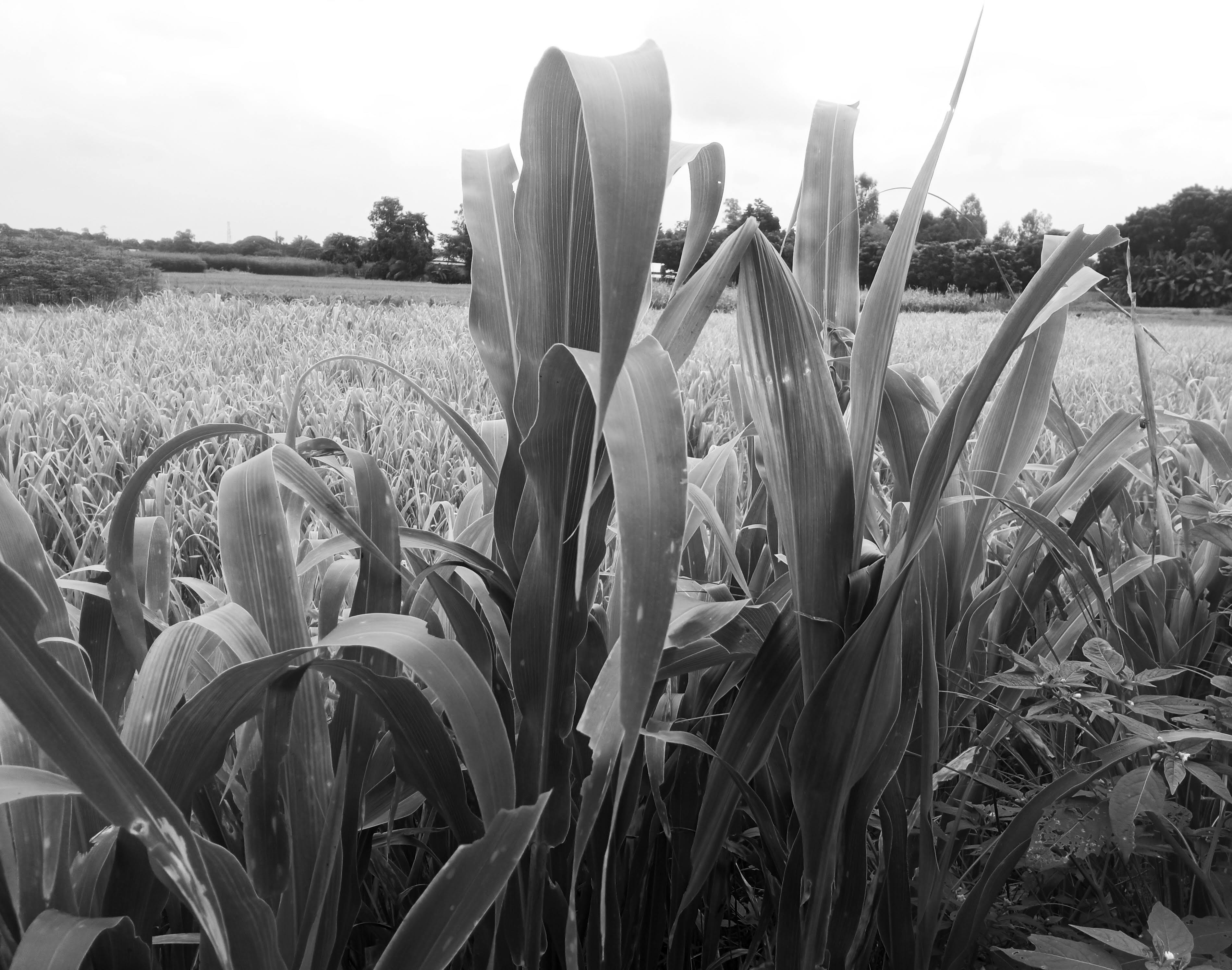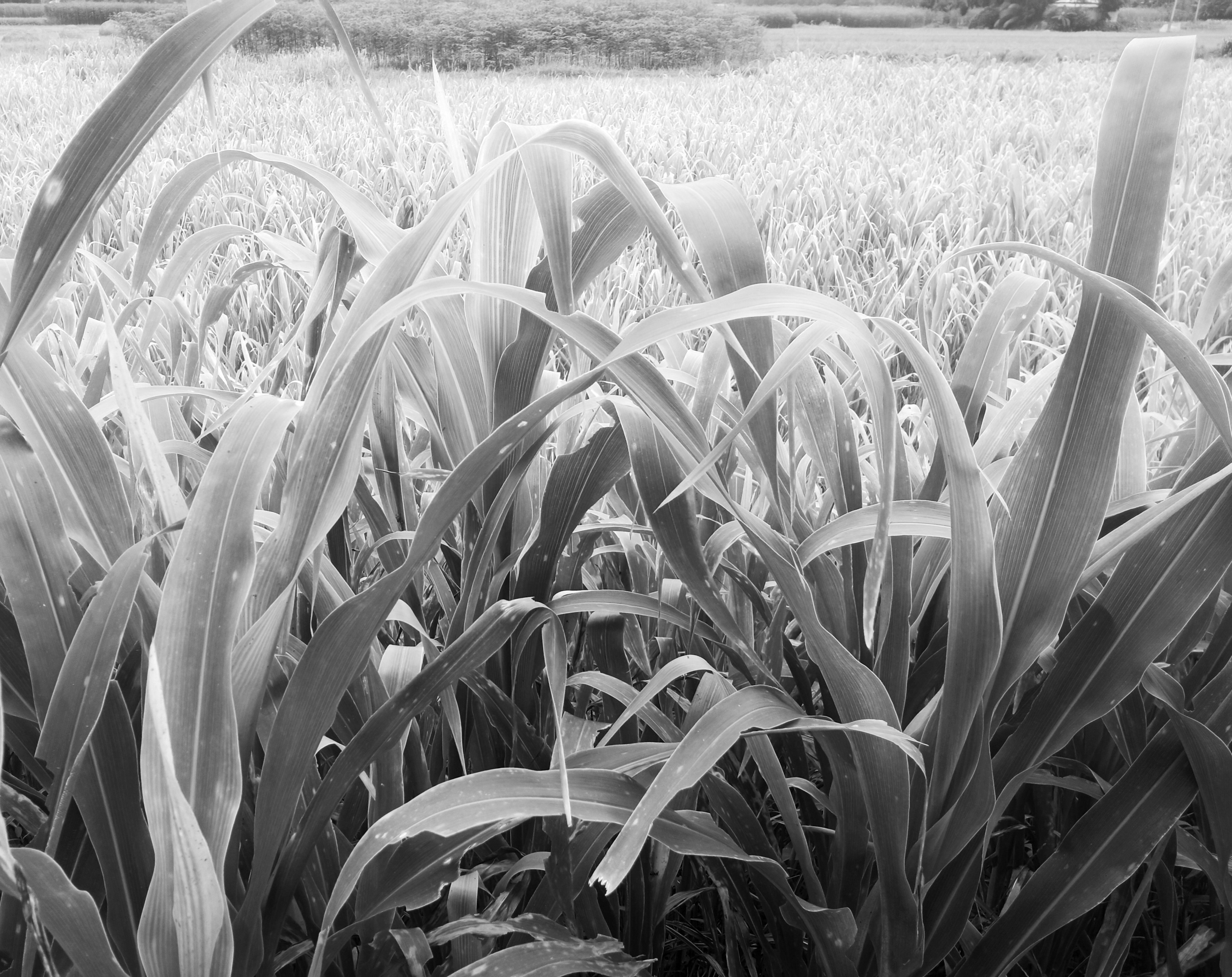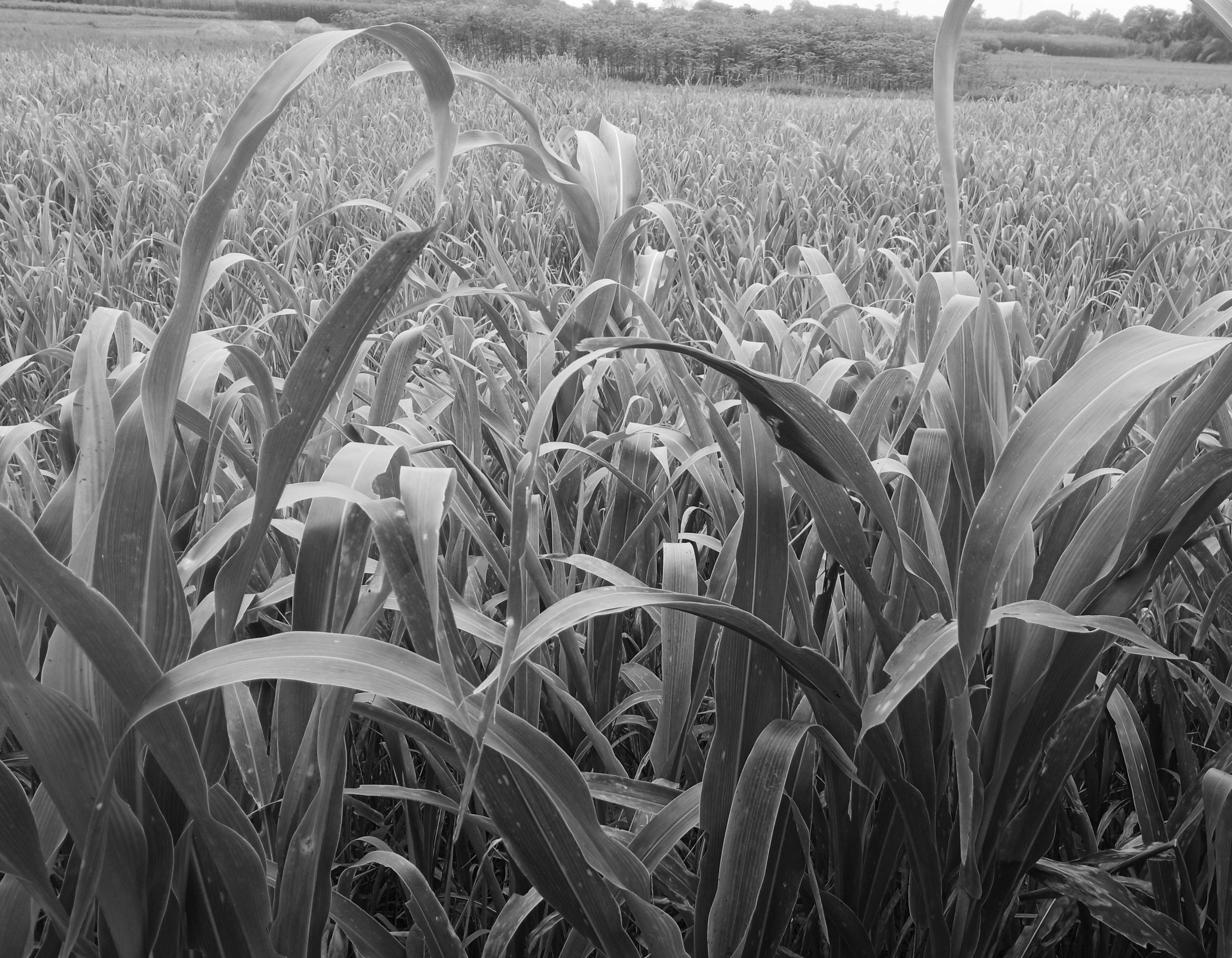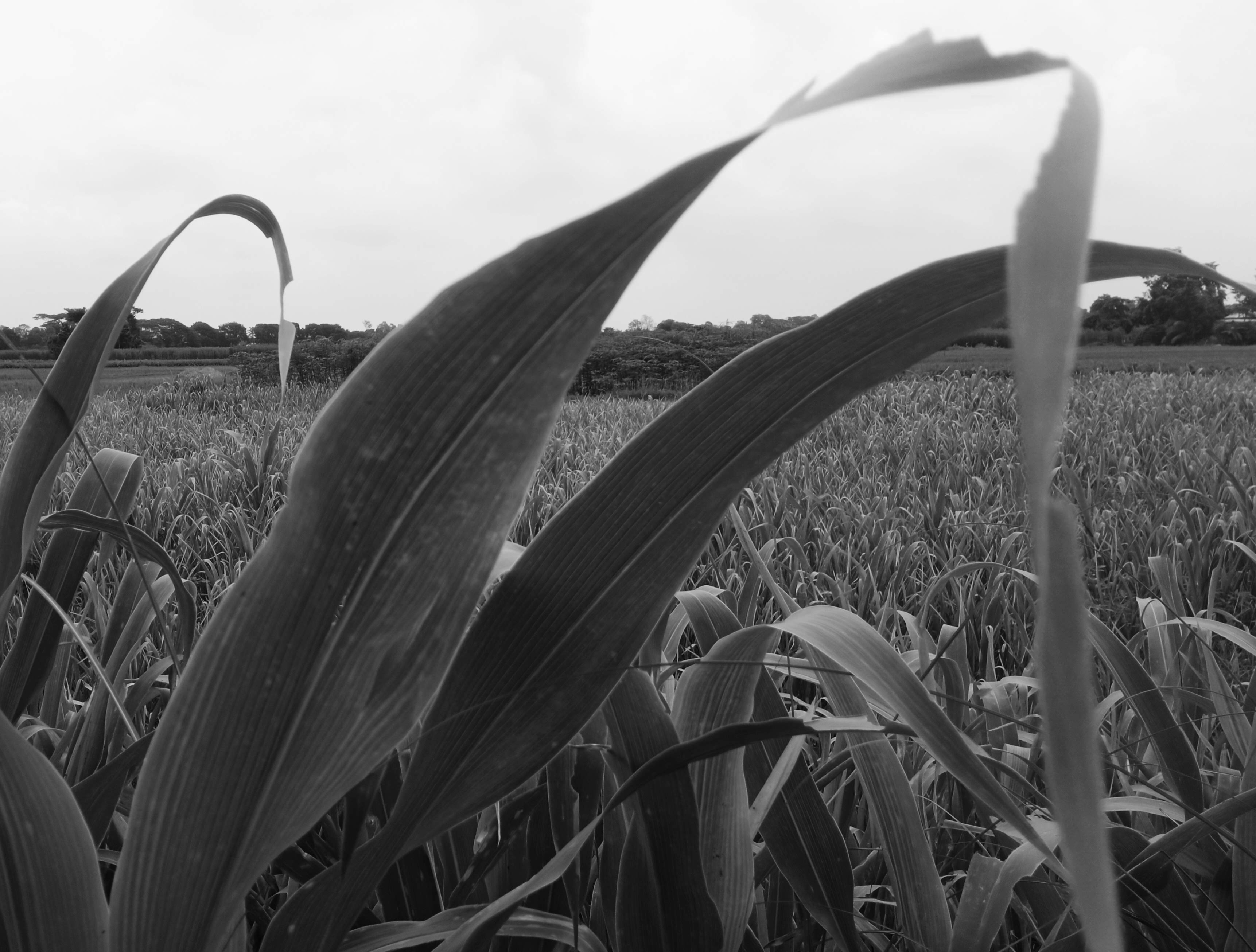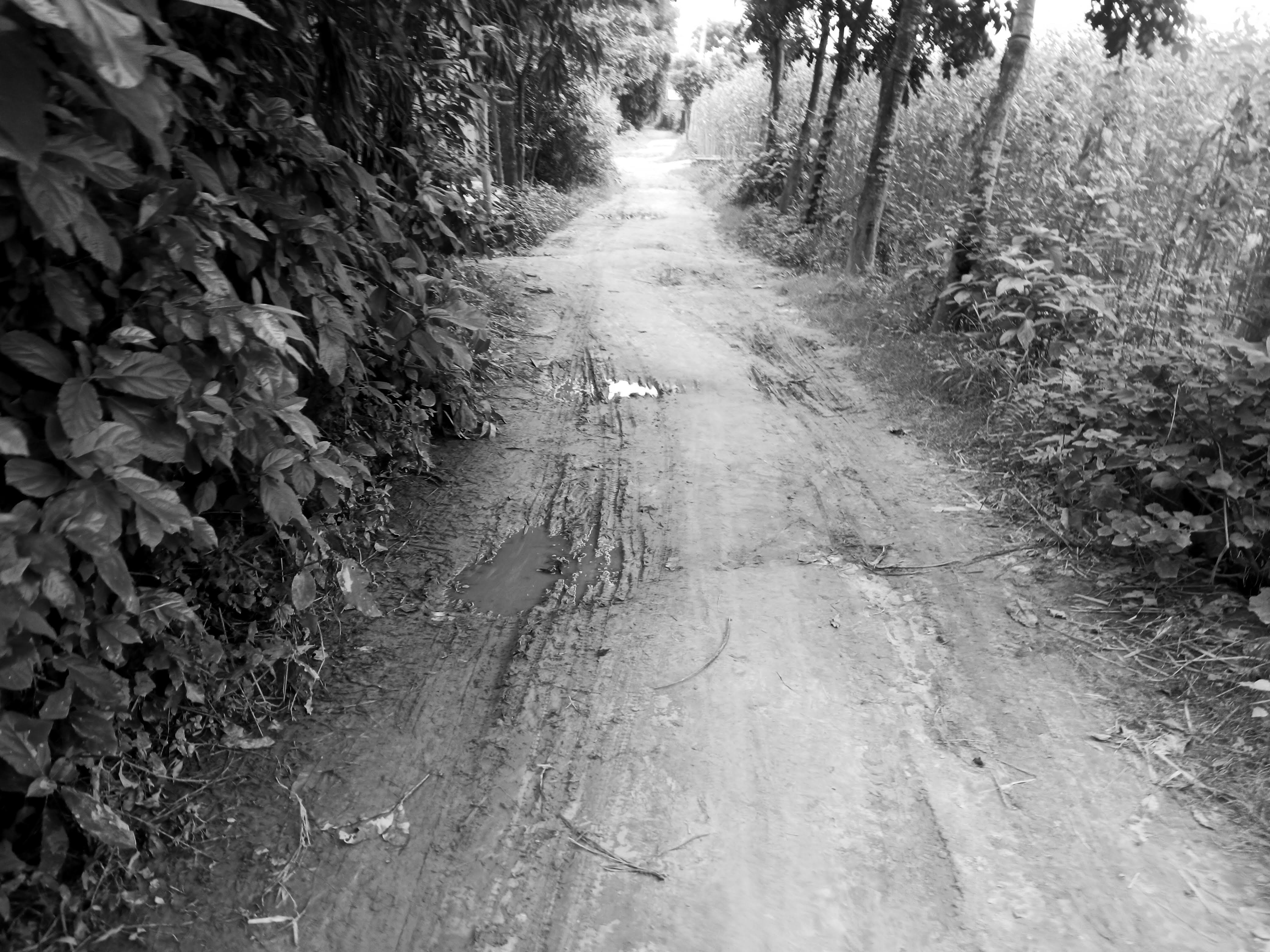 This is my entry for the #monomad challenge
---
Camera Details-
| Type | Black and White |
| --- | --- |
| Device | Redmi 9, Xiaomi |
| ISO Speed | ISO111 |
| Focal Length | 3.78mm |
| Location | Singair, Manikgonj |
Thanks all for visiting my Photography.



আমি মোঃ হাফিজ উল্লাহ, চাকুরীজীবী। বাংলাদেশী হিসেবে পরিচয় দিতে গর্ববোধ করি। বাঙালী সংস্কৃতি ও ঐতিহ্য লালন করি। ব্যক্তি স্বাধীনতাকে সমর্থন করি, তবে সর্বদা নিজেকে ব্যতিক্রমধর্মী হিসেবে উপস্থাপন করতে পছন্দ করি। পড়তে, শুনতে এবং লিখতে ভালোবাসি। নিজের মত প্রকাশের এবং অন্যের মতামতকে মূল্যায়নের চেষ্টা করি। ব্যক্তি হিসেবে অলস এবং ভ্রমন প্রিয়।

Follow me on Twitter: https://twitter.com/hafizdhaka

Add me on Facebook : https://www.facebook.com/hafiz.metu

Subscribe my Channel on YouTube: https://www.youtube.com/channel/UCMjwsztBrprT7XWeVwURrjA