Hi everybody! Keeping with the series of throwing stuff to models... now the following it's water! lots of water!
it will probably help to remove all the flour from the latest set but it will not help to keep my camera dry and safe...
Hope you enjoy this session! i was trying to upload some backstage photos but i didn't notice that i had a upload limit per day for all the photos... i should probably make them smaller the next time...
Let me know what do you think about this session! :)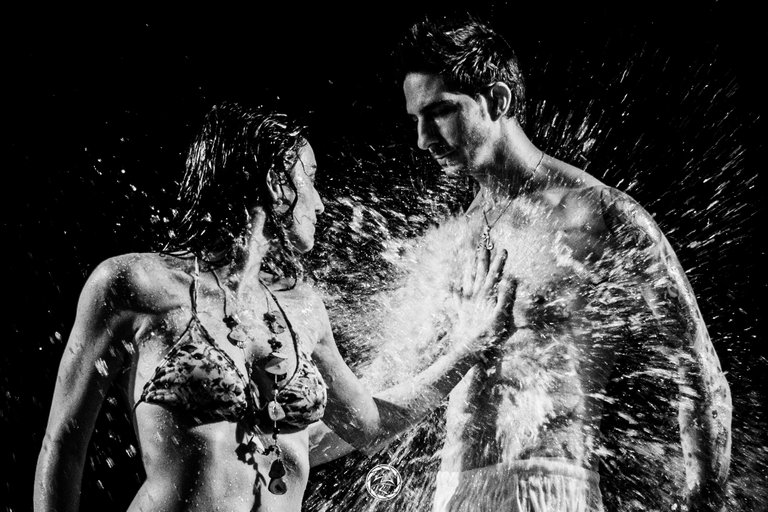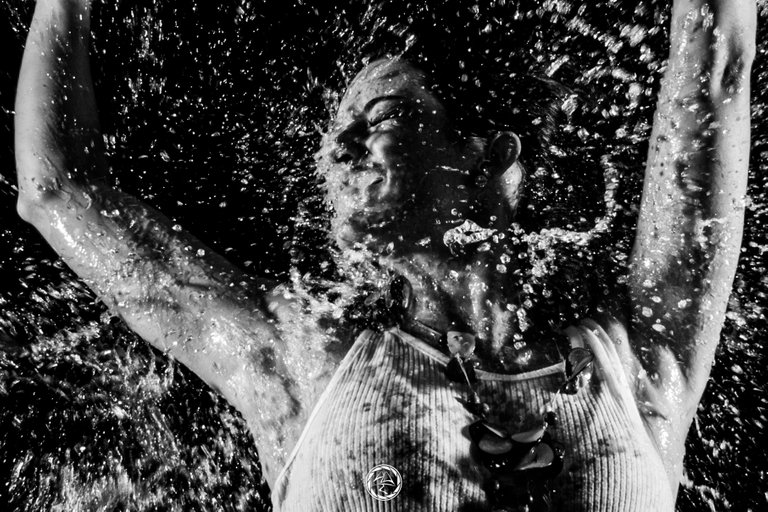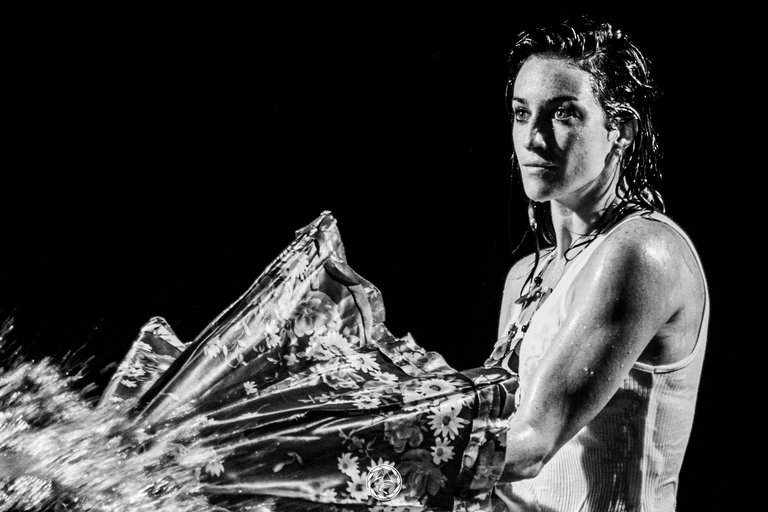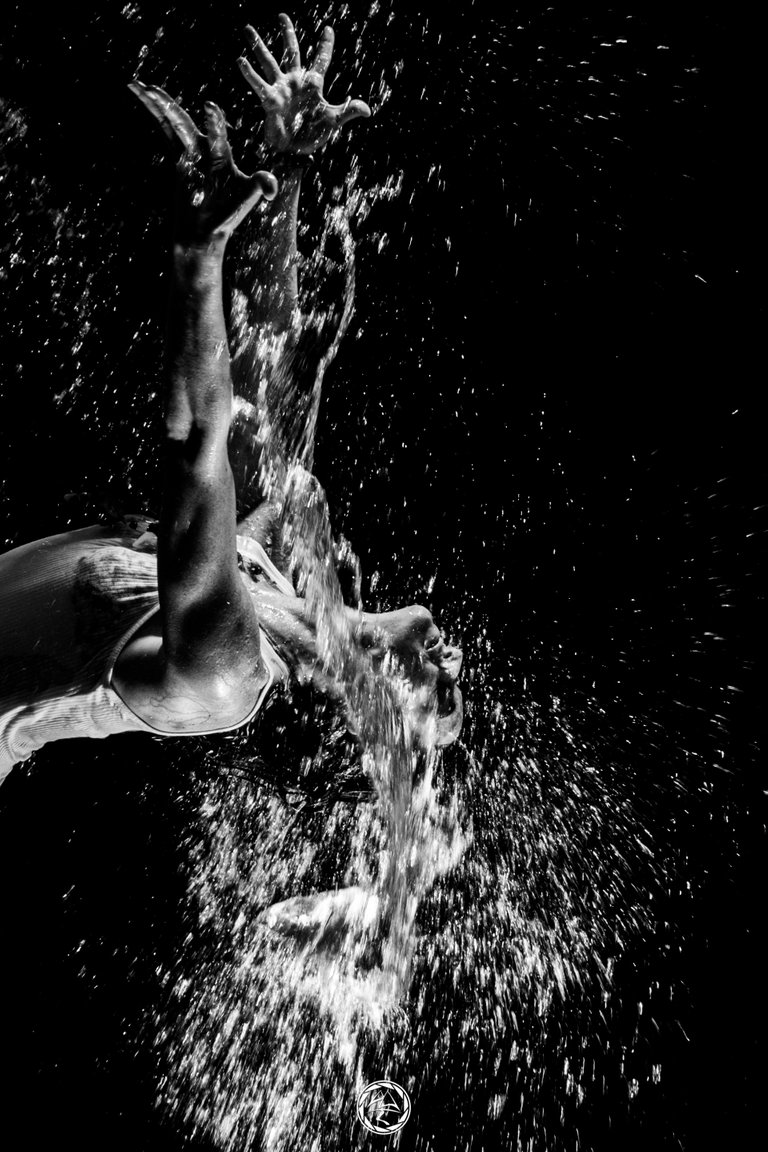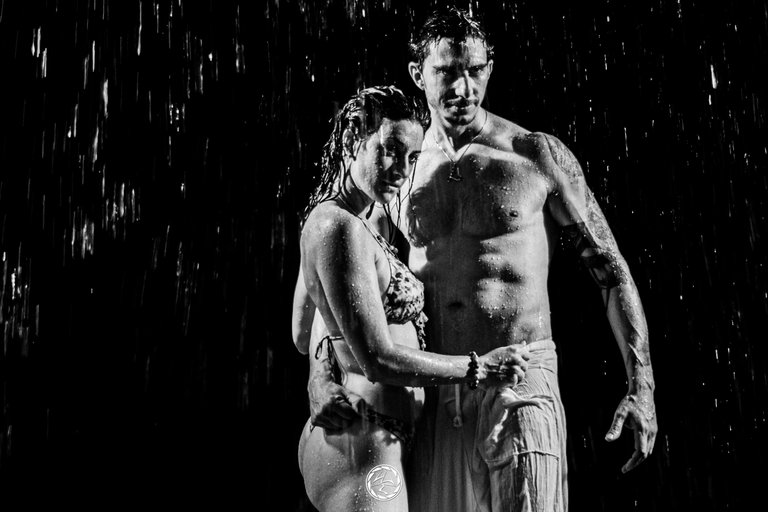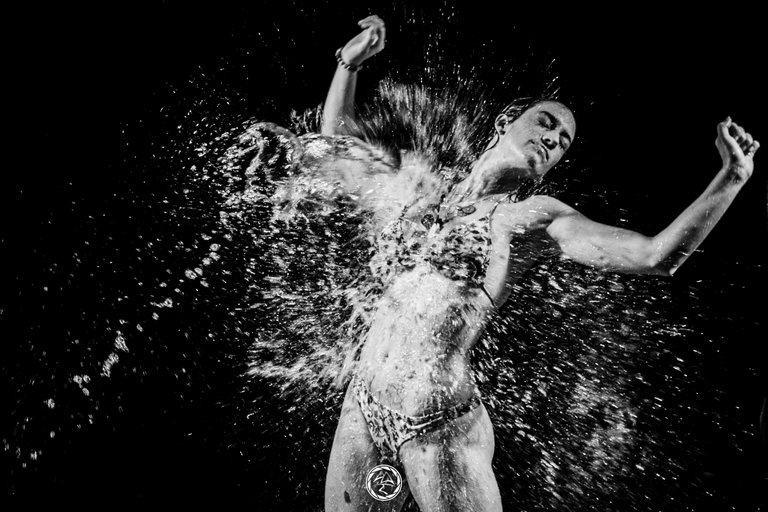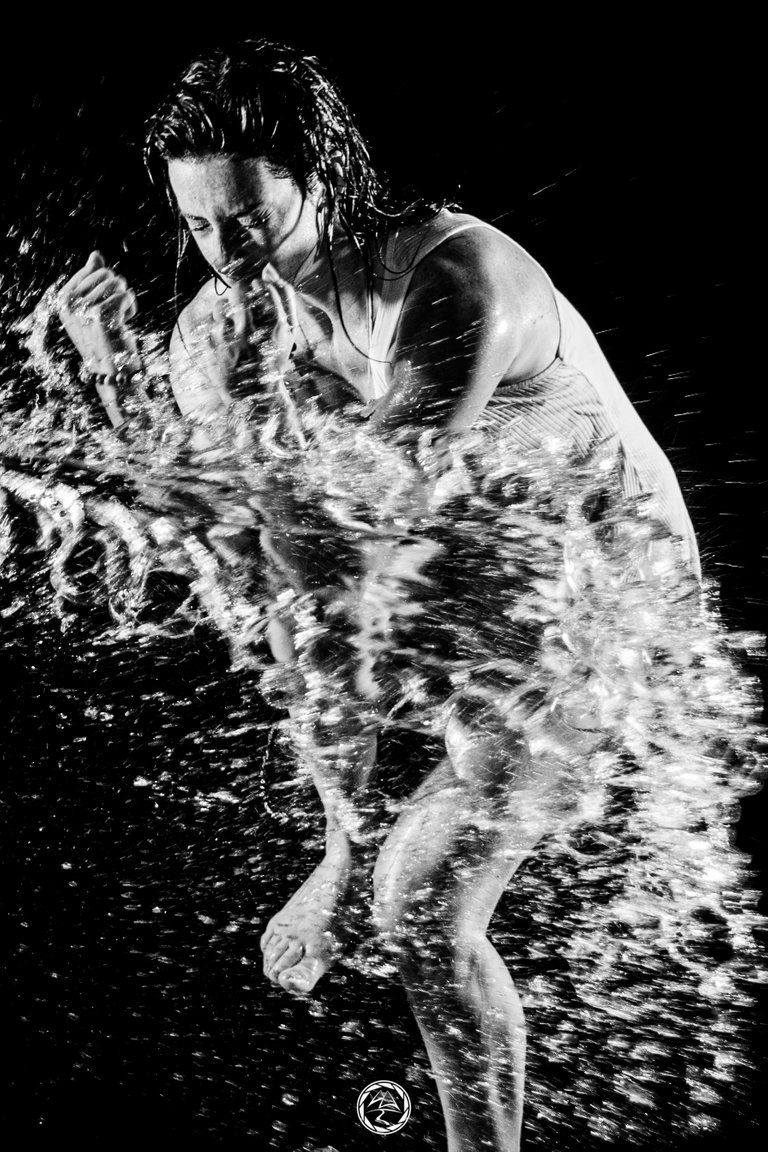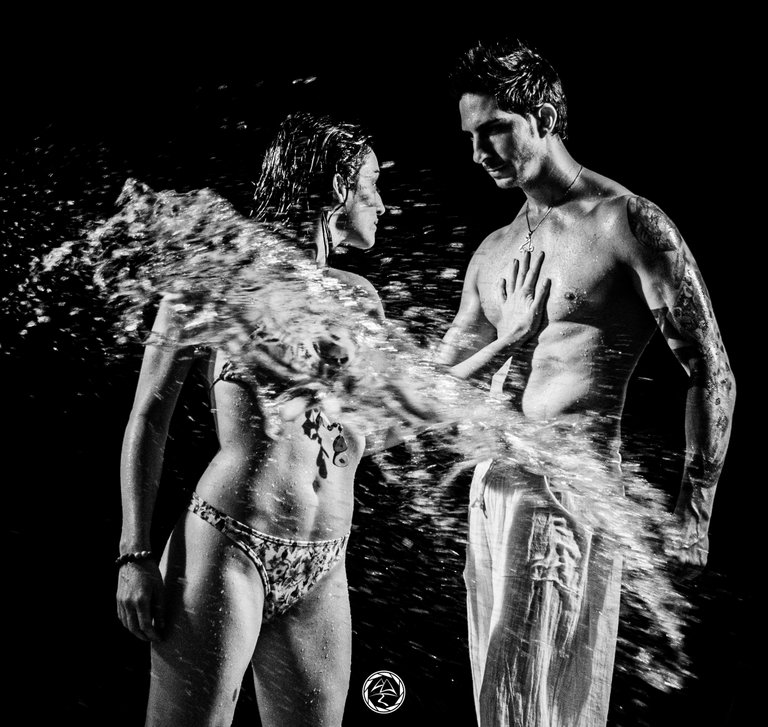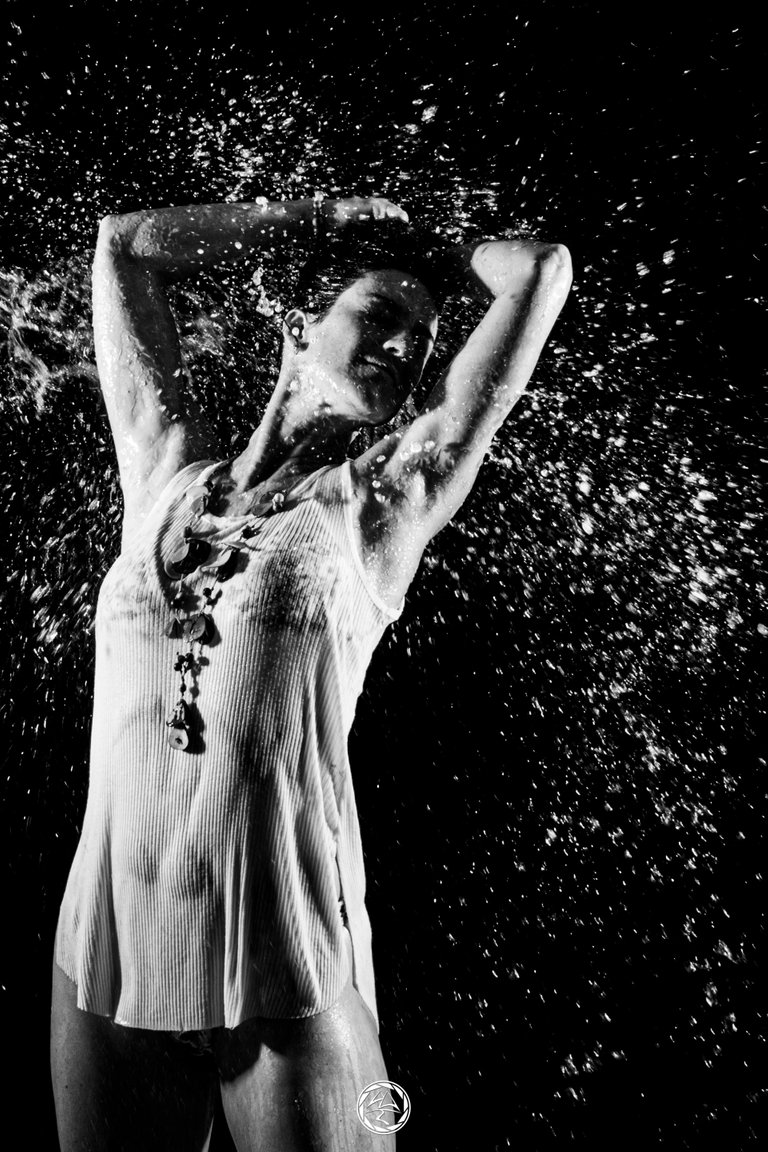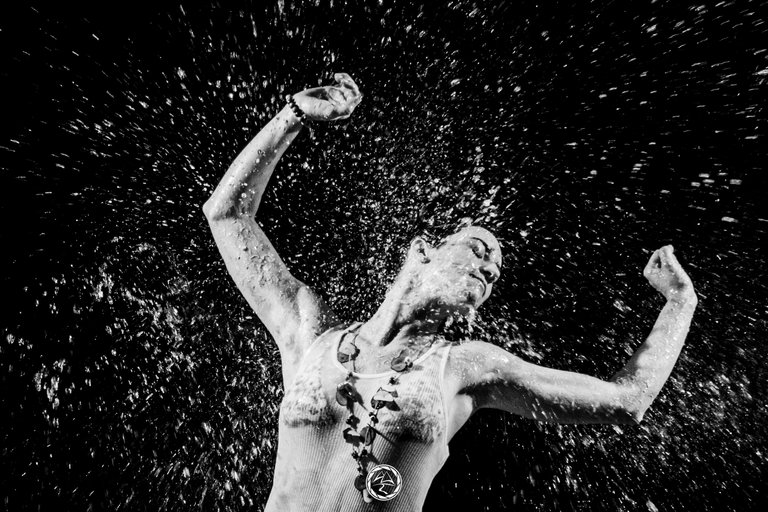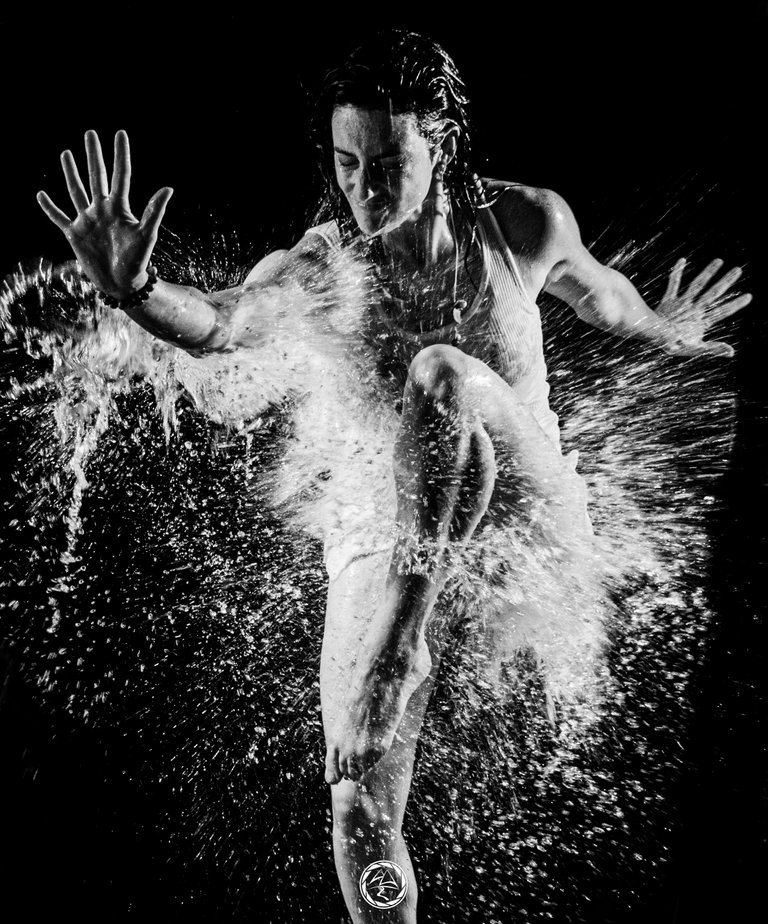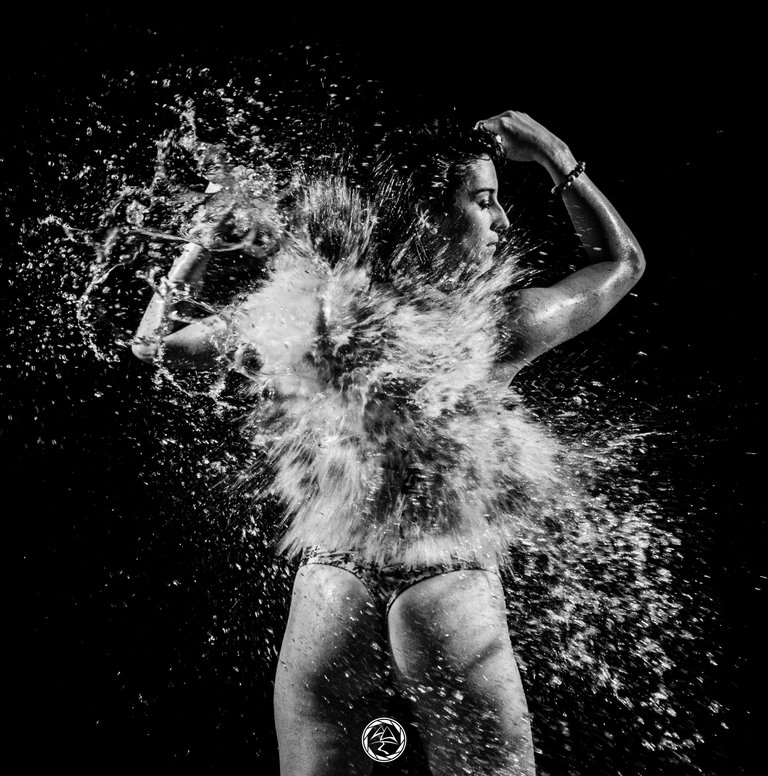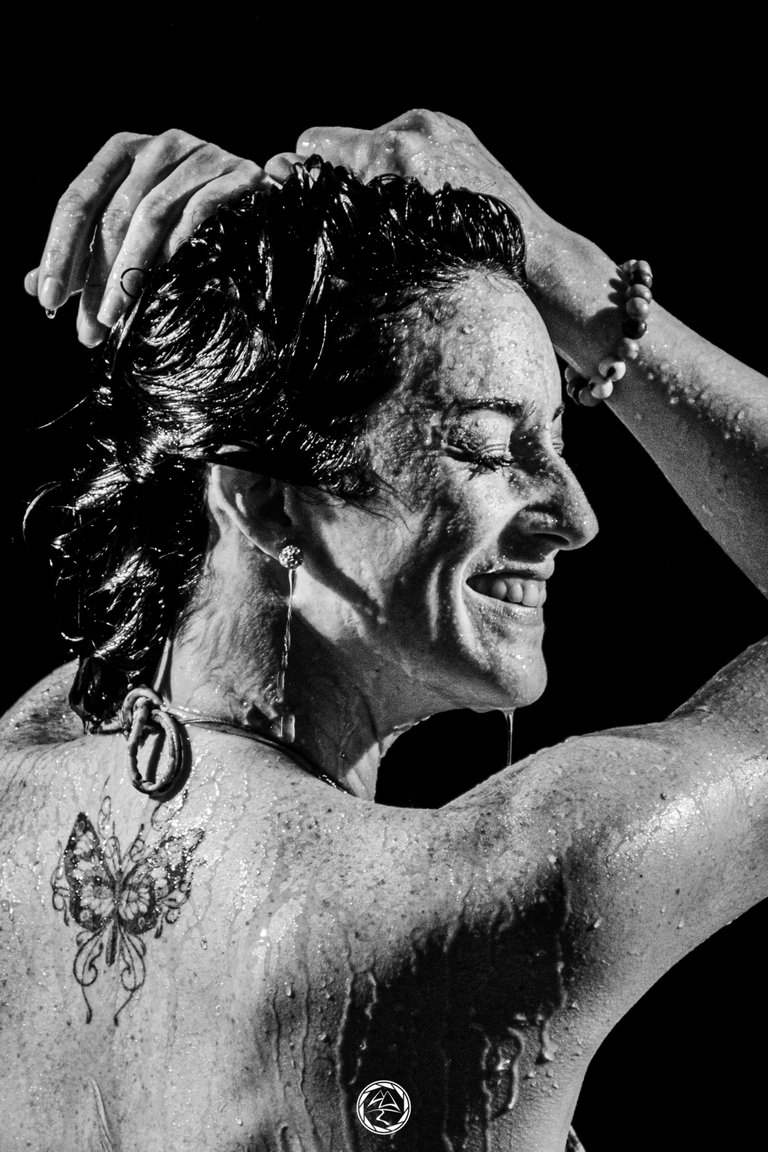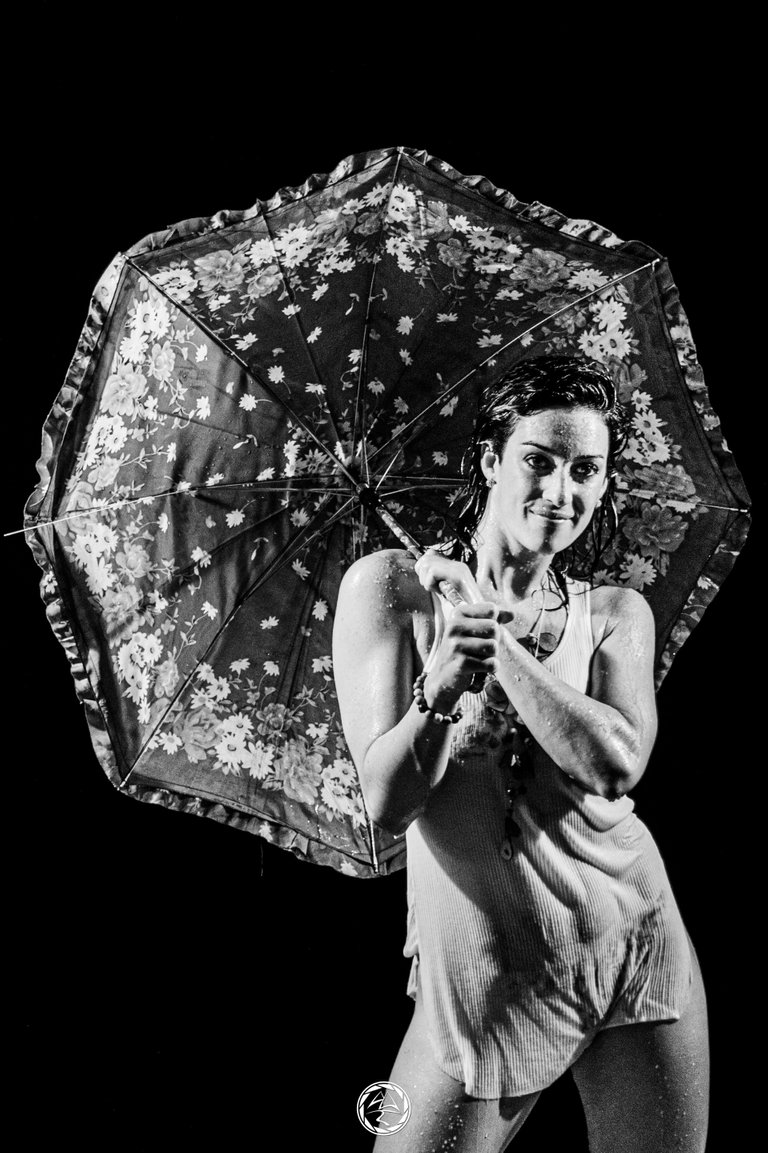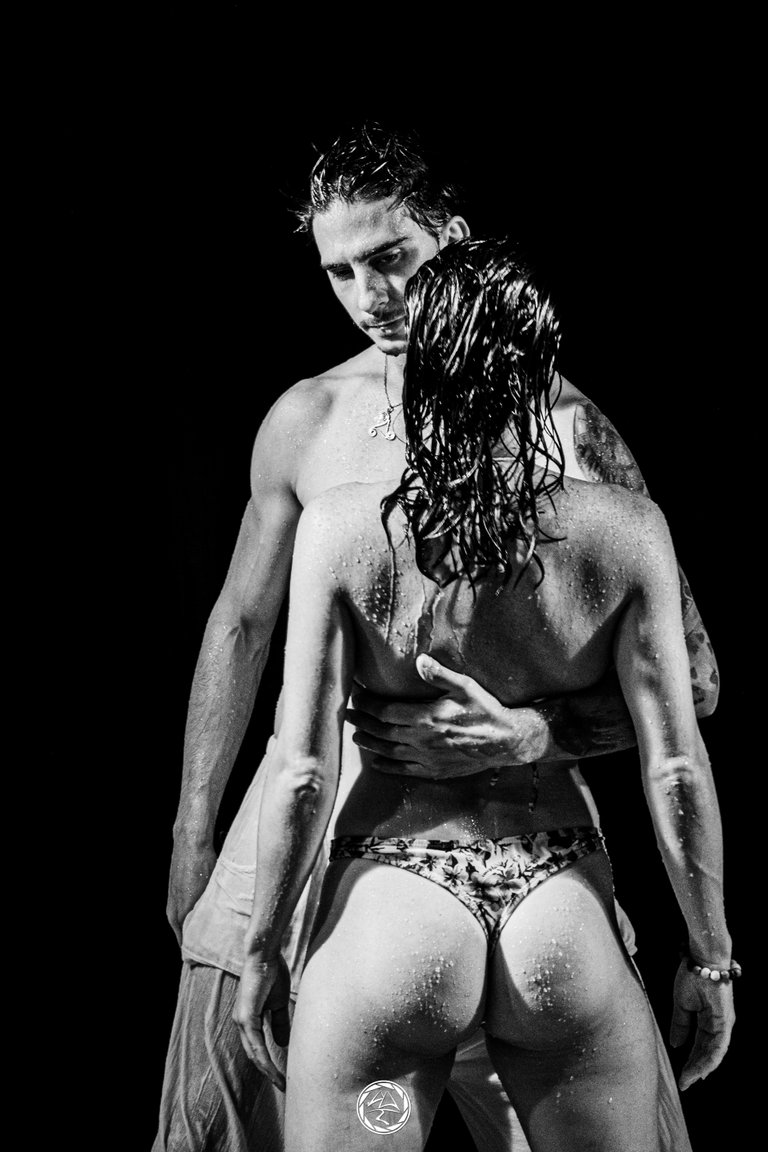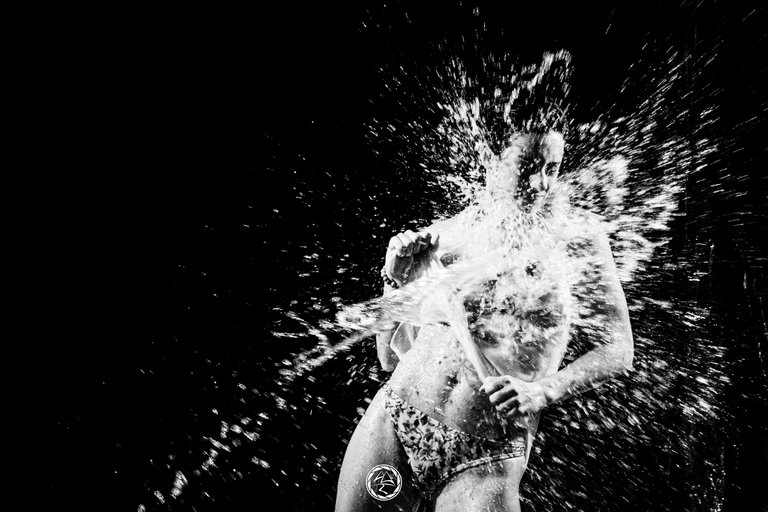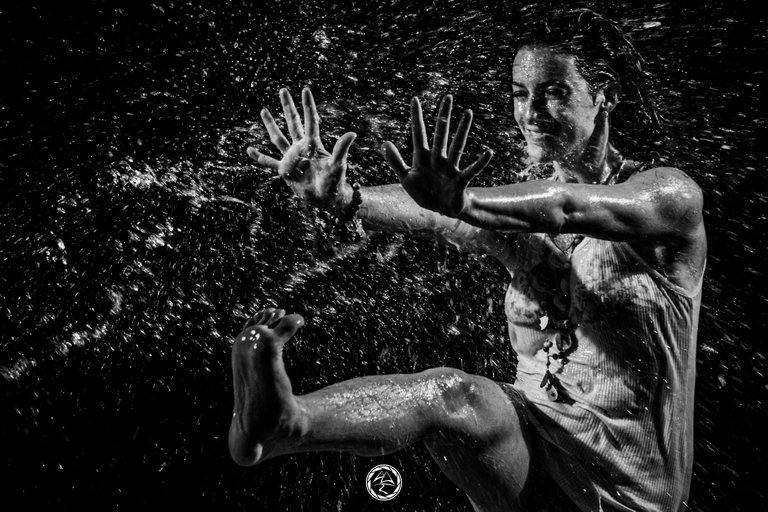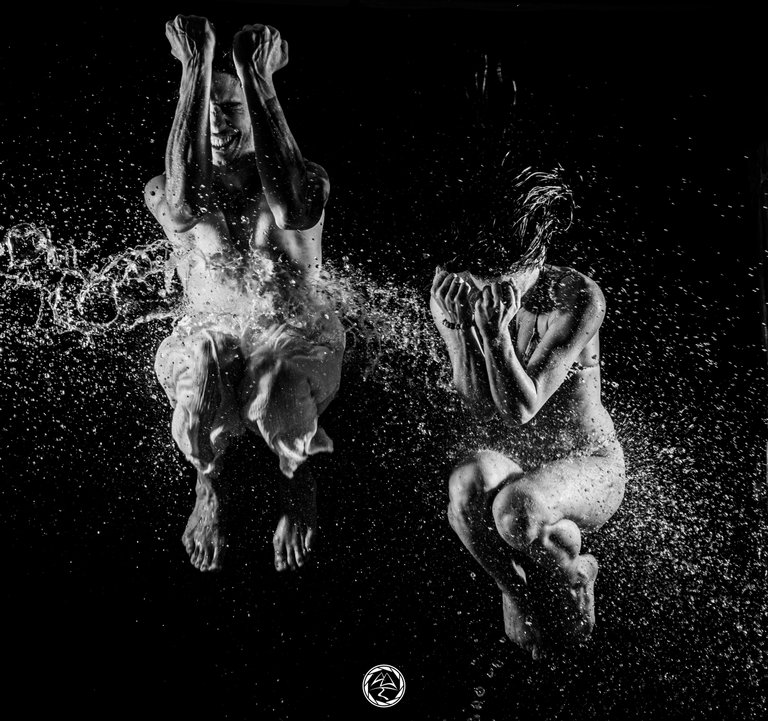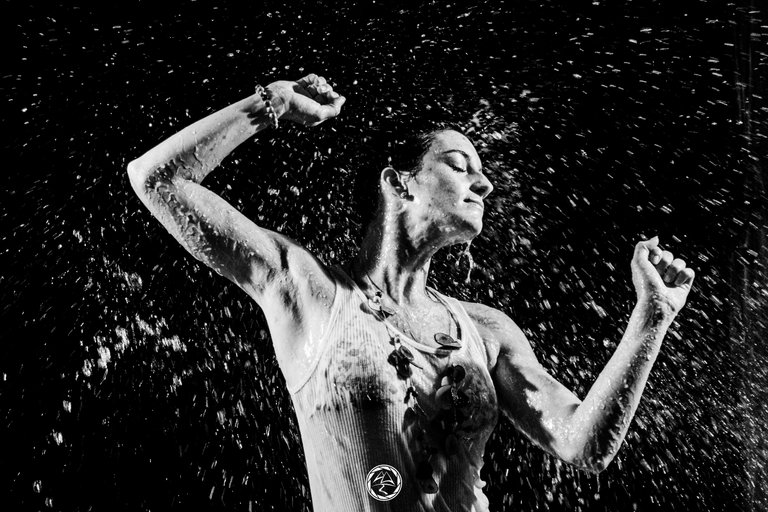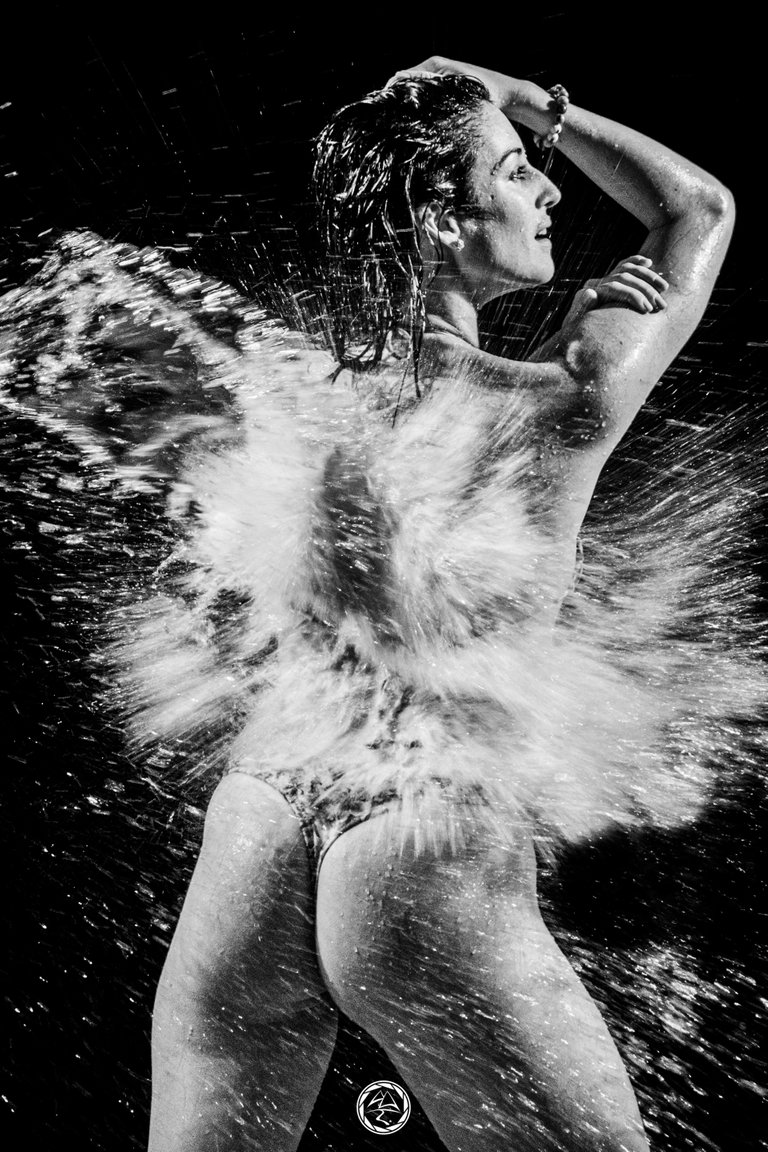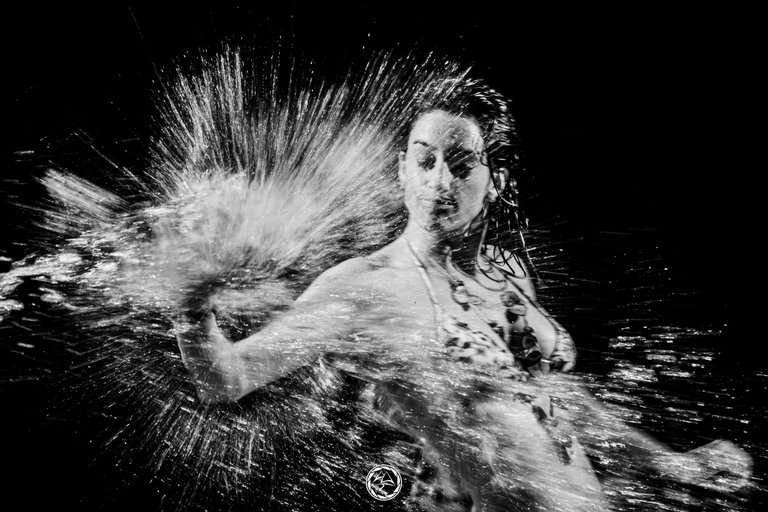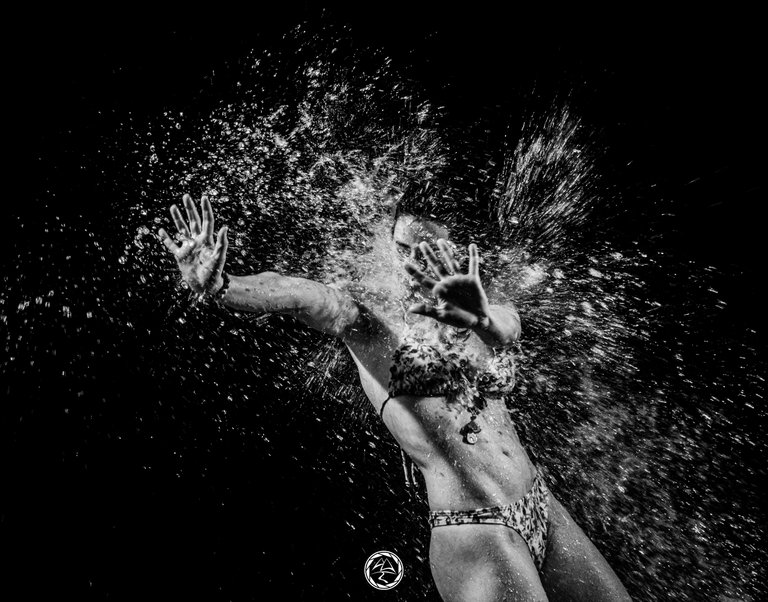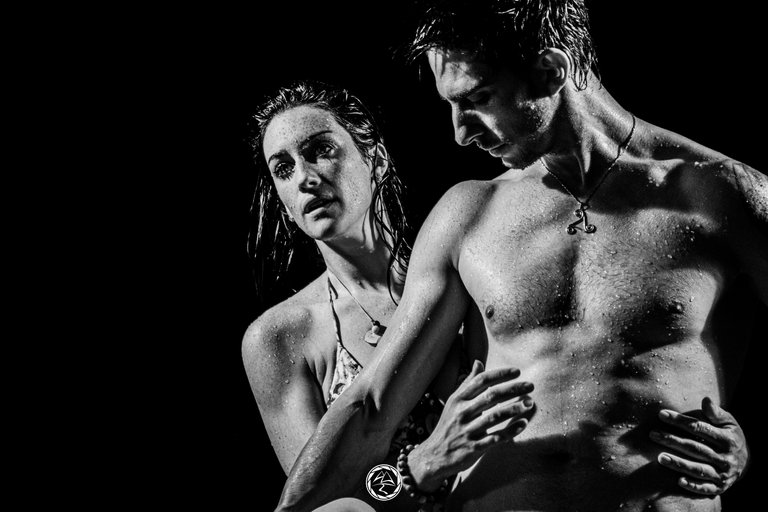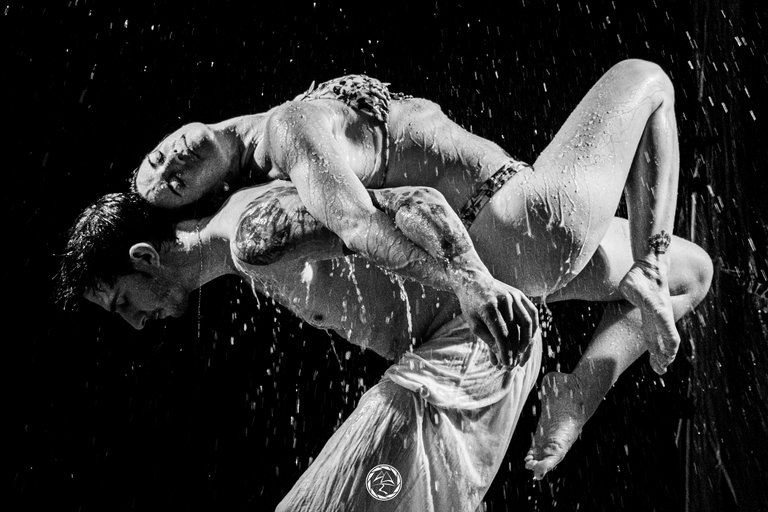 Here's a backstage photo to show you how was the setup! a black background, two studio lights and a plastic inflatable pool!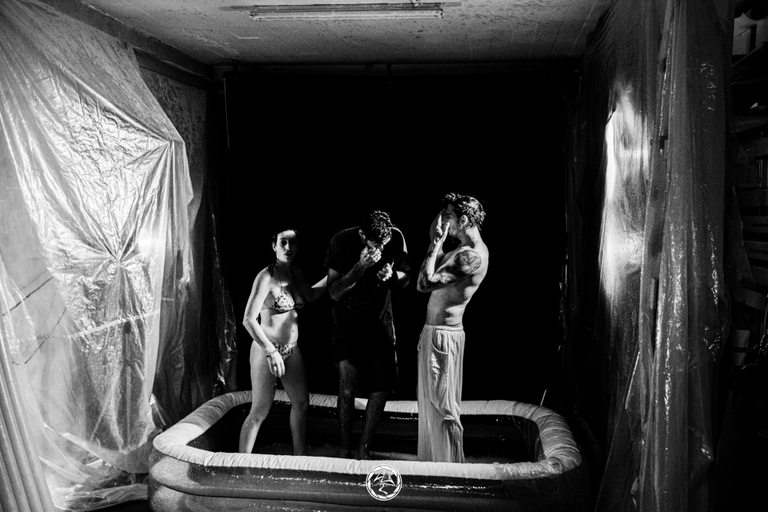 Nikon 7200
Nikkor 18-140


Mauricio Zoch Fotografia
https://www.instagram.com/mauriciozoch/