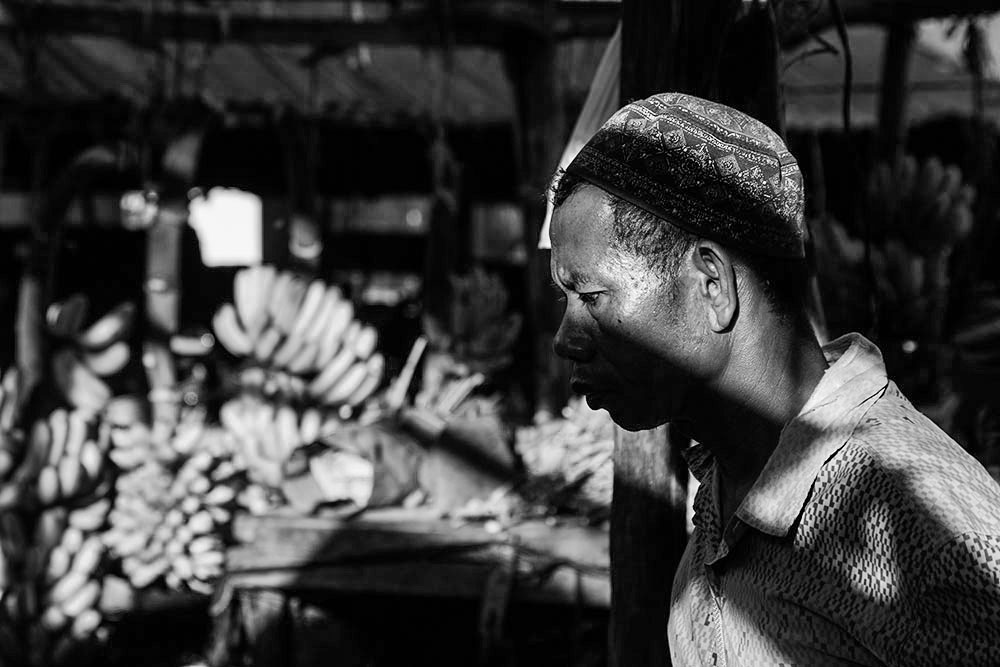 Hello Hiver at Black and White Community Lover
As always, I'm taking part in the black and white photography challenge of this amazing community. This time I want to share some pictures about the activities in the traditional market where I live. Previously I have also posted this image with a color version. But like today re-posted with black and white visuals. If you want to read and see my previous posts, you can view them here.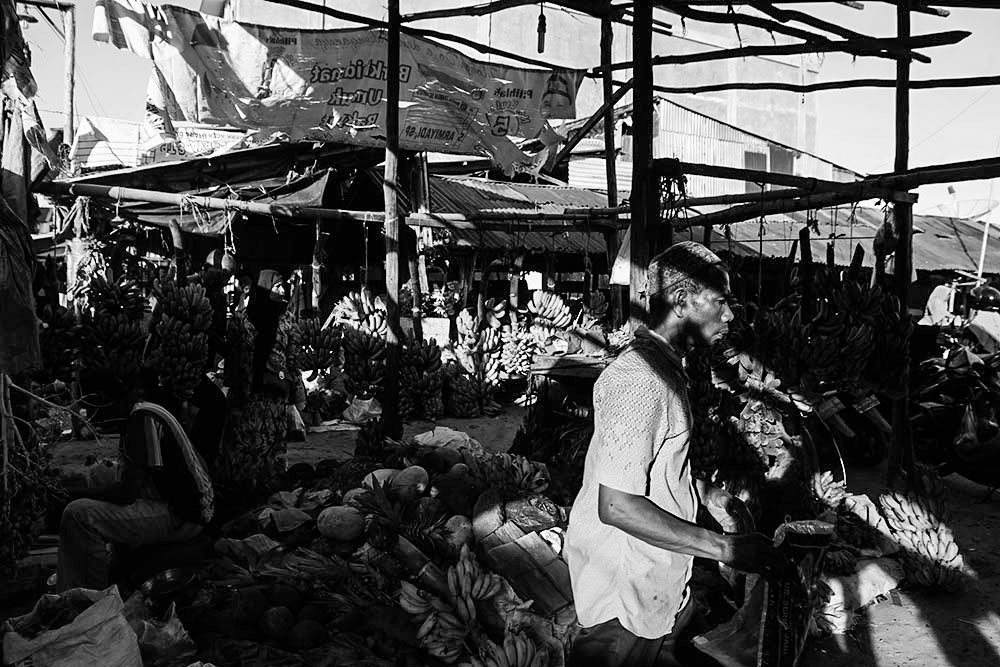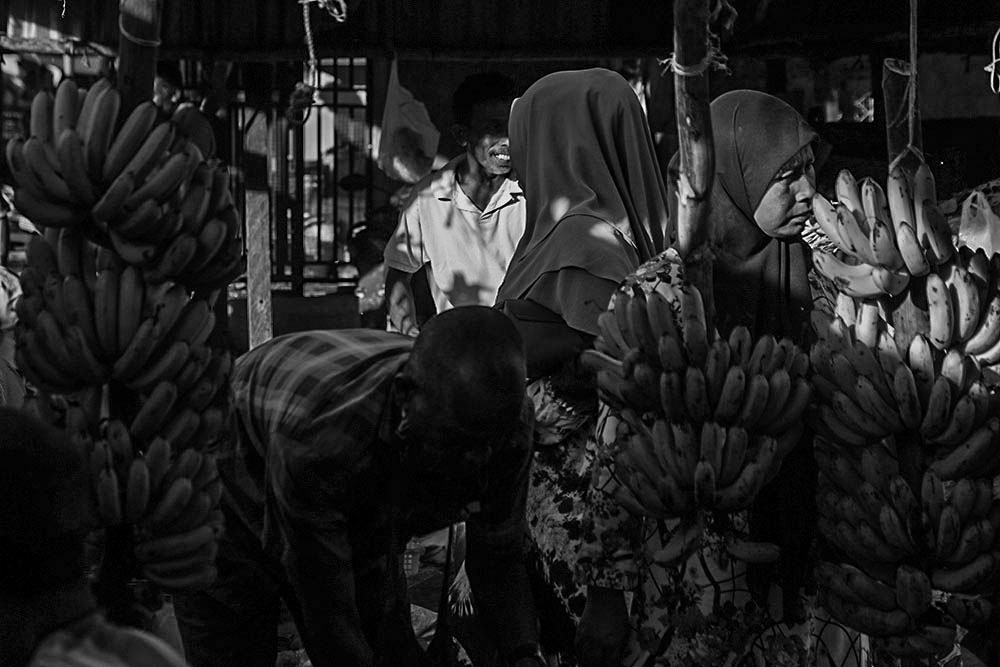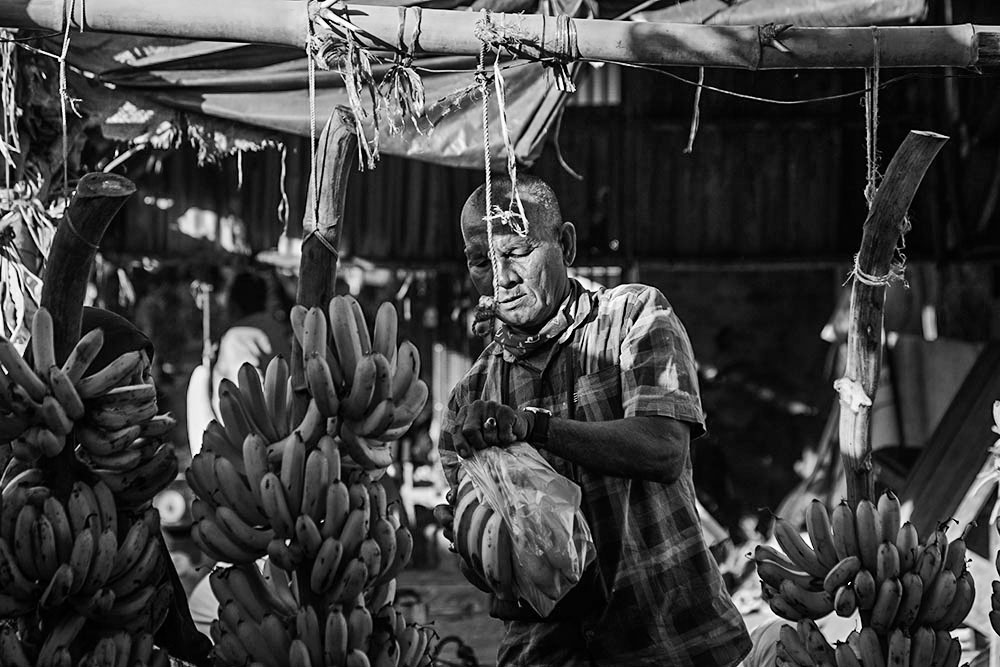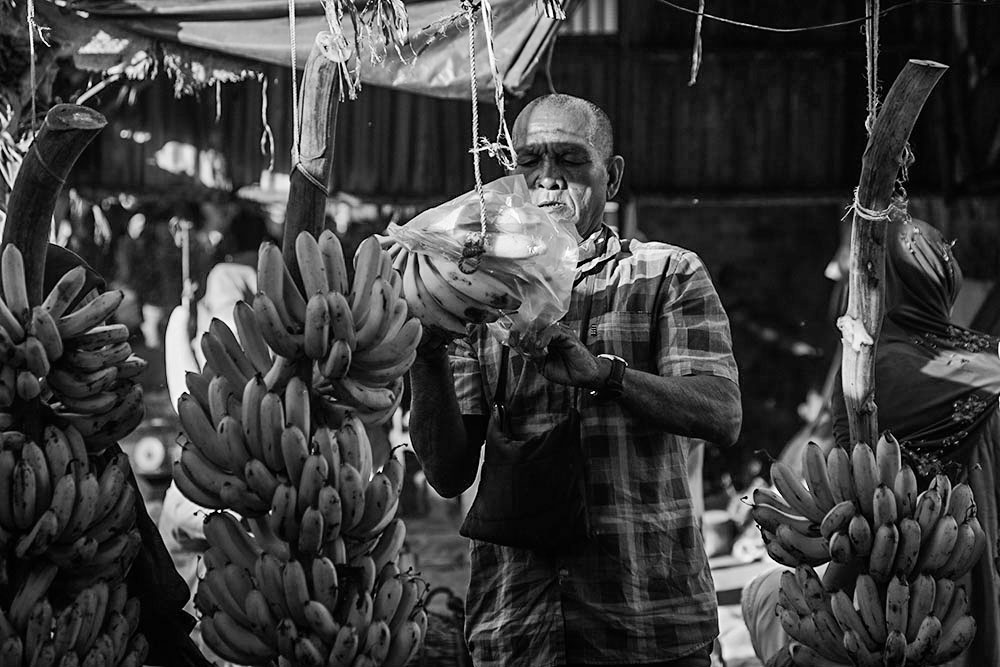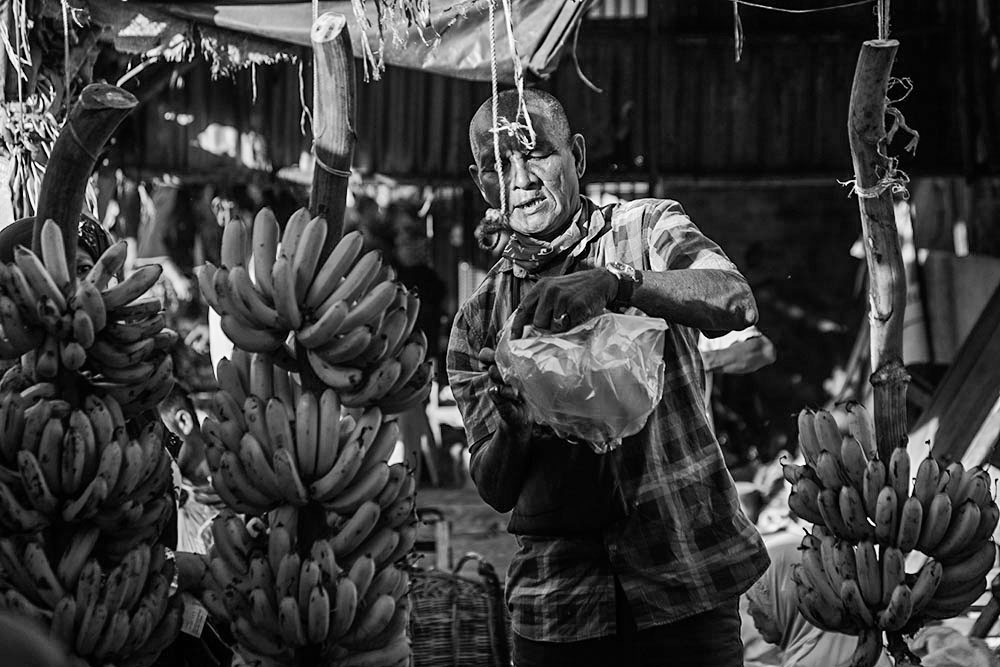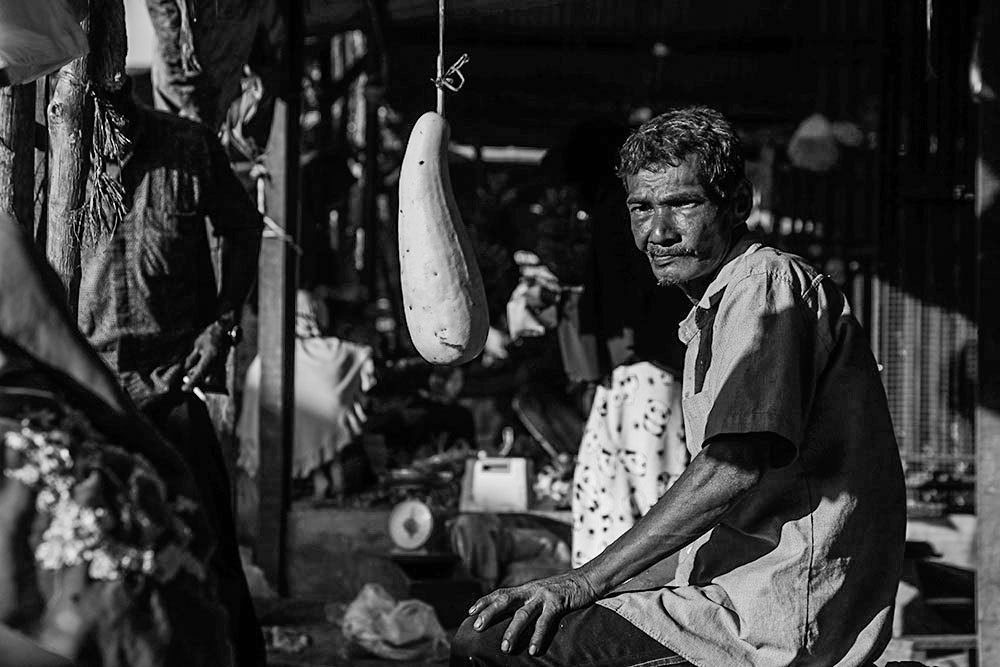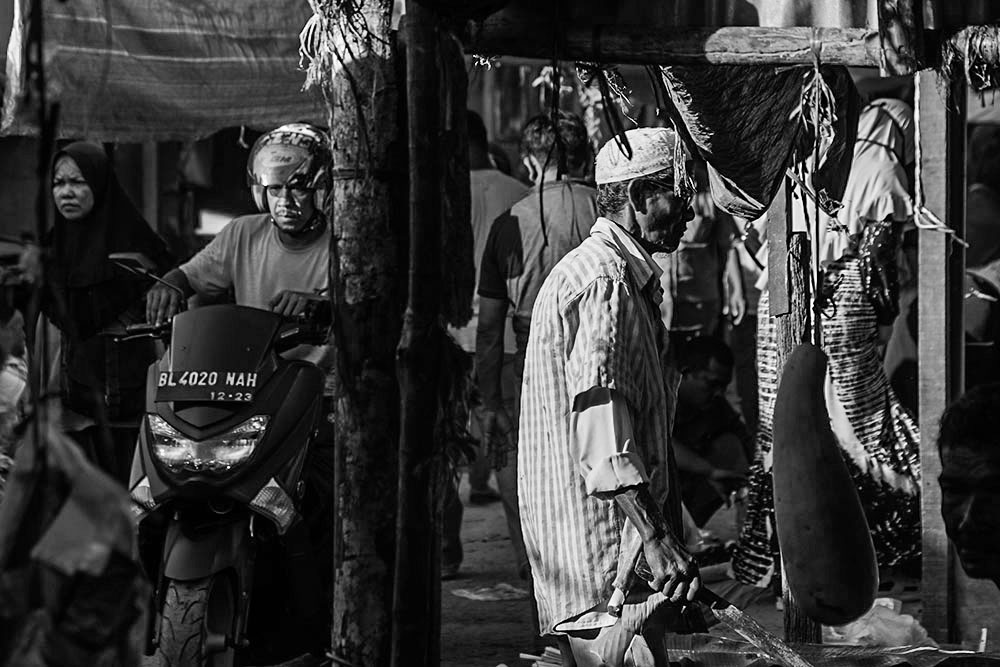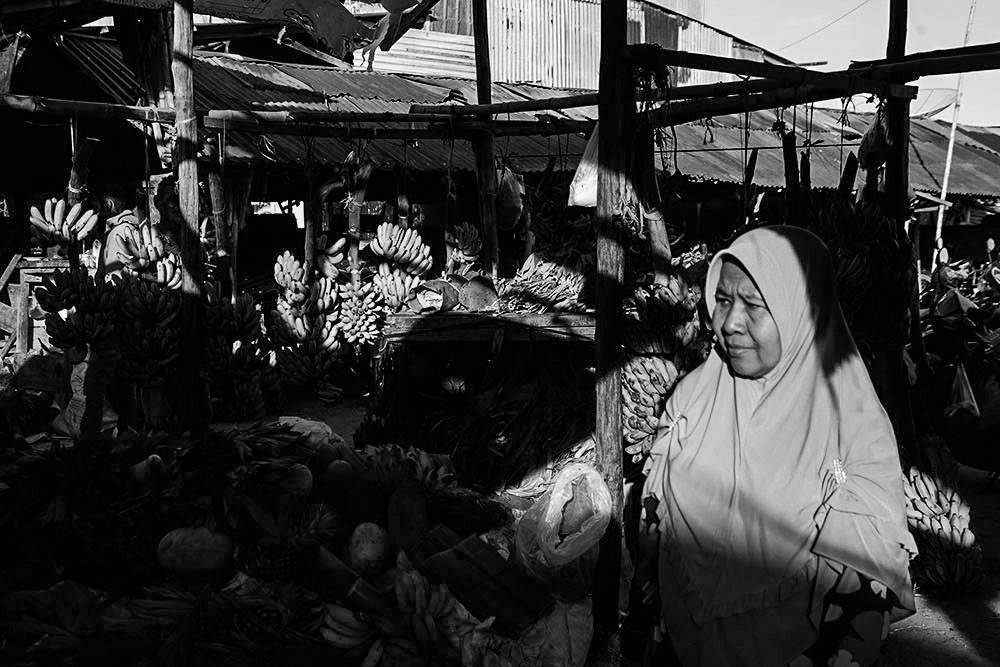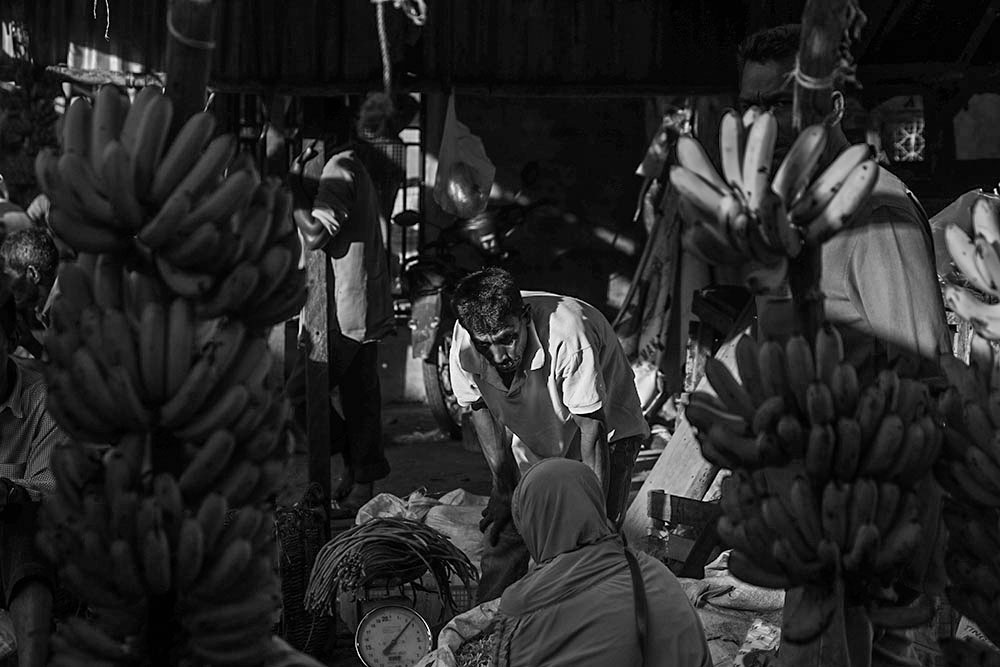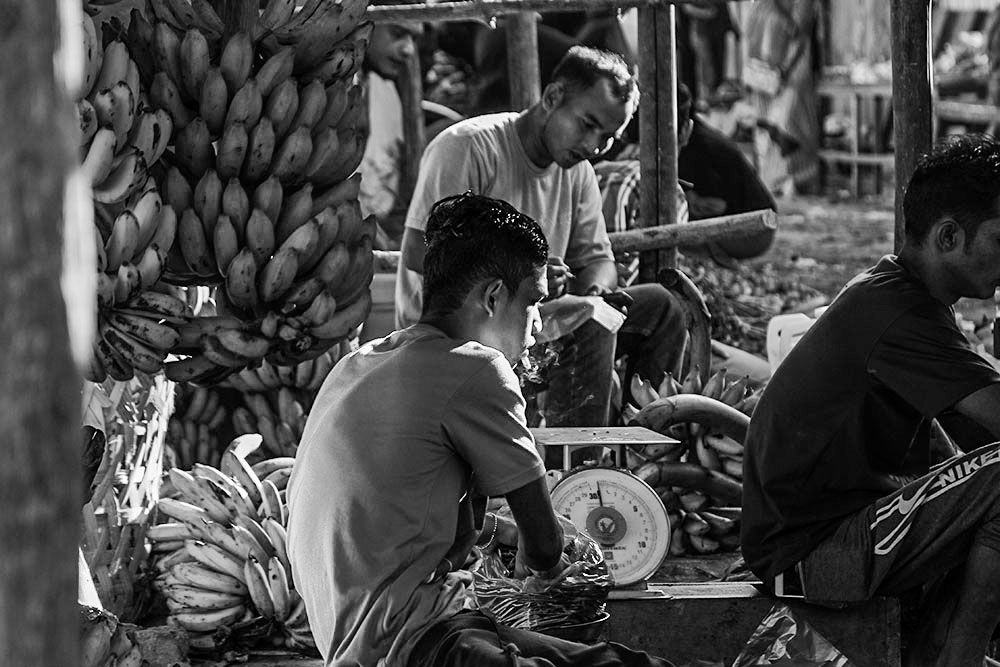 This is my entry for the daily #monomad challenge hosted and curated by @monochromes.
---

All photos taken with Canon 6D Mark IV cameras
THANKS FOR VISIT MY BLOG
BEST REGARDS