Flowers are Happiness - Black and white Beauty
Hi Everyone
After a short break, I wanted to share some old collections of flowers in black and white. Past two days I was down with very bad headache and I was not comfortable using smartphone or the laptop. I suffer with headache often as I have a very weak sleep. Some things in life are settling down and few getting worse. Hope I come out of the bad things soon and have a good sleep everyday 🙂
I got the regular prescriptions from our doctor. He says that we know what's good for us. And to make the choices that we can live happy. 🙂
With the hope of fixing all the broken blocks, I share the photographs of flowers that are the symbol of happiness. Happiness beyond the colors they share.
These flowers are my entry for the daily #monomad challenge and also to the beautiful community of #blackandwhite photographs.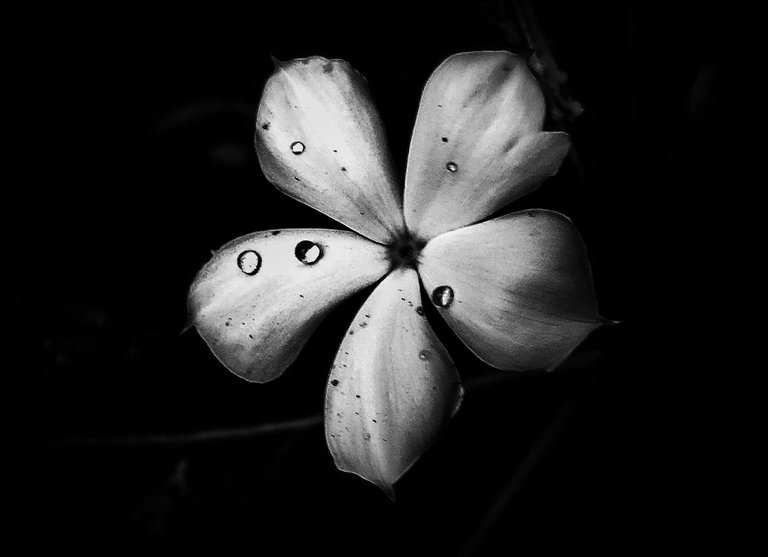 The Butter cup flowers which was on the streets, and the photographs were captured right after the rain. I used my smartphone samsung Galaxy S9 to capture the photographs and photoshop Express android application for turning down the color.
---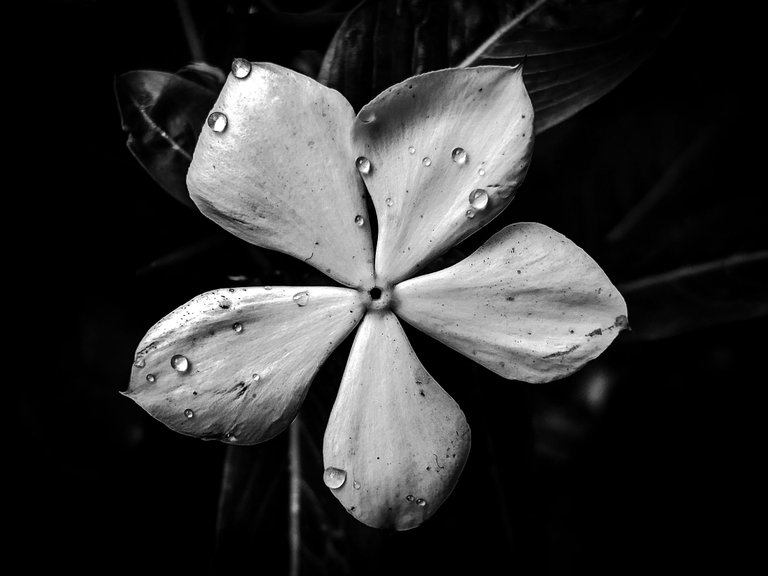 ---
The Holy basil flowers, these are captured with smartphone and the prosumer macro lens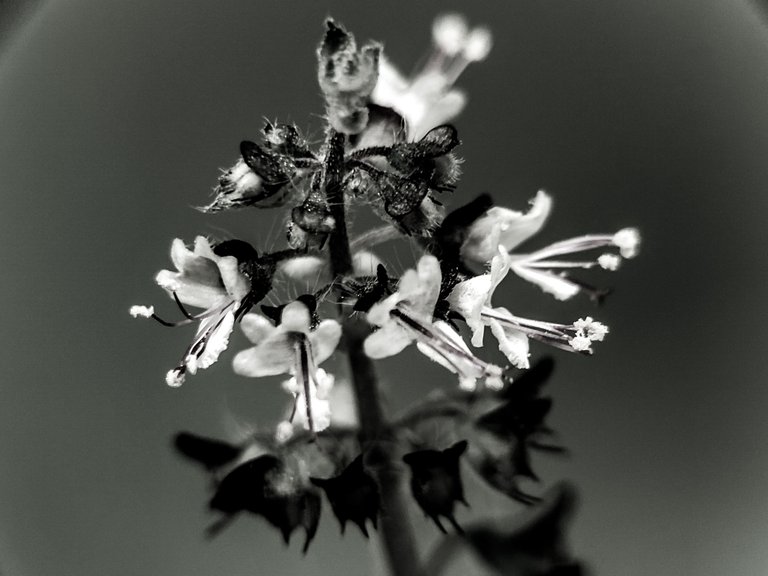 ---
The Chrysanthemum flower in close up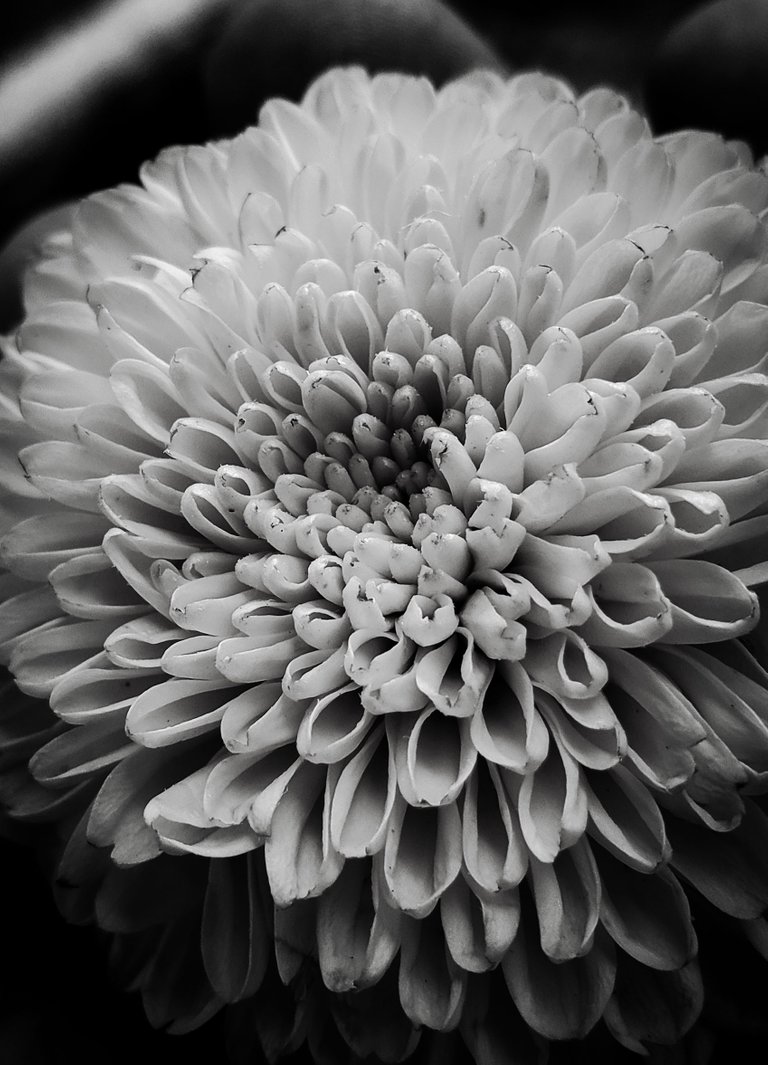 ---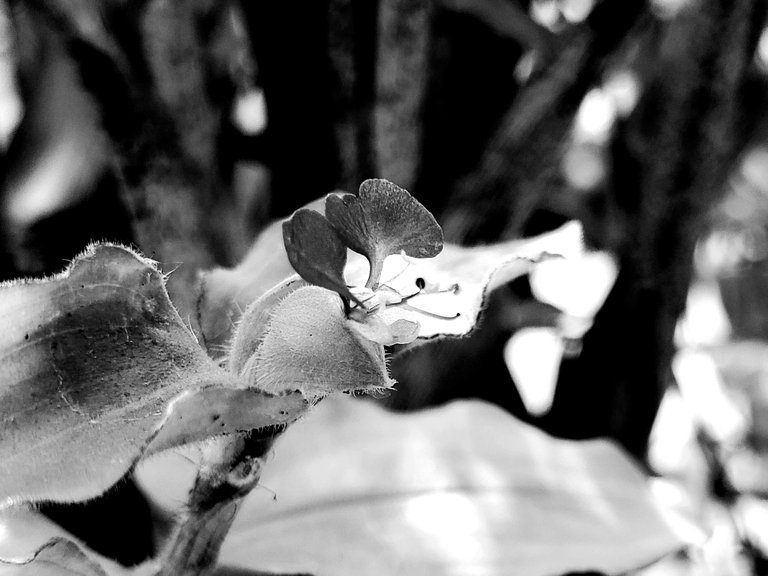 ---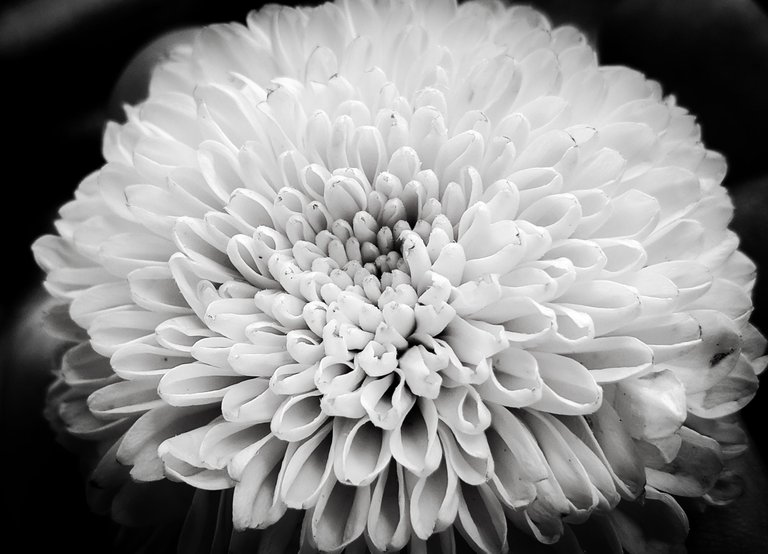 ---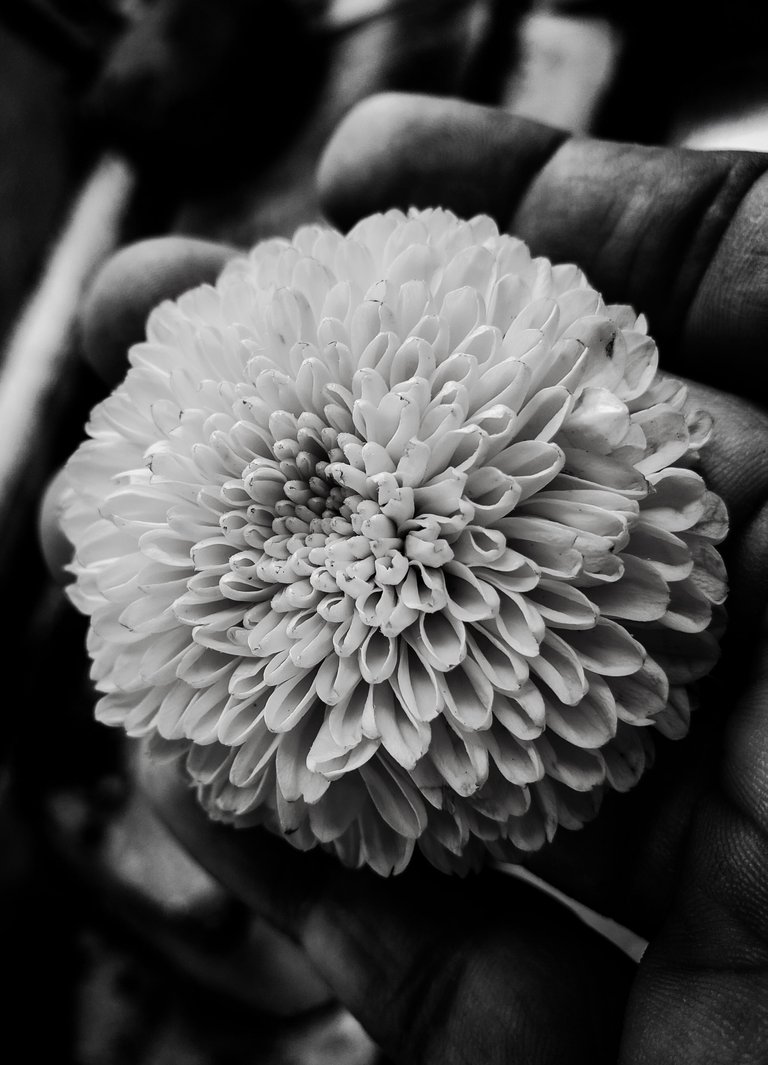 ---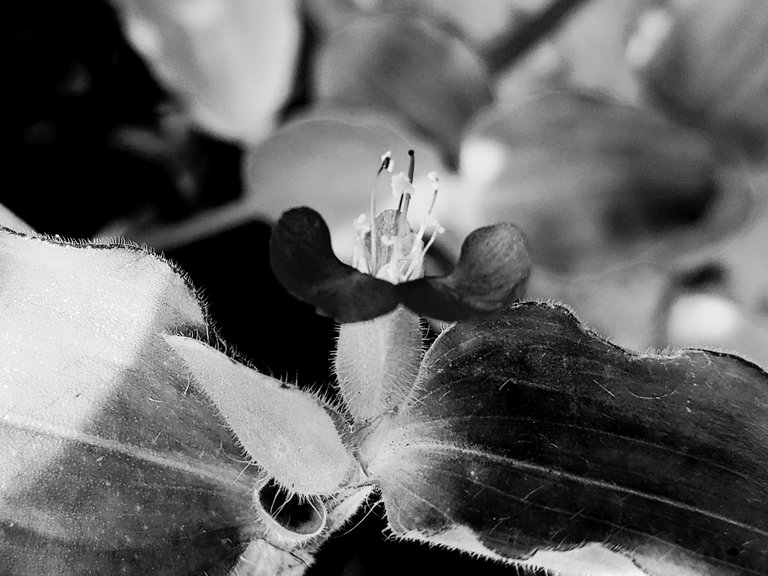 ---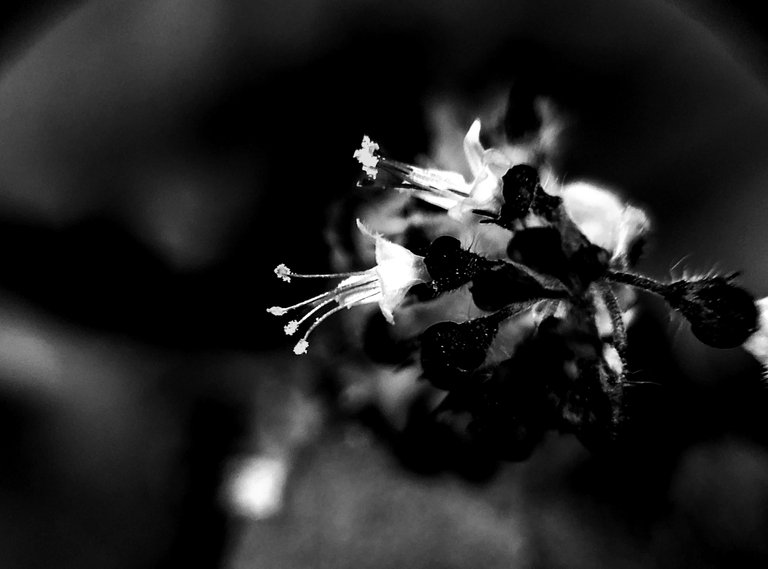 ---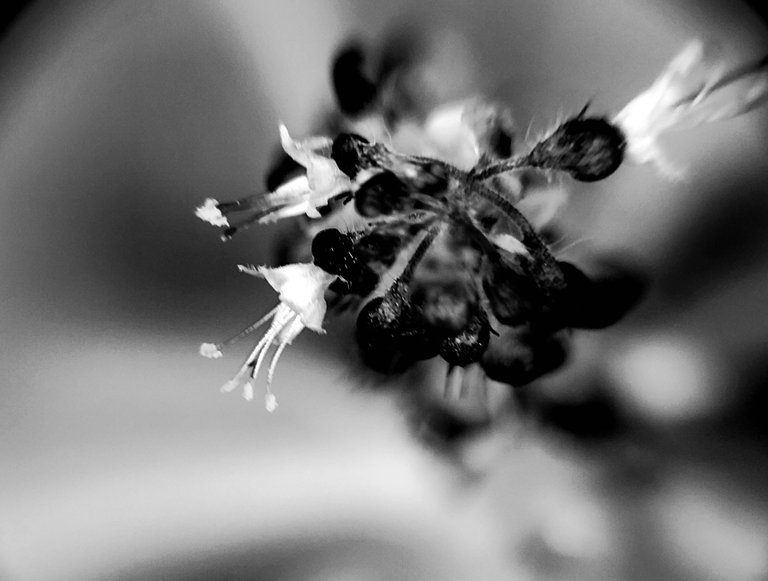 ---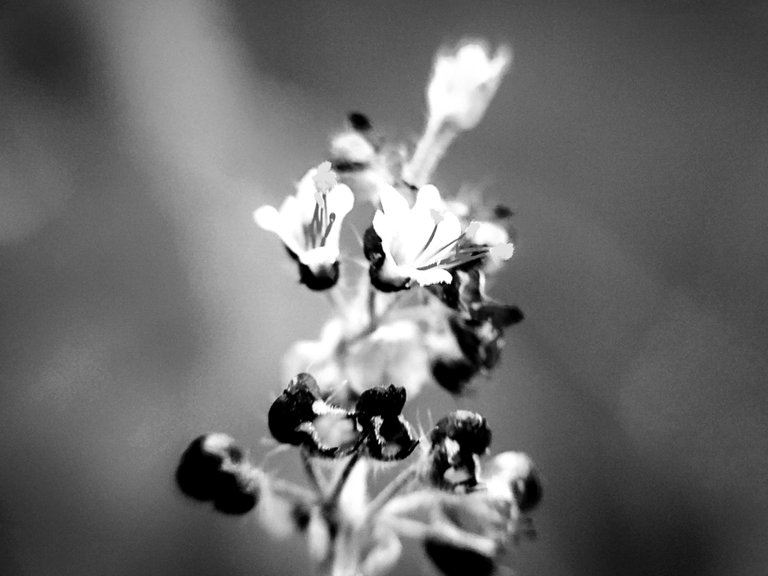 ---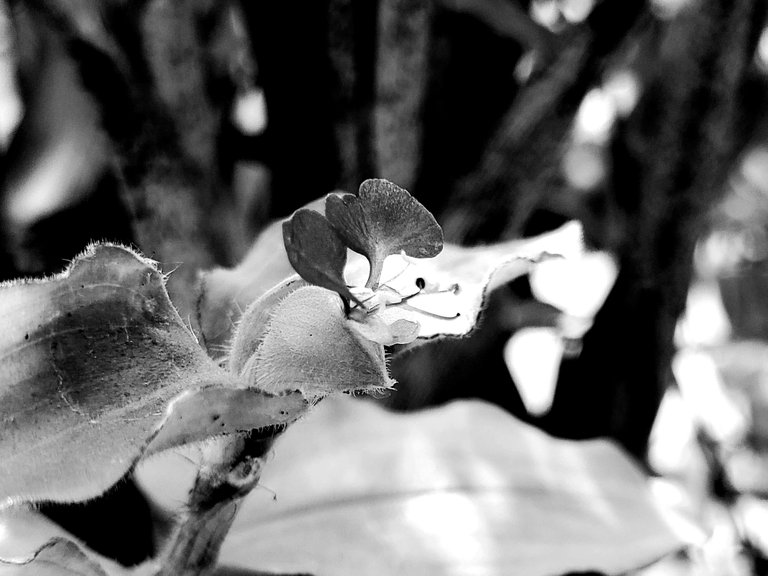 ---
Hope these photographs make you happy and a smile on your face.
Have a great Weekend all 🙂
---