Hello my dear friends! Welcome to my today's black and white photography blog. This is my entry in monomad challenge!
I hope that you guys are well. I am also well. Today I have shared some black and white portraiture of my three cousins.
Now I am at my hostel. After about two months ago when I was at home, I have captured these pictures. In my free time, I have edited these pictures into black and white. As I am sharing these pictures with you, I am missing my cousins a lot. I am waiting to meet with them asap!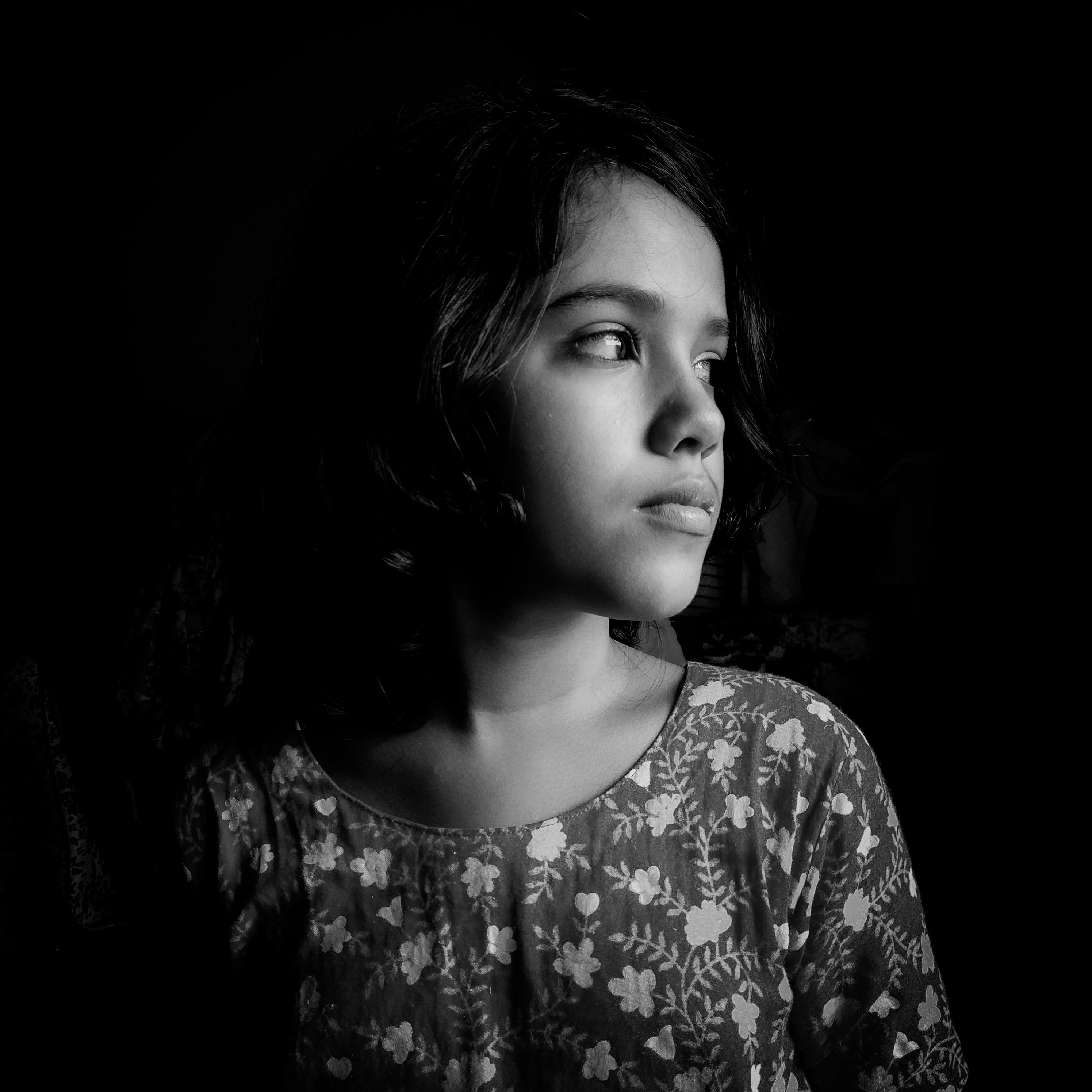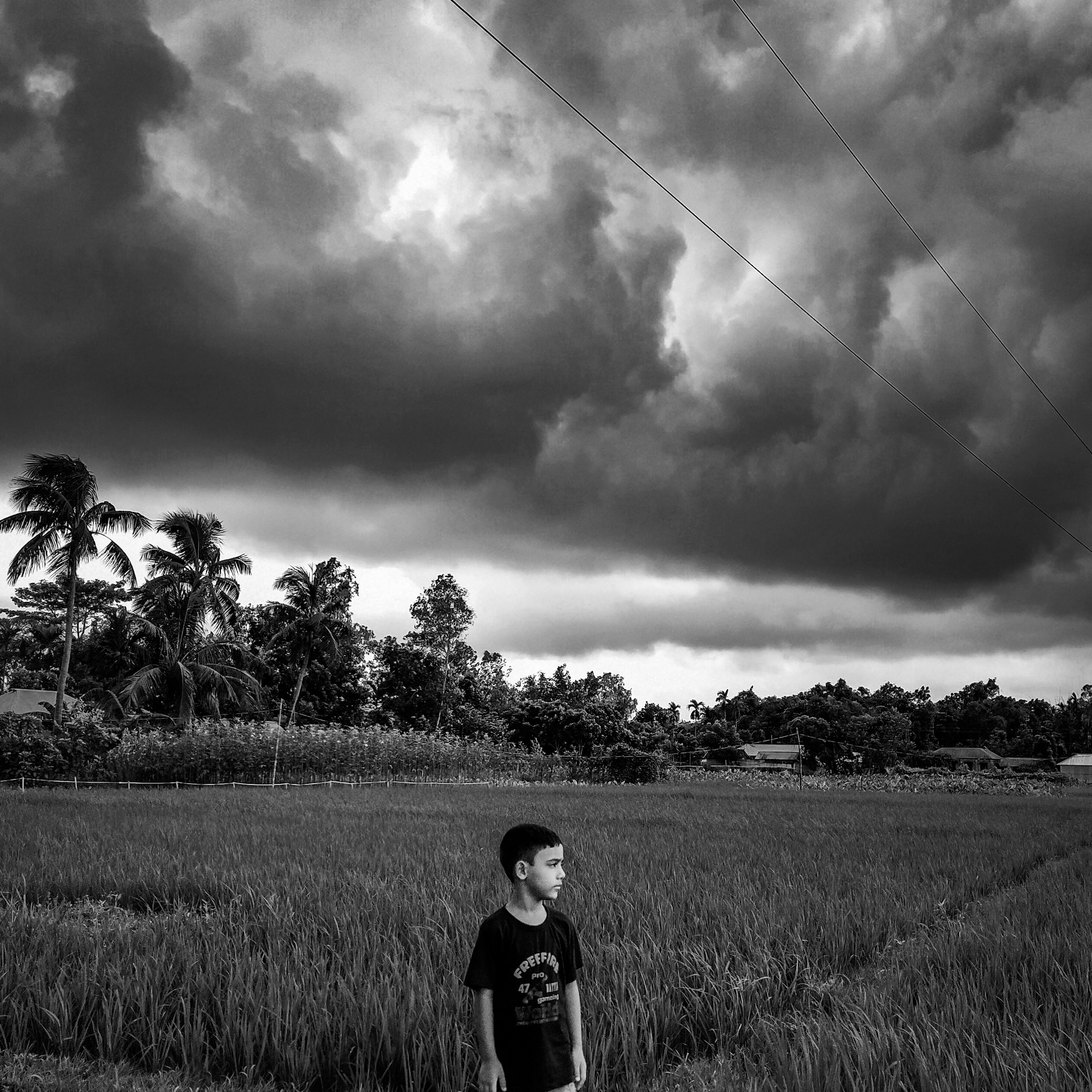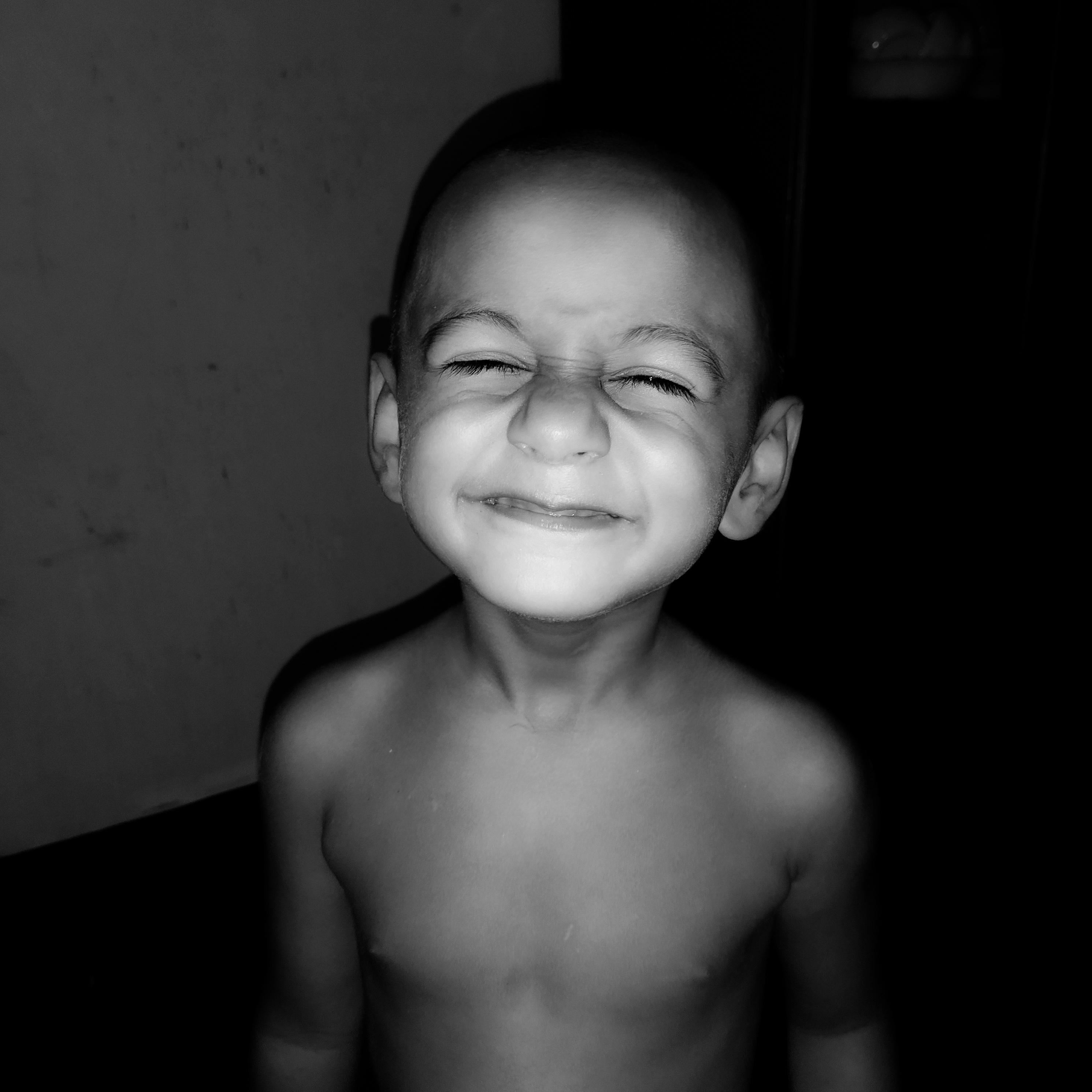 Thanks for visiting my blog!