Hace unos días me llega la notificación de que me siguió alguien aquí en Hive. Al no parecerme conocida (era una mujer y la llamaré Darling), voy a su blog y me doy cuenta que era nueva, se unió hace pocos meses. Como era de esperarse, no tenía muchos seguidores, al ser nueva en la plataforma, se entiende. Como también se entiende que la cantidad de sus "siguiendo" es decir, a quienes ella sigue en esta red social, superen en número a sus seguidores. ¿Y esto porqué pasa? Sigue leyendo y te cuento.
---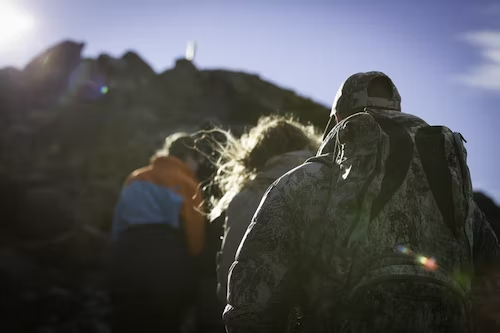 ---
Cuando llegamos nuevos a un lugar: trabajo, colegio, vecindario, equipo deportivo, entre otros, siempre buscamos conocer a la mayor cantidad de personas. Al menos, eso es lo usual. Por más tímidos que seamos, intentamos relacionarnos con todos hasta ir determinando quiénes nos caen mejor, quién nos interesa más y a quiénes nos conviene tener en nuestra lista de amigos o conocidos. De hecho, apenas sentimos que conectamos con alguien, intentamos conseguir un modo de prolongar esa conexión y es cuando procedemos a pedir números de teléfono, correos, redes sociales y lo que nos sirva para mantener el contacto con esa persona. Lo mismo pasa en las redes sociales y por ende en Hive. ¿Y por qué pasa esto? No dejes de leer que esto se pone mejor.
---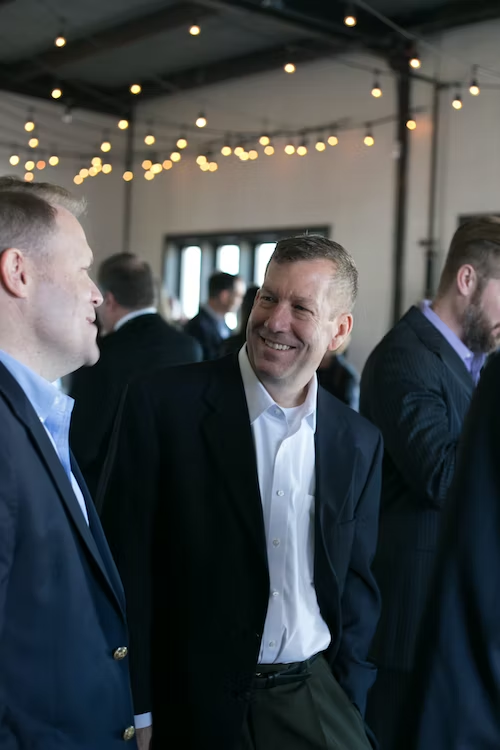 ---
Al unirte a una red social debes empezar a relacionarte. Obvio, es ese, una red social, por consiguiente, debes socializar. Una forma de hacerlo es visitando los blogs de los usuarios, comentado sus publicaciones y siguiéndolos, ya sabes, para mantener el contacto. Pero hay más razones para seguir a alguien.
Darling, la chica que me siguió lo hizo por una razón. ¿Cuál? No lo sé, puedo intuirlo, pero no lo sé a ciencia cierta. Pero tú y yo hemos seguido a gente en redes sociales y hemos tenido nuestras razones para decidir darle follow a alguien. En mi siguientes post presentaré algunas razones que pudo tener esta nueva seguidora que me gané en esto días. Y que tal vez coincidan con las que tengamos nosotros a la hora de seguir a alguien en #Hive o en cualquier red social.
¡Atento a mi próxima publicación!
---
---
---
---

---
---
---
---
A few days ago I get a notification that I was followed by someone here on Hive. Not looking familiar (it was a woman and I'll call her Darling), I go to her blog and realize that she was new, she joined a few months ago. As expected, she didn't have many followers, being new to the platform, it's understandable. As it is also understandable that the number of her "following ", that is, who she follows on this social network, outnumber her followers. And why does this happen? Keep reading and I'll tell you.
---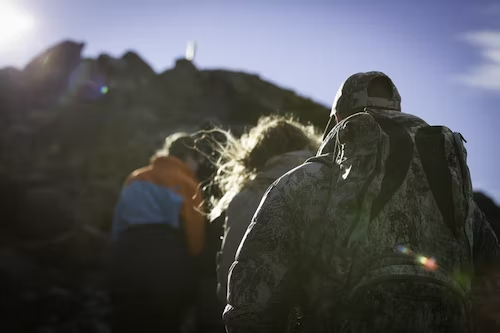 ---
When we arrive new to a place: work, school, neighborhood, sports team, among others, we always seek to meet as many people as possible. At least, that's the usual. No matter how shy we are, we try to get to know everyone until we determine who we like the best, who interests us the most and who we should have on our list of friends or acquaintances. In fact, as soon as we feel that we connect with someone, we try to find a way to prolong that connection and that is when we proceed to ask for phone numbers, emails, social networks and whatever we need to keep in touch with that person. The same thing happens on social networks and therefore on Hive. And why does this happen? Don't stop reading, it gets better.
---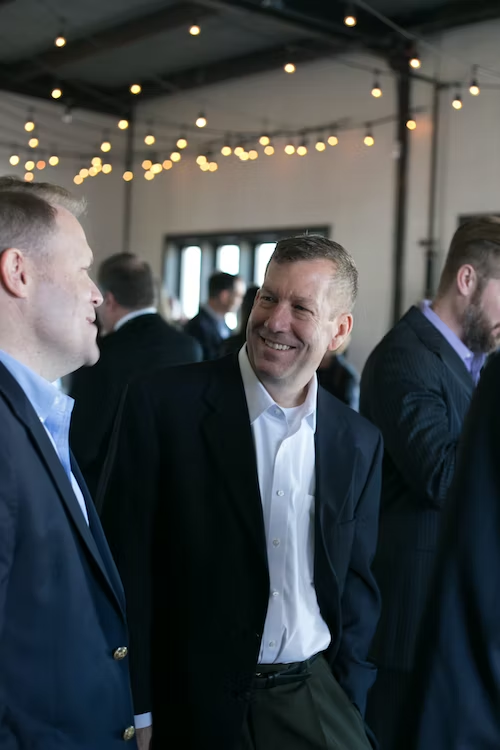 ---
When you join a social network you must start socializing. Obviously, it is that, a social network, therefore, you must socialize. One way to do that is by visiting users' blogs, commenting on their posts and following them, you know, to keep in touch. But there are more reasons to follow someone.
Darling, the girl who followed me did it for a reason. what? I don't know, I can sense it, but I don't know for sure. But you and I have followed people on social media and have had our reasons for deciding to follow someone. In my next post I will present some reasons that this new follower I gained in these days might have had. And maybe they coincide with the ones we have when following someone on #Hive or on any social network.
Watch for my next post!
---