Being kind is a very good life everyone should live. Kindness pay more than anything. Its is written in Bible and also in the philosophy of life that kindness comes to those who are kind. A hand who gives will never stop receiving,moreover,being nice does not means one should be stupid or be a fool.Don't let our kind heart makes us into a fool. There are some certain circumstances where your kindness could get you into a big problem. For instance, is it kindness or foolishness that makes one confront a soldier beating a friend of yours while you are just a normal person like your friend. You will both be beaten,so, tell me who you help?surely it's foolishness.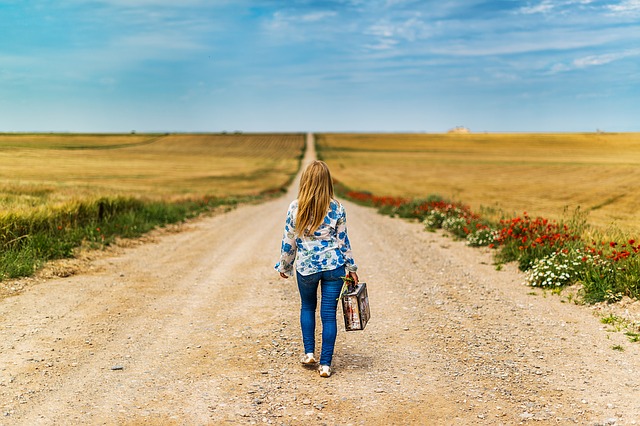 Source
A situation where you are to walk away so as to move forward in life,you refused just because you don't want to them to see you like you left them after all they have done for you. My dear,you will never succeed OR you don't want to leave the group of friends you keep just because you don't want them to feel you left them because you are getting popular but being with them,you see you will be drawn by them from your dreams. Then you are a fool if you are still with them.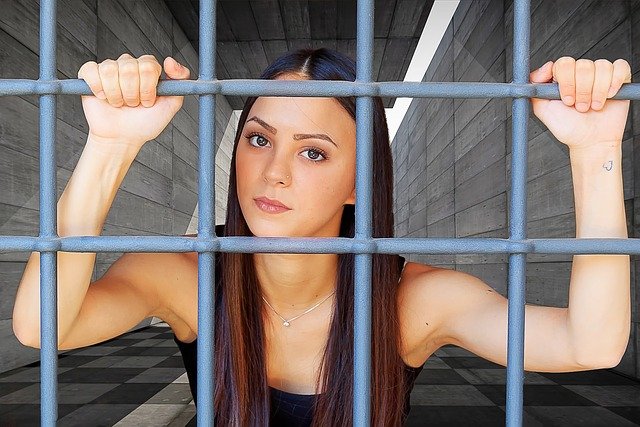 Source
Don't enslave yourself for someone for the rest of your life just because they once helped you,since you know leaving them will get you more success, my Friend,they didn't help you intentionally, it was God intervention that made them help you, he can use someone else for you.so,move on so as to be successful.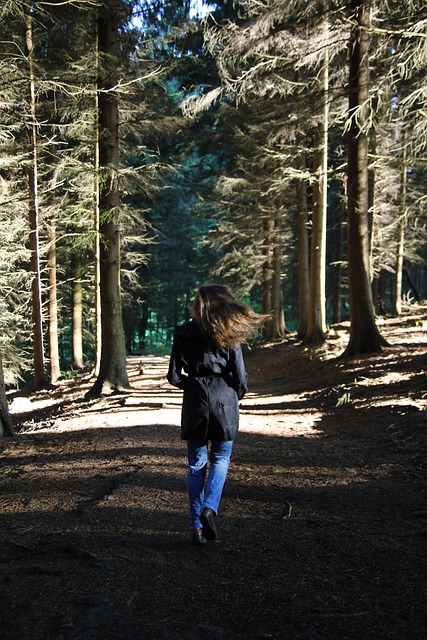 Source
You have to stay away,run or leave wherever you are that you know is not going to favor you or your future. You have to succeed so as to help others coming behind you.