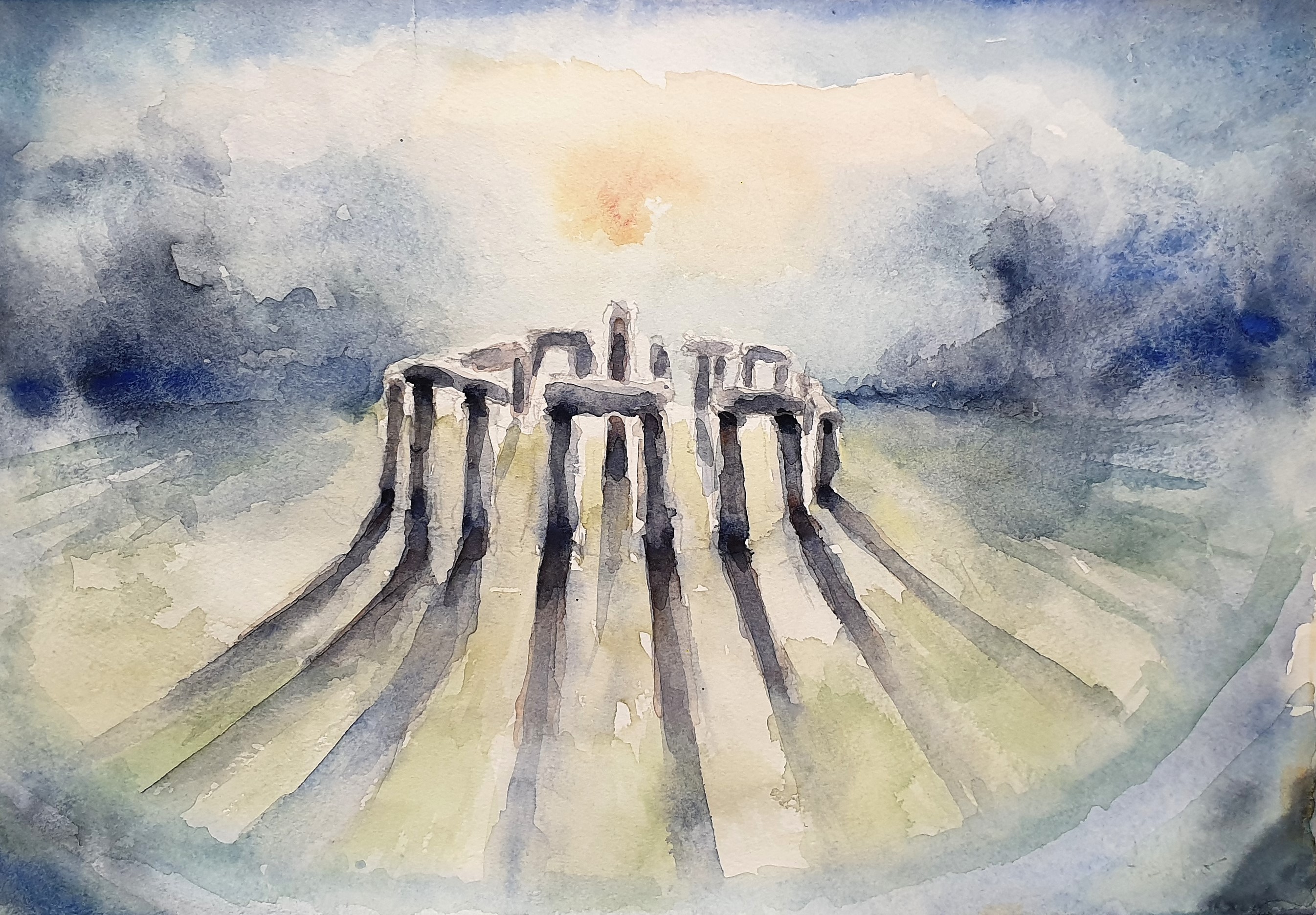 The dawn of architecture


2  0  2 1 
watercolor on paper
---
The dawn of architecture
Hello everyone dear friends and welcome back to my blog. My expressive research on the beginnings of architectural structures continues. Today I share a watercolor that represents a mythical Cromlech, that is, a set of Dolmens and Menhirs, megalithic stones that form a structure with a geometric plan, a circle.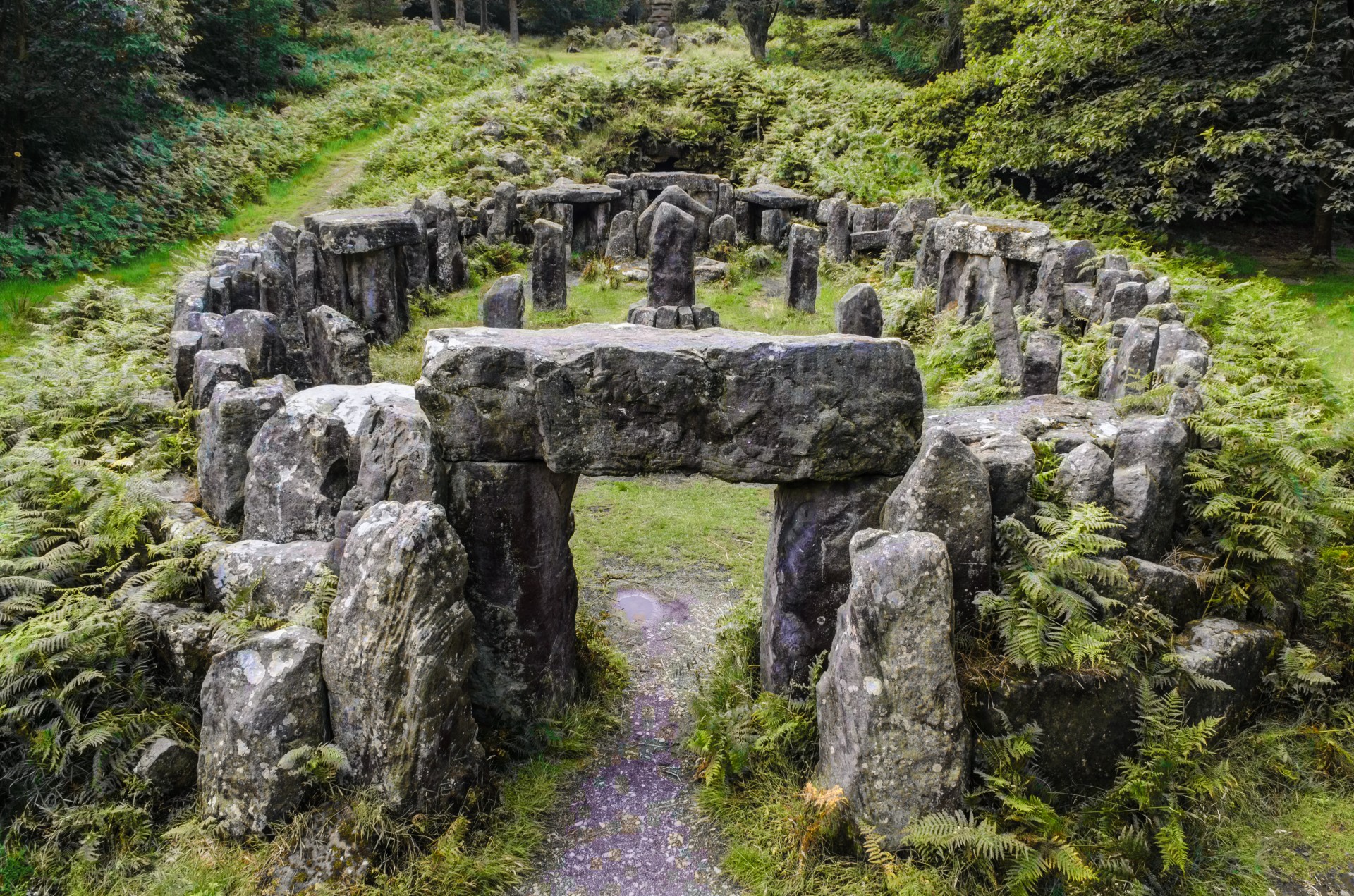 src
The most famous Cromlech is that of Stonehenge in England and scholars have hypothesized that it was an ancient astronomical observatory.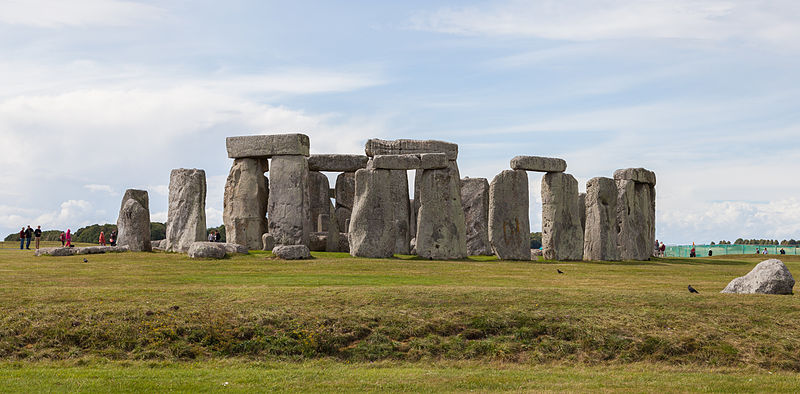 Stonehenge
In my watercolor I wanted to highlight the magical atmosphere of those ancient monuments to the cosmos, and so I tried to make the subject particularly contrasting with the light of dawn.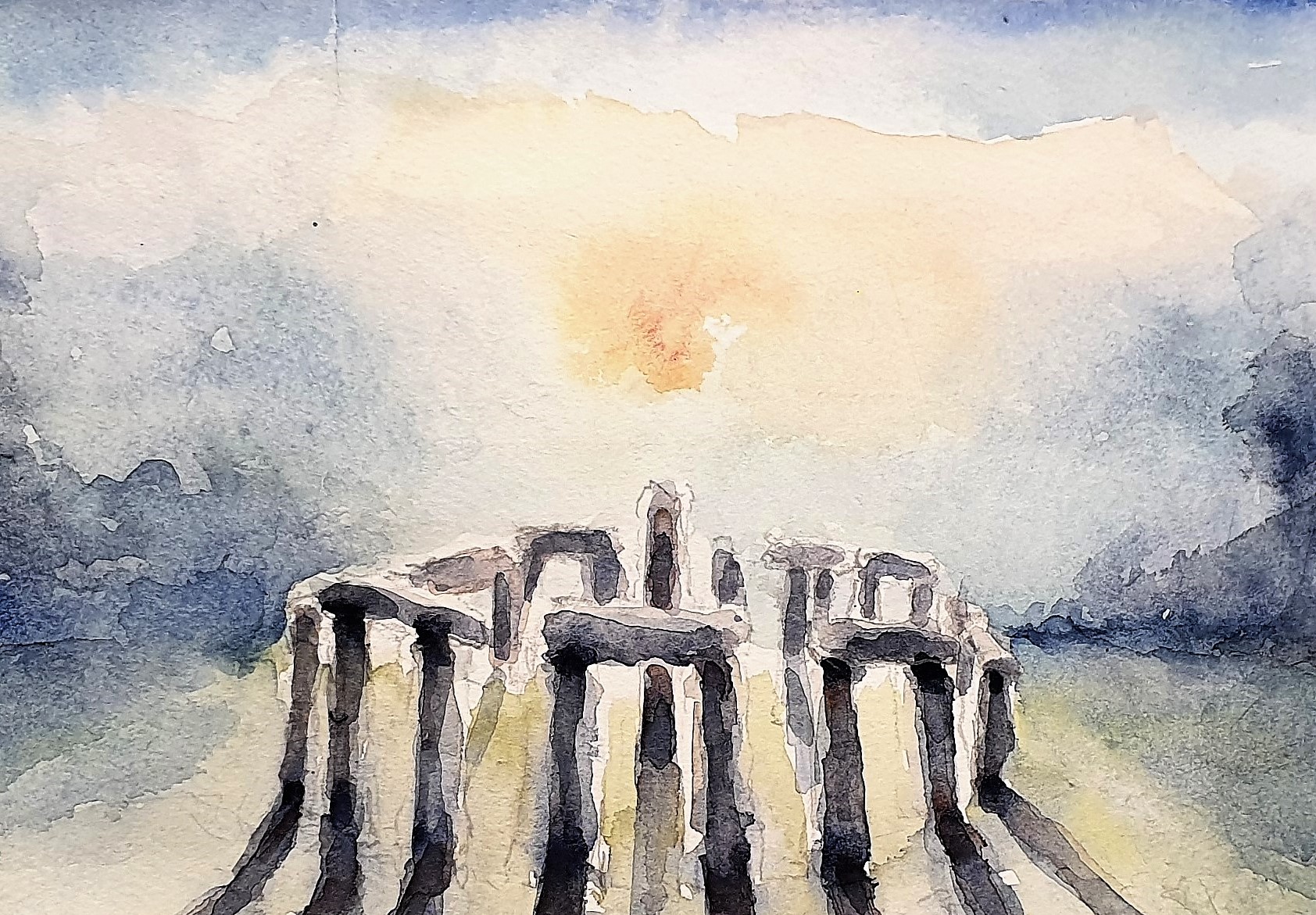 detail
I also share a short video of the realization and some steps of the creative process.
VIDEO
I hope you like my painting and I wish you a megalithic embrace.
Armando.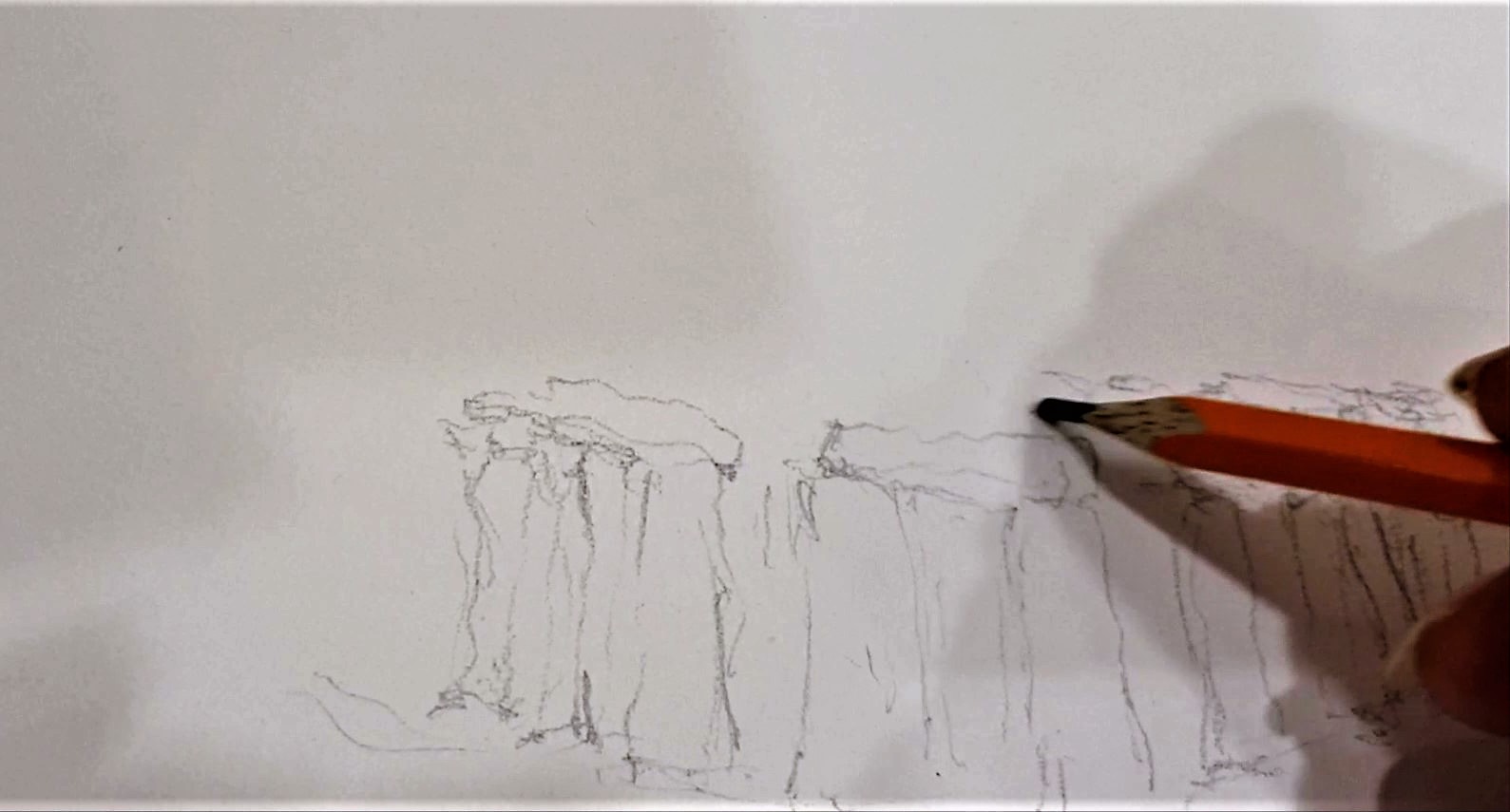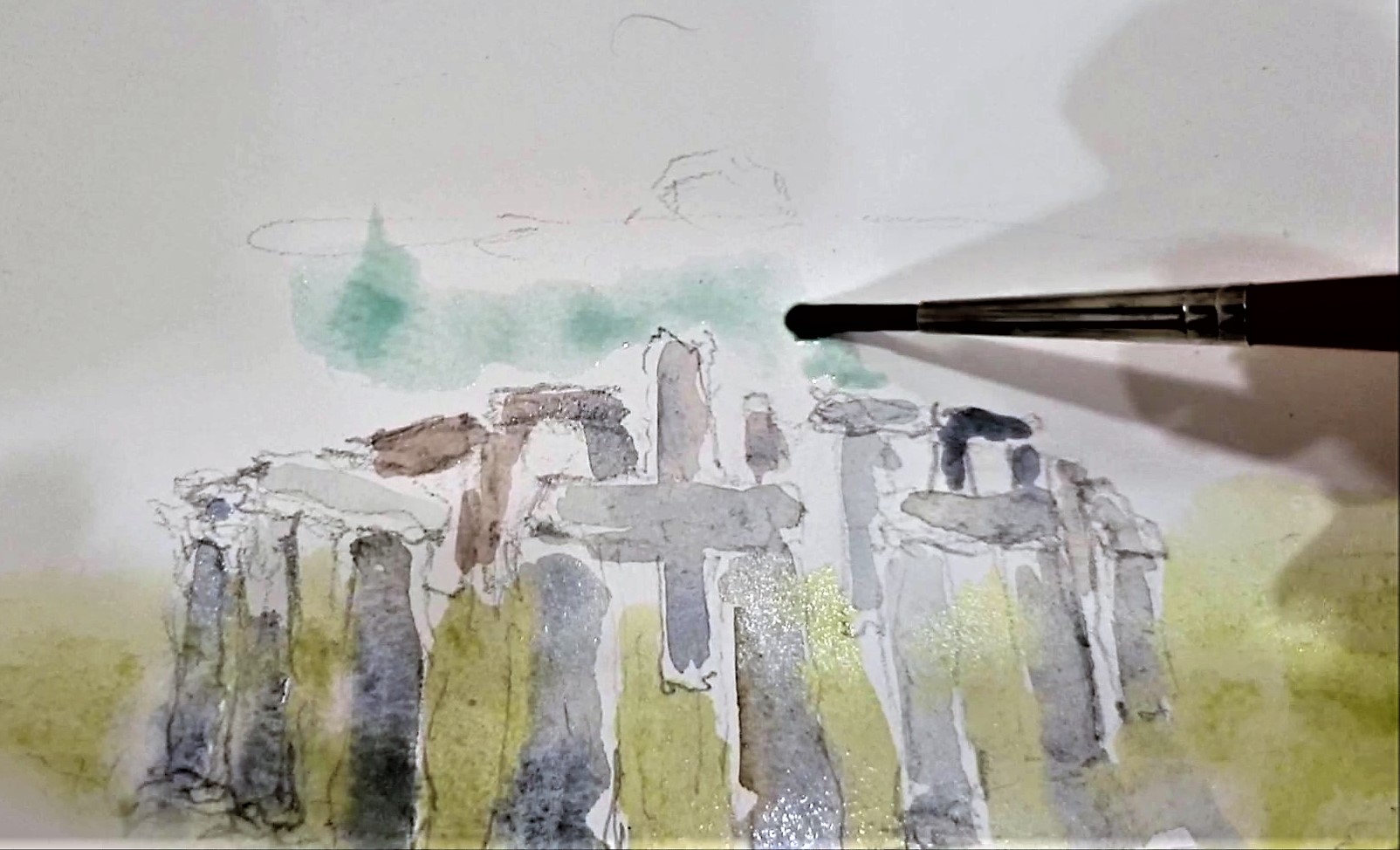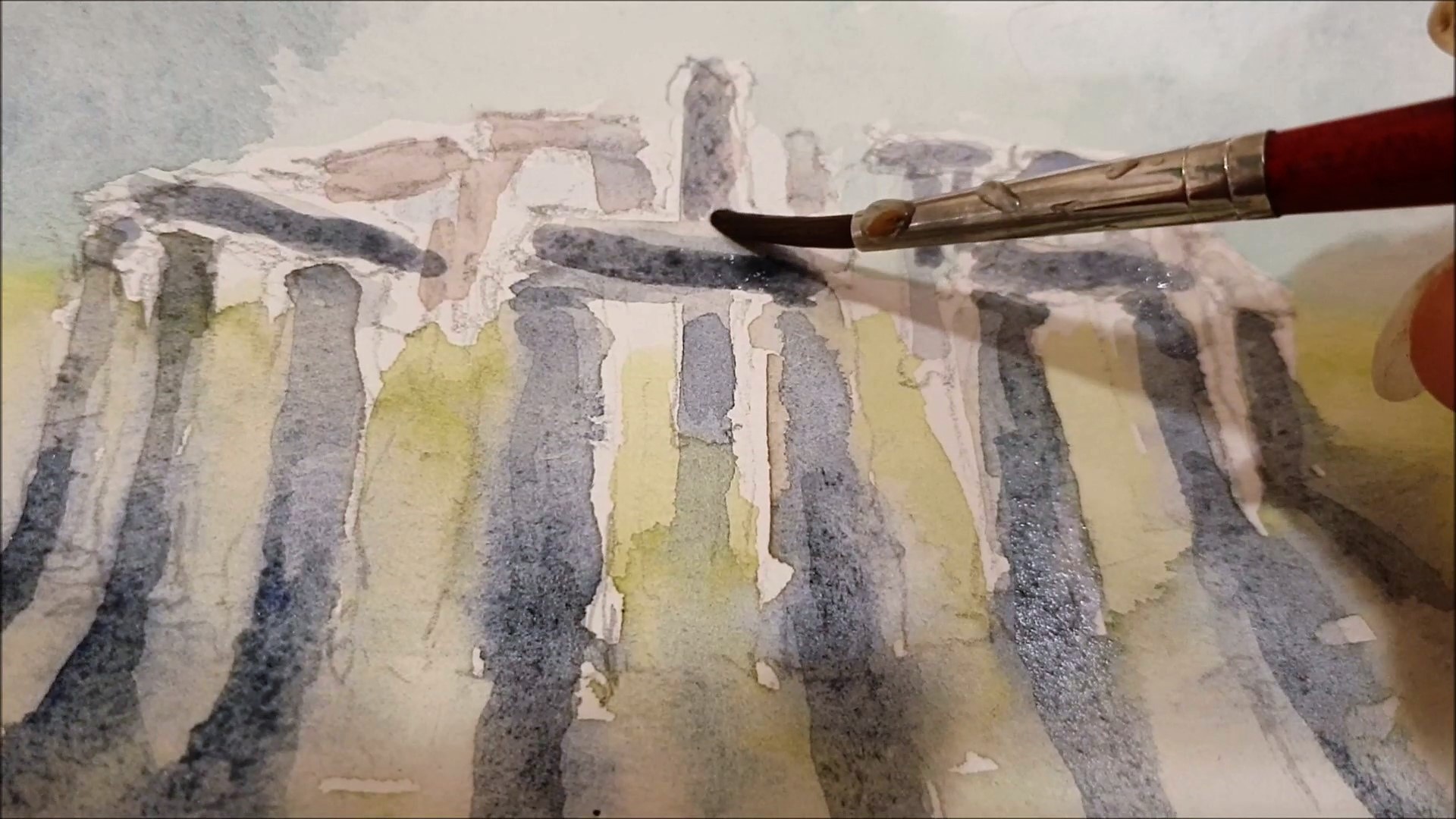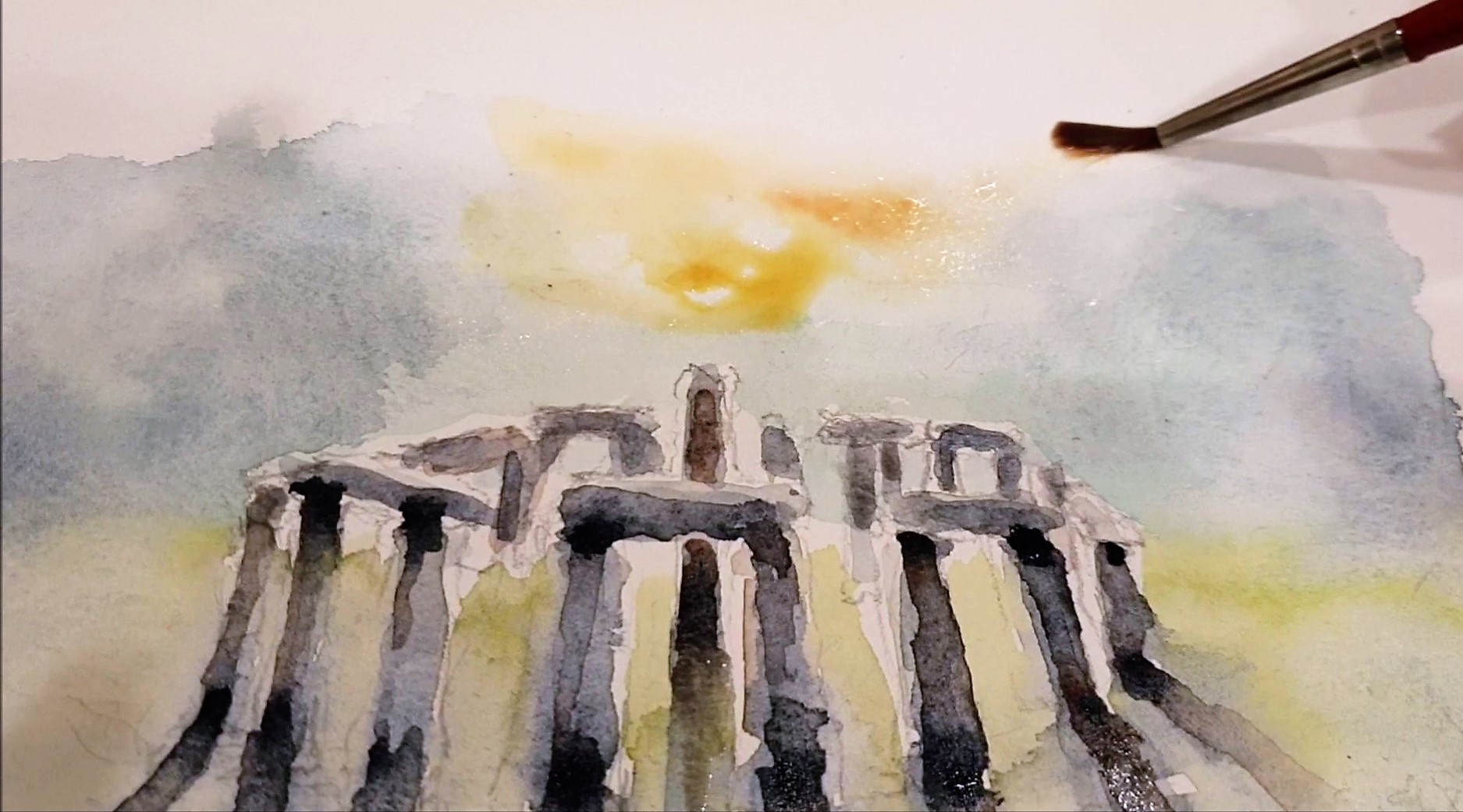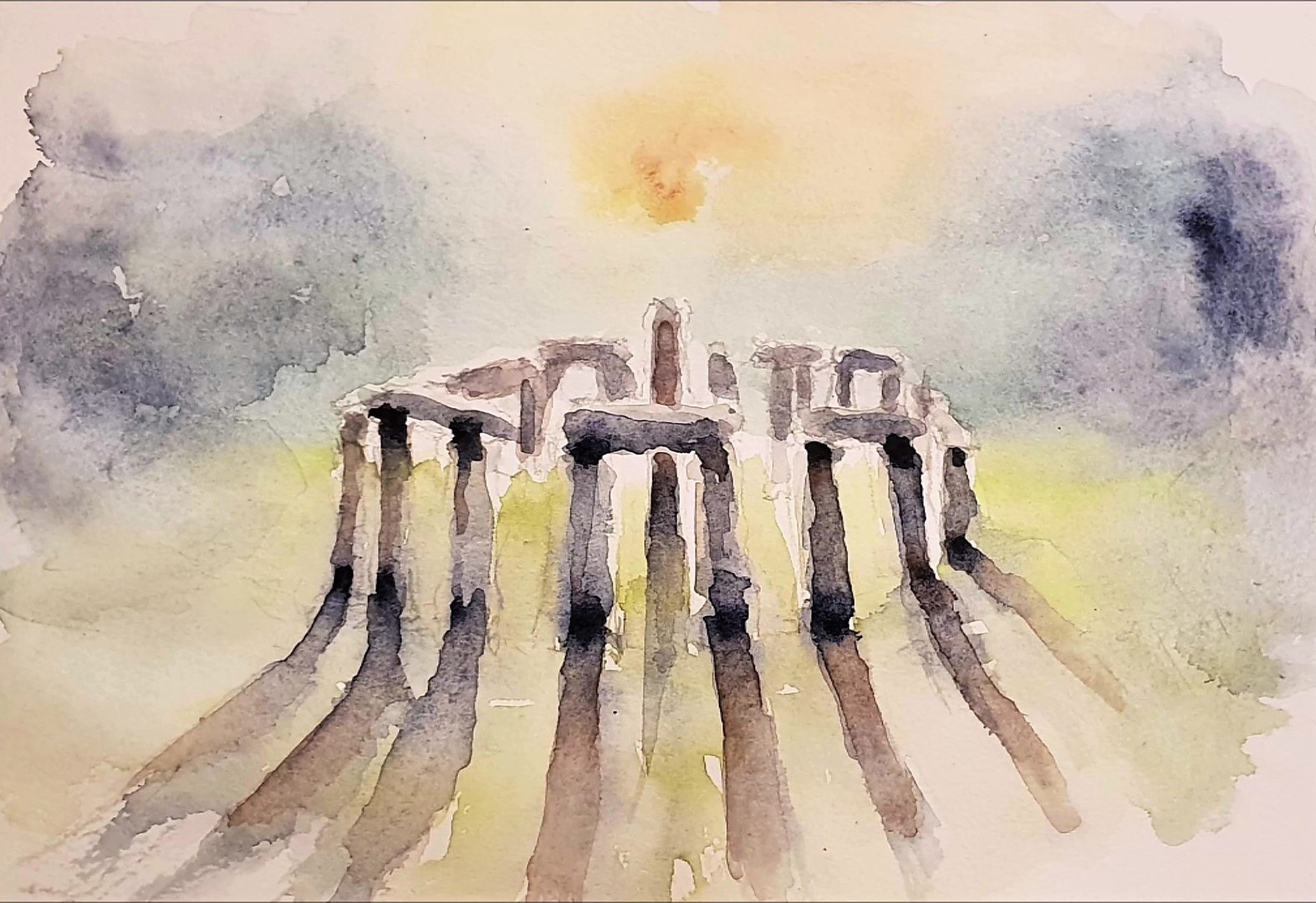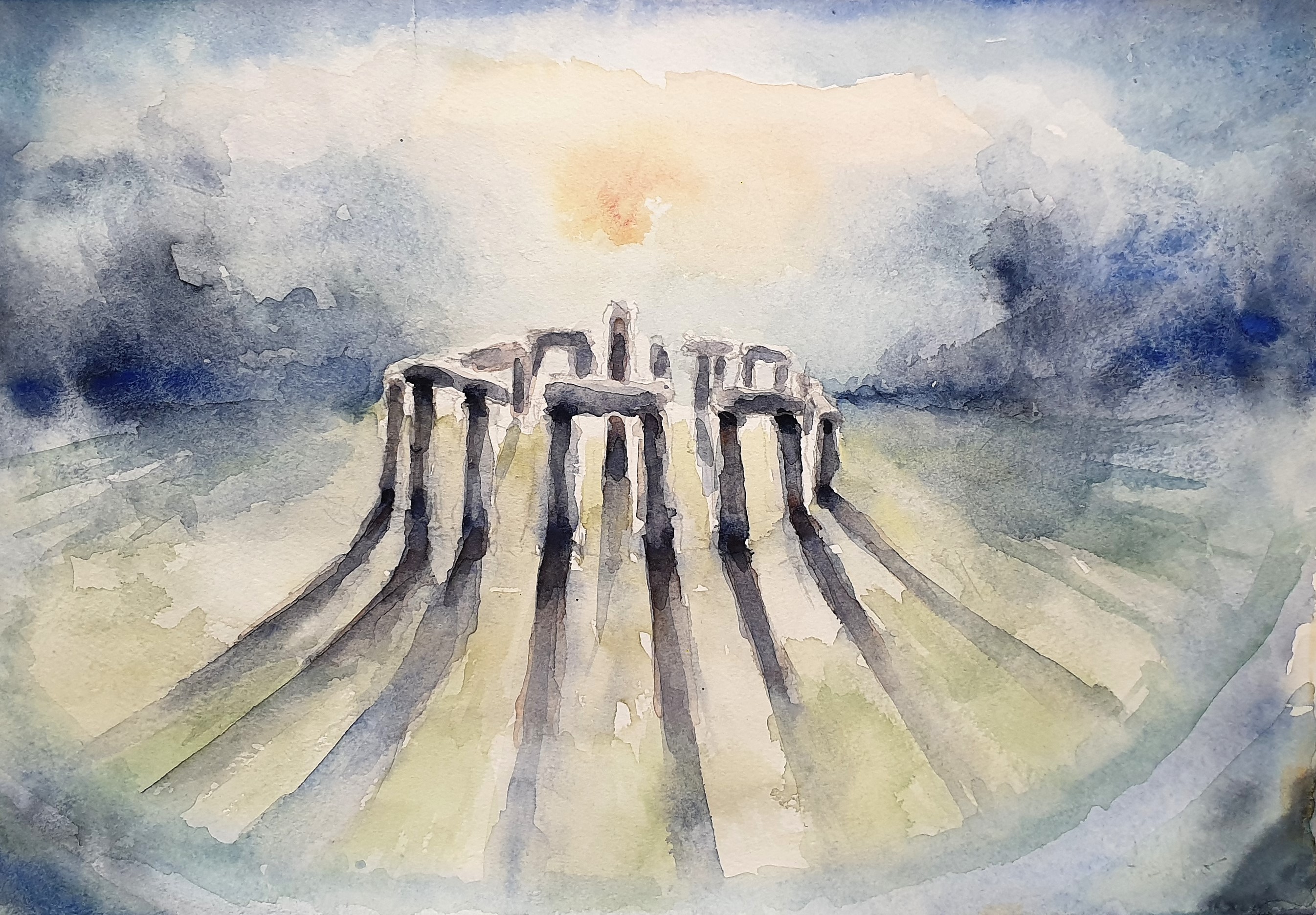 final result
---
[ITA]
Gli albori dell'architetture
Ciao a tutti cari amici e ben tornati sul mio blog. Prosegue la mia ricerca espressiva sui primordi delle strutture architettoniche. Oggi condivido un acquarello che rappresenta un mitico Cromlech, cioè un insieme di Dolmen e Menhir, pietre megalitiche che vanno a formare una struttura dalla planimetria geometrica, un cerchio.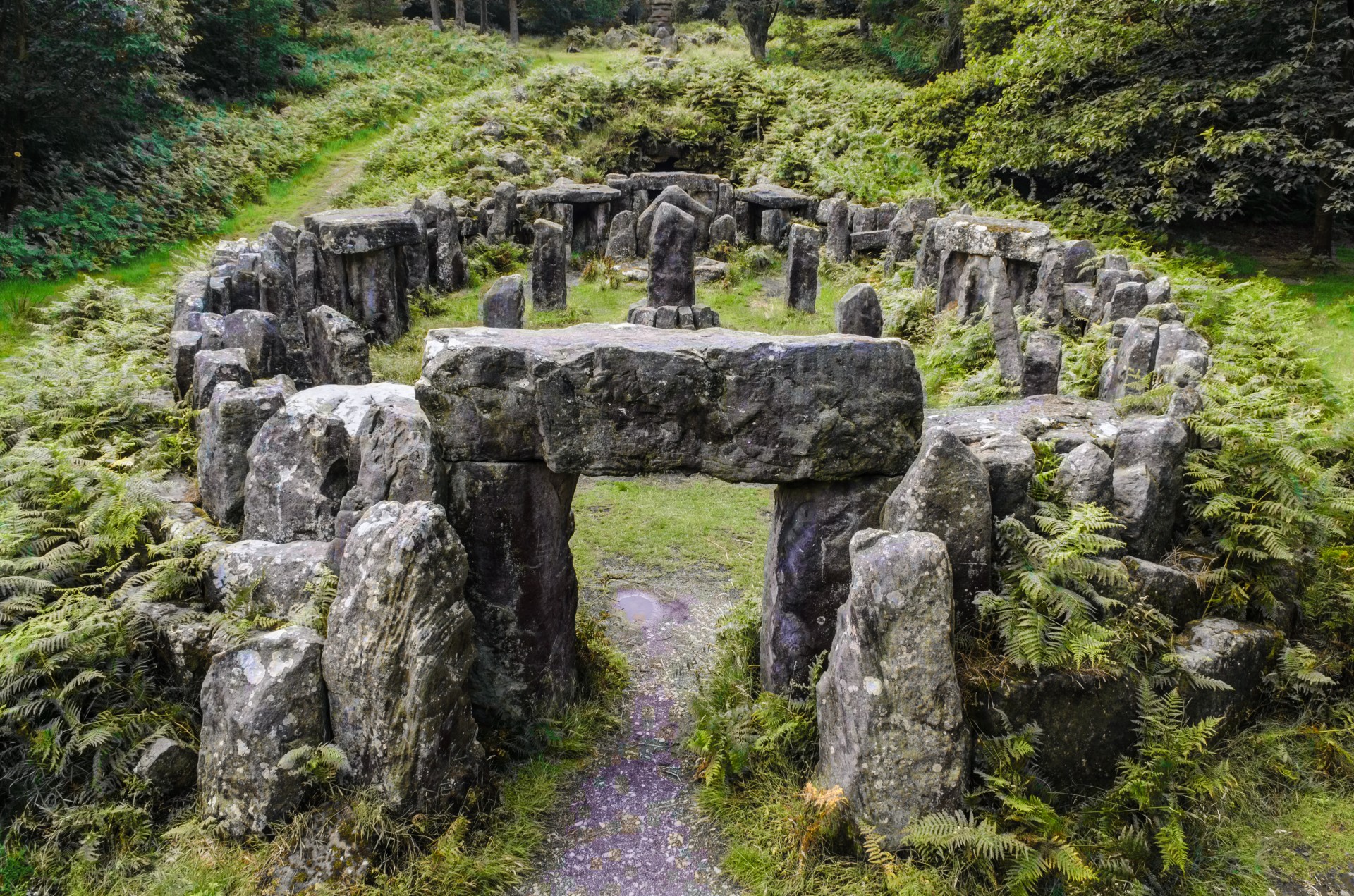 src
Il Cromlech più famoso è quello di Stonehenge in Inghilterra e gli studiosi hanno ipotizzato che si trattasse di un anitco osservatorio astronomico.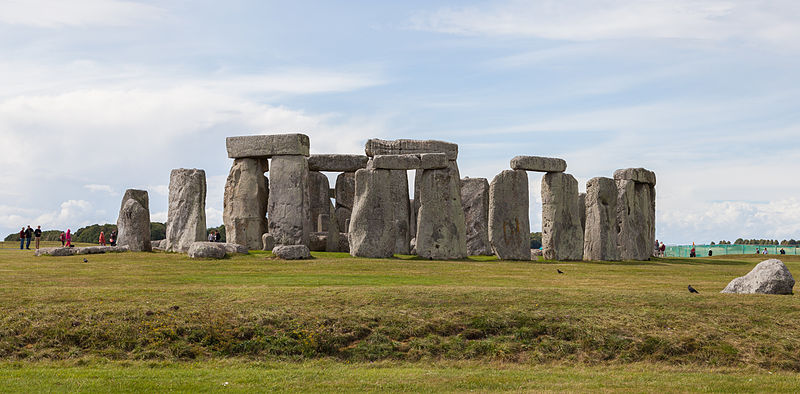 Stonehenge
Nel mio acquarello ho voluto evidenziare l'atmosfera magica di quegli antichi monumenti al cosmo, e così ho cercato di rendere il soggetto particolarmente contrastante con la luce dell'alba.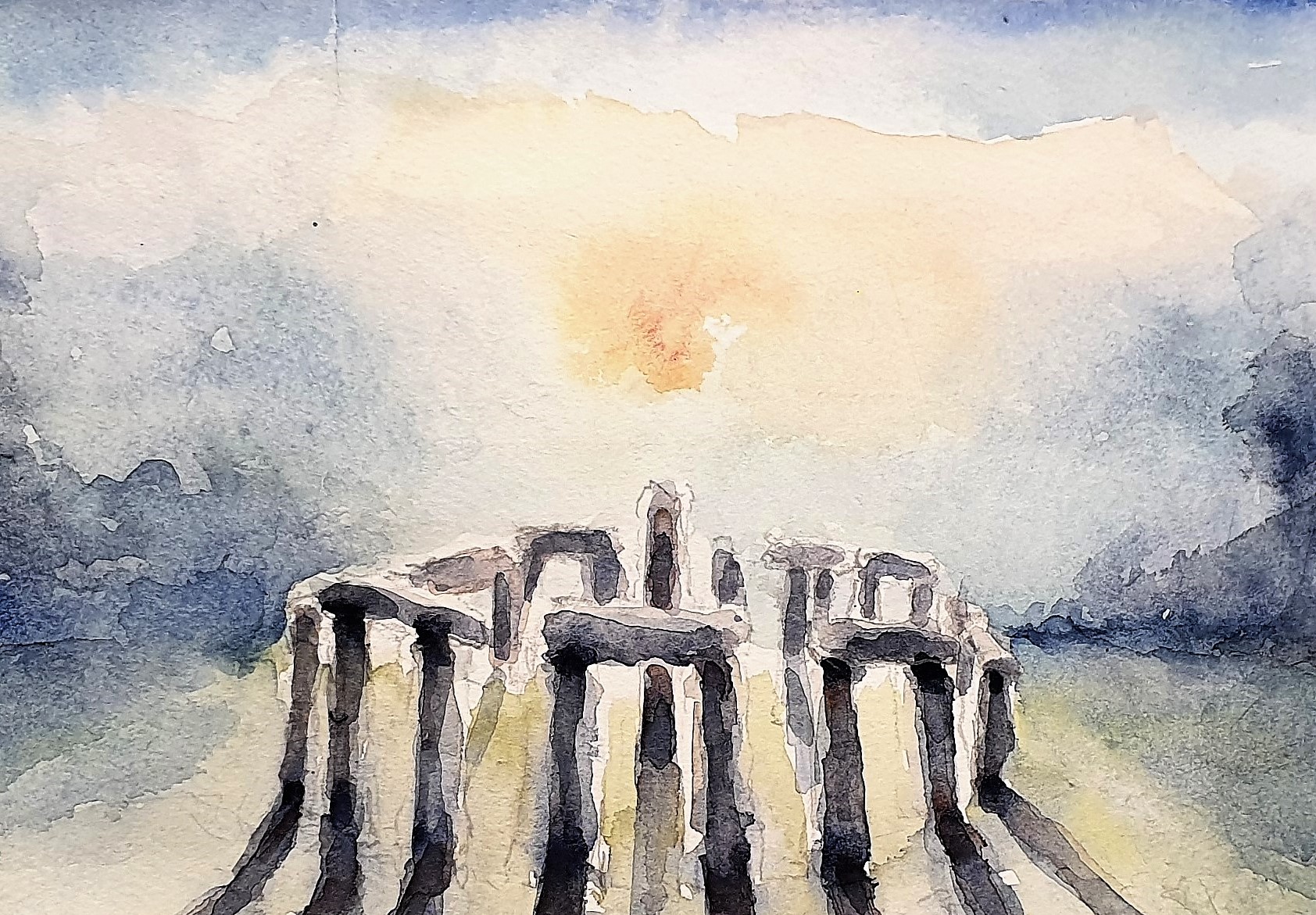 detail
Condivido anche un breve video della realizzazione e alcuni steps del processo creativo.
Spero che il mio dipinto vi piaccia e vi auguro un abbraccio megalitico.
Armando.