Hello Splinterland warriors!
How are you all guys hope you will be blessed and fine here is another post about the Splinterlands game in which i will be sharing the Last quest rewards of this season for today along with a new card from Death Family of Gladius Edition.
WITCH OF WARWICK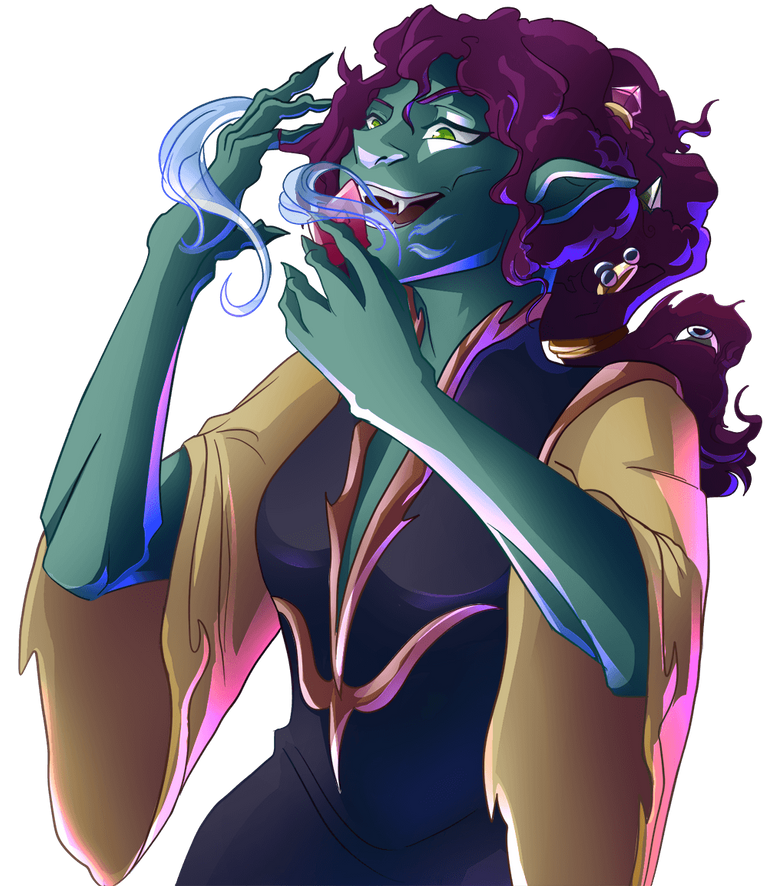 One of the most feared Gladiators in the Mount Mox circle does not even hold a weapon when she goes into combat. The Witch of Warwick's bushy purple hair however is filled with trinkets and tools of spellcraft. If her opponents watch closely, they can see her reaching into the unkempt hairy chaos atop her headSplinterlands
In the last two brawls i played Poor this time and defeated so many time in the Last two brawls just because of the Gladius Cards even i used a LAMA earth legendary monstetr in which i used the Kron Undying but one of my enemy team uses the life splinter with 2 Healer and one repairing monster and 2 Sneak ability monster to target my backline team to weaken them and kill them easily While he used the Taunt ability monster to diverge the attention of my all friendly monster towards that monster to save his other monsters and i got defeated.

ABILITIES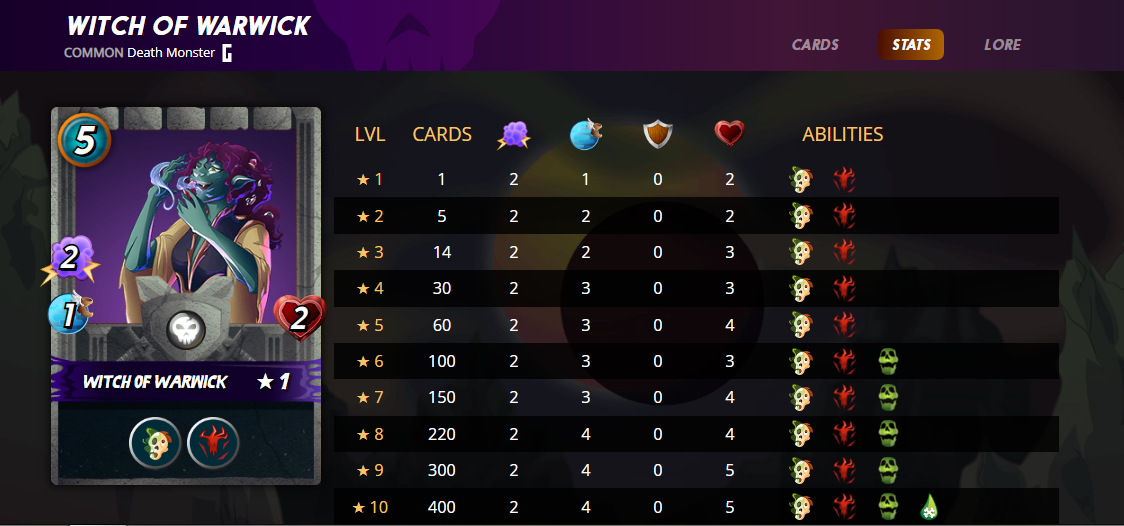 These Gladius cards are unbeatable with the bloodlust ability because this ability is a beast to increase the Stats of your Gladius card each time when a monster dies with the attack of Gladius monster it will increase its stats like attack, life and speed. Look at this card and its ability which is a common card but its look powerful with its magic and life leech ability and ofcourse the magic attack of this card will increase all the time when a monster dies with its magic attack. The other two abilities are far away and we need lots of Cards make this card max level to get benefited from its all abilities.

QUEST REWARDS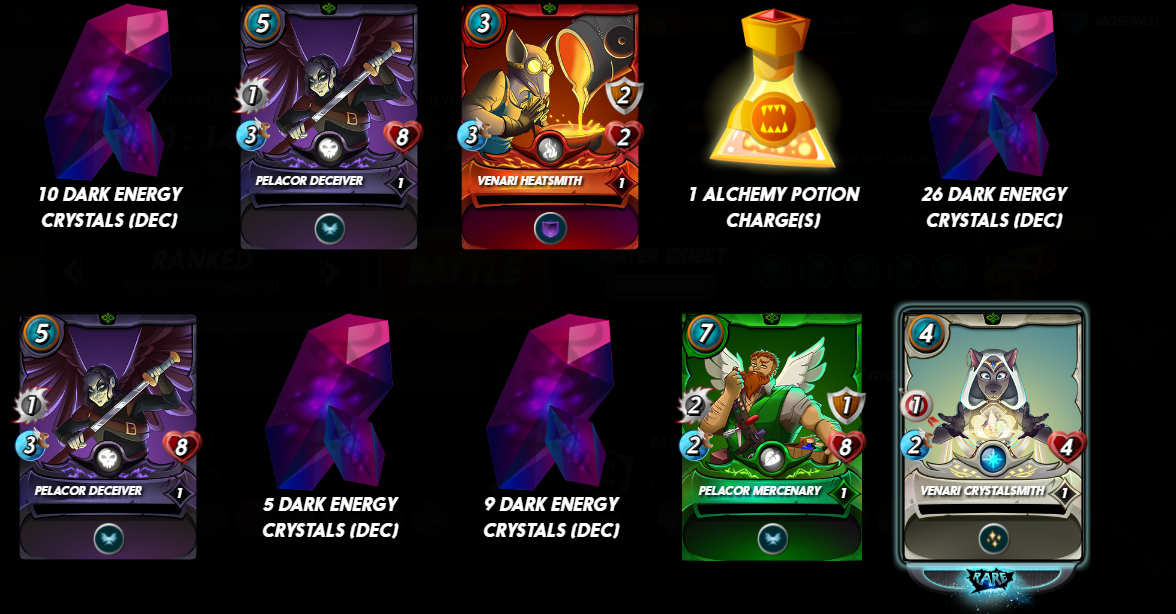 Well, the new season started and new rating and leagues are assigned to the players i was lucky to claimed the quest rewards before the season end and it was a difficult quest once my rating goes down below 2800 during the quest completion but later i won some battles and reached above 2900 to the safe zone and claimed the last quest rewards in diamond 3 league with 10 loot chest but nothing got good from it only the rare card and rest of the common cards.

RENTAL EARNING
Well, i have two Gold foil legendaries card and all the time when the season comes to end i am getting some nice profit from these two legendary Gold foil cards that i placed in the market for rent and got 1400 dec and the other card that i placed for 1100 dec in the last one hour i earned nearly $25 and its a great ROI from holding your Assets of Sl Long live hive.

All images are from the Splinterlands website

If you are new to this game then signup here to play the game click here for signup
---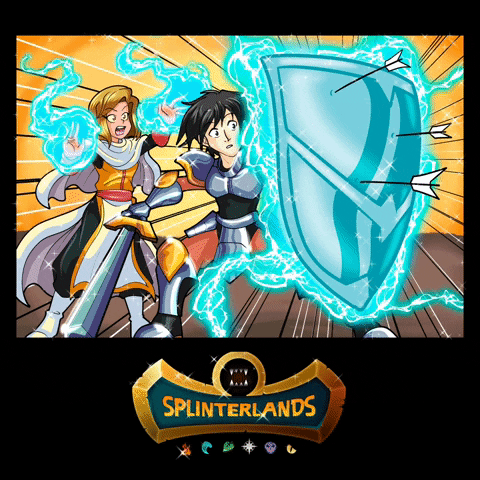 ---
Thanks For visiting my Blog
Best Regards @moeenali