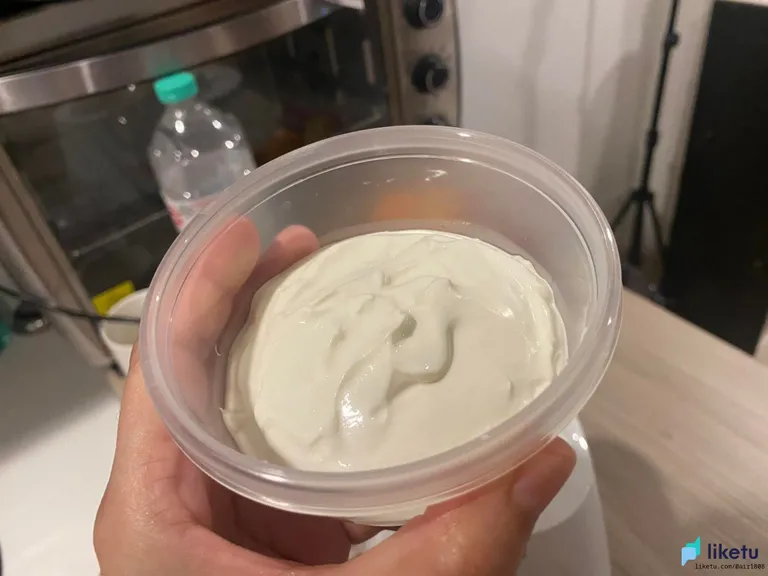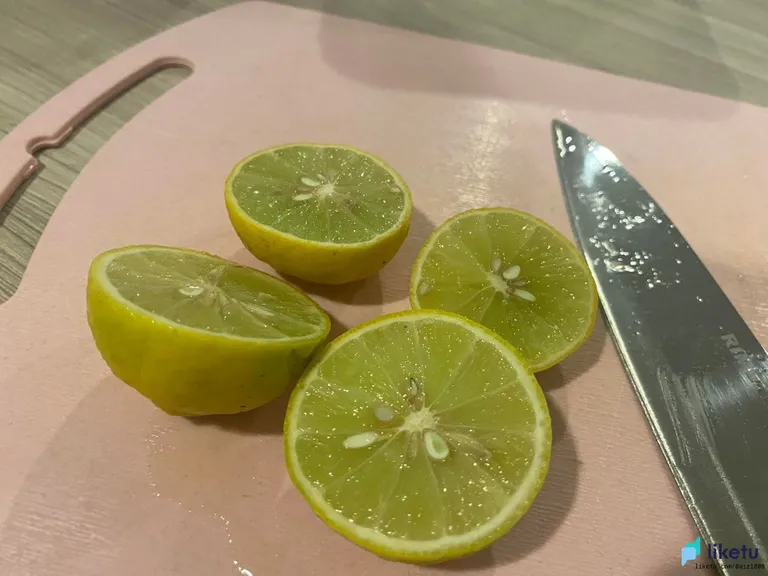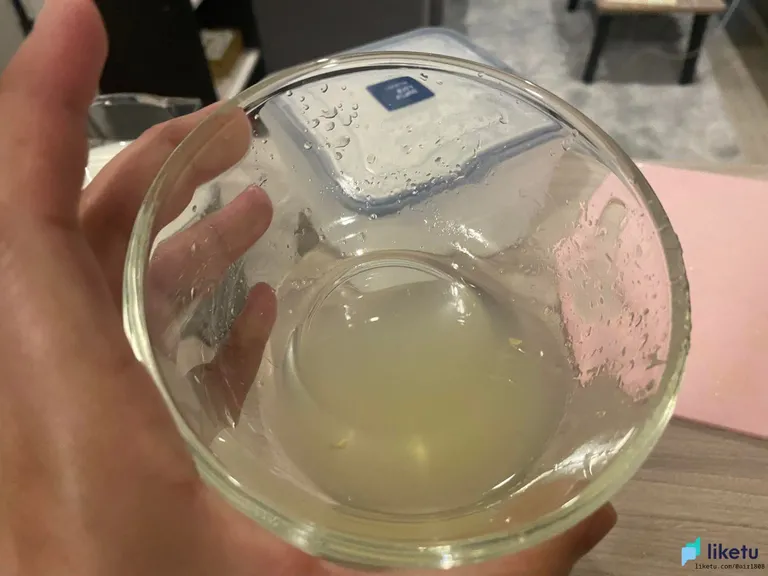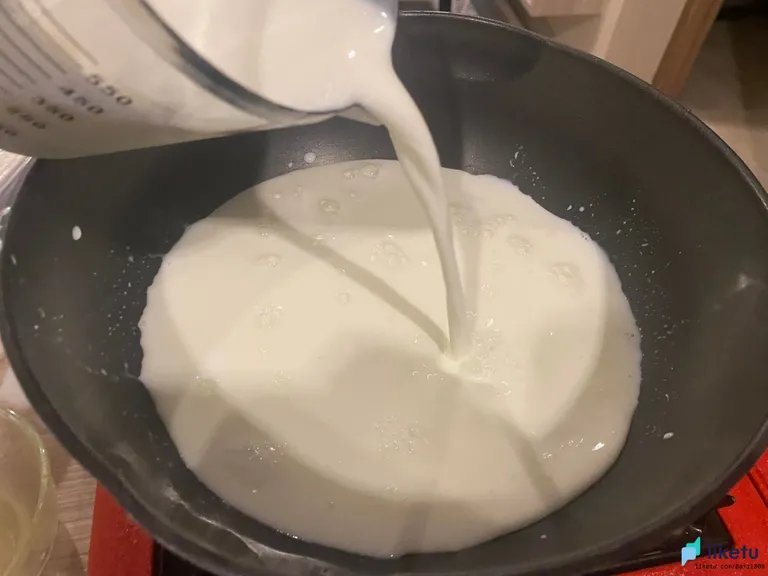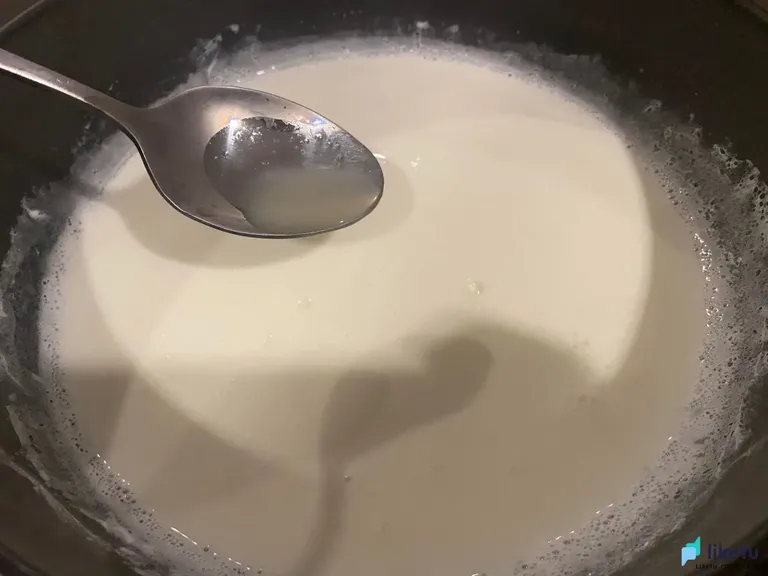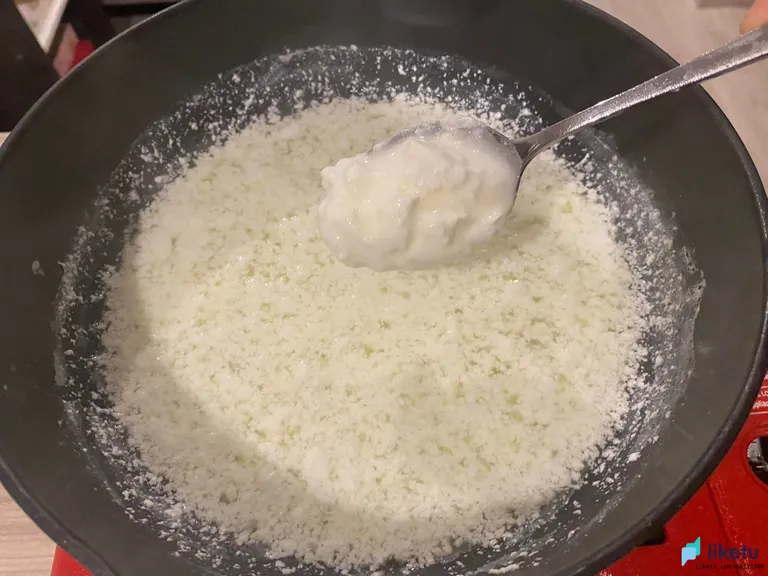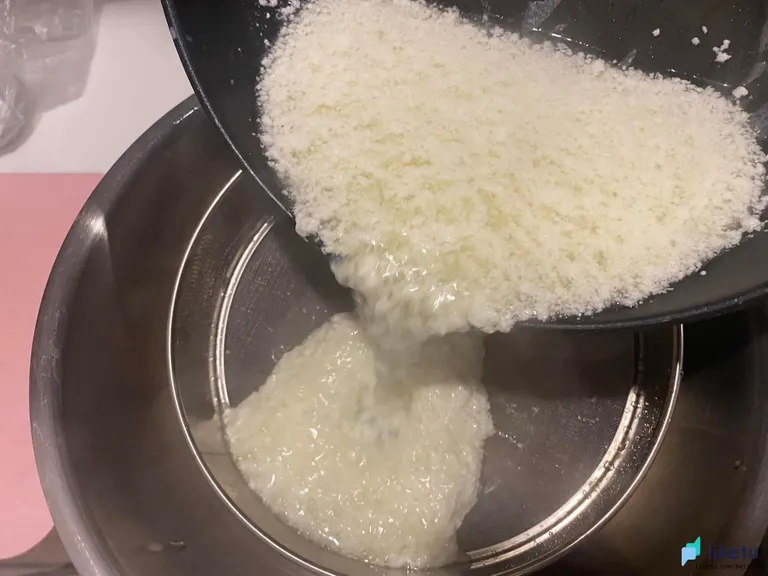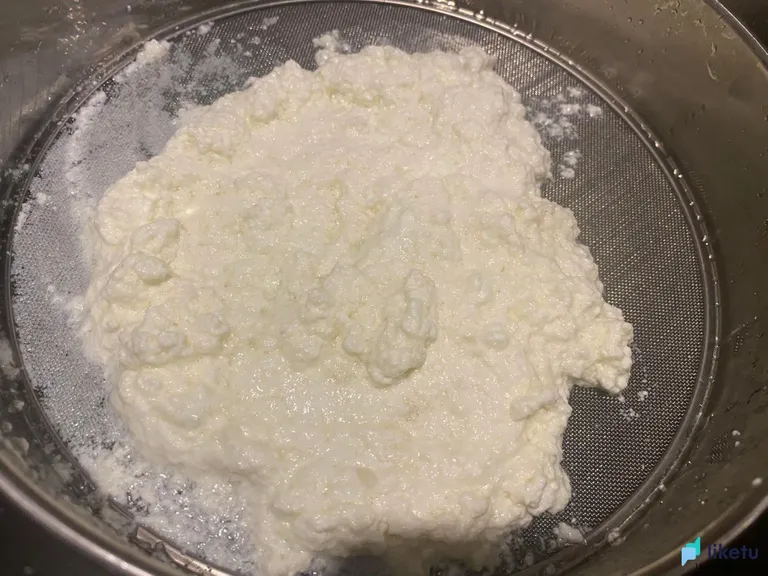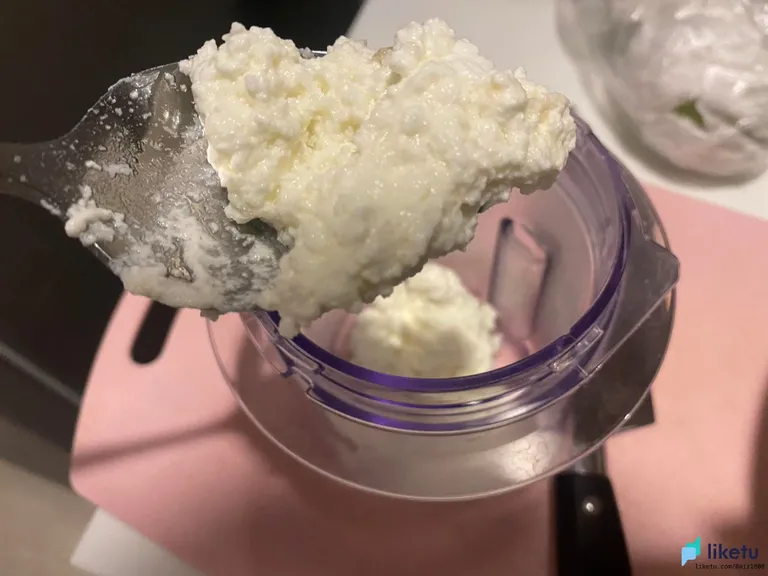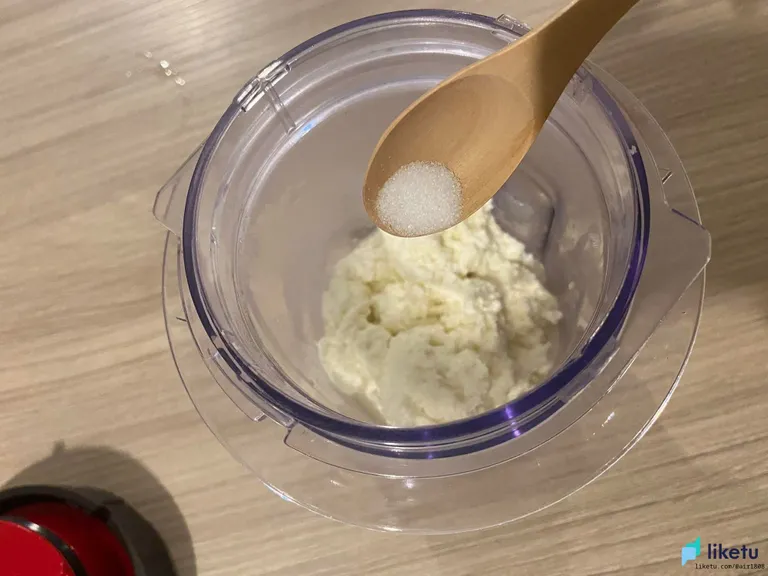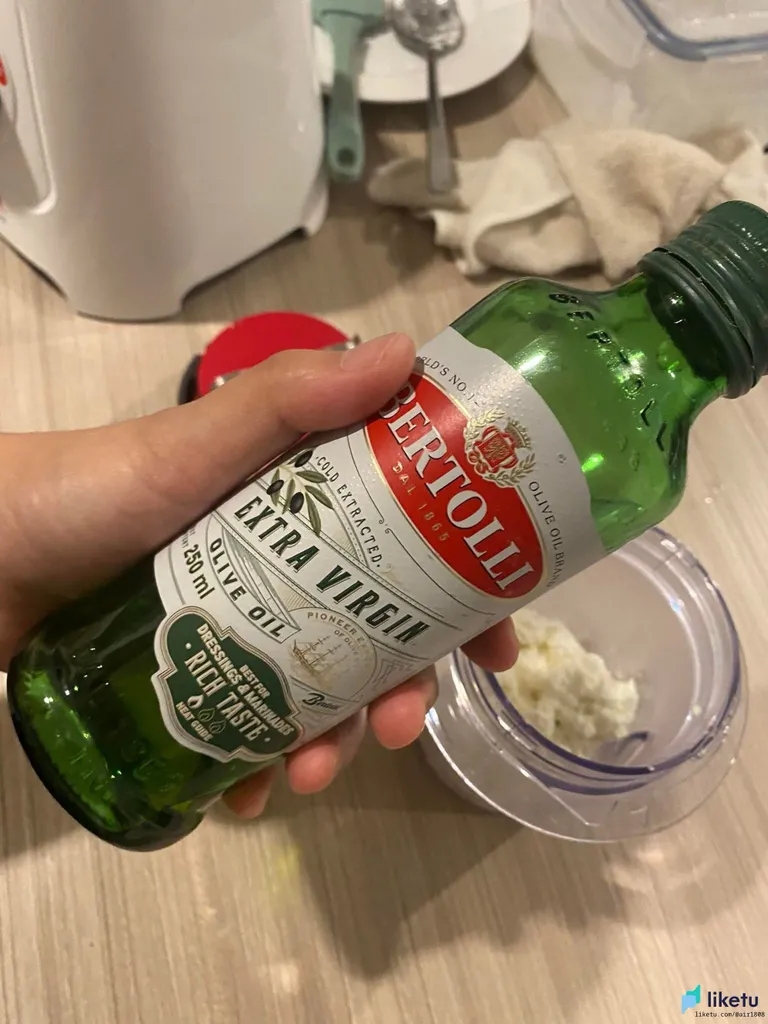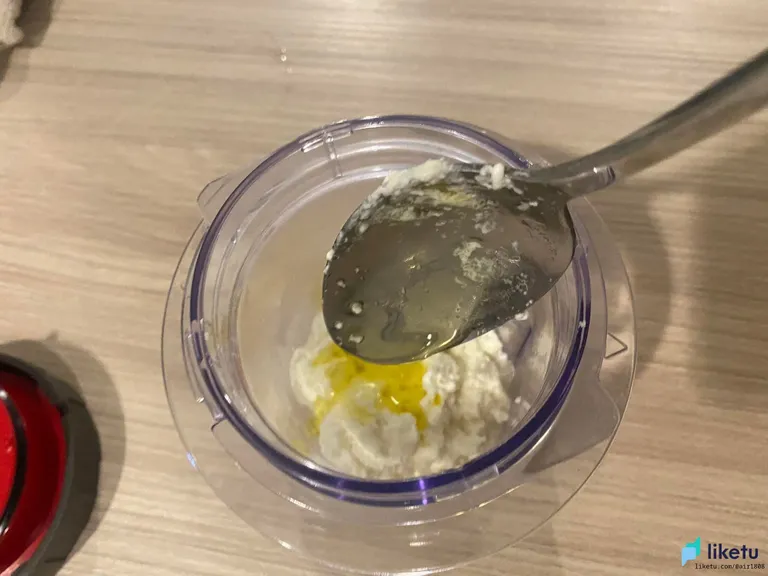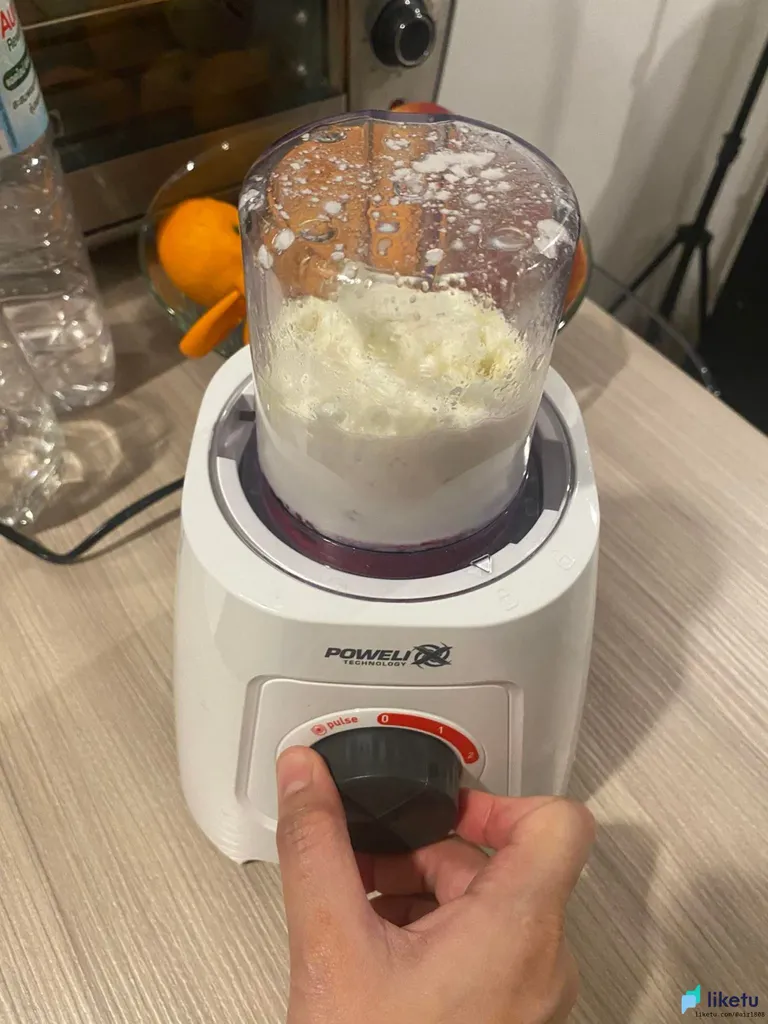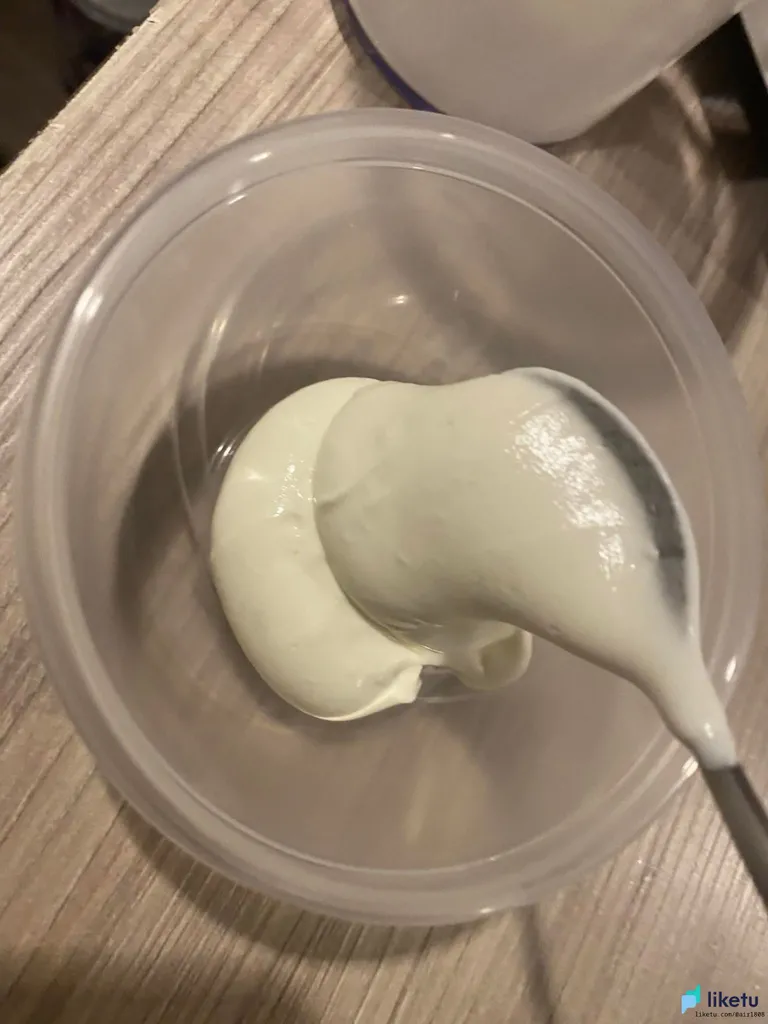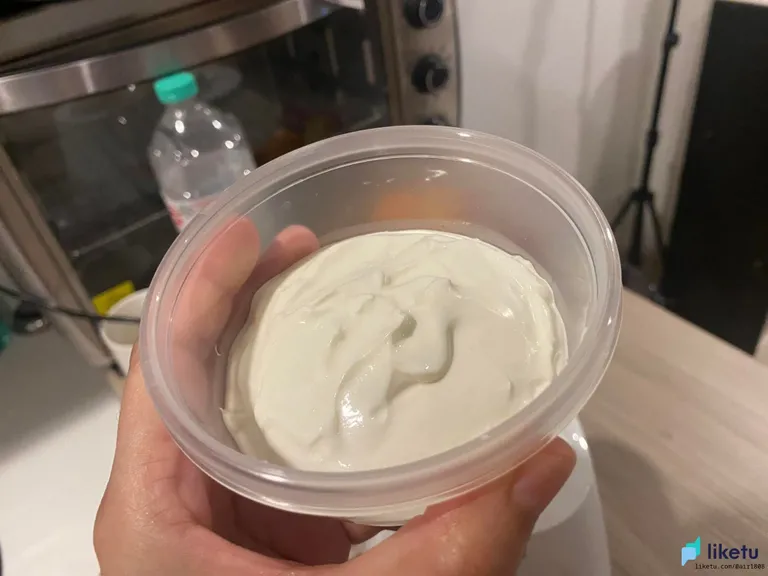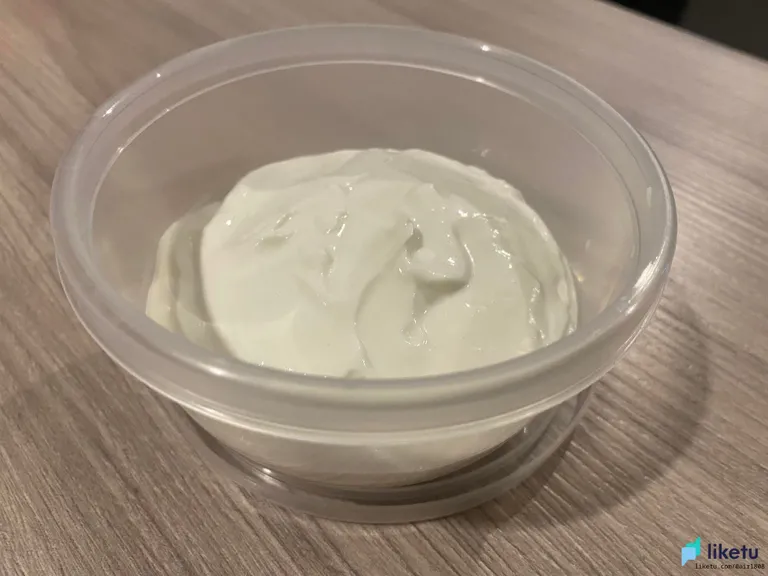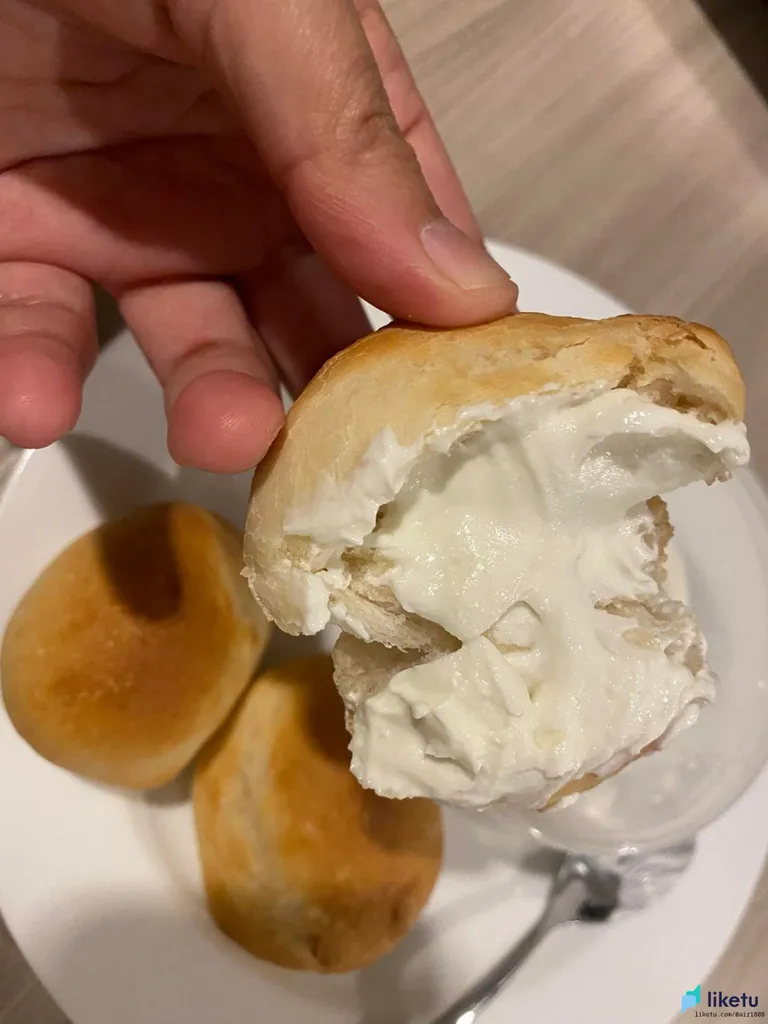 Hi my friends...
Today I'm going to share with you how to make cream cheese for eating, which I usually make cream cheese eat with bread. Or you can use it to make desserts. Not many ingredients. Easy to make. It doesn't take long. About 15 minutes. If you can't eat all of them, you can make bread. You will get very soft bread. 😊
Raw materials and ingredients
550 ml. Milk
2 lemons
1 tbsp. Yogurt
1 tsp. salt
1 tbsp. olive oil
Method
Squeeze the lemon, filter the lemon water into a cup.
Bring milk to a boil when it starts to boil. Add the lemon juice a little at a time.
After that, add the yogurt.
You will see the separation of the milk into layers.
Then fill it Remove the creamy part.
When it starts to warm. Blend the cream milk. By adding olive oil and salt, blend together until smooth and fine.
Done
Recommendations Store in tightly closed containers. Can be stored in the refrigerator for 7 days.
---
สวัสดีเพื่อน ๆ ทุกคนคะ ...
สวัสดีค่ะเพื่อน ๆทุกท่าน วันนี้ฉันจะมาแบ่งปันการทำครีมชีส สำหรับทาน ซึ่งฉันมักจะทำทานคู่กับขนมปัง หรือจะเอาไว้ทำขนมก็ได้ ส่วนผสมไม่มากน้อย ทำก็ง่าย ใช้เวลาทำไม่นาน ประมาณ 15 นาที หากทานไม่หมดสามารถนำมาทำขนมปังก็จะได้ขนมปังที่นุ่มมากเลยคะ😊
วัตถุดิบและส่วนผสม
นม 550 มล.
มะนาว 2 ลูก
โยเกริต์ 1 ช้อนโต๊ะ
เกลือ 1 ช้อนชา
น้ำมันมะกอก 1 ช้อนโต๊ะ
วิธีการ
คั้นมะนาว กรองเอาน้ำใส่ถ้วยไว้
นำนมสดไปต้มเมื่อเริ่มเดือด ให้ใส่น้ำมะนาวใส่ลงไปทีละนิด
หลังจากนั้นใส่โยเกริตร์เข้าไป
จะเห็นการแยกตัวของนมเป็นชั้น
จากนั้นนำมากรอก เอาส่วนที่เป็นครีมนม
เมื่อเริ่มอุ่น นำครีมนมมาปั่น โดยใส่น้ำมันมะกรอก และเกลือ ปั่นไปพร้อมกันจนเนื้อเนียนละเอียด
เสร็จสิ้น
ข้อแนะนำเก็บไว้ในภาชนะที่มีฝาปิดมิดชิด สามารถเก็บไว้ในตู้เย็น ได้ 7 วัน
I hope you enjoyed my post.
---
Thank you for voting and following me.
---
For the best experience view this post on Liketu