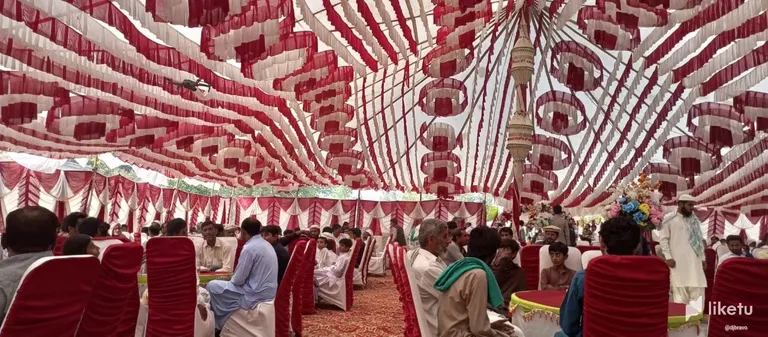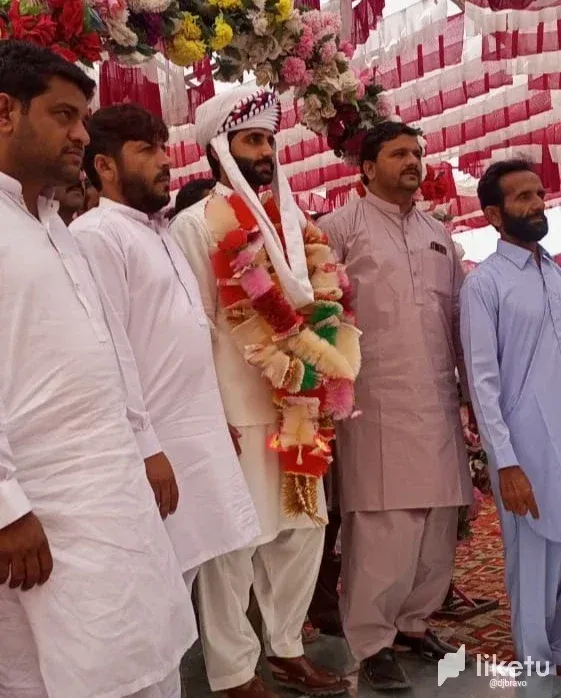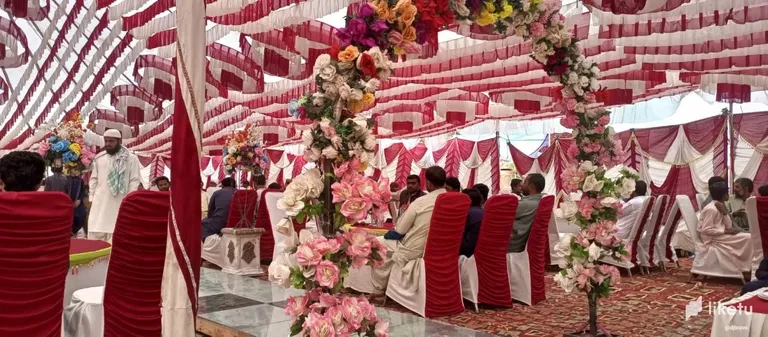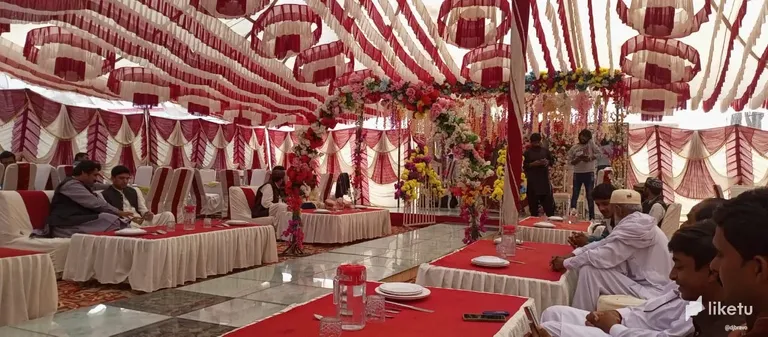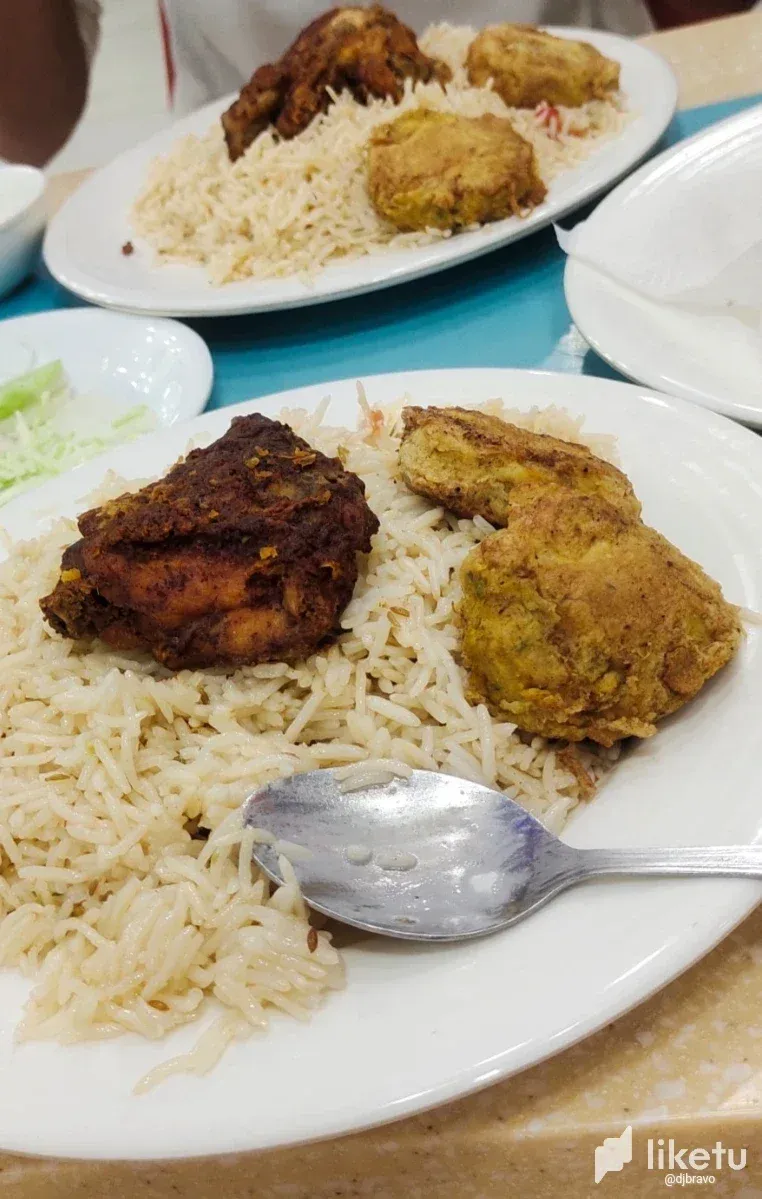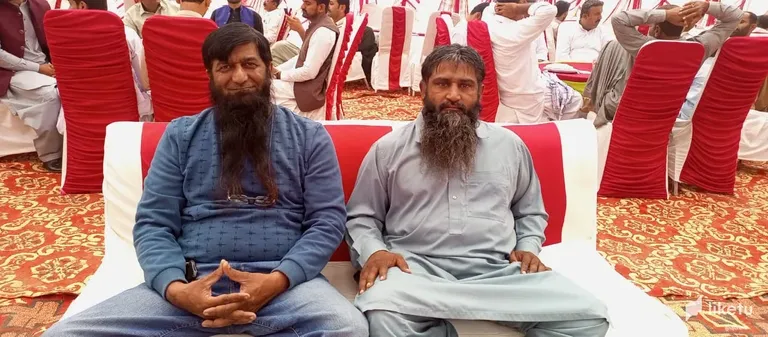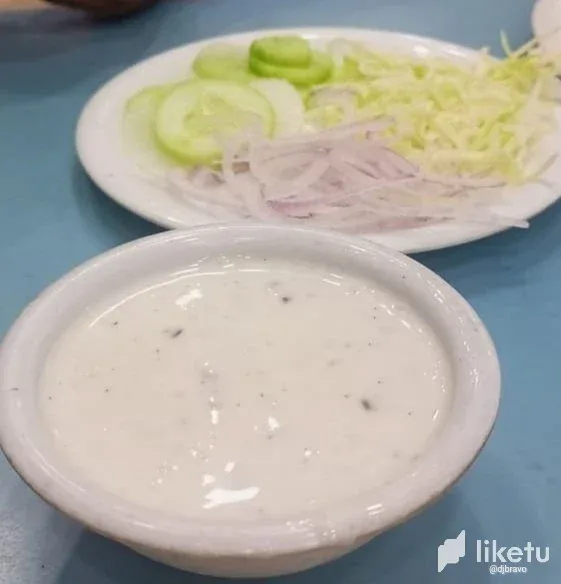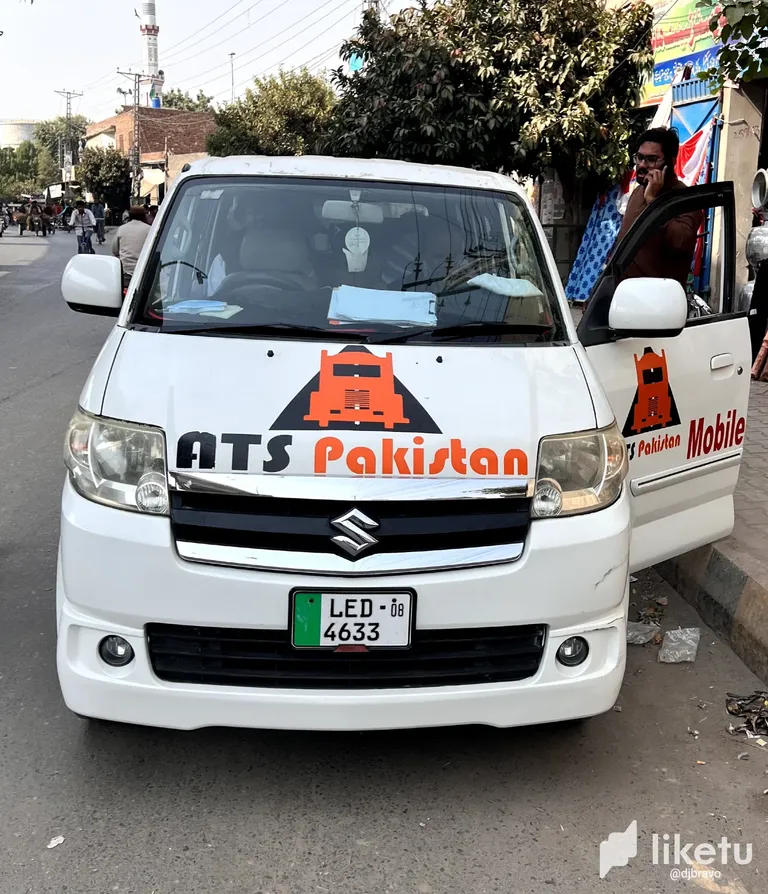 Hi hive and liktu friends.
Yesterday it happened for the first time in my life that the electricity of the entire Pakistan was off for 24 hours due to which Pakistan has lost crores of rupees. It is being told in the news that there was some problem in the dams due to which the lights had to be turned off for such a long time. Due to the lack of light,
as soon as it got dark here, all the people closed the shops and went to their homes. Only a few food and drink shops were open here and after some time they closed them because they also had The customer was not coming Here anyway, the light goes on for 10 to 12 hours in summer and people live a very troubled life. The biggest promise of whoever gets selected here is that he will do everything right for this country within six months, but when three or four years pass, he says that for the last 70 years it has been The country is badly run and can't get right fast enough.
These pictures that I have shared were taken at a friend's wedding some time ago and were not sent to me by my friend through WhatsApp. Here the wedding hall rents have also double compared to earlier. The way things are going today, if anyone wants to get married in Pakistan, it is very important for him to have at least 30 lakhs. And it takes a lot of time for a person to accumulate that much money.
There are three wedding events in Pakistan, Mehndi Barat and Walima. Baradar is performed by the girls and Walima is performed by the boys and many marriages are performed in the house of the bridegroom. The decoration of this wedding hall was very impressive. Here, the government has fixed the time for marriage hall at 10 o'clock, if anyone does not close, he has to pay a fine. Many people say that a person's real life begins after marriage, then responsibility comes upon him.
---
For the best experience view this post on Liketu