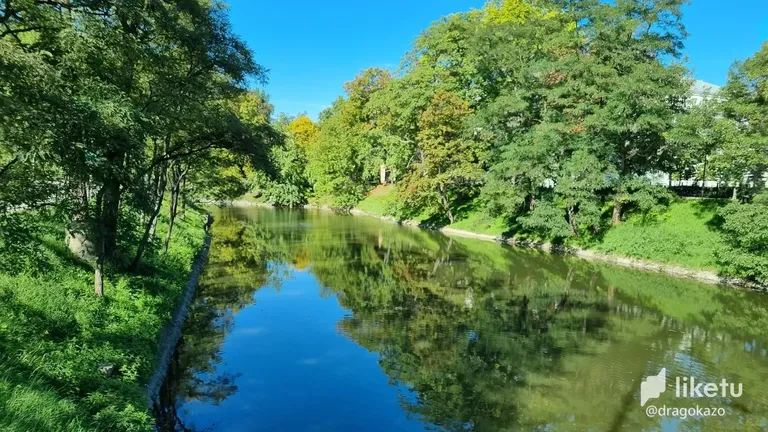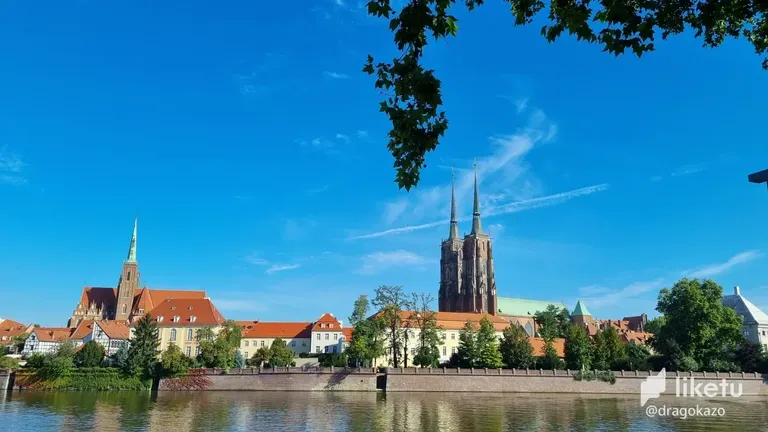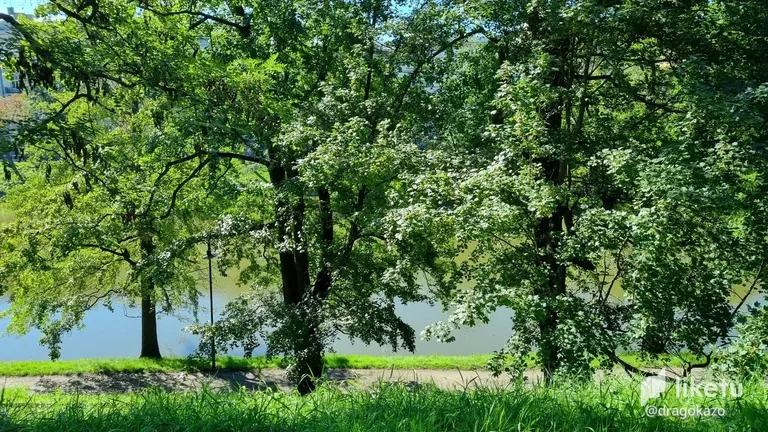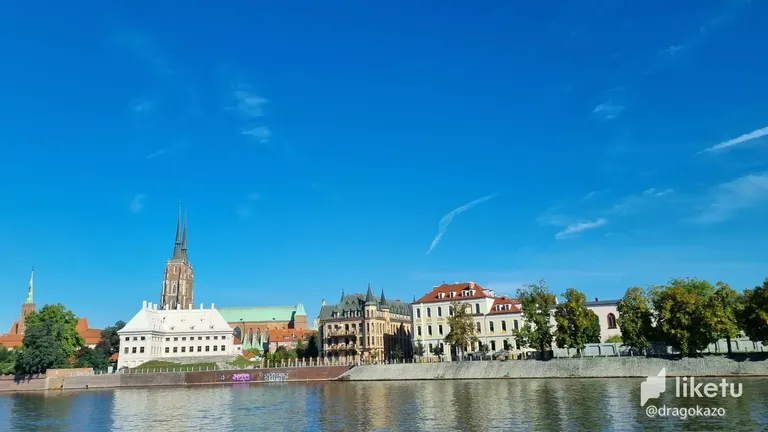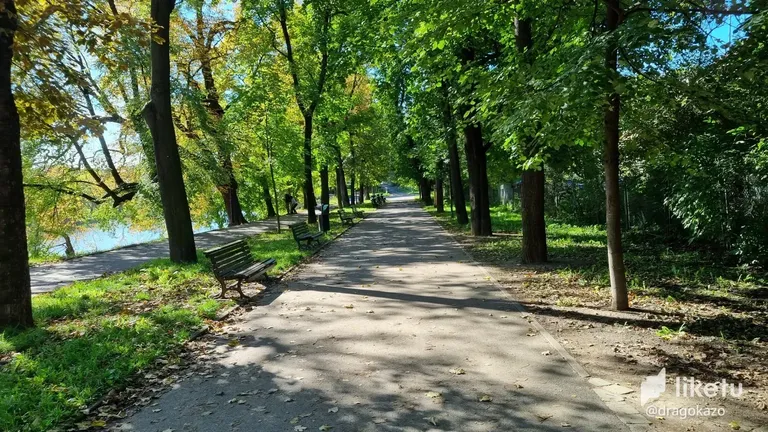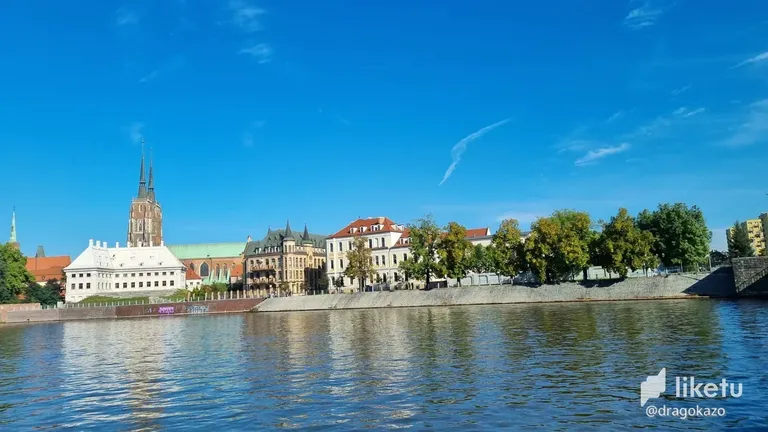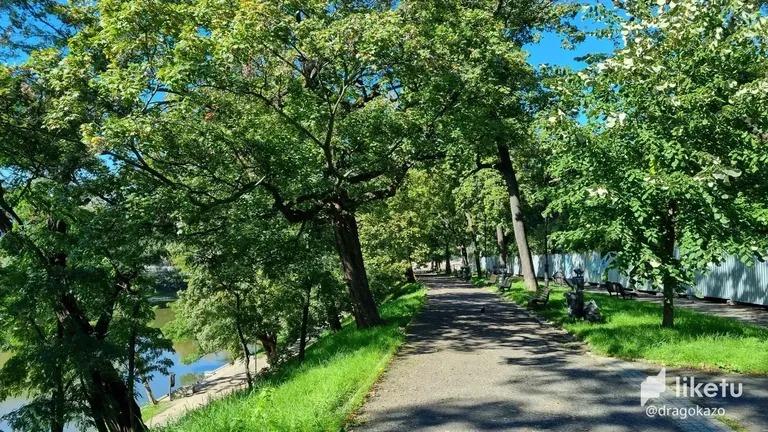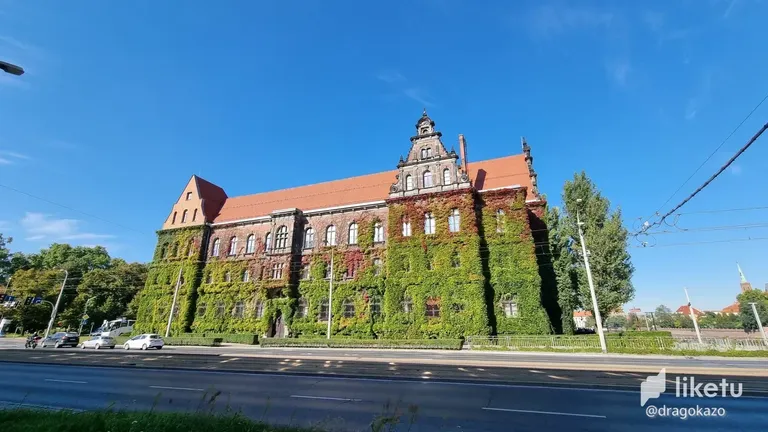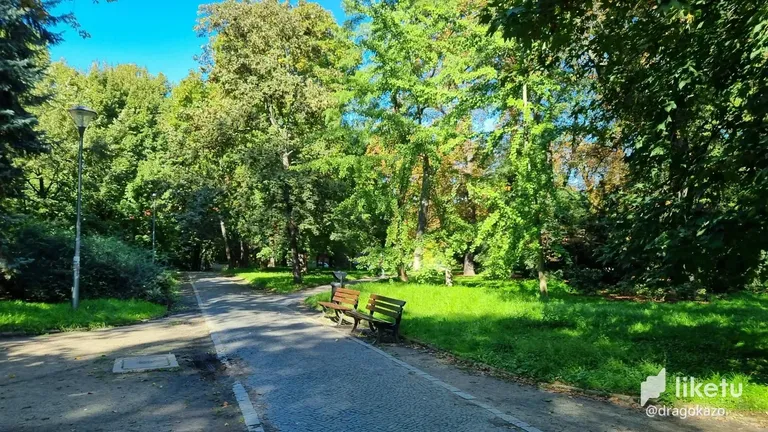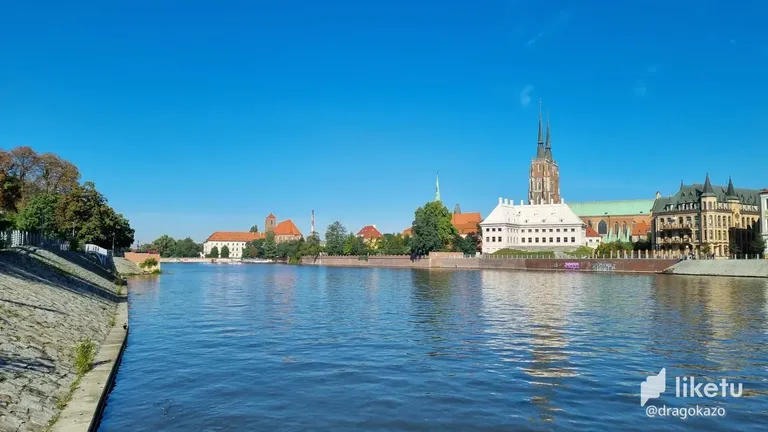 More than once children are shown that the world can have different colors. It happens that there are many shades of gray in life, but looking with open eyes we can notice many different colors, not only those that surround us every day during our daily activities. It is enough to find only a moment, go outside even in your own city and look at the sky, and then look around again.
In our everyday life, we often act like robots, we do a lot of things automatically, but our children have not yet learned this way of life. They are delicate and innocent, of course, if they do not overdo something. But the point is that they do not yet have the baggage of experience that we already have, positive or maybe negative. Such experiences have shaped us in many percent. But knowing the possibility of stopping at least for a moment and experiencing what we have around us, thinks that it is really important. I myself do not have time more than once. Here work, preparing dinner, settling important matters. But the fact that there is no time sometimes is only our explanation, because spending even a moment with a child outside, walking in the park, a moment by the river. It is not something that will take us a lot of time, but for children it is something great and important. But even for us, the moment of taking a deep breath, turning off the automatic lifestyle, can give us new strength, and most importantly motivate us to many others, because is the smile and joy of our loved ones not a motivation and at the same time a reward in itself.
In my case, looking at our city with children is very reassuring, because even with such technological development, war in the world, human harm shown on TV. There is a place where I can think of nothing but focus on my group of children and admire with them the beautiful views of the city that is changing. To see beautiful nature, which gives an example that we can cope with adversities, or problems in our daily lives. Sometimes we are not able to do it ourselves, but with the help and support of those we love, much more can be done. It is important not to give up.
---
POLSKI:
---
Nie raz dzieciom pokazuje że świat potrafi mieć różne barwy. Zdarza się że jest dużo odcieni szarości w życiu, ale patrząc otwartymi oczami możemy zauważyć wile różnych kolorów, nie tylko tych co nas otaczają na co dzień podczas naszych codziennych zajęć. Wystarczy znaleźć tylko chwilkę, wyjść nawet we własnym mieście na zewnątrz i spojrzeć w niebo, a później na nowo się rozejrzeć.
W naszym codziennym życiu nie raz działamy jak roboty, robimy dużo rzeczy automatycznie, ale nasze dzieci nie poznały jeszcze takiego sposobu życia. Są delikatne i niewinne, oczywiście jak czegoś nie przeskrobią. Ale chodzi o to że nie mają jeszcze bagażu doświadczeń jakie my już mamy, pozytywne czy może negatywne. Takie doświadczenia w wielu procentach nas ukształtowały. Ale poznanie możliwości zatrzymania się chociaż na chwile i doświadczenia co mamy dookoła siebie, uważa że jest naprawdę ważne. Sam nie raz nie mam czasu. Tu praca, przygotowanie obiadu, załatwienie ważnych spraw. Ale to że nie ma czasu czasami jest tylko naszym wytłumaczeniem, bo przecież spędzenie nawet chwilki z dzieckiem na dworze, przejście się po parku, chwila nad rzeką. Nie jest czymś co zabierze nam dużo czasu, ale dla dzieci jest czymś wielki i ważnym. Ale nawet i dla nas chwila wzięcia głębokiego oddechu, wyłączenie automatycznego trybu życia, może dać nam nowe siły, a co najważniejsze zmotywować do wielu innych, Bo czy uśmiech i radość naszych najbliższych nie jest motywacją a zarazem nagrodą samą w sobie.
W moim przypadku patrzenie na nasze miasto z dziećmi jest bardzo uspokajające, bo nawet przy takim rozwoju technologicznym, wojną na świecie, ludzką krzywdą pokazywaną w tv. Jest miejsce gdzie mogę nie myśleć o niczym innym tylko skupić się na mojej gromadce dzieci i razem z nimi podziwiać piękne widoki miasta, które się zmienia. Oglądać piękną naturę, która daje przykład że można sobie poradzić z przeciwnościami, lub problemami w naszym codziennym życiu. Czasami nie jesteśmy to wstanie zrobić sami, ale przy pomocy i wsparciu tych których kochamy, można zrobić dużo więcej. Ważne jest żeby się nie poddawać.
---
For the best experience view this post on Liketu