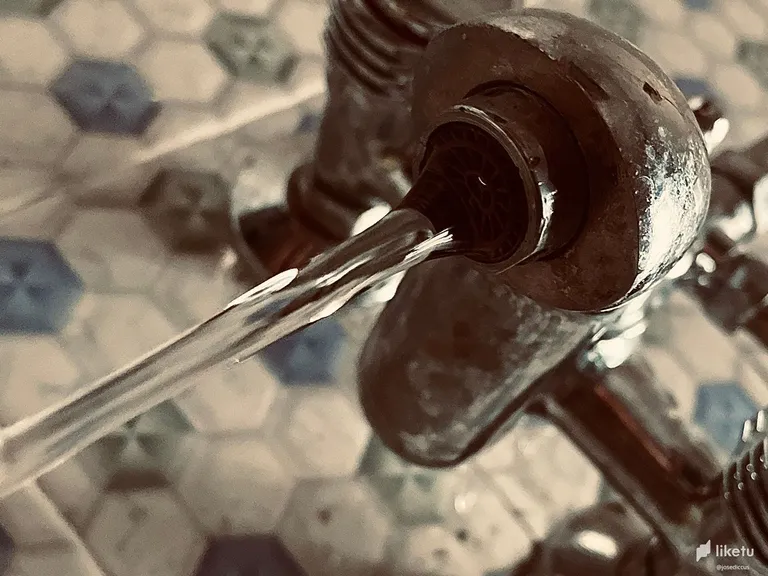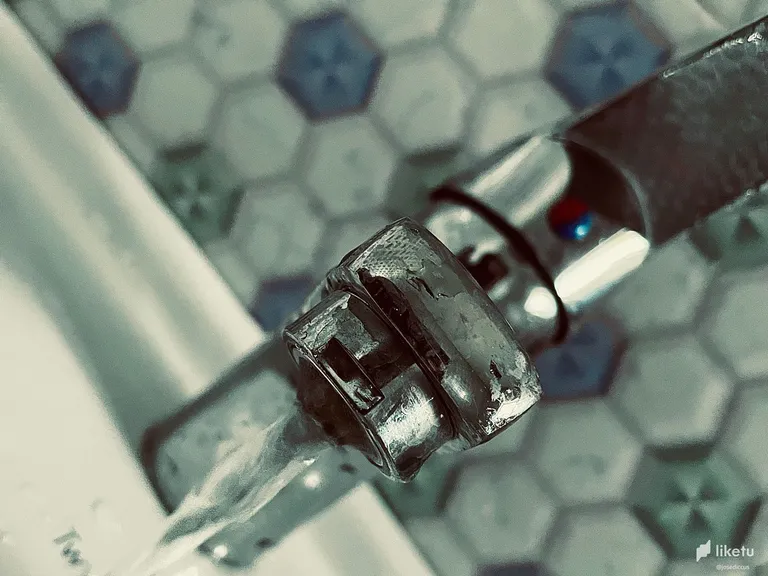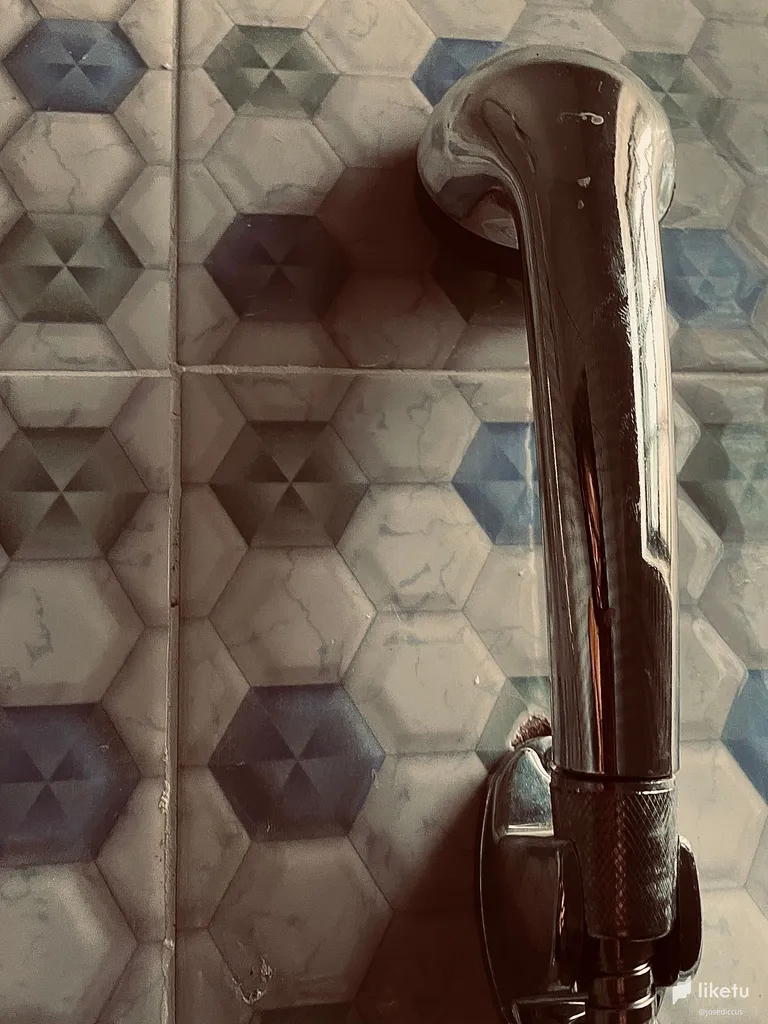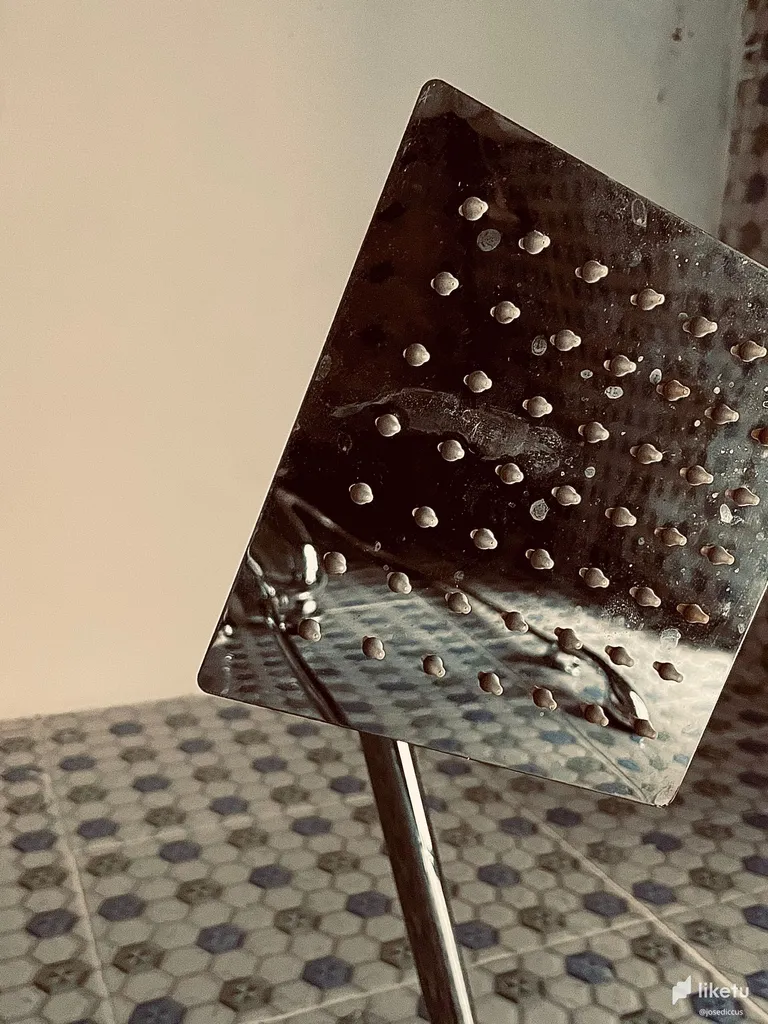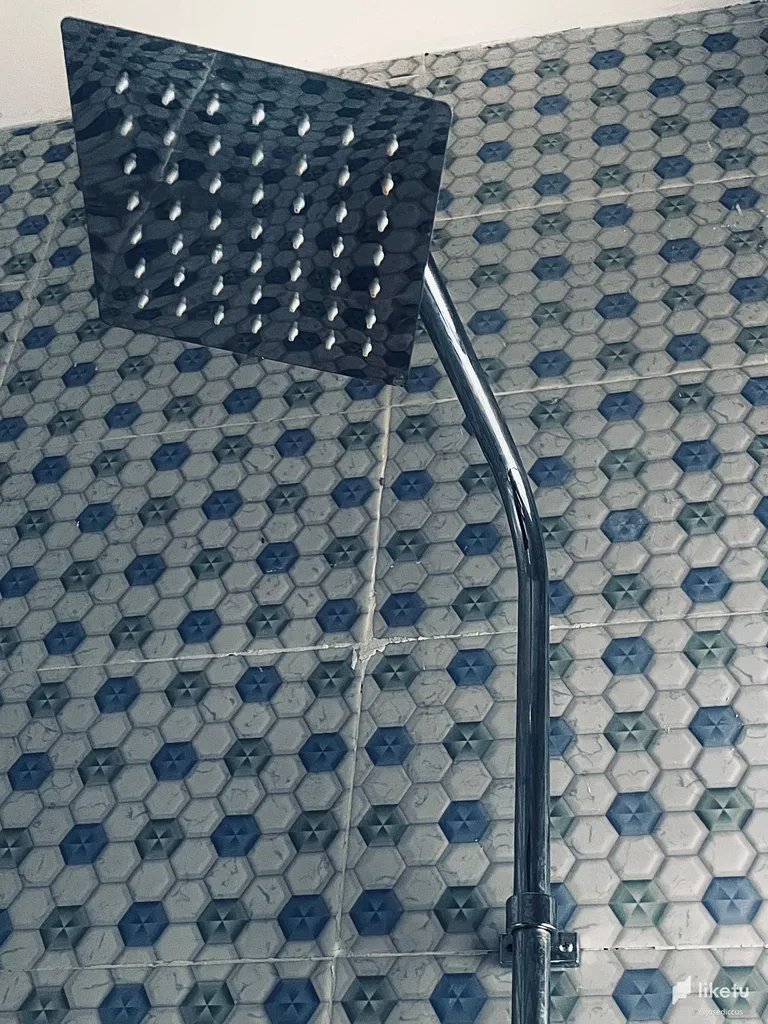 All my life, I've been used to mostly simple bathroom systems and this is probably because of where I come from, you know.... Humble beginnings and all that. I grew up watching music videos where the celebrities would lay inside a bathtub, 🛁 the bathroom would be dark and some specific effect gives the bathroom a certain feeling.
I think some of these videos we're meant to portray depression, sadness, suicide, or heartbreak. But they were satisfying to watch because it was so good to know that a person could potentially use a setting to tell a story or pass a solid message across.
However this isn't all, bathtubs and bathrooms can signify cleansing or cleanliness. I've seen exquisite bathrooms where the owners use specific effects to create a feeling of cleansing and while there's a dark aspect to seeing bathrooms, there are other music videos I've seen that portray cleanliness with bathrooms.
Likewise, I've also seen photoshoots taken on toilet seats and while this isn't exactly cool with me, I think the feeling it brings can be oddly satisfying. I'm a fan of ceramics, I love bathtubs, showers, and running taps.
While I was growing up, I had this aunt who lived in an exquisite mansion and they had a great bathroom system, it made me want to bath 🚿 even when I was already clean. We lived in houses with terrible bathrooms, I and my parents.
This was why it was easier for me to fall in love with good bathrooms because it was an aspect of getting clean that is essential. As I was saying, ceramics are shiny, especially when used for tile floors and bathroom walls and today I've decided to explore my creative instincts and show you all this creative bathroom setting.
Okay, the pictures explore the condiments of a modern bathroom and are a little bit complicated when it comes to running or operating it. So after I took all the pictures I decided to do some complex editing. Changing the position, the angle, the color, the feel, the aesthetic effect, and the overall quality. I majorly used *dramatic warm" vivid cool and silvertone to edit the pictures, and I tried staying away from using Noir or black and white because I didn't exactly like the way it took away the dramatic effect.
For the close-up pictures, I didn't use a portrait shot because since I wanted a bokeh effect, I didn't want it to cloud the clarity of the pictures. All in all, I wanted the background blur to be decent but I didn't want it to completely take away the background and I didn't have a DSLR to achieve this. The pictures are taken and edited with my iPhone 12. What do you think?
---
For the best experience view this post on Liketu