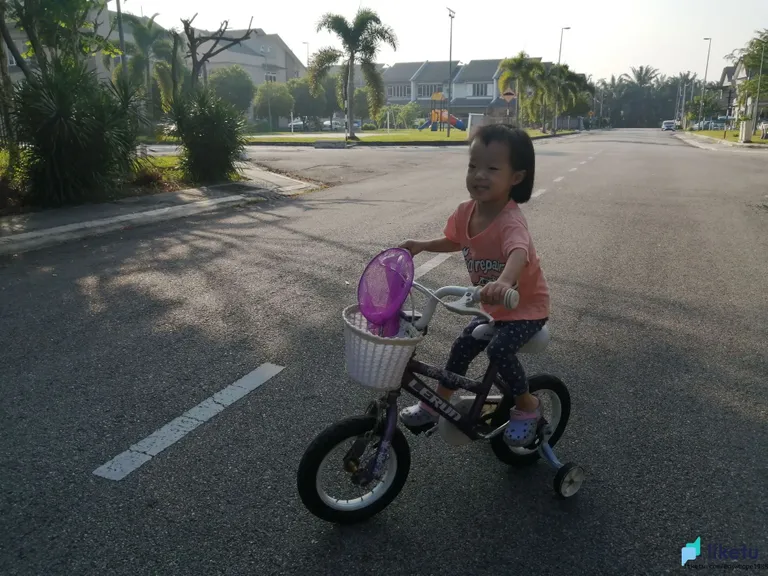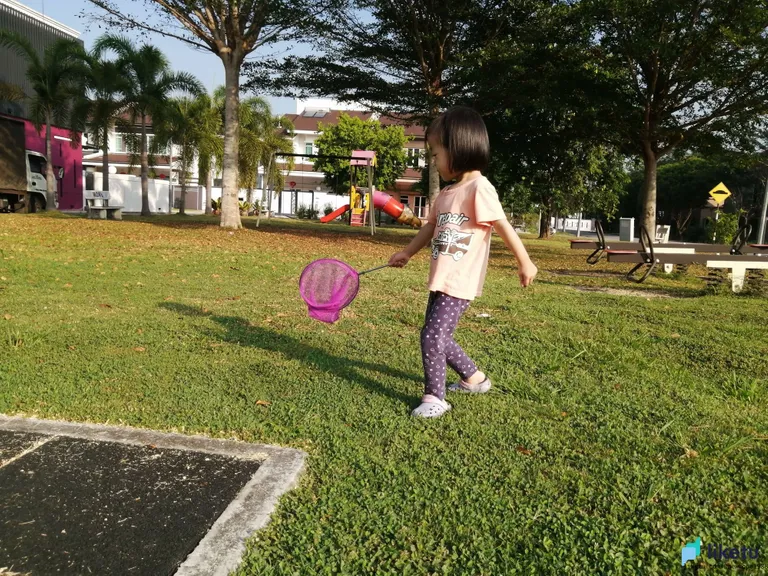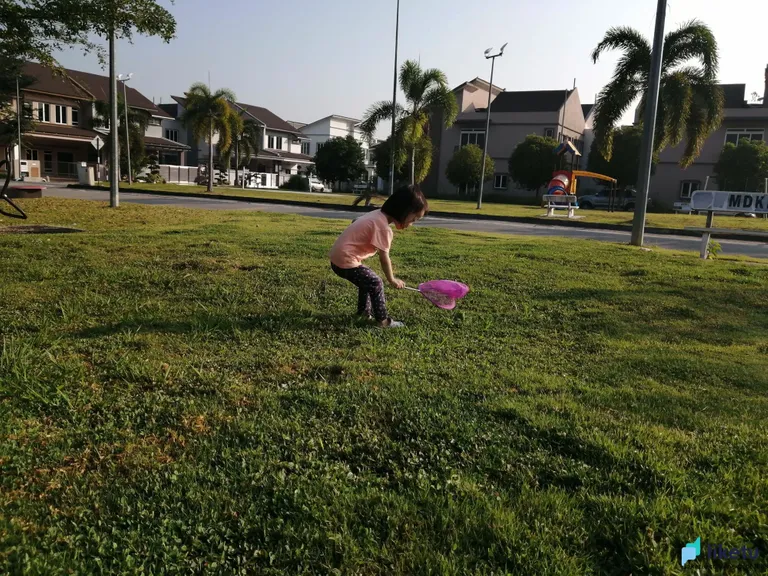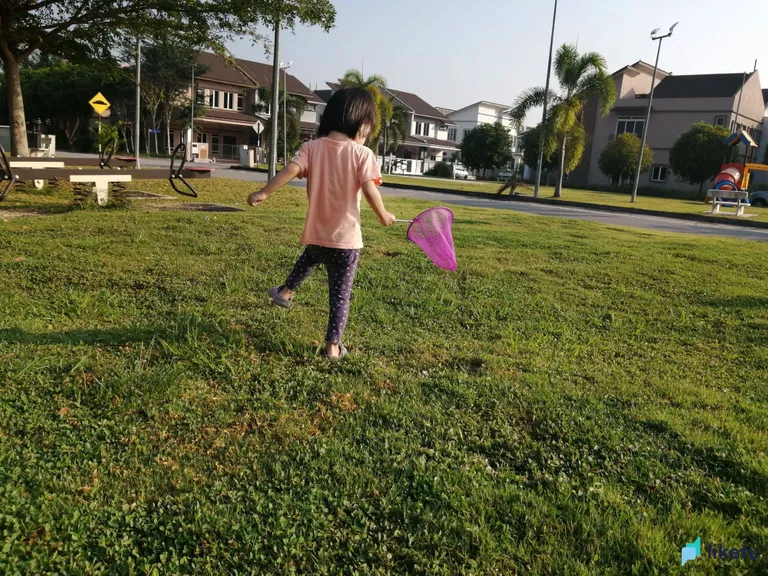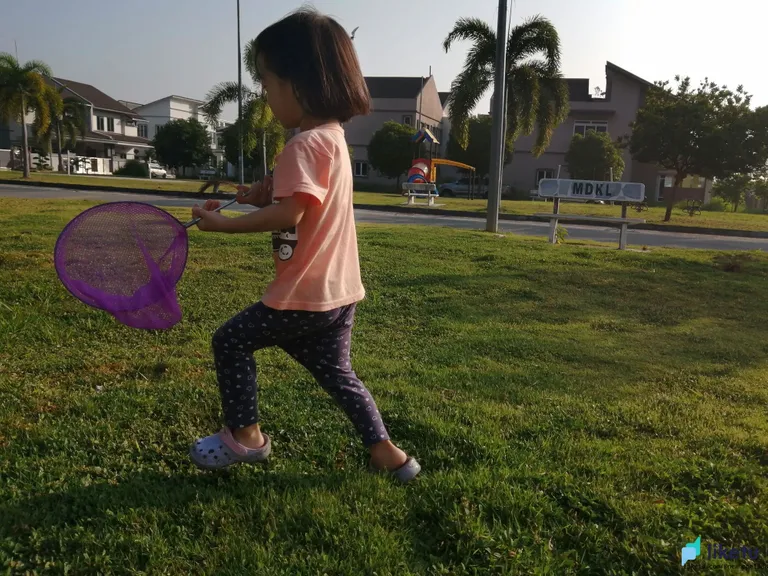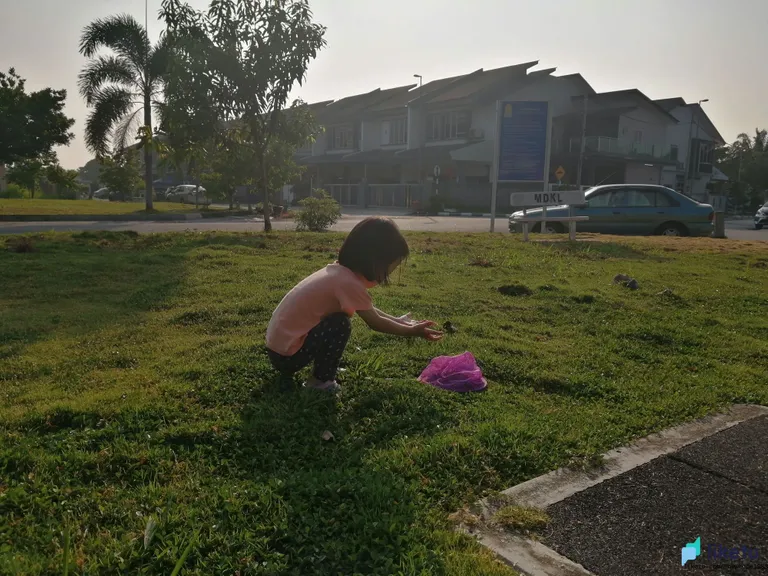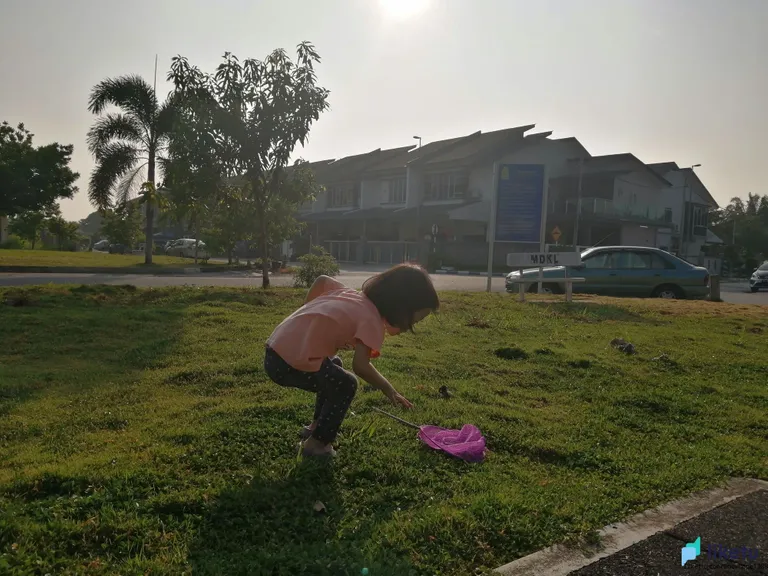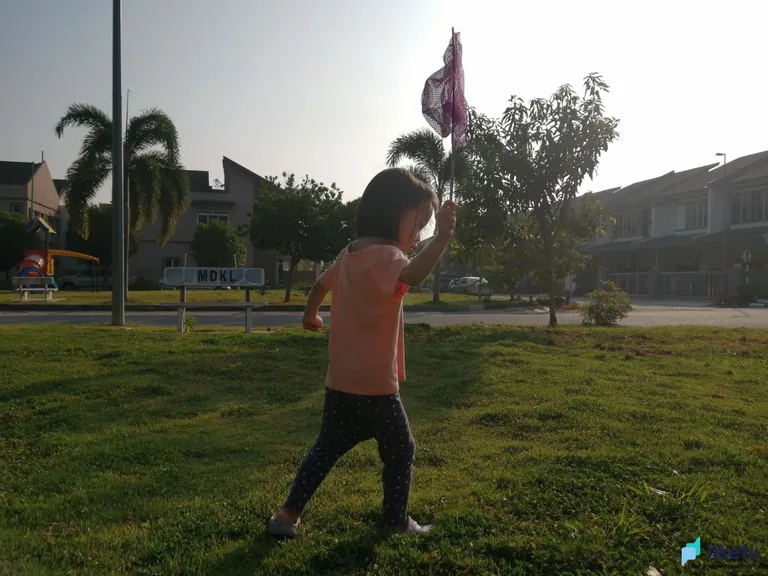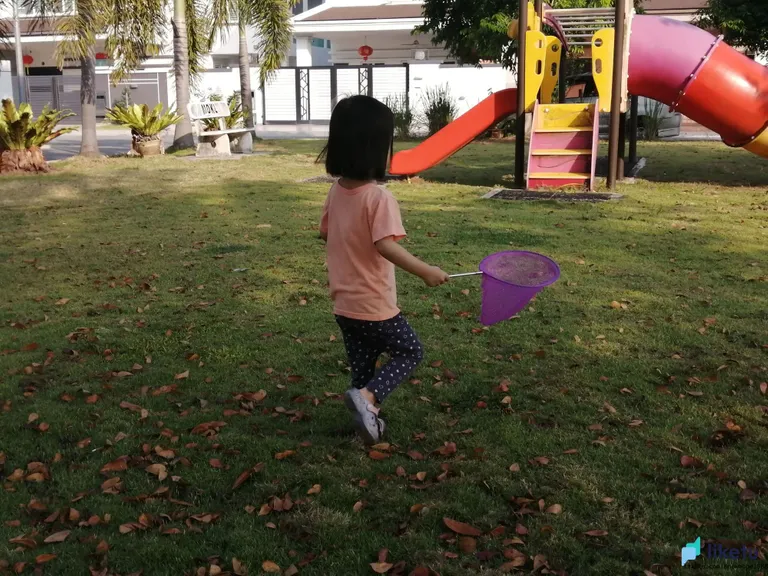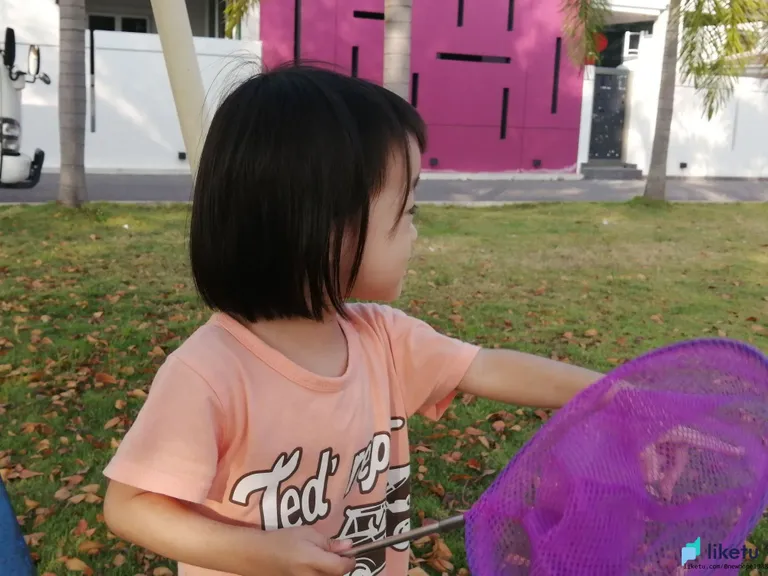 Yesterday, after sending my daughter to school, I had to take my youngest daughter out for a walk after she had finished drinking the milk. Today she said she wanted to go and catch a little butterfly. Charlyne is 2 and a half years old but she can talk a lot and can tell her needs very well. she likes cycling When she gets to the field, she'll go play on the swing for a moment. then holding a stick to catch insects Go out and chase after butterflies. It's fun. laughed at the way she chased the butterflies. Make a sad face when you can't catch it In conclusion, after sending the eldest child to school I also have to take my youngest child to the yard every morning to play.
Thank you for visiting my post.
*เมื่อวานหลังจากส่งลูกสาวไปโรงเรียนฉันก็จะต้องพาลูกสาวคนเล็กออกไปเดินเล่นหลังจากที่เธอดื่ม
นมเสร็จแล้วนั้นวันนี้เธอบอกว่าอยากจะไปหาจับผีเสื้อตัวเล็กๆ ชาร์ลลีนอายุ 2 ขวบครึ่งแต่เธอสามารถพูดได้เยอะสามารถบอกความต้องการได้ดีมากค่ะเธอชอบปั่นจักรยาน เมื่อไปถึงสนามแล้วเธอจะไปเล่นที่ชิงช้าเดี๋ยวเดียว จากนั้นก็ถือไม้จับแมลง ออกไปวิ่งไล่จับผีเสื้อ อย่างสนุกเลยค่ะ. ขำท่าทางทีเธอวิ่งไล่จับผีเสื้อ ทำหน้าเศร้าเวลาที่จับมันไม่ได้ สรุุปหลังจากไปส่งลูกคนโตไปโรงเรียนแล้ว ฉันก็ต้องพาลูกคนเล็กไปเล่นที่สนามทุกเช้าเหมือนกันค่ะ.
---
For the best experience view this post on Liketu