Happy Tuesday everyone!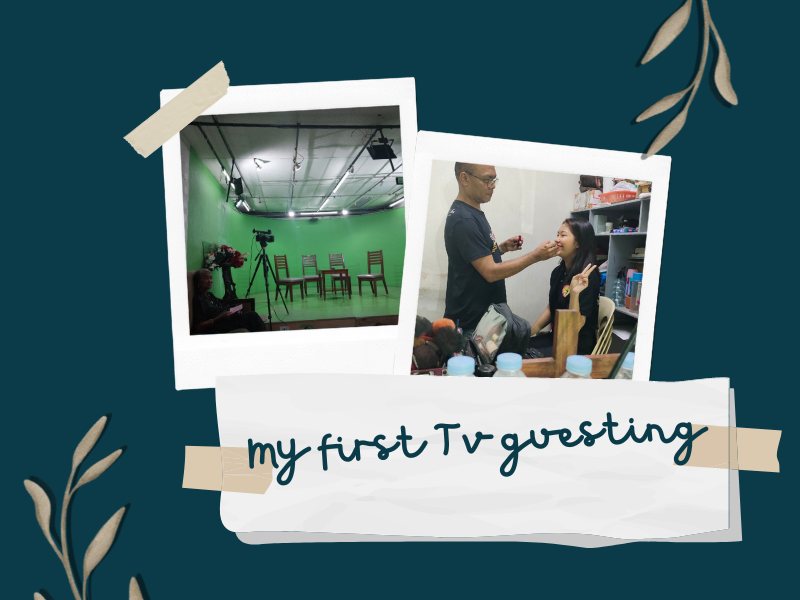 This day was a memorable one because we were invited by our internship training host for a guesting on a TV program named Mata sa Kababayenhan (Eyes of the Women) which tackles women; their rights, welfare, and programs for them by our internship.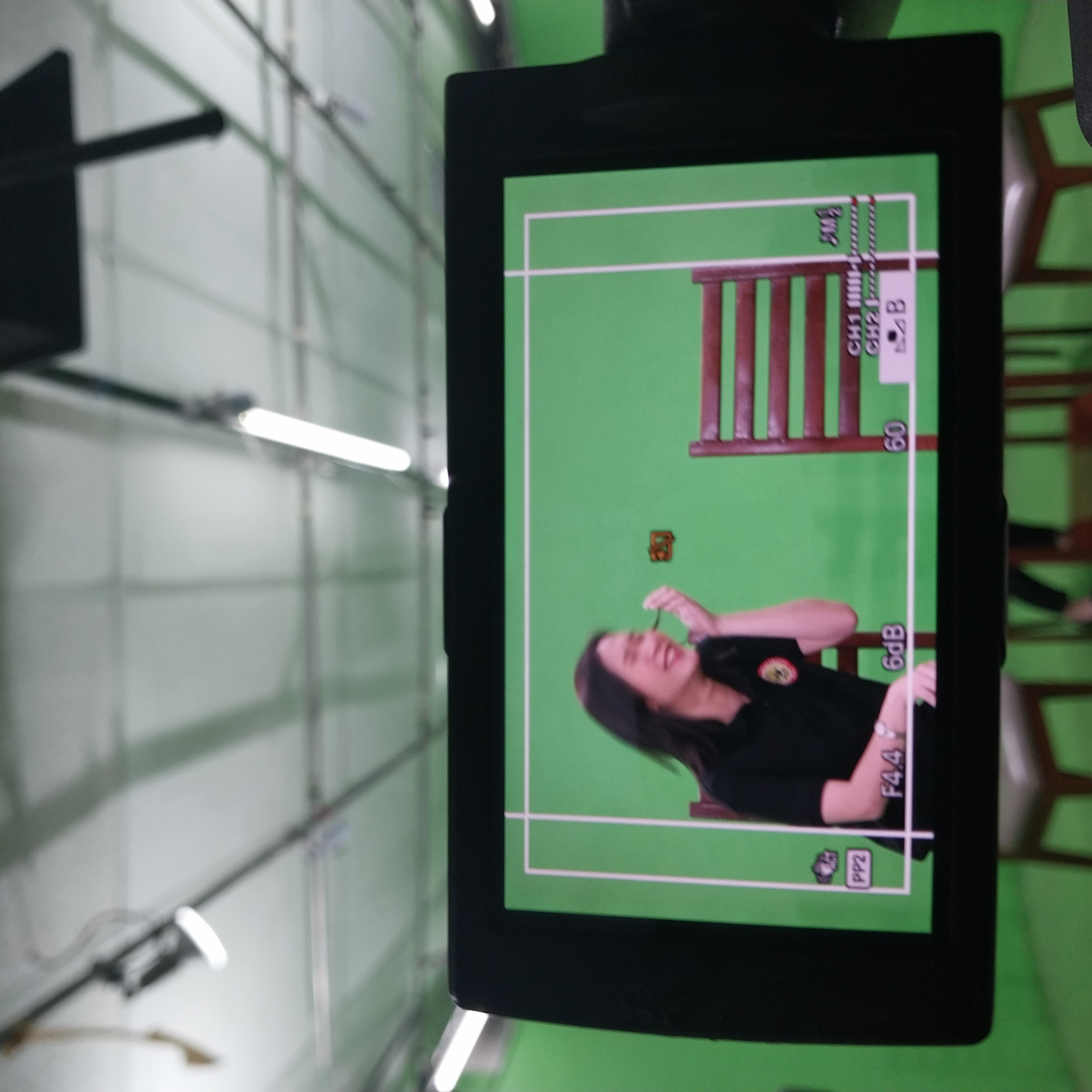 I am with my classmates and Atty. Virginia as we talked about the experiences, learnings, and how these experiences on our internship would help in our future career soon.
I was not feeling well on this day because I got a head cold or subaw in Cebuano. I had a headache, runny nose, and cold but good thing I was able to put it off and we had a successful one-hour program.
Here is the photo of me having makeup on as it is needed in appearing on TV to not look pale.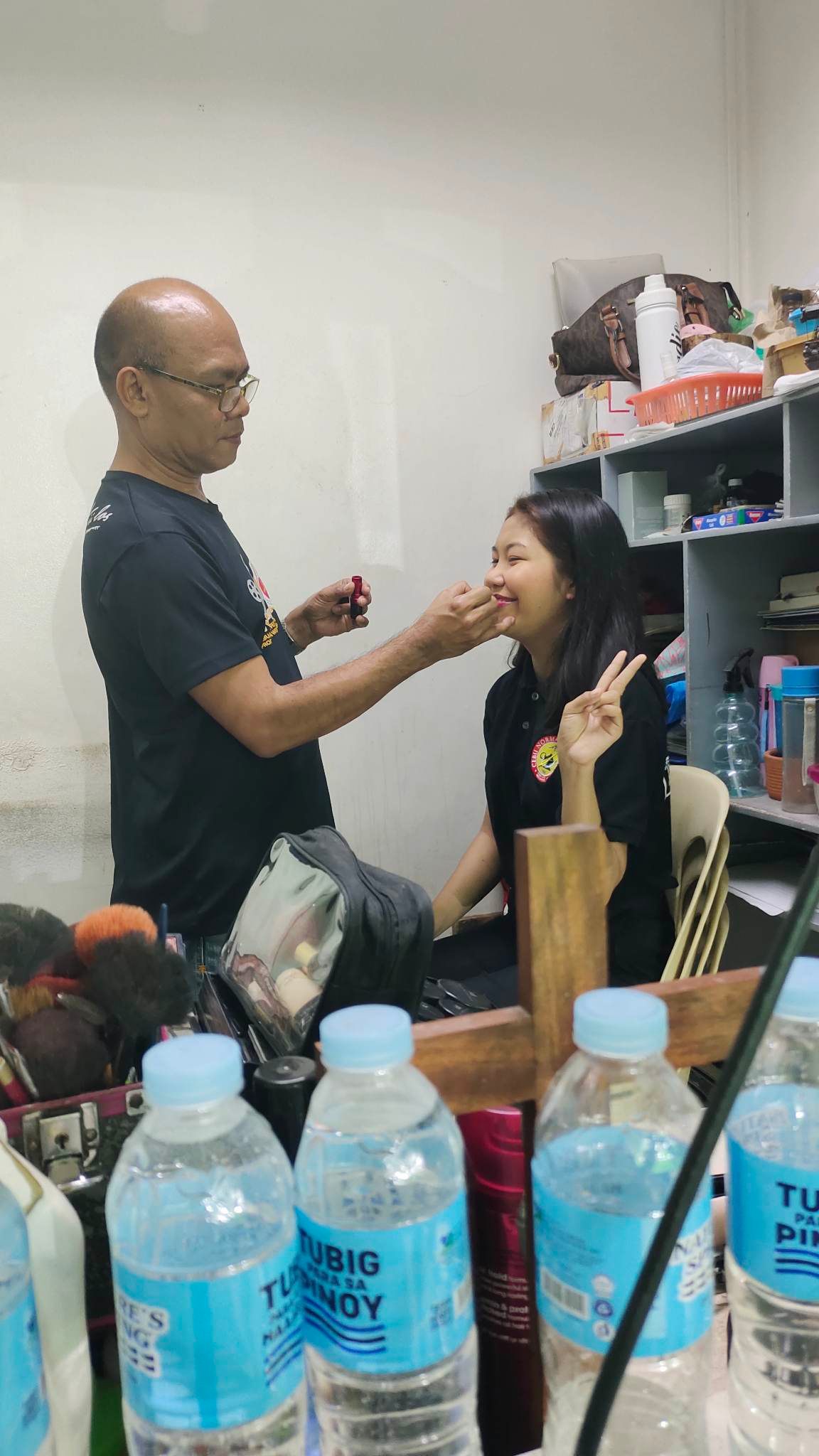 Second, a green screen where we will be sitting and be talking for one hour, with 4 breaks every after 15 minutes.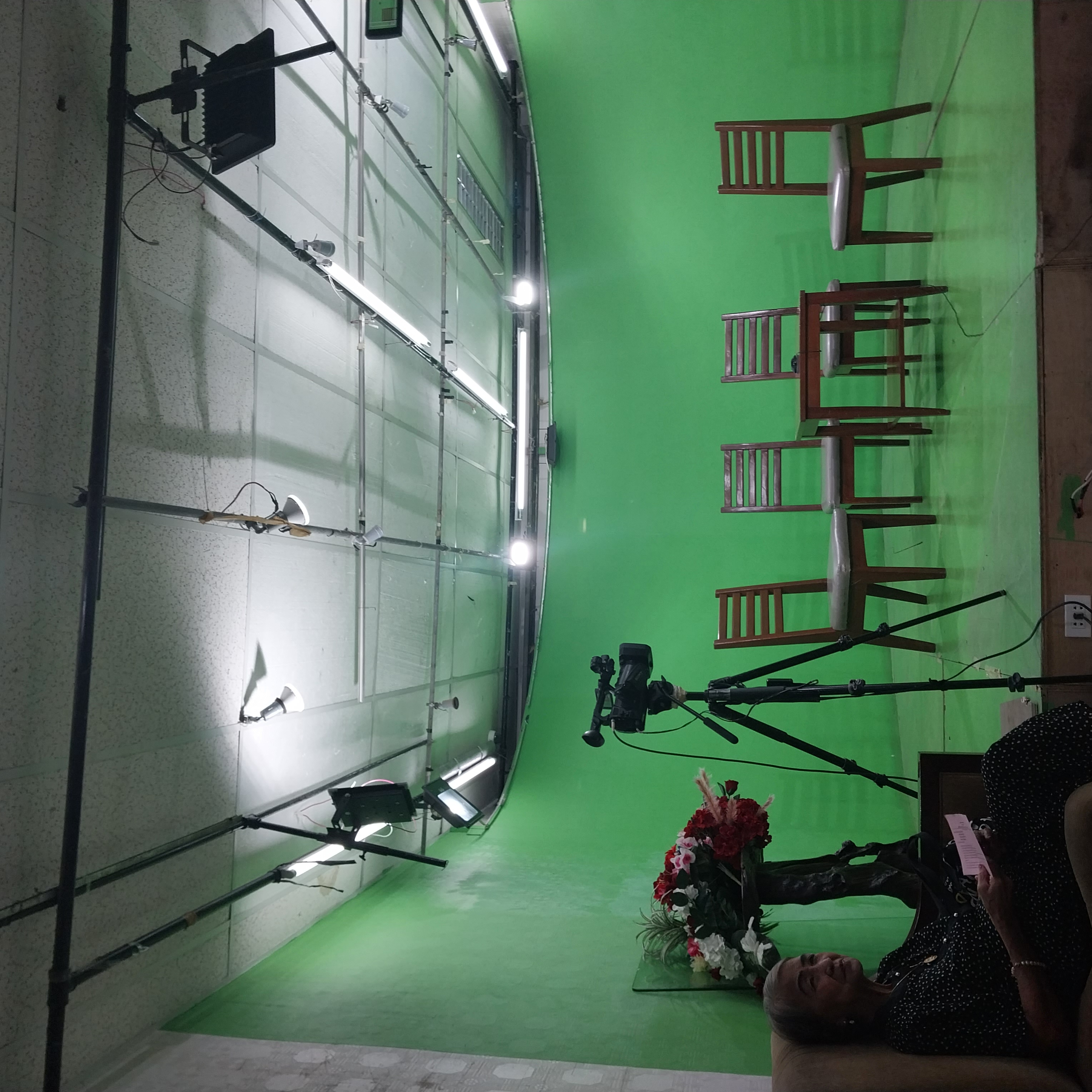 After our TV guesting, our internship hosts were generous to let us eat by having pizza and chicken at the nearby grocery store and I was so full!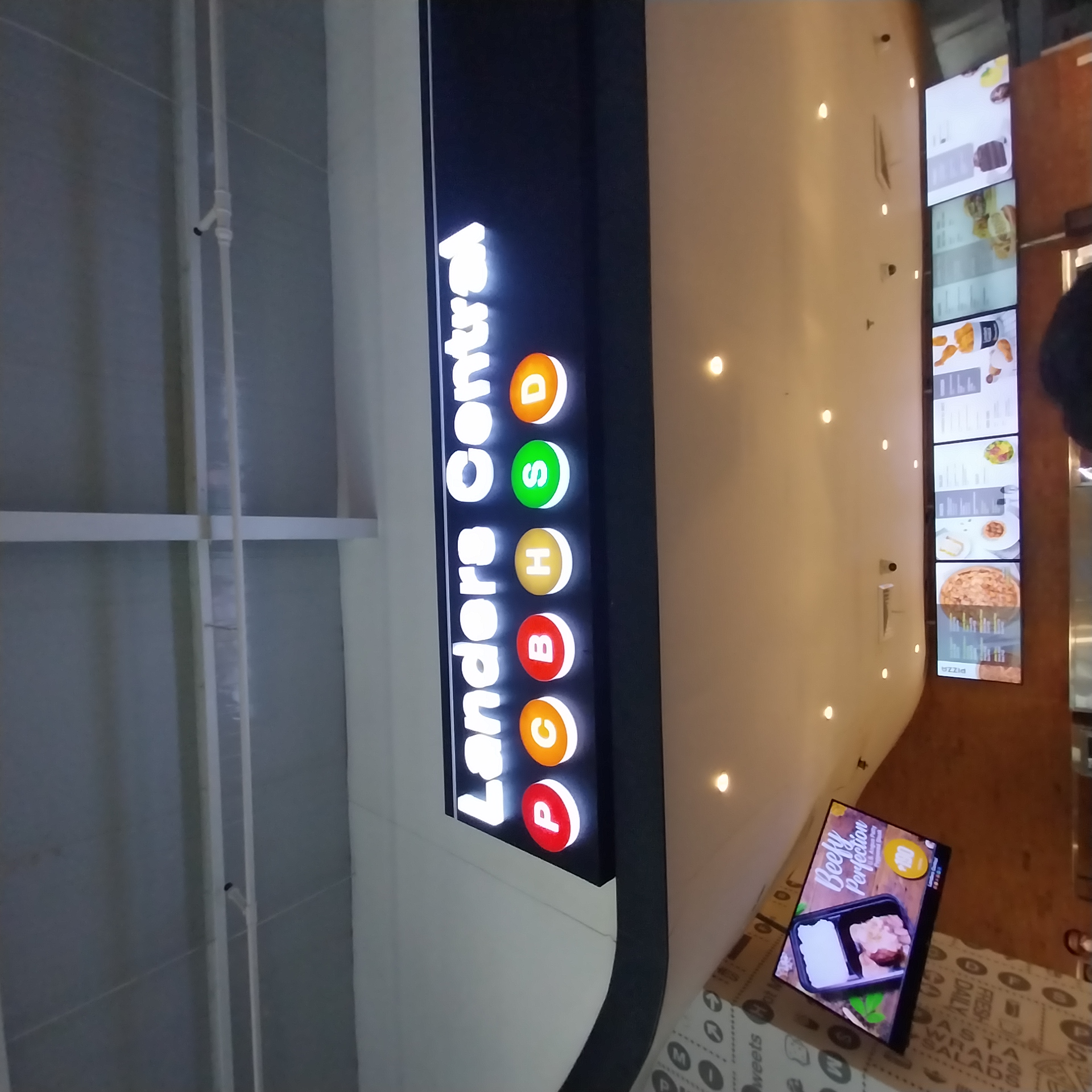 Even the Filipino culture of leaving one slice of food is seen HAHAH.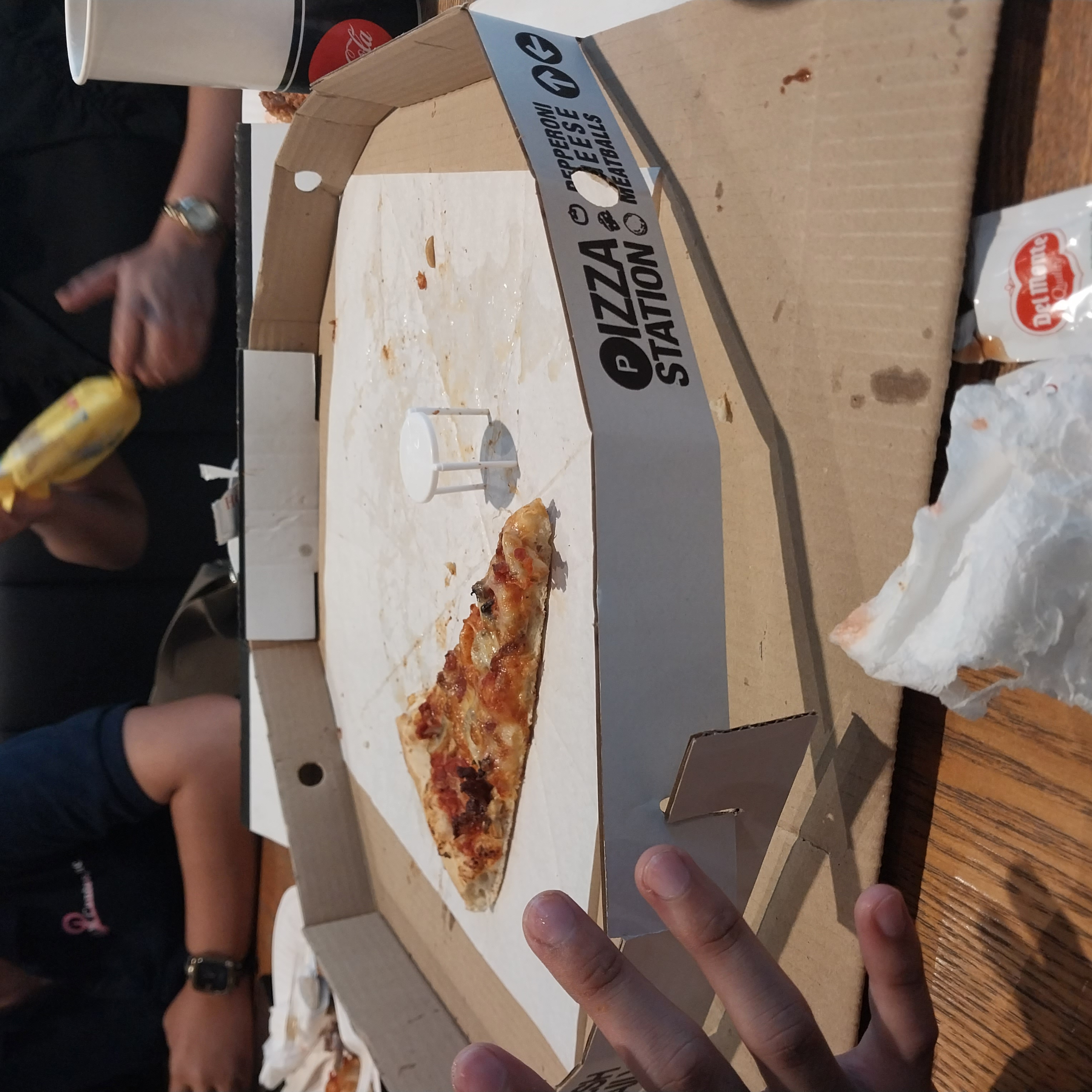 I am very grateful to Legal Alternatives for Women Incorporation for everything they have done for me. I will always see this as an opportunity to grow and to serve our country to the best of my ability as a way of sharing the kindness and opportunities that they had given me.
Thank you for reading on my memorable day and see you tomorrow!
PJ