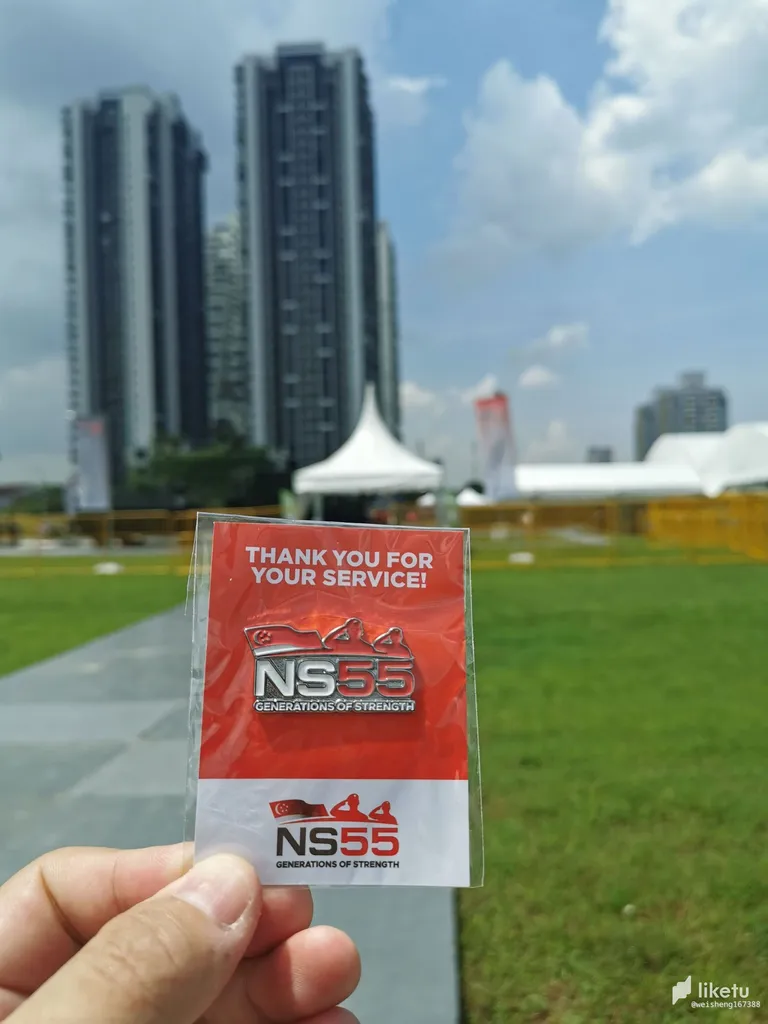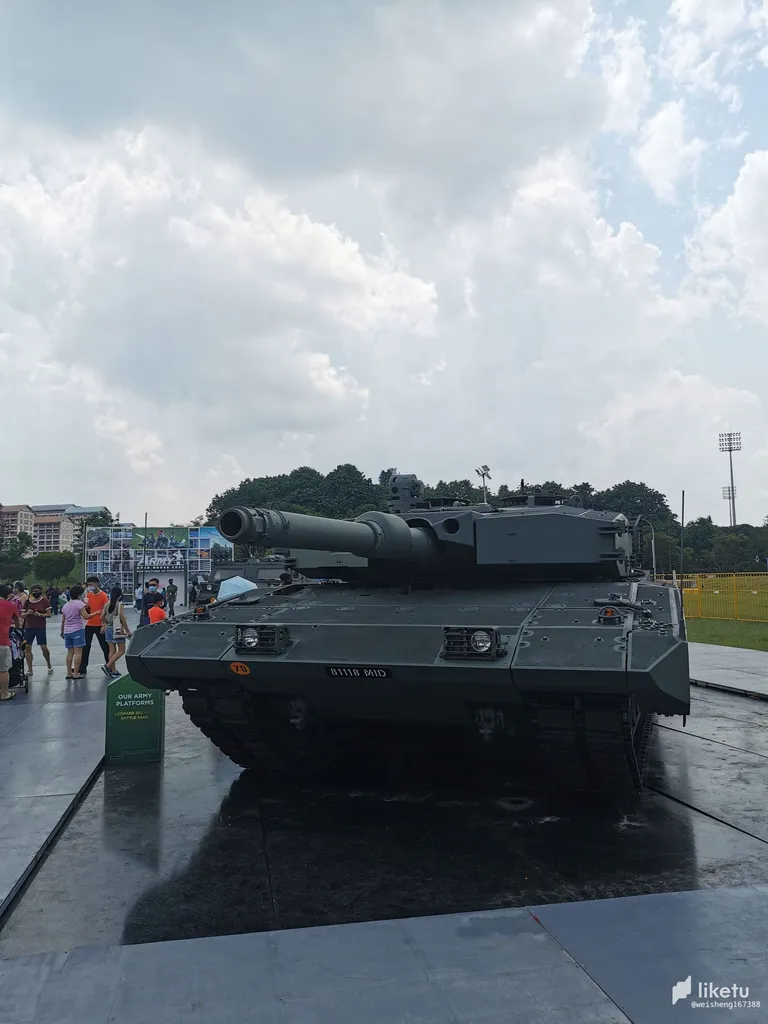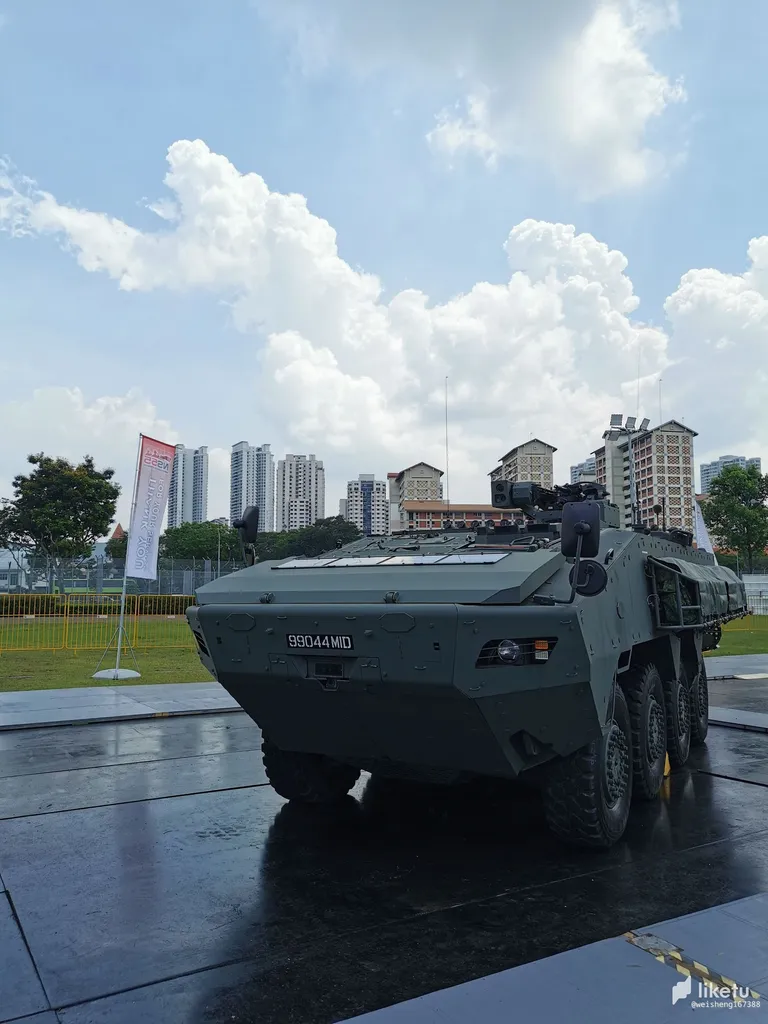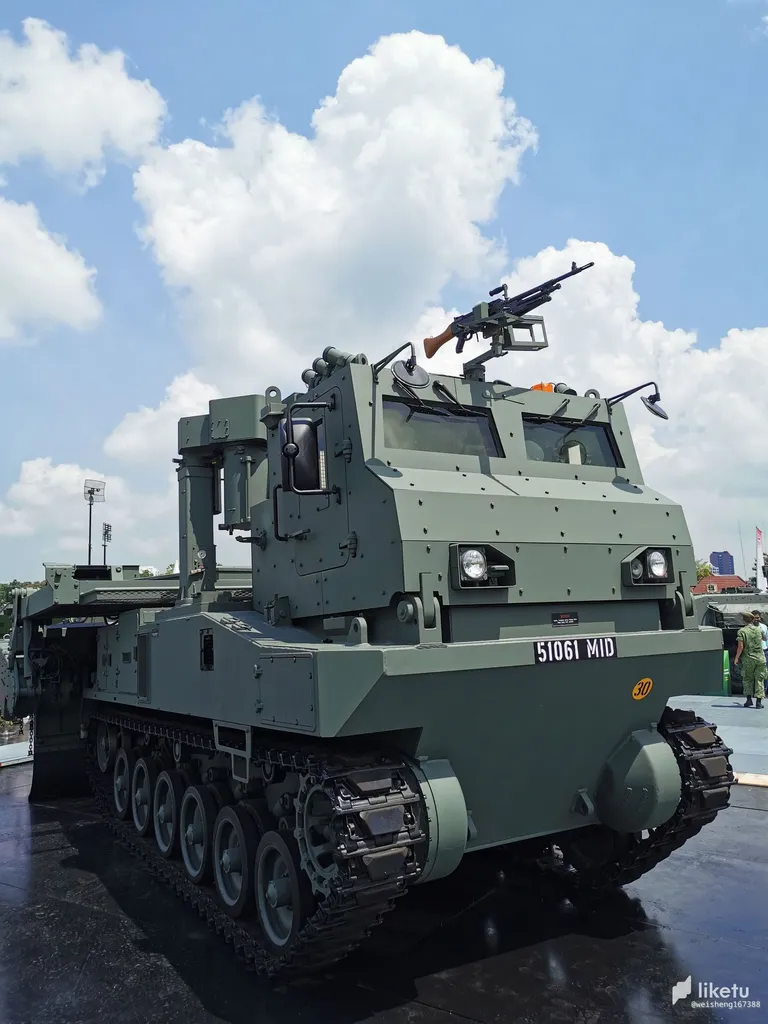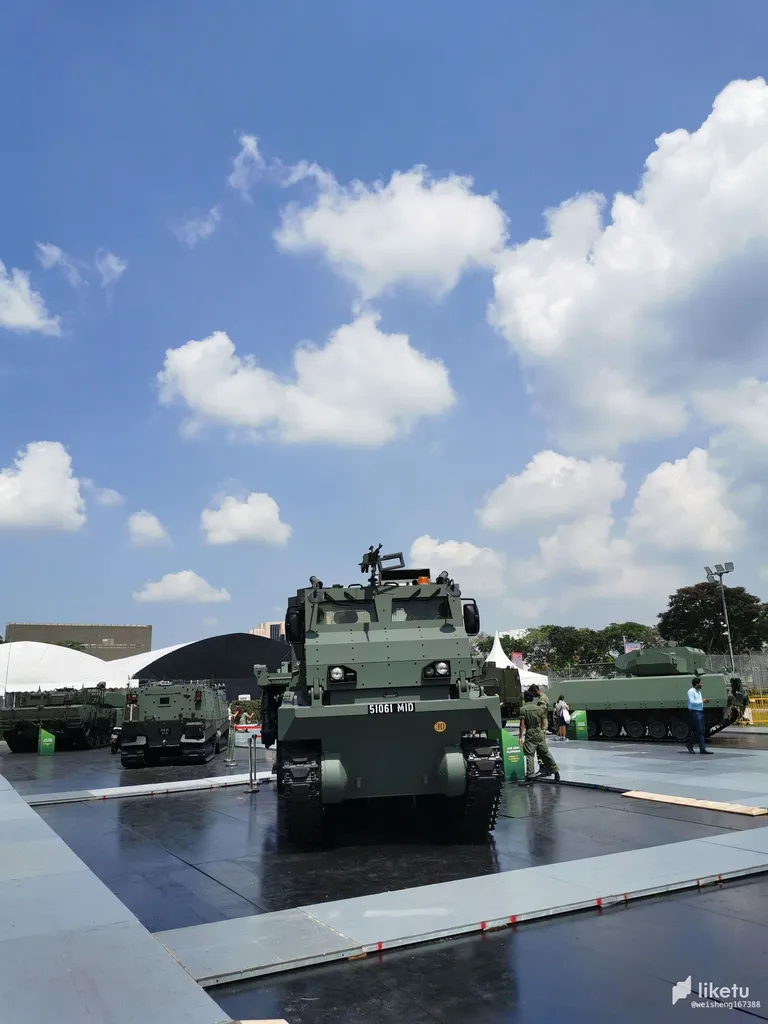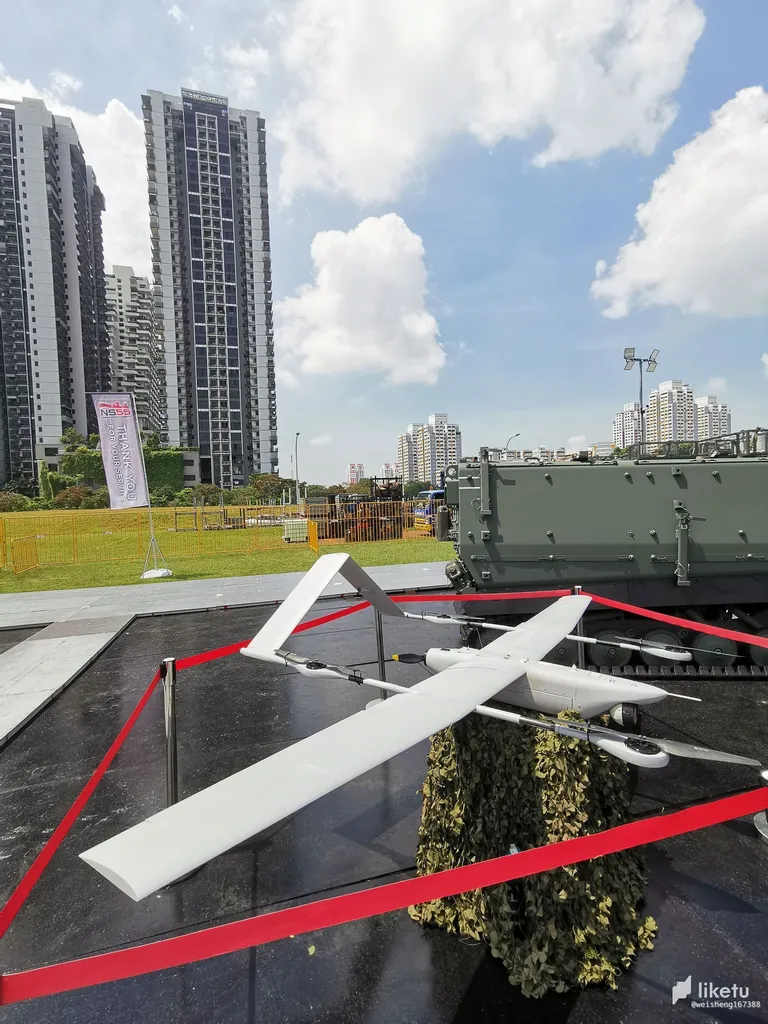 After five years, the Singapore Army Open House is back. This year's open day was divided into several different venues, with the main venue at Marina Bay and smaller venues in two other neighbourhoods.
I thought that the content of the open house activities should be the same for all the venues, so for convenience I booked tickets for the neighbourhood venue closer to my home. I later learned that the activities at Marina Bay had more variety. For example, the activities at Marina Bay also included a helicopter ride. This made me feel a bit regretful, and I hope I can make up for this regret when the Army Open House reopens again next year.
In fact, the Army Open House in the neighborhood was also organised very meticulously. I saw many types of military drones, and various combat vehicles. I also got to try out a few sniper rifles that I had only seen in games.
There were a number of military personnel in charge of conducting explanations at the site, and they were all very enthusiastic. They not only fully introduced the knowledge about these weapons and equipment to everyone, but also took the initiative to help visitors who wanted to take pictures for a souvenir.
---
For the best experience view this post on Liketu