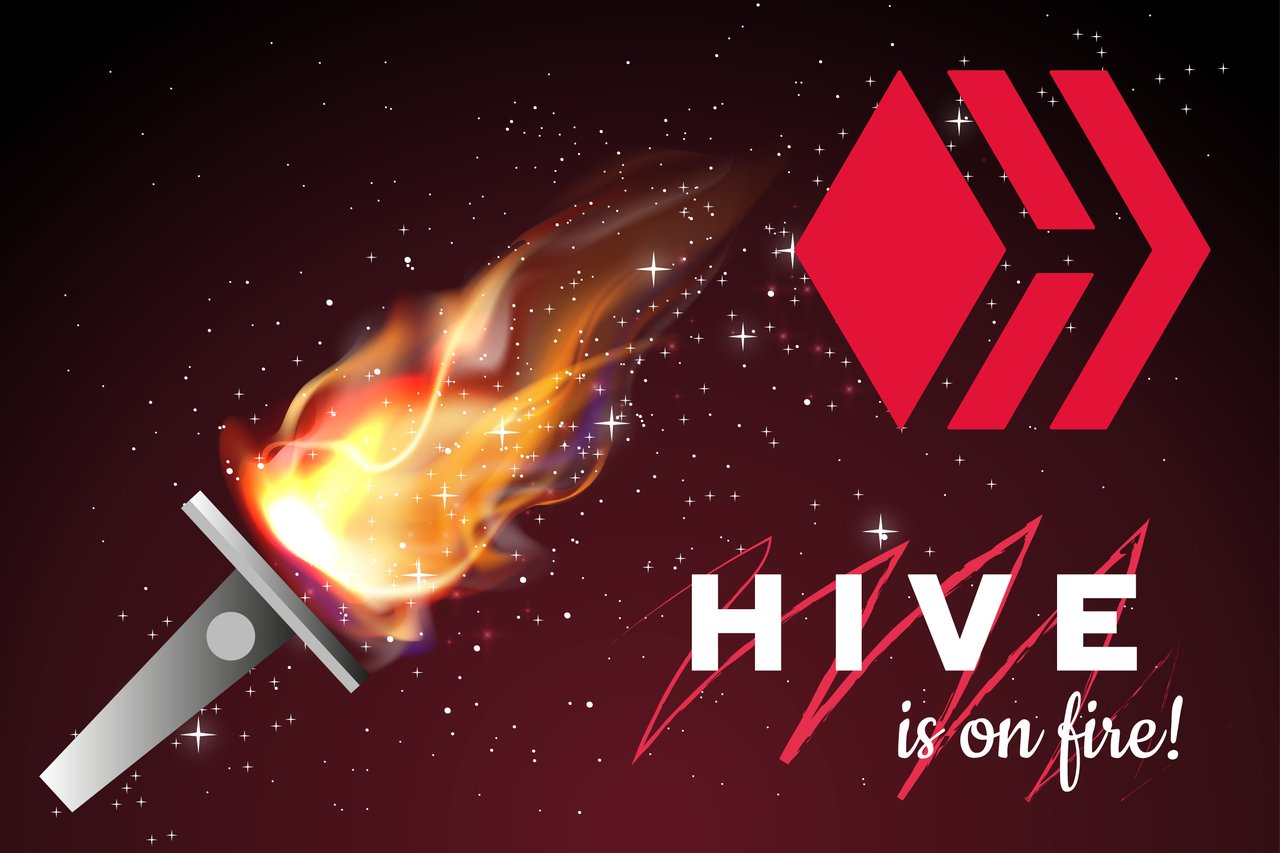 Image created by @delilhavores
Well, well, well. I woke up this morning to see a bright flame had been passed on to my wallet once again. My dear friend @traciyork had passed along the latest version of the Torch experiment to see how quickly we can transfer funds and trust other users on the blockchain. I had passed it to her on that "other" chain, so it was fun to get this one back. Thanks Traci! For those interested, check out the origination of the latest incarnation from @stayoutoftherz post found HERE.
The Rules:
If you got passed the Hivetorch to you, increase the amount by 1, leave it as it is, or add anything between 0 and 1. It is up to you. Don´t reduce the amount and don´t add more than 1 Hive - it is not about collecting money.
Send the Hive as soon as possible to someone who is active on Hive and whom you trust that he/she will follow the rules and forward the torch to the next one.
In the transfer, use this Memo
"Hivetorch - Count x - please read the rules at https://peakd.com/hive-147983/@stayoutoftherz/hivetorch" whereby you increase the count no. by 1 (so if you got the memo with count "23" then put "24" in your memo).
Choose as the next Hivetorch keeper preferably someone who has not yet been selected and inform him/her about the transfer, so that the torch is kept in motion.
You are highly encouraged to create a post about the Hivetorch e.g. on peakd.com using the picture above or any other picture (the picture must contain both a torch and the Hive logo) and the tag #hivetorch. Please post it in the Hivetorch community.
After 333 transfers I will create a poll to let the community decide what to do next (continue, give the sum to a Hive-related project, distribute to minnows, burn it, etc.)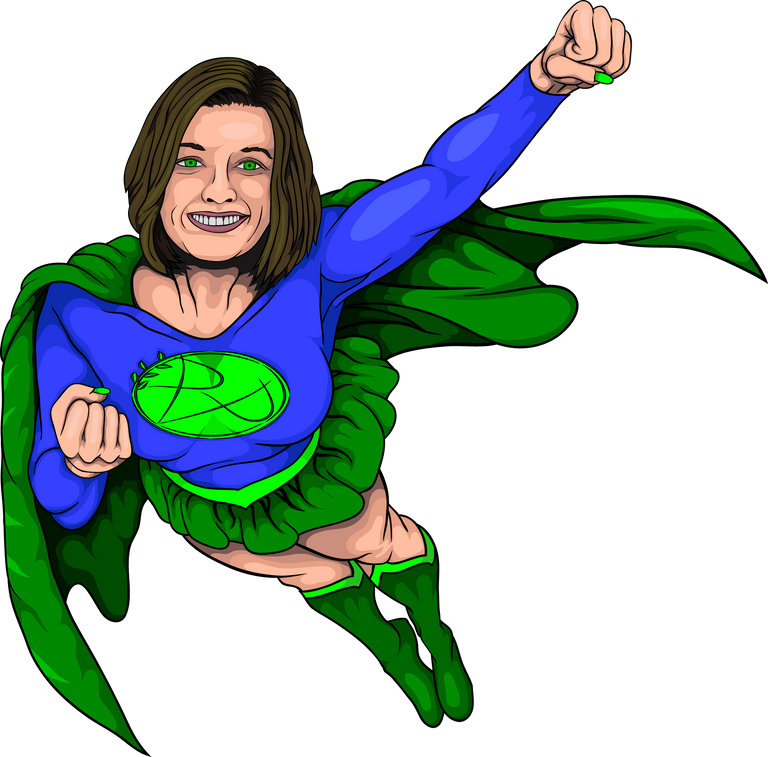 Super P2P Image by @dksart
From one super lady to another, I am passing the torch along to @artemislives! I couldn't think of a more perfect bearer to pass it along to given the fact that she just rocked out as hostess of the latest #hivechat on Twitter like the fantastic representative of the community that she is. Also, in case you haven't seen she also just started the @hivelift initiative as another fantastic way to broaden the signal and support for all users. Besides that, she also helps support both the @ecotrain and @naturalmedicine communities, among probably a whole handful of others I'm forgetting. On top of being a wonderful mother to her teen-aged daughter and running her own business. I honestly don't know when this woman sleeps!
I have no doubts that @artemislives wil pass the #hivetorch along to another worthy bearer!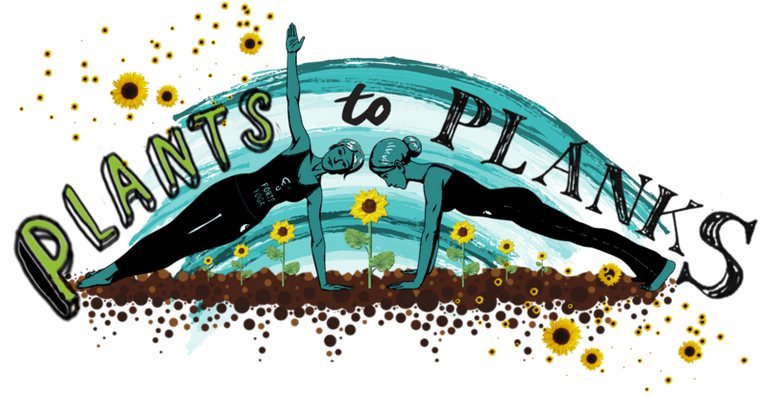 Banners by @woman-onthe-wing and @dksart

Join The Best Natural Health Community on Hive