Saludos amigos de esta Comunidad
Greetings friends of this Community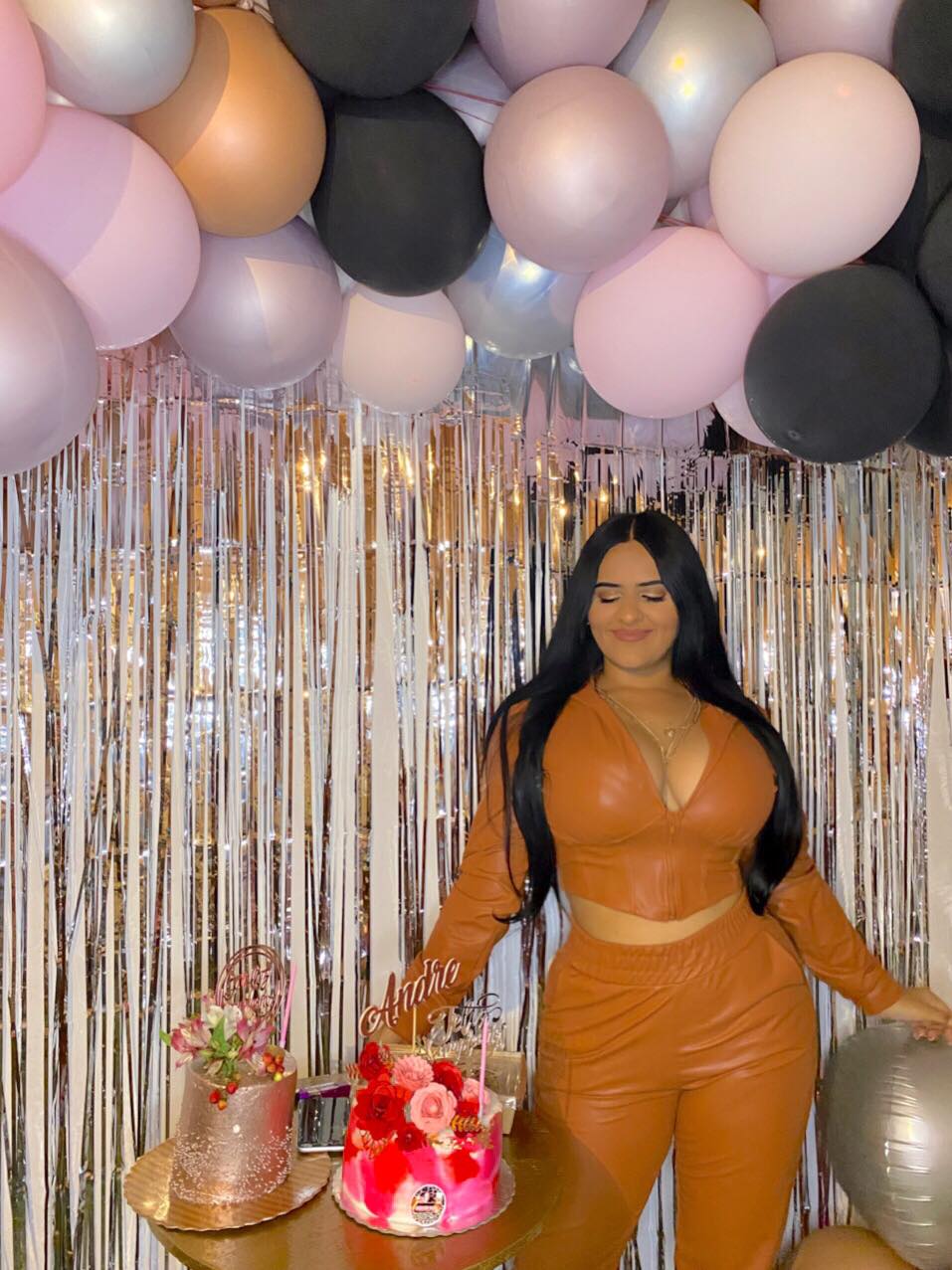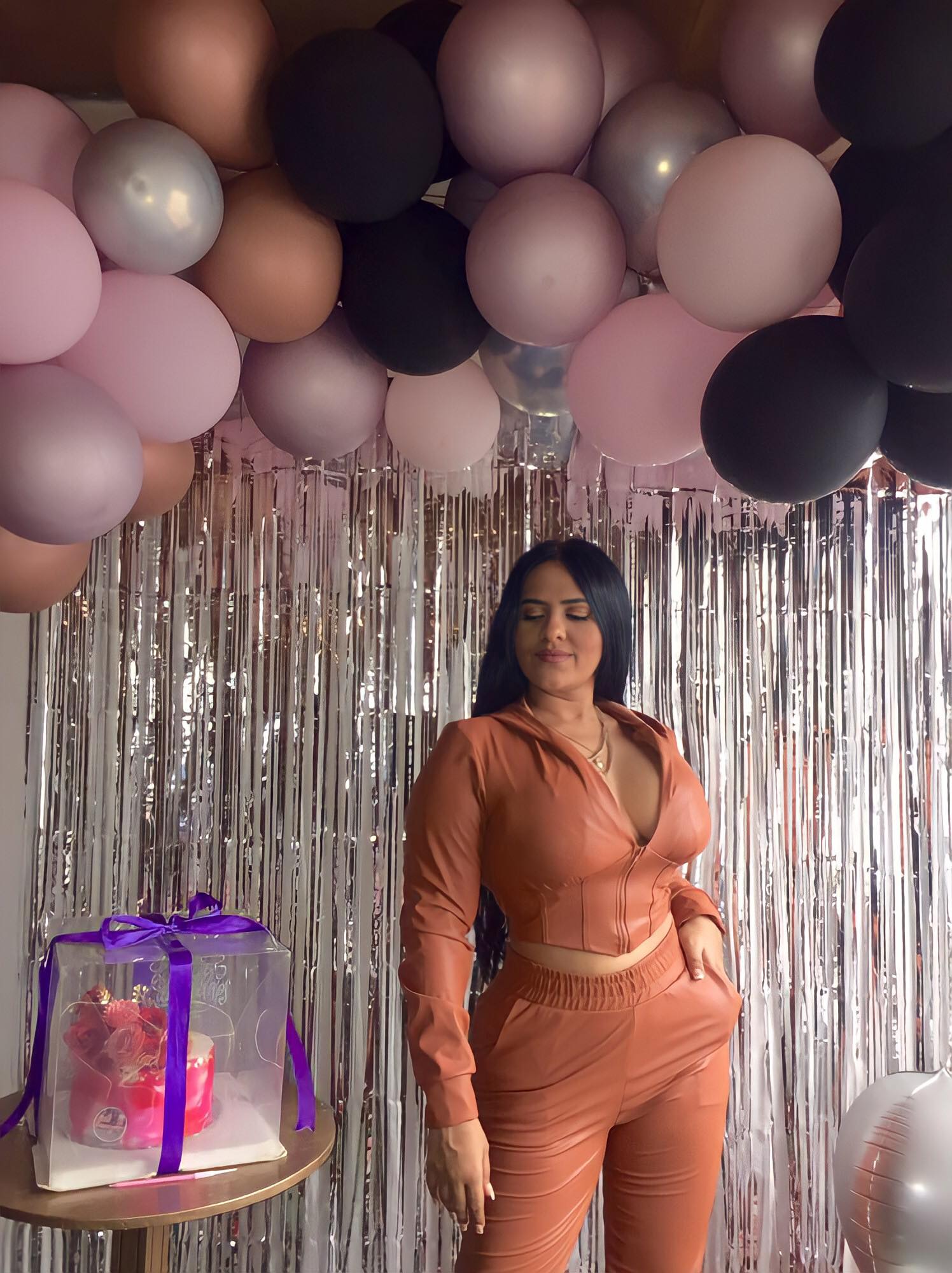 Quería compartirles mi hermoso cumpleaños número 29.
I wanted to share with you my beautiful 29th birthday.
Por lo costoso de los materiales para decoración tuve semanas recolectando todos los materiales para realizar una linda decoración.
Due to the cost of decoration materials, I had weeks collecting all the materials to make a beautiful decoration.
Compre globos en lindos tonos que combinaran con mi outfit, tonalidades entre dorados, plateados, negros, plateados, y bronce que realmente amo ese color.
I bought balloons in beautiful shades that would match my outfit, shades between gold, silver, black, silver, and bronze that I really love that color.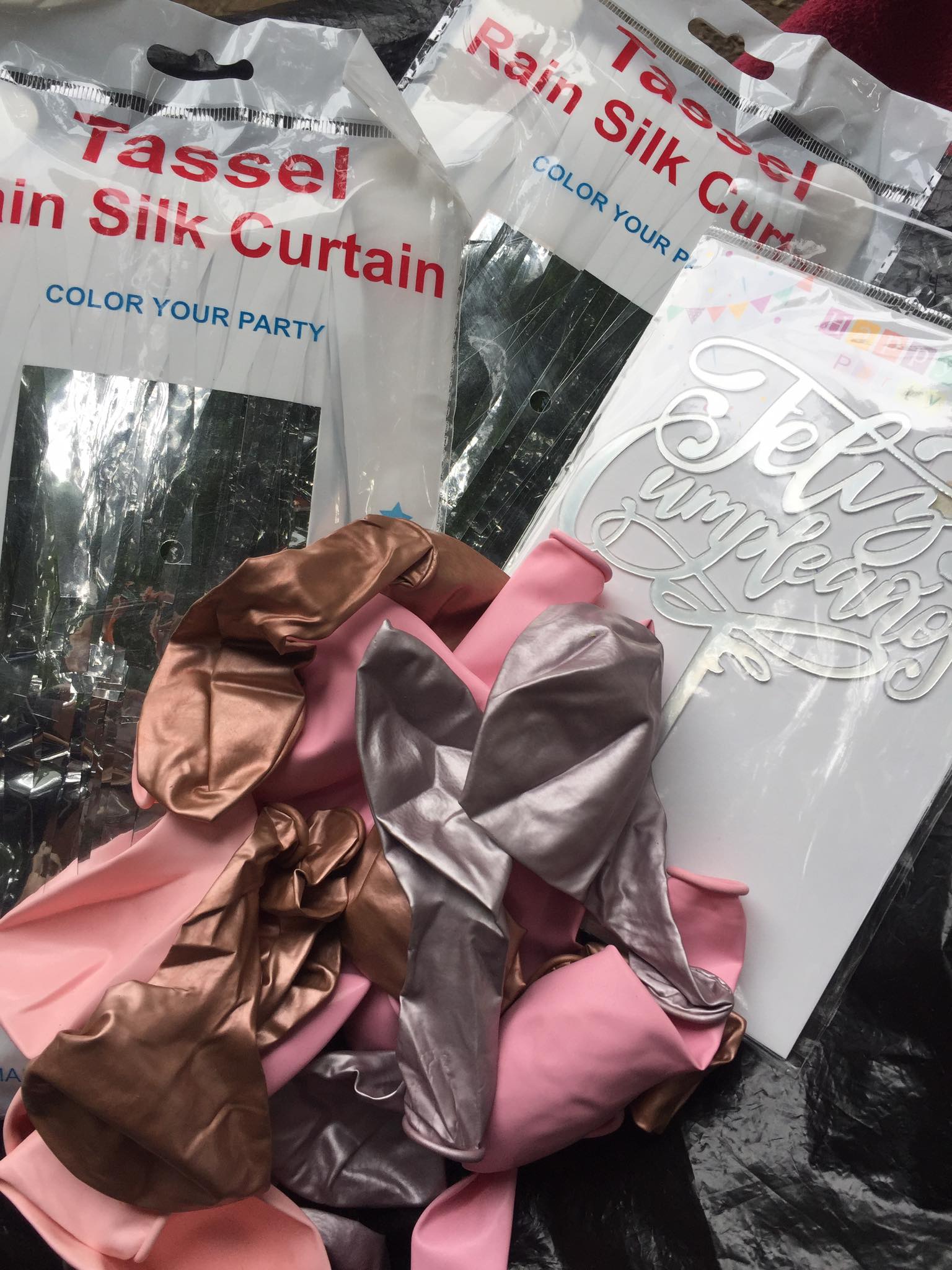 No soy buena decorando de hecho fue mi segunda vez decorando, la primera vez se las muestro abajo, de un vecino que me pidió ayuda para decorar su cumpleaños.
I'm not good at decorating in fact it was my second time decorating, the first time I show them below, from a neighbor who asked me to help decorate his birthday.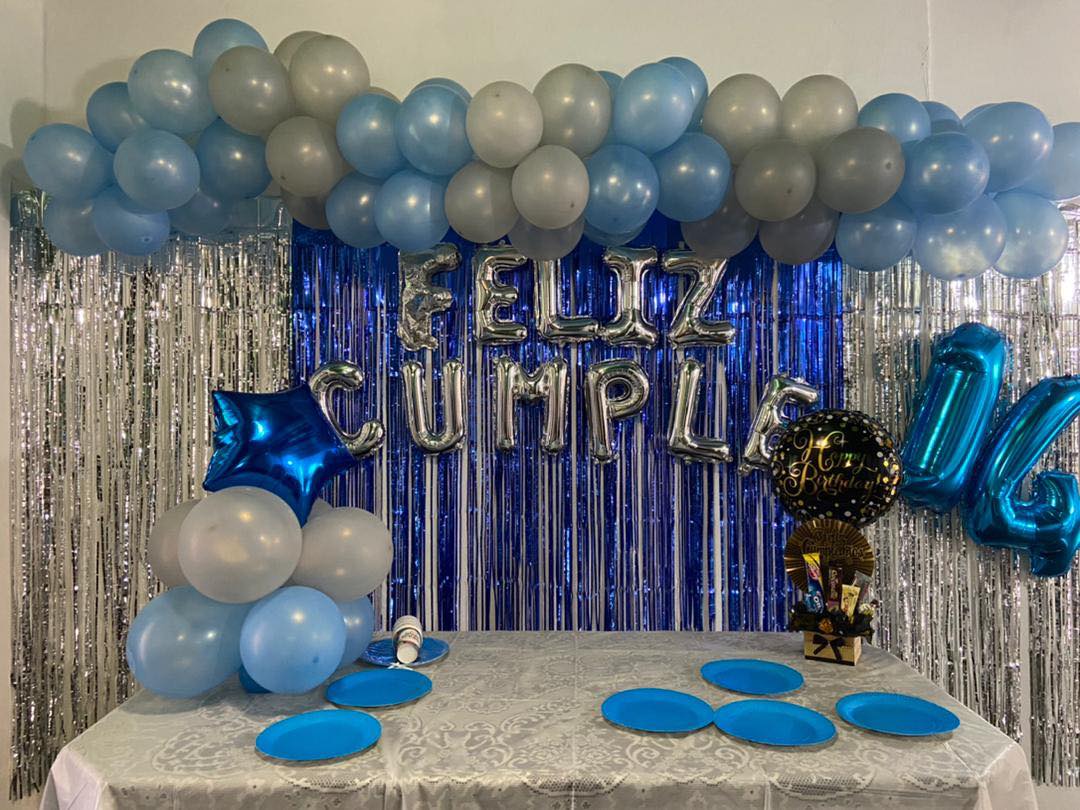 Entre las compras, no solo fueron globos, fue las velitas de las tortas, las cortinas metalizadas, y los globos. Desde tempranito monte las cortinas y fui armando los globos de cuatro en cuatro con ayuda de pabilo entrelace los globos y así arme como una hilera de globos que irían en la parte de arriba de la decoración.
Among the purchases, it was not only balloons, it was the candles for the cakes, the metallic curtains, and the balloons. From an early age, I mounted the curtains and I was assembling the balloons four by four with the help of wick interlace the balloons and thus assemble as a row of balloons that would go on top of the decoration.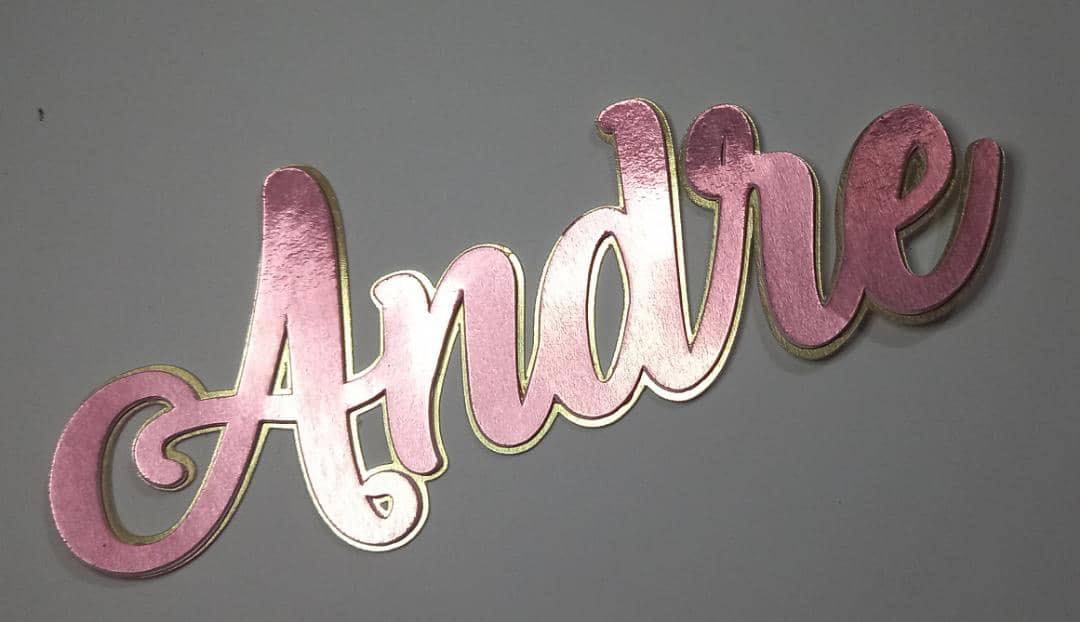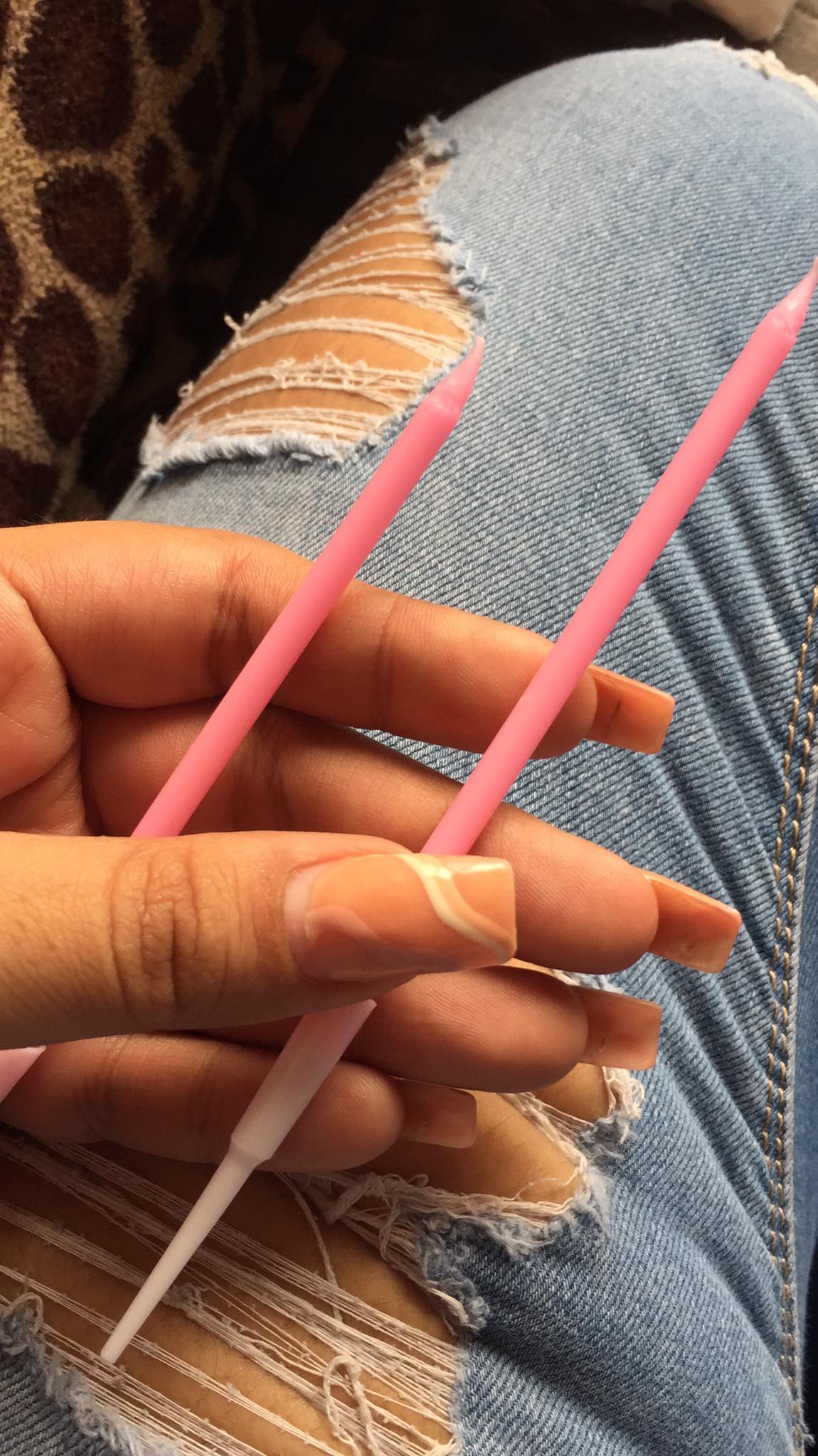 Imagine y recree mi decoración y este fue el resultado
Imagine and recreate my decoration and this was the result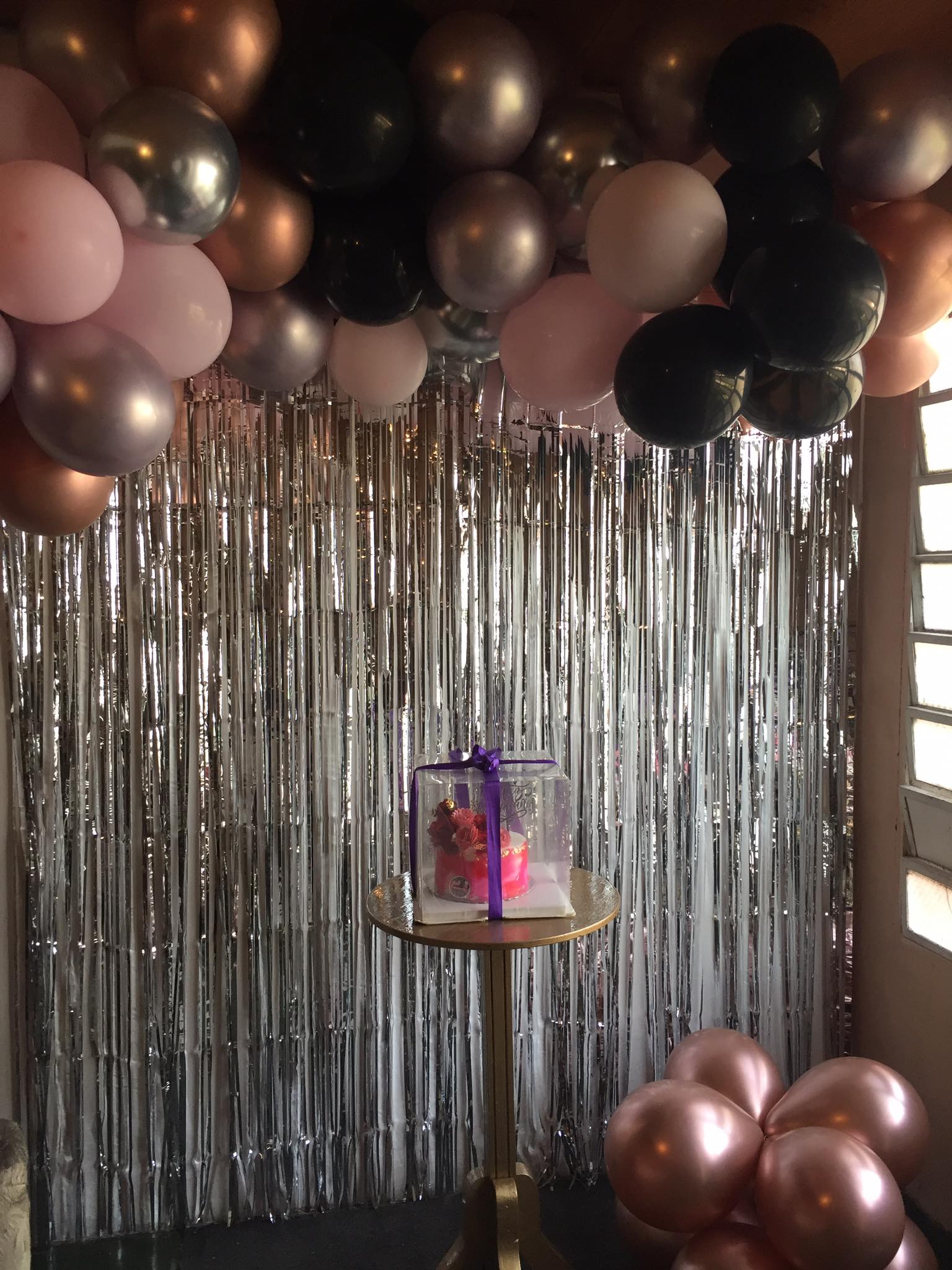 Desde temprano recibí mensajes súper lindos, llamadas video llamadas y más, de gente muy especial y querida para mí. Acá abajito les muestro algunos mensajes.
From early on I received super cute messages, video calls and more, from people very special and dear to me. Here below I show you some messages.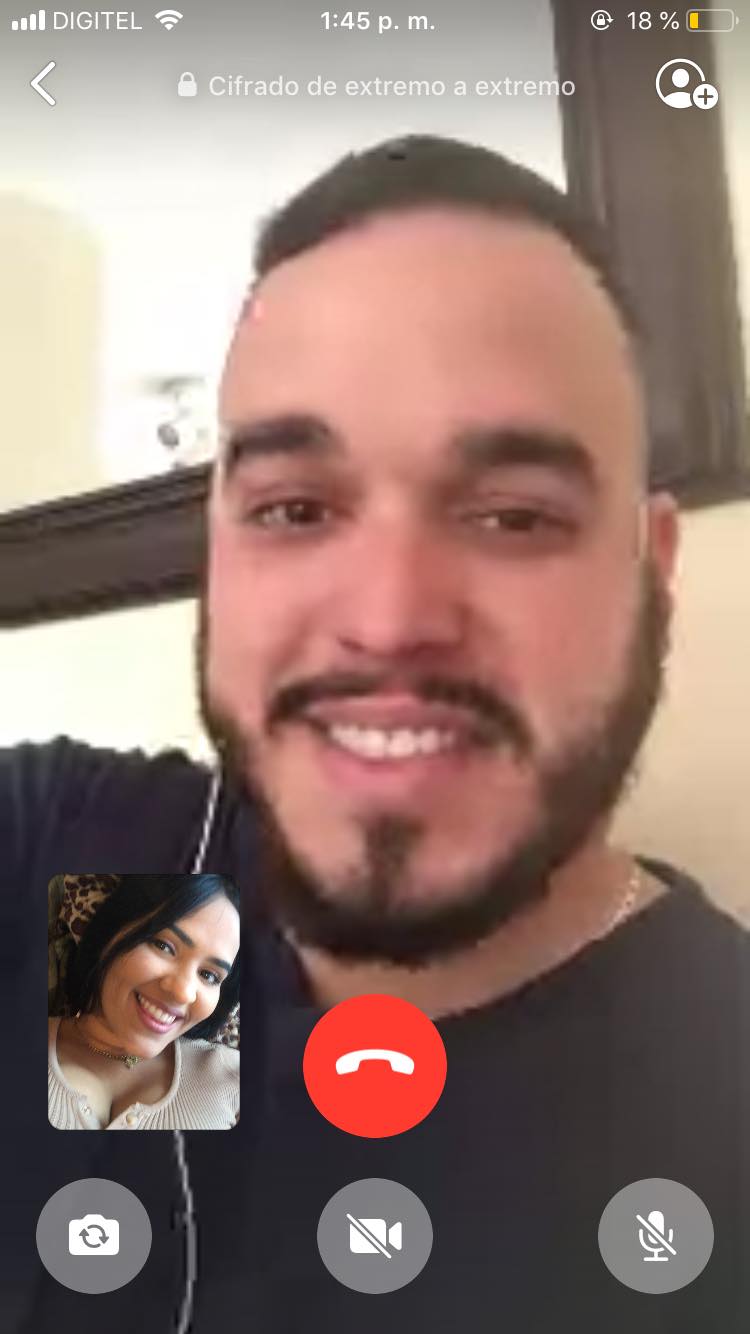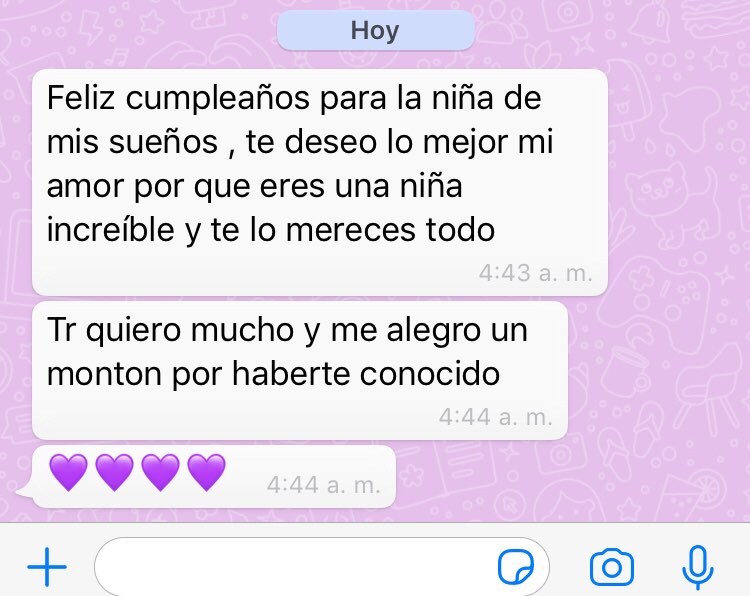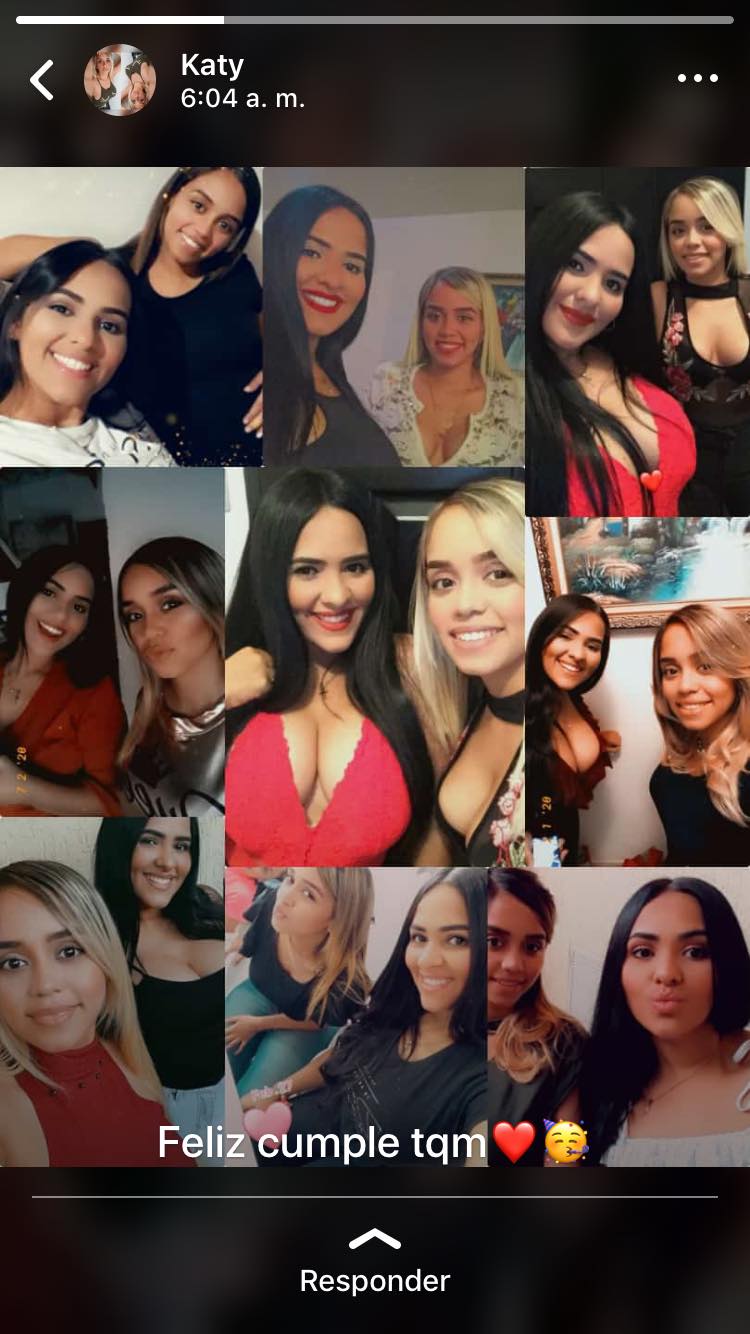 Este fue el traje que utilice el día de mi cumpleaños, es un cuento este traje lo anhelaba desde hace rato, como saben por la cuarentena, no se puede ir directamente a la tienda, el traje lo compre un jueves, y el envió me lo realizaron el día lunes, mi angustia era que seguramente no llegara para el día de mi cumpleaños, gracias a dios no fue así, y llego el mismo día a las 3 pm, creo que valió la espera. AME ESTE SET DE CUERINA, no se imaginan lo bello que es.
This was the suit that I used on my birthday, it's a story, this suit I longed for for a long time, as you know from the quarantine, you can't go directly to the store, I bought the suit on a Thursday, and he sent it to me. They made it on Monday, my anguish was that it surely would not arrive for my birthday, thank God it was not like that, and I arrived the same day at 3 pm, I think it was worth the wait. LOVE THIS SET OF LEATHER, you can not imagine how beautiful it is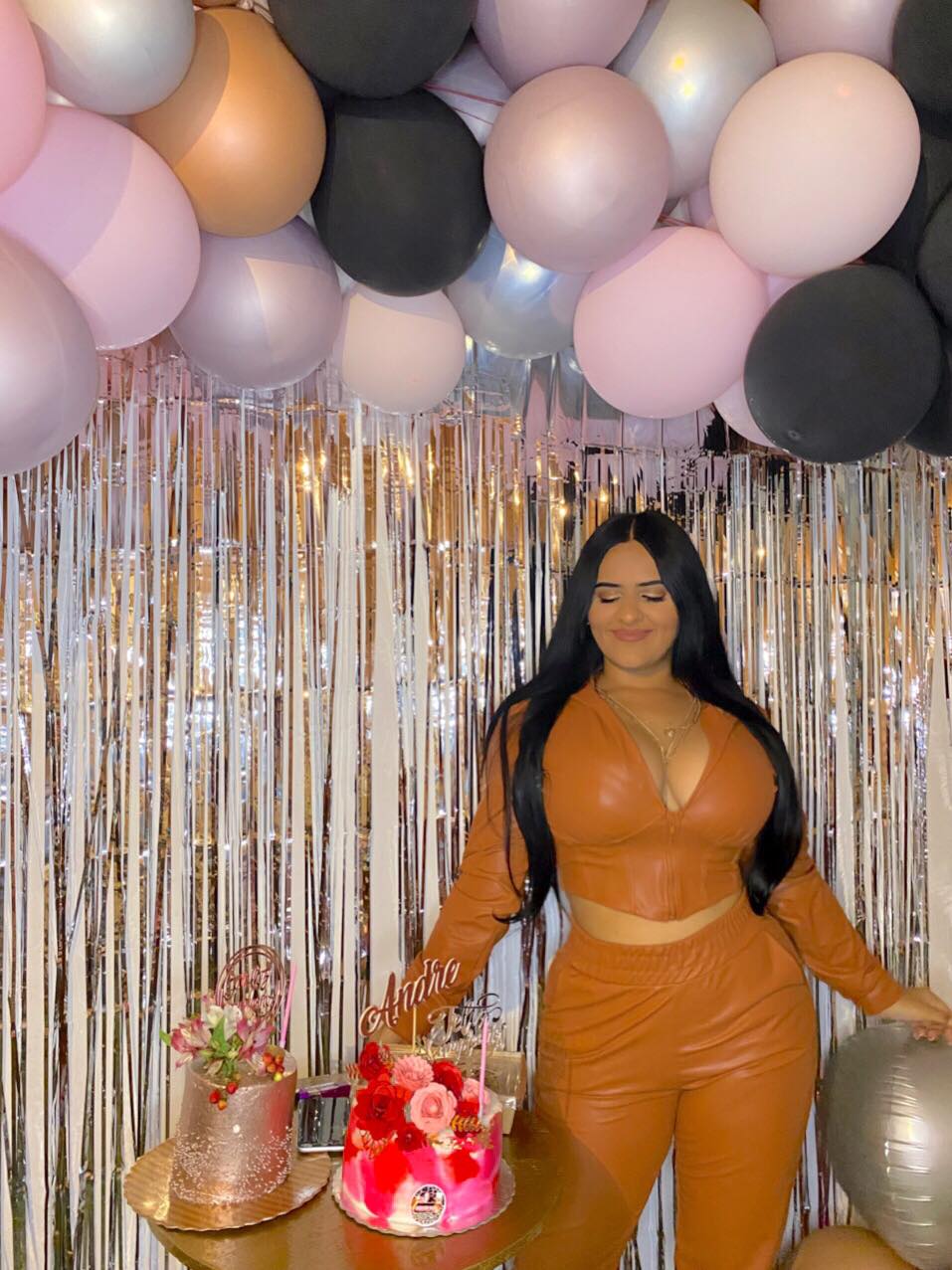 Este día estuve con mi familia, dos ahijados, mis sobrinos y un gran amigo de la infancia. Fue un cumpleaños muy lindo en casa, pero con salud y rodeada de gente real, honesta y que me aprecia mucho. No puedo pedir más, si no dar gracias infinitas a Dios por todo lo que me da.
This day I was with my family, two godchildren, my nephews and a great friend from childhood. It was a very nice birthday at home, but in good health and surrounded by real, honest people who appreciate me a lot. I cannot ask for more, if not to give infinite thanks to God for all that he gives me.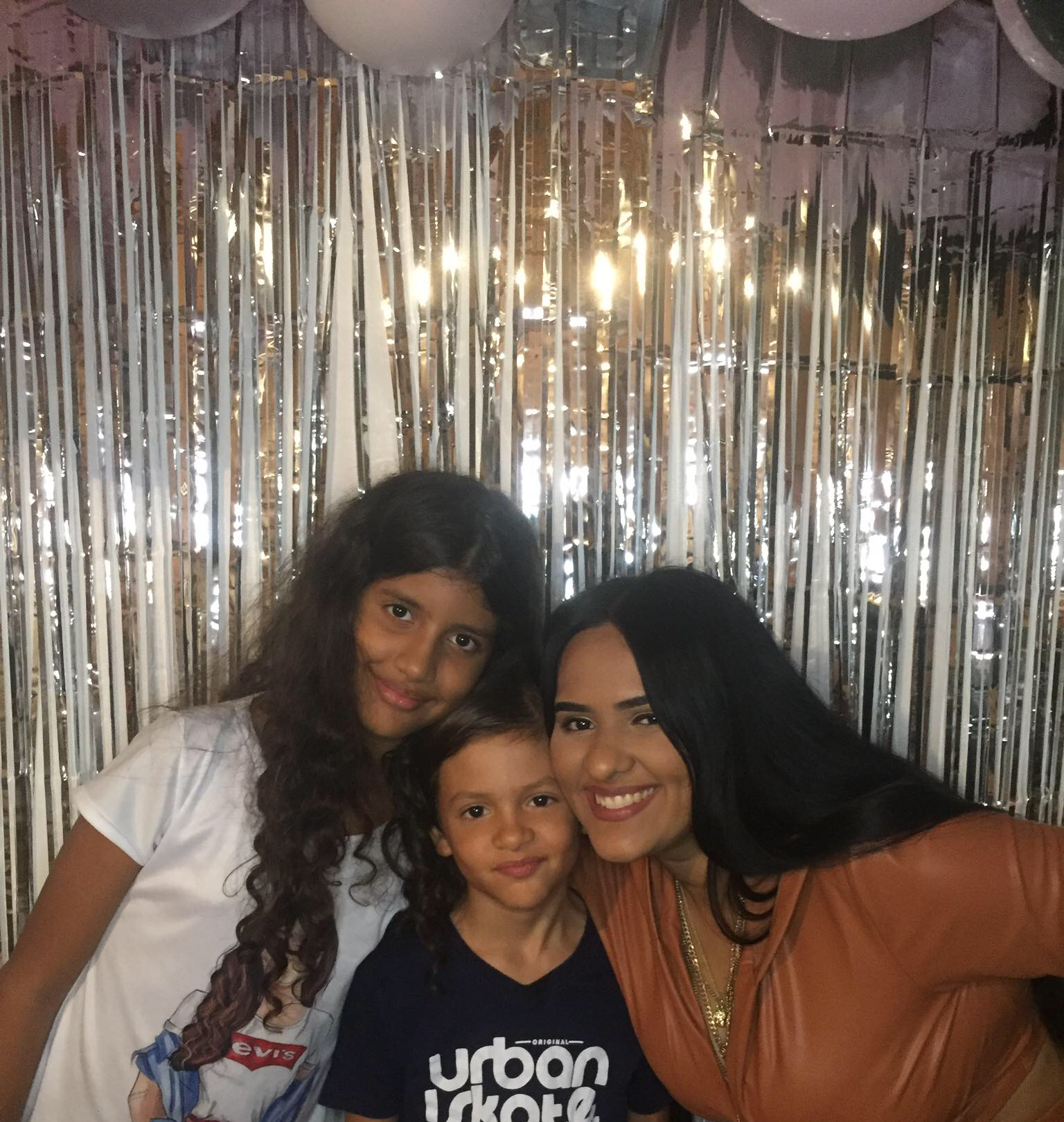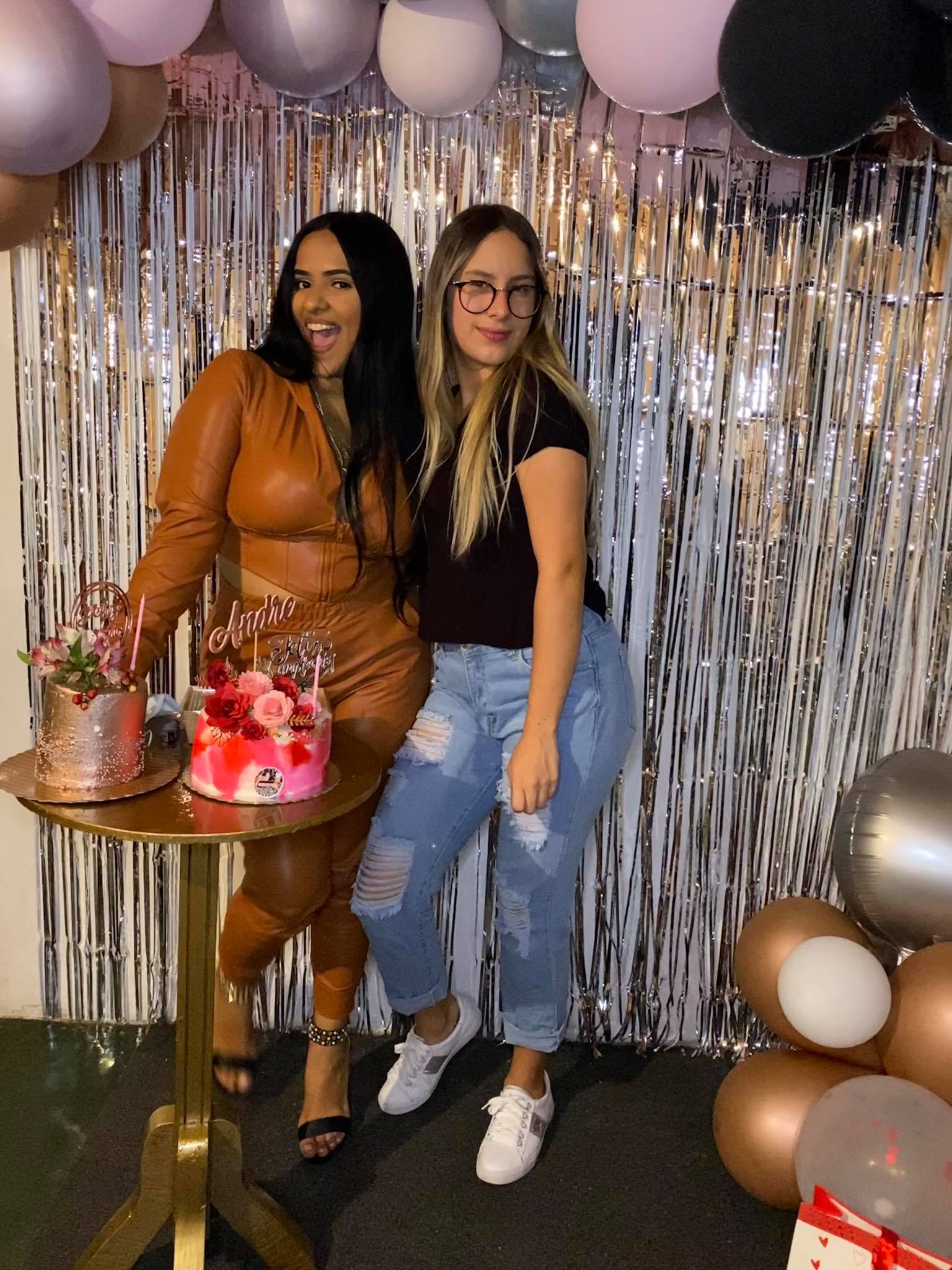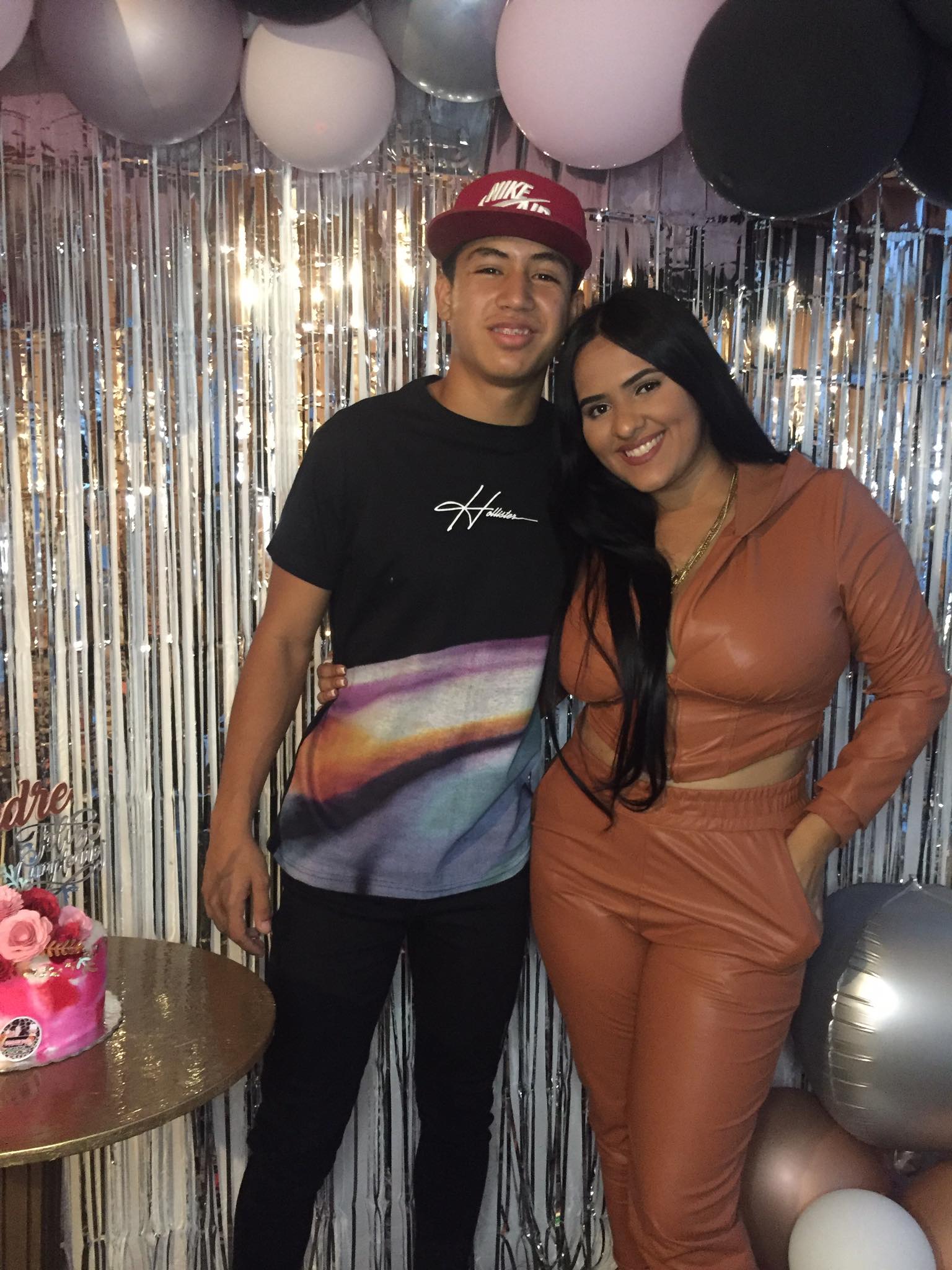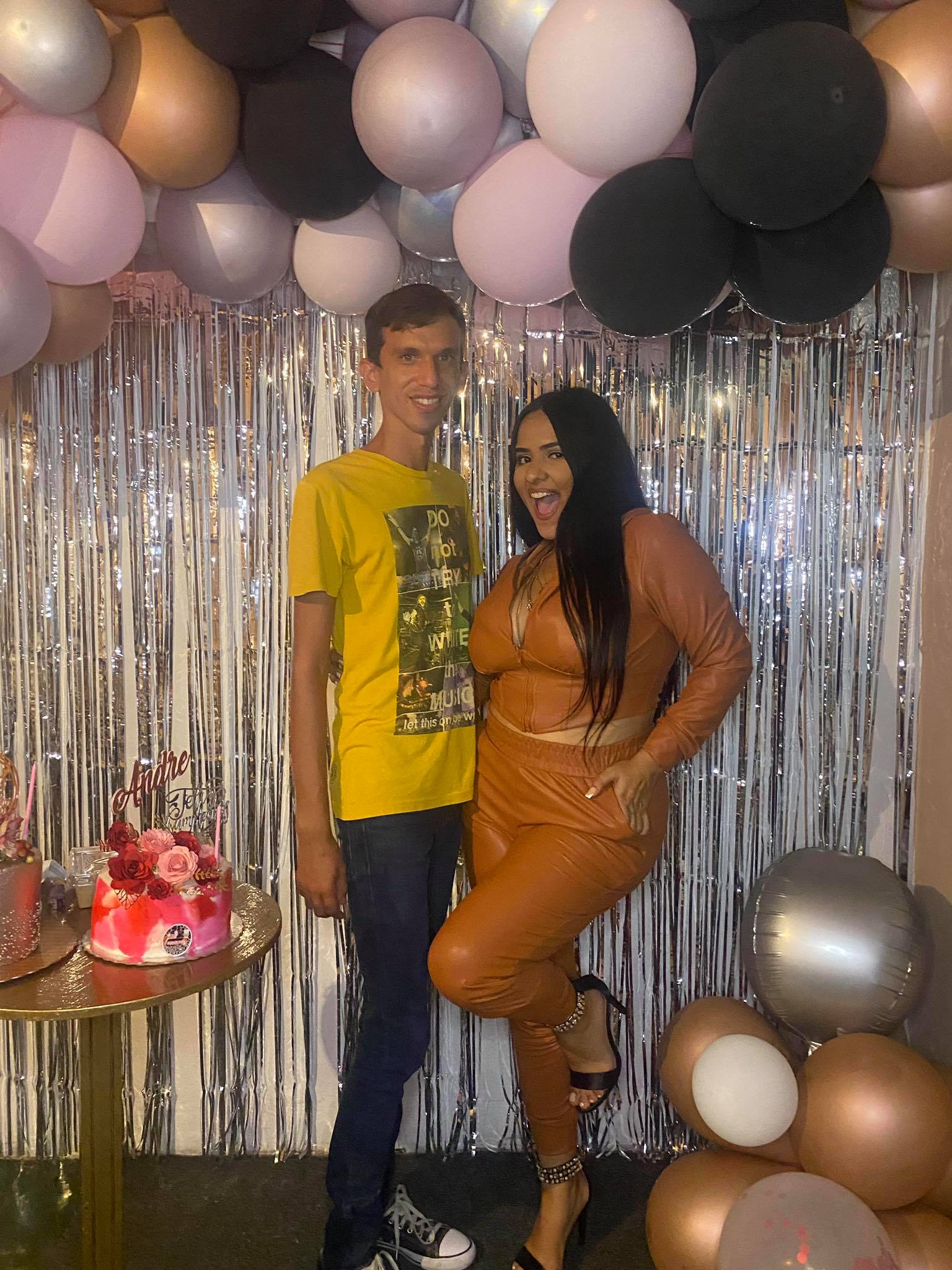 Parte de lo que fue este dia.
Part of what this day was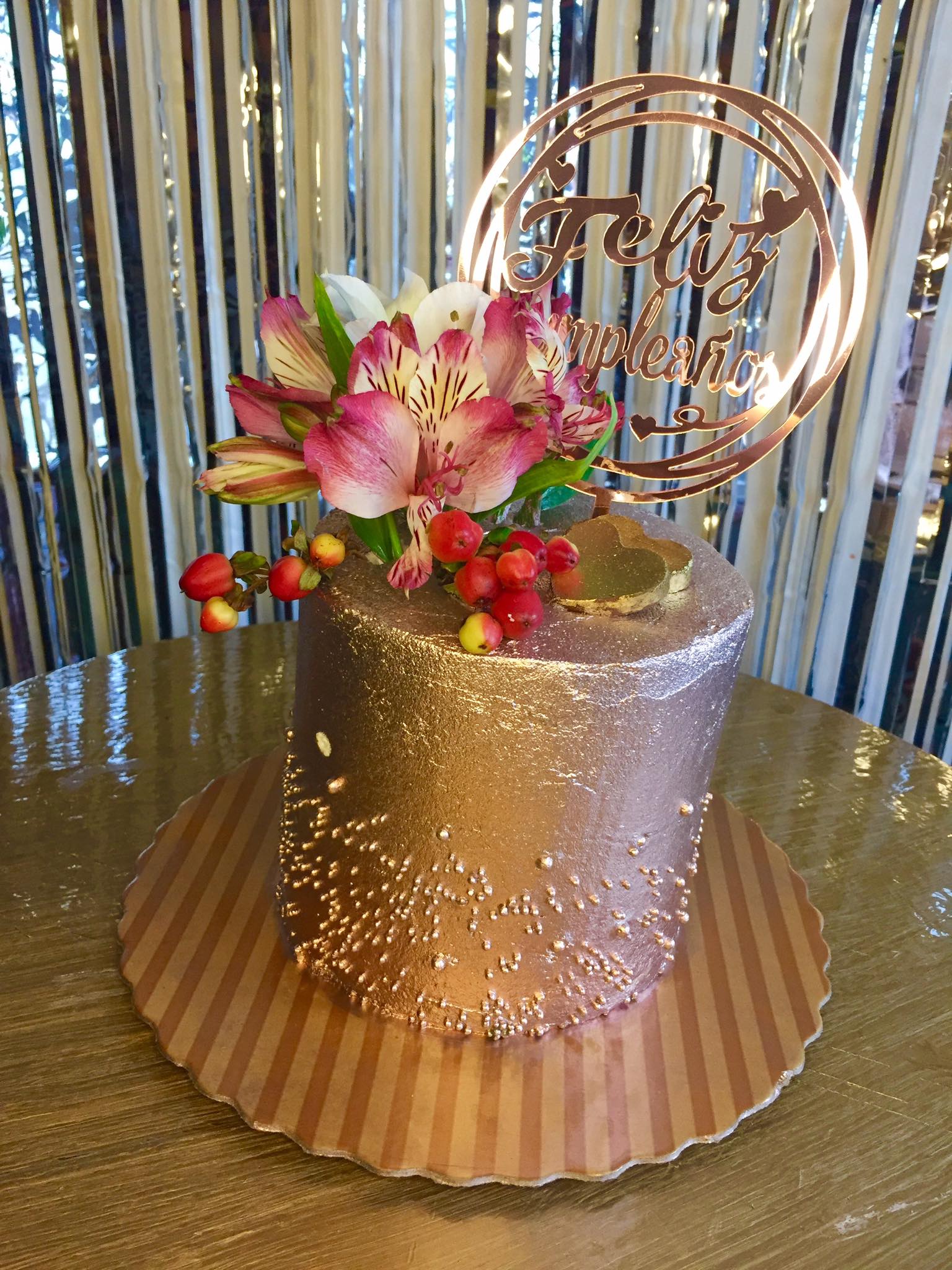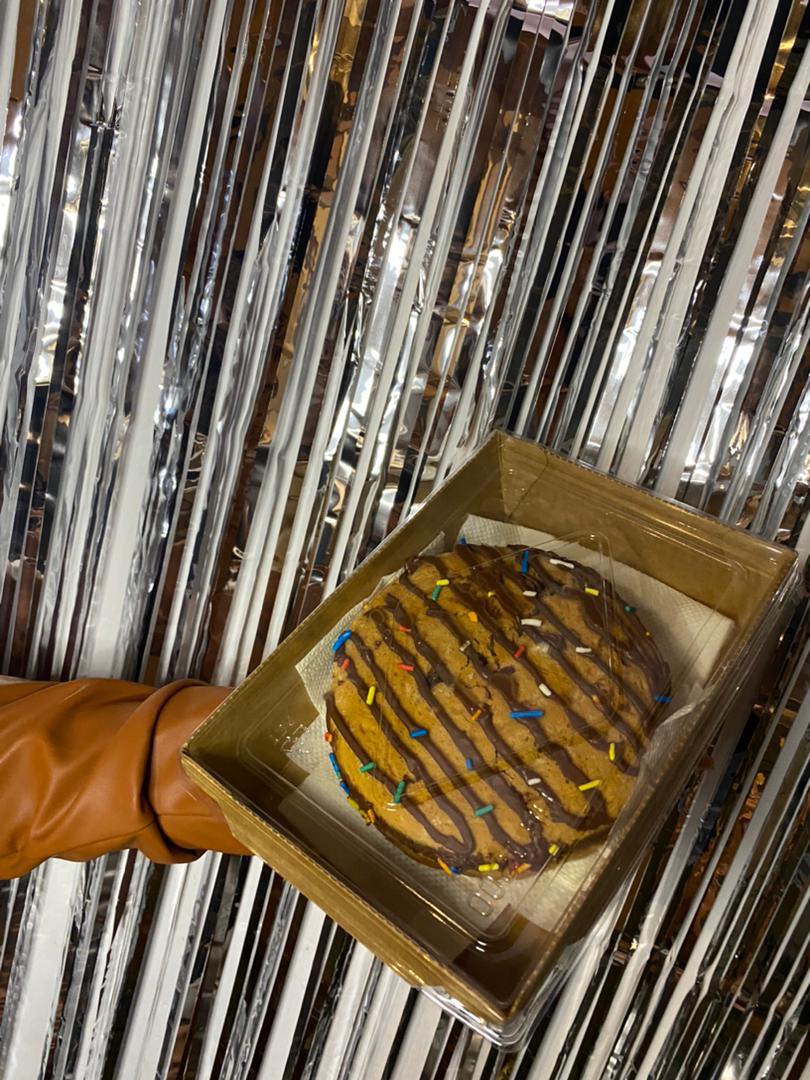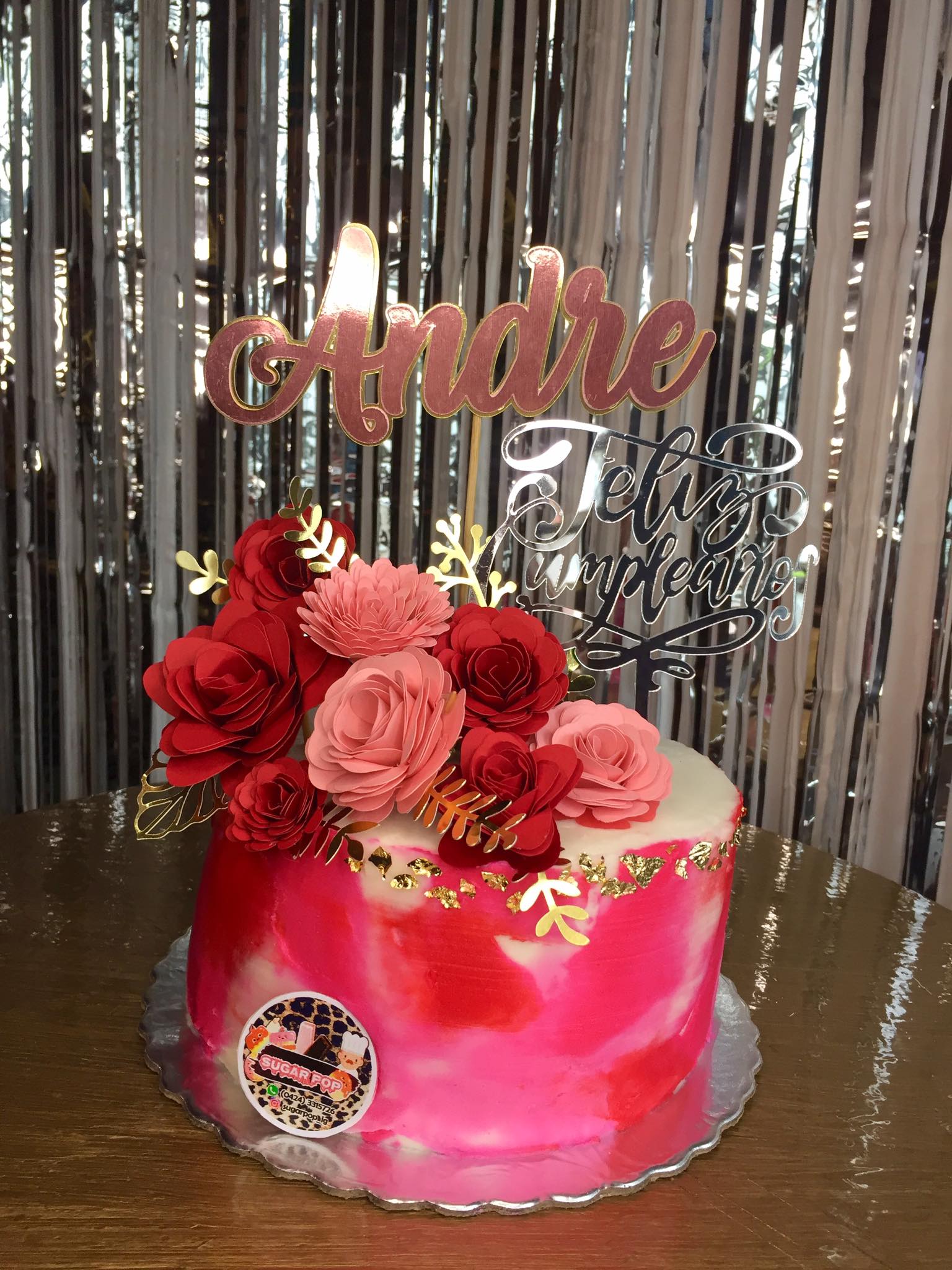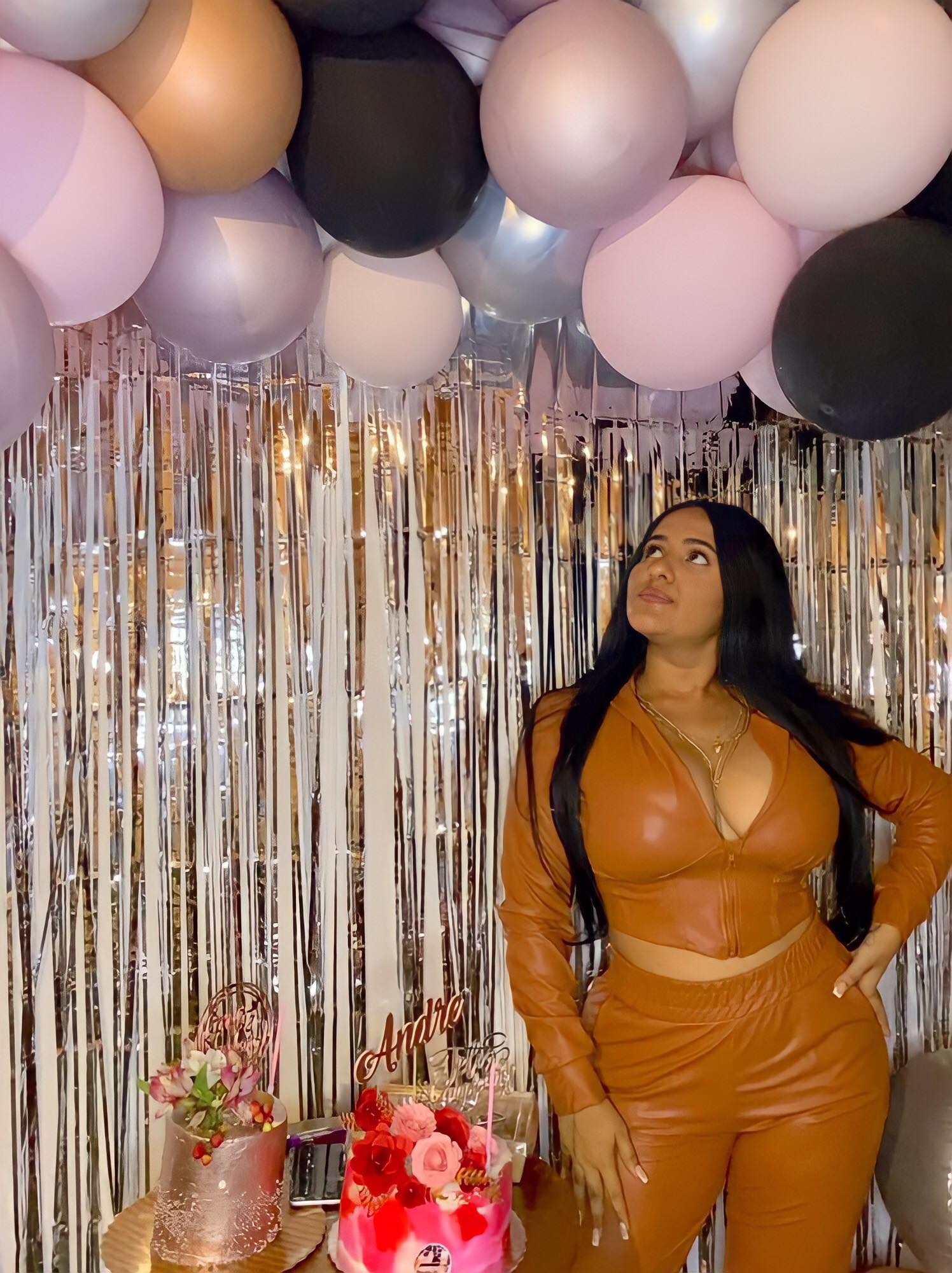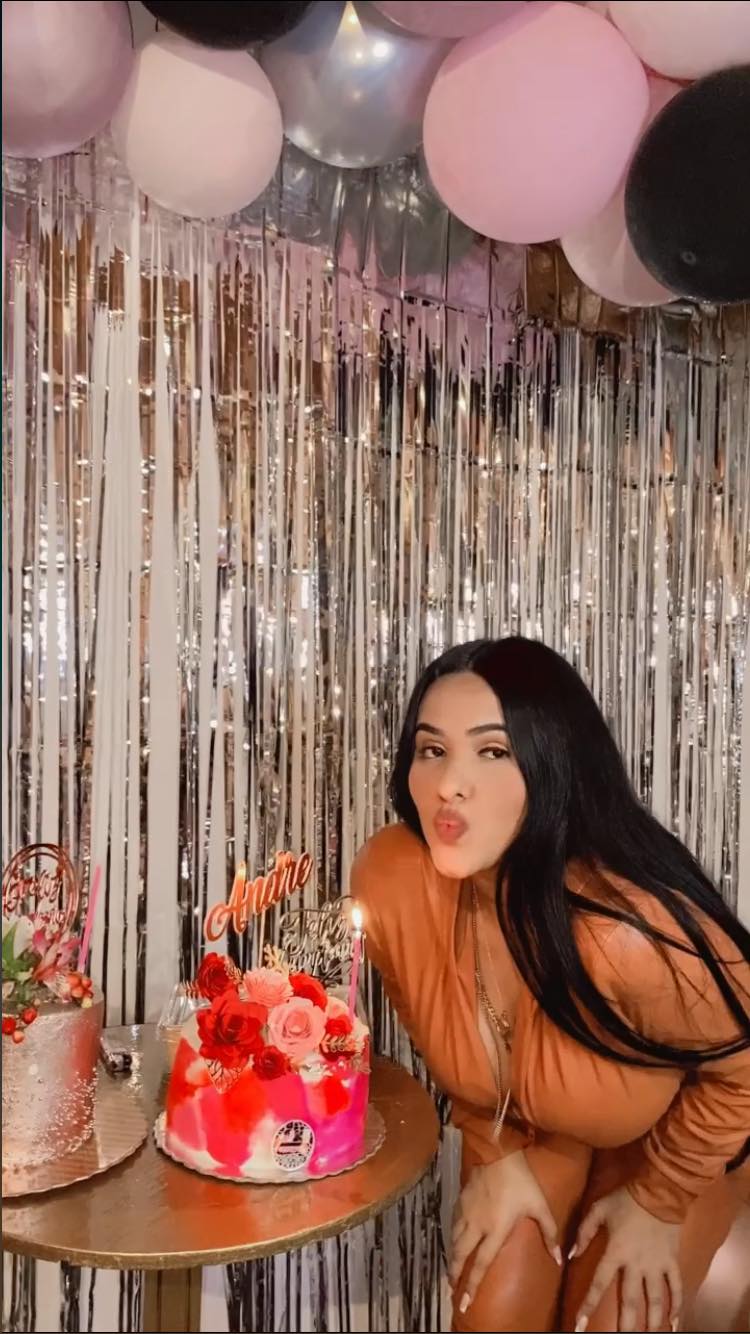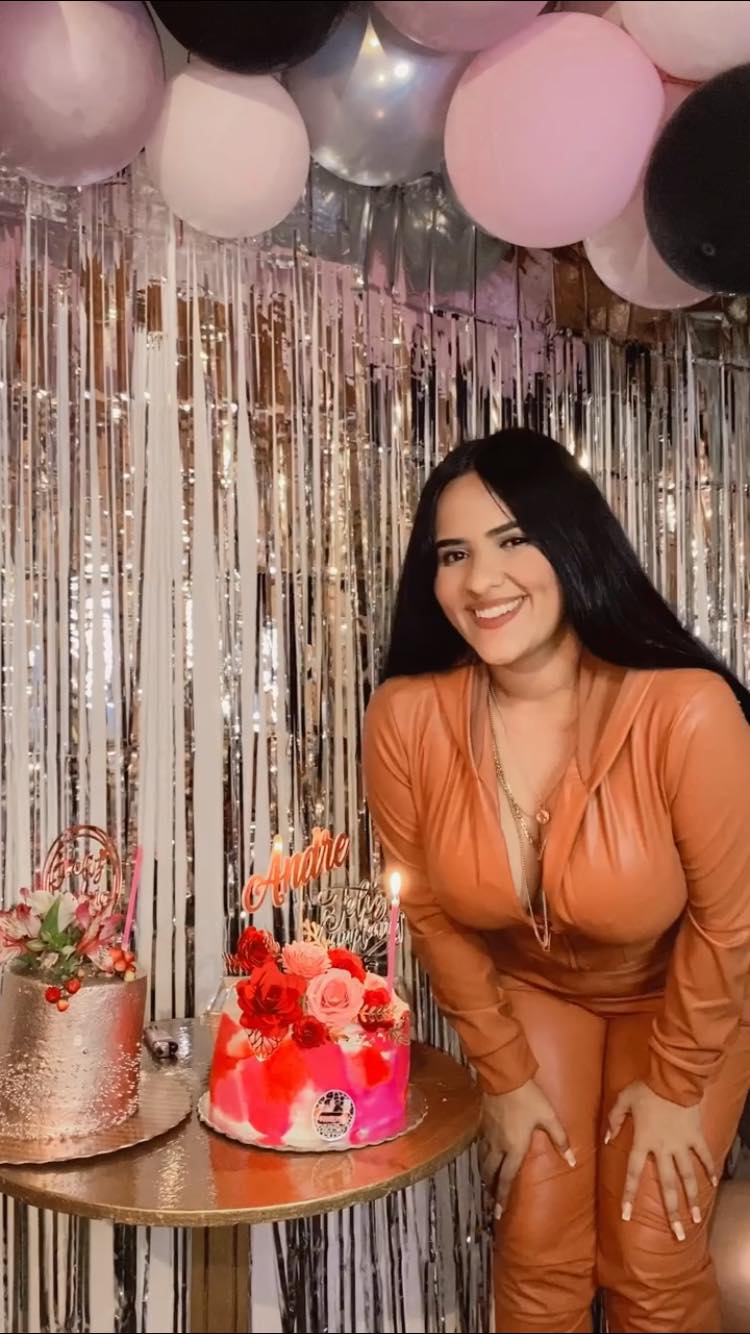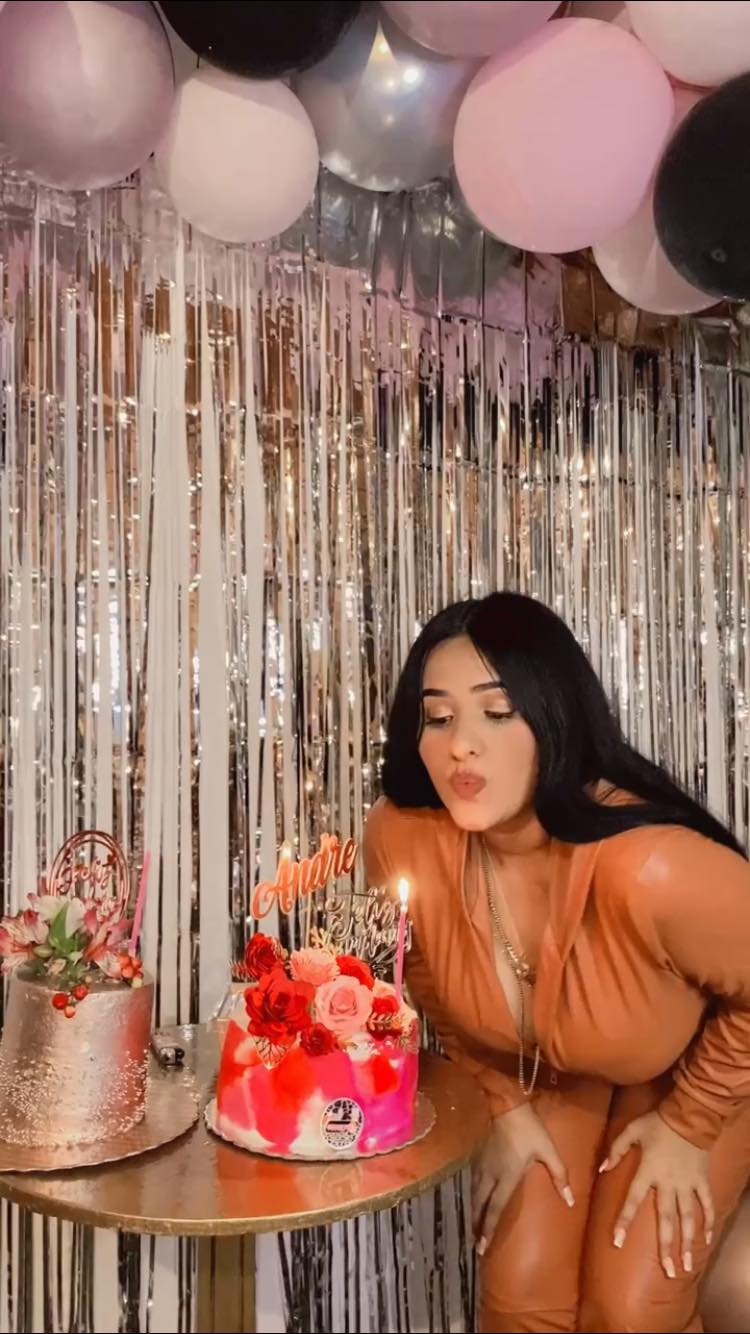 Nos vemos en otra oportunidad con más ideas creativas.
See you another time with more creative ideas.
Fotos tomadas con mi iphone 6 editadas con la aplicación PicsArt.
Photos taken with my iphone 6 edited with the PicsArt application