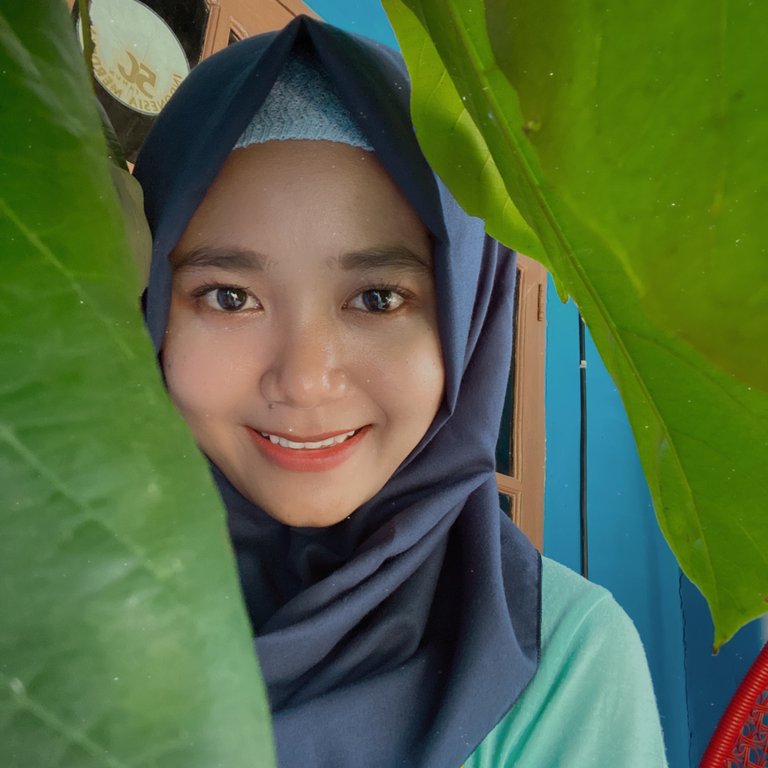 The fact of finding yourself is difficult. Sometimes we get lost in so many problems of life and our identity disappears for some reason.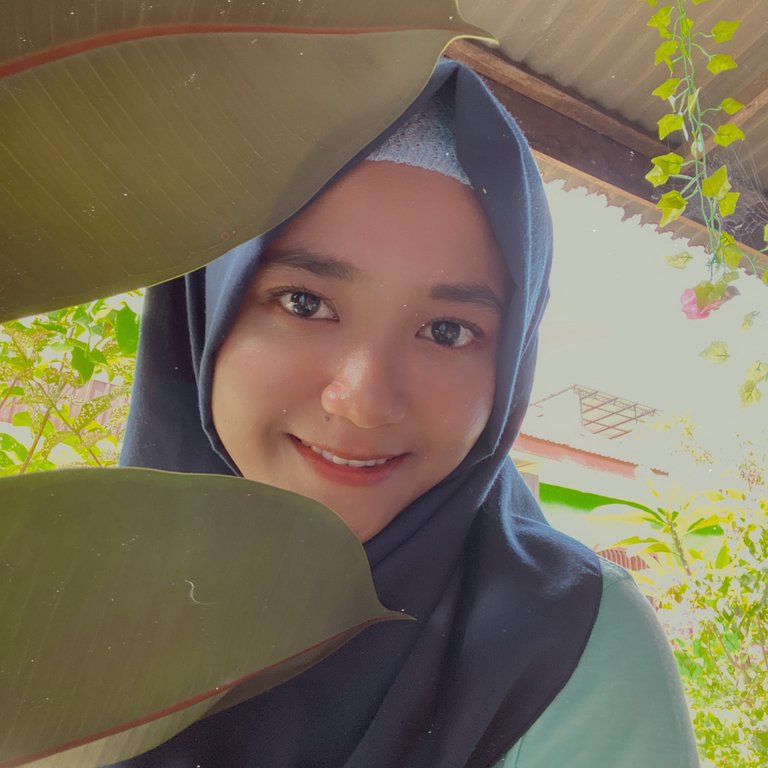 We must always realize that we are on the right track and we must always be able to recognize ourselves.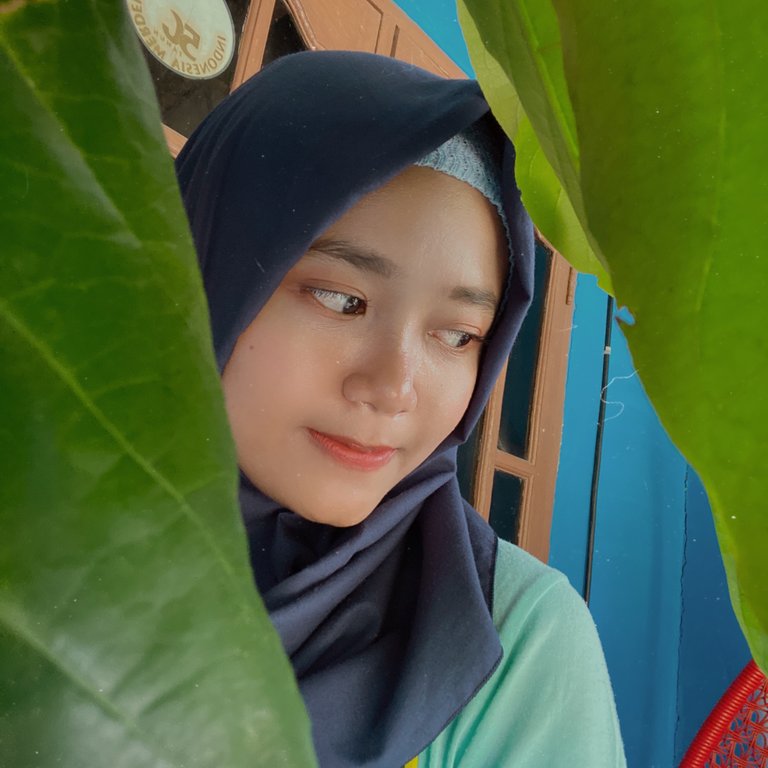 Then love yourself first is the most important for the next stage of loving others.
We will find it hard to share happiness around us if we are not happy.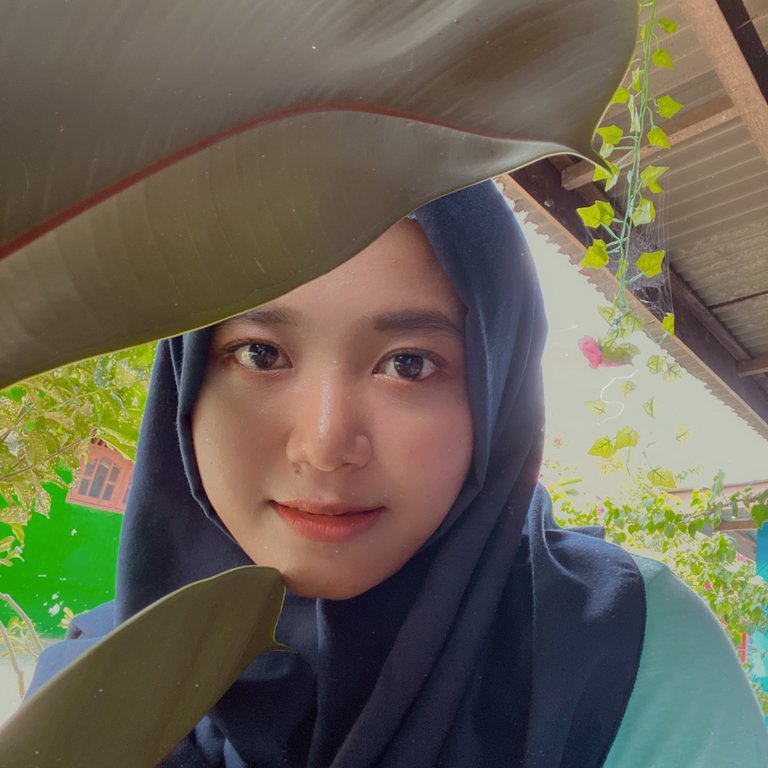 Love yourself first and spread the positive energy to others. Don't let your positive potential hide.
We together can go through all the problems if together and always think positively.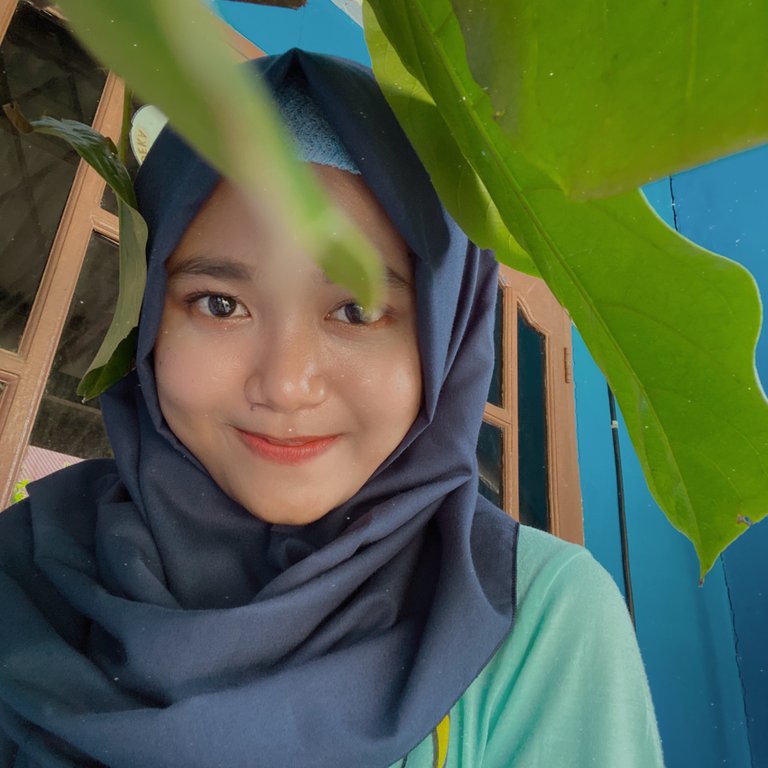 If we fail to love ourselves, we fail to recognize ourselves, then we will be more susceptible to insecure, attacked by many fears, and many more.
So keep yourself and don't be afraid to do the good things.
Spread the love!