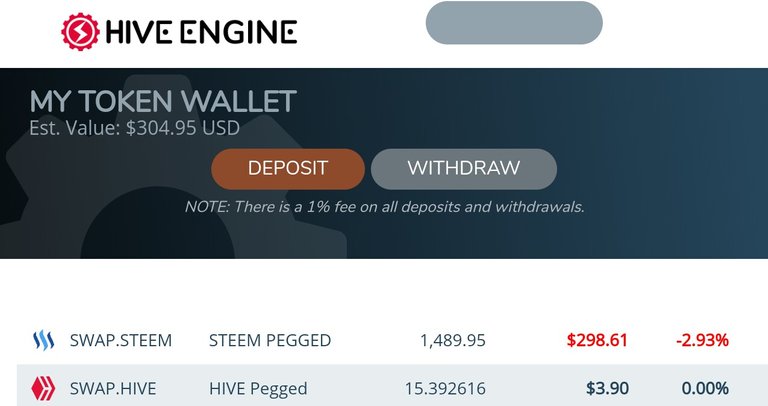 If you still have Steem and are confused about selling it, then you can use hive-engine.com.
You can use Steem to buy various tokens, not just Hives. You can even buy Bitcoin there.
The fastest way for my version: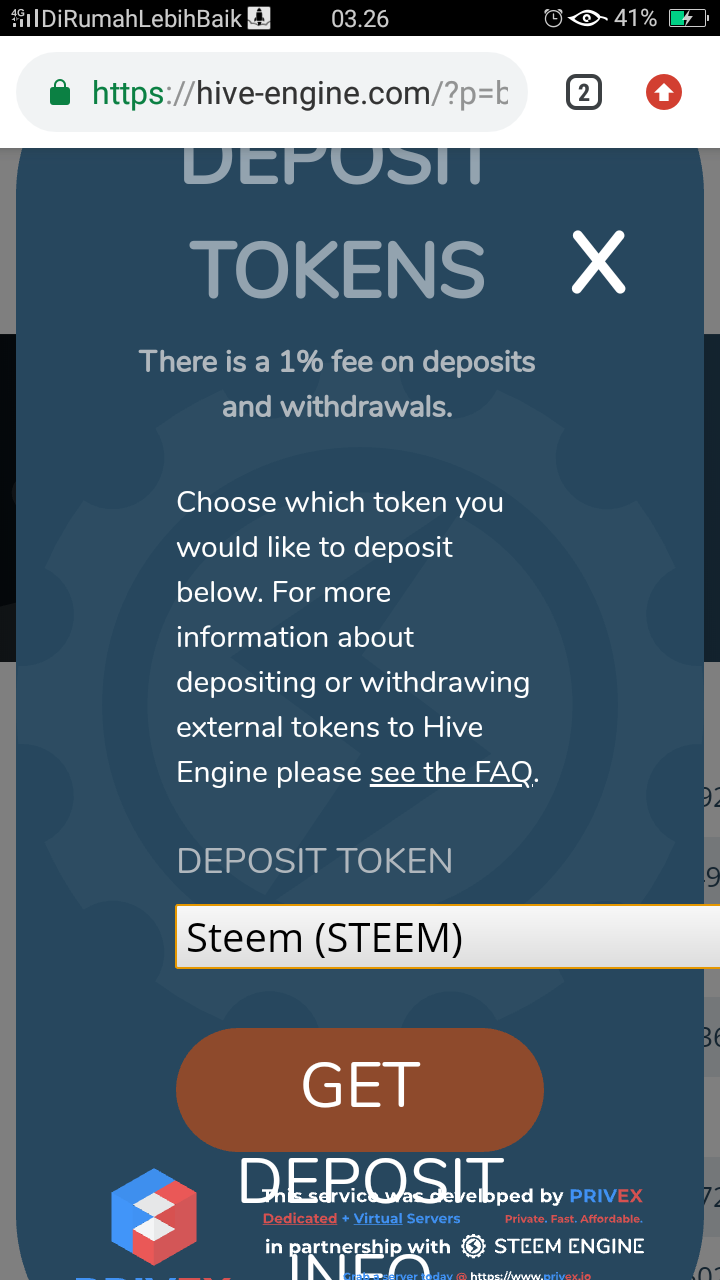 Step 2
Click deposit at the top left. Then select SSTEEM as the token that you want to deposit to the HIVE ENGINE wallet. Click Get Deposit Info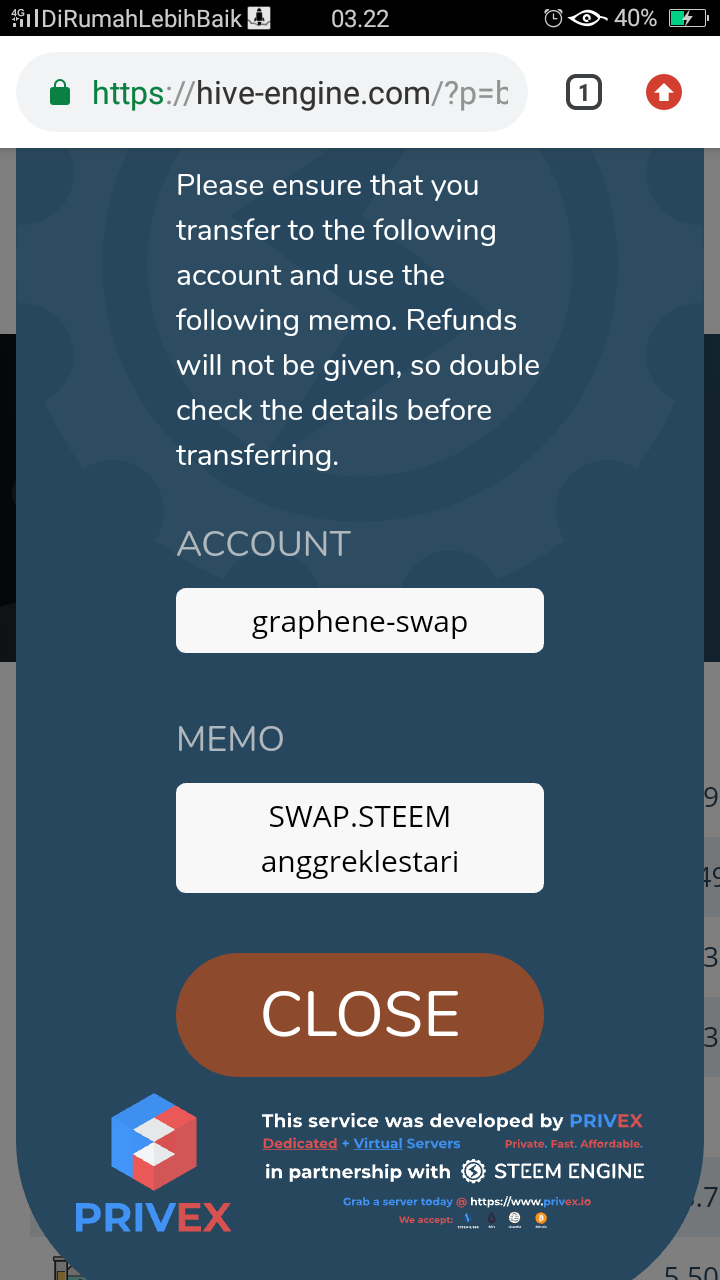 Step 3
You will receive instructions regarding recipient and memo that you must use when sending Steem from your Steem account wallet.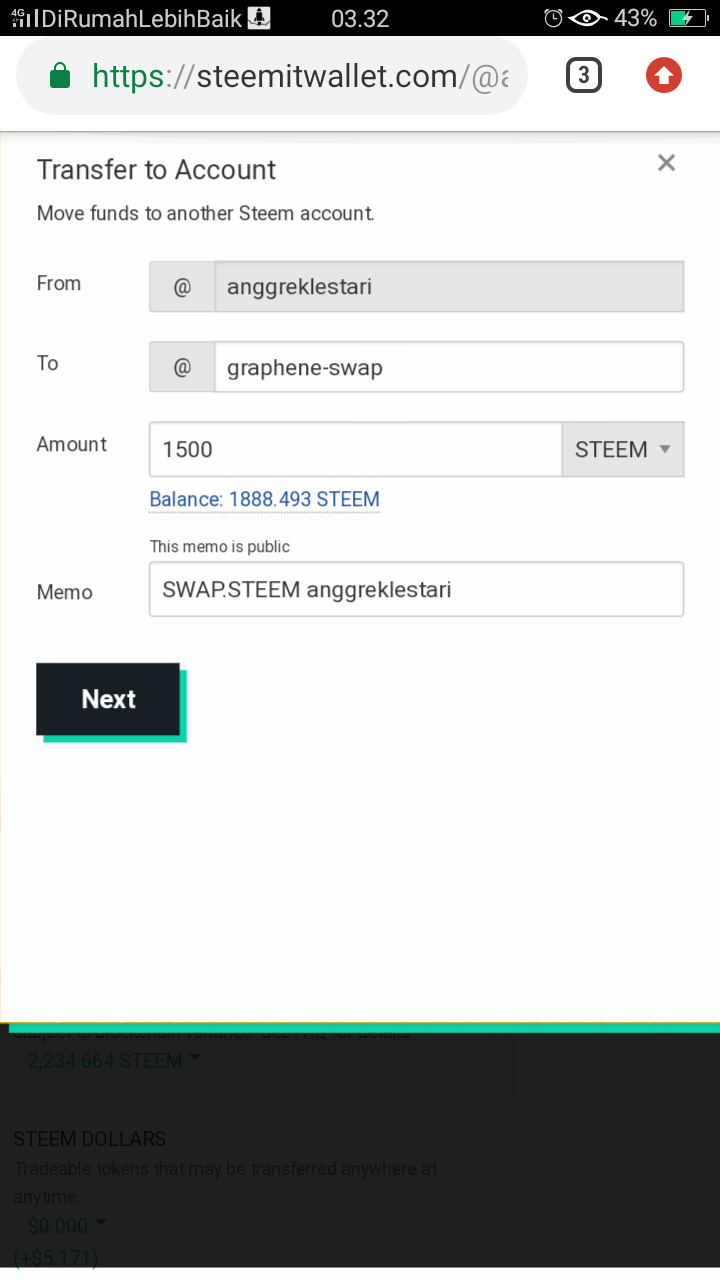 Step 4
From your Steem wallet, start sending Steem. Enter recipient, amount, and memo.
Don't forget to check several times so that you don't make a wrong transaction. Because if it's wrong, no one can return your assets.
Follow the instructions regarding entering an active key so that your transaction can be successful.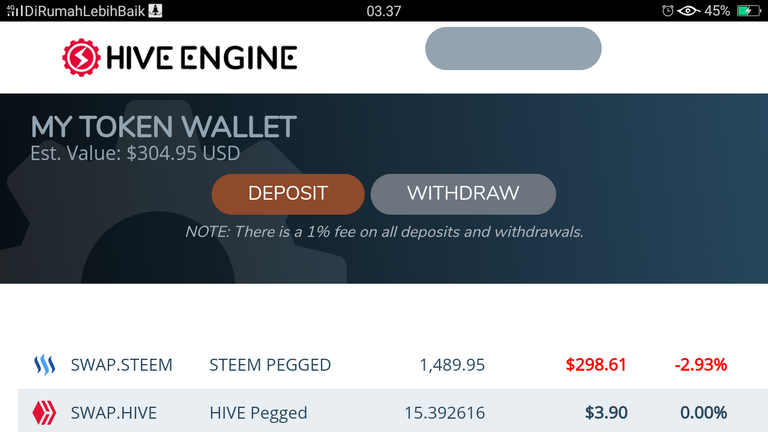 Step 5
A few moments later you will receive your Steem token in the form of SWAP STEEM.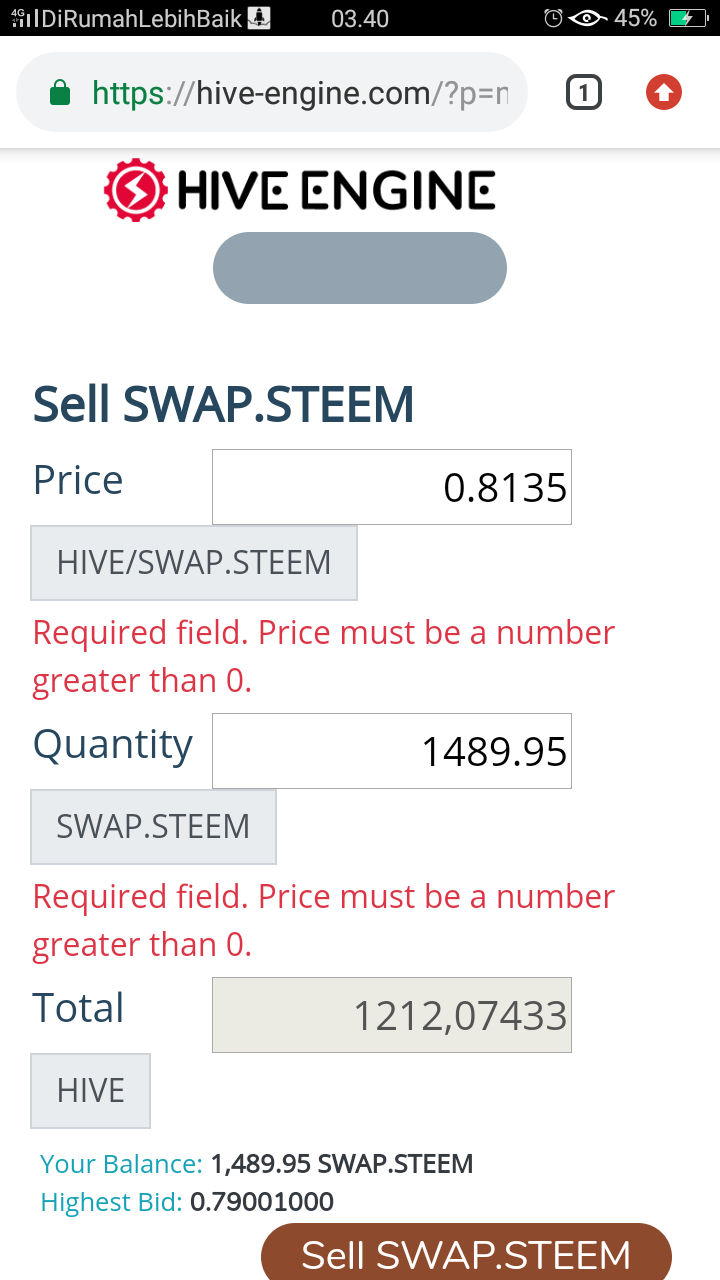 If you already have a SWAP STEEM, then you can sell that SWAP STEEM to HIVE.
This is my SWAP STEEM which I later sold as HIVE (SWAP HIVE)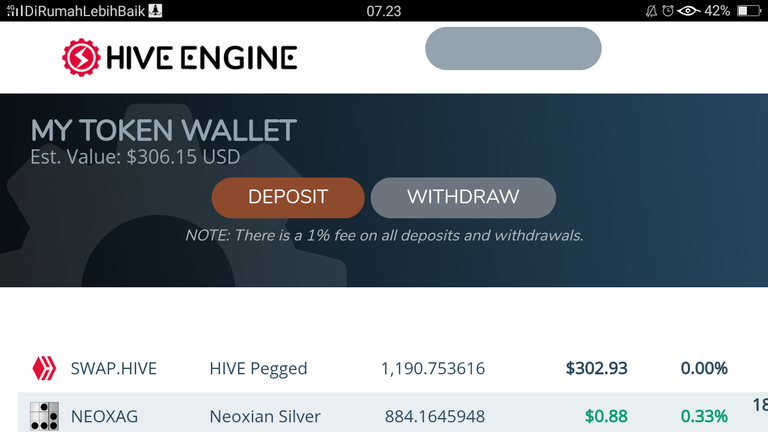 I hope this tutorial is useful for those of you who don't know how.