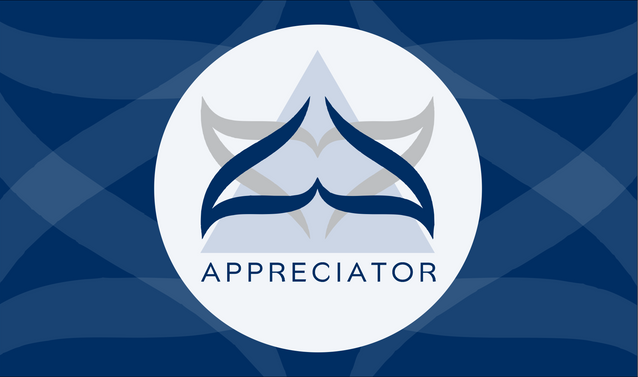 @appreciator is more focused on uplifting quality content on the Hive platform and in support of this endeavour, Top 5 posts will be selected daily to be featured here from manually curated posts.
......
The posts are selected on basis which deserve more recognition and are undervalued.
......
By: @jesymarcano92
Hi everyone! I'm joining the contest by @hivegc that besides fun I saw some entries with incredibles games and I can't stop thinking about some old video games that I loved and that I played so long ago, but definitely one won a place in my good memories. Guess which one?
.......
By: @ambarvegas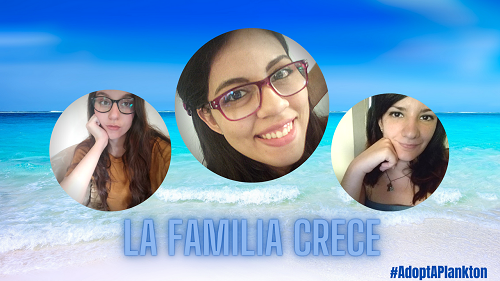 am very happy to participate again in the initiative #AdoptAPlankton, last time my daughter @aricaroo and I had a great experience and that is why I encouraged myself to participate with two talented girls, who from today are officially my daughters Plankton
.......
By: @derekrichardson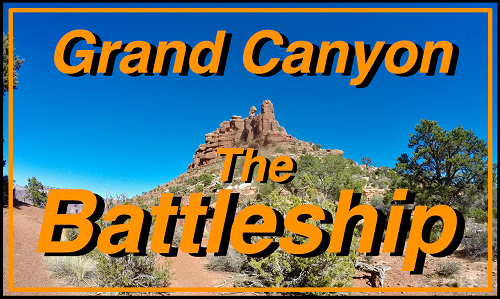 After our trip to Tanner Rapids and the Little Colorado River my mom and I continued our adventures in the Grand Canyon with a day hike to climb a large butte off the Bright Angel trail known as The Battleship!
......
By: @yanga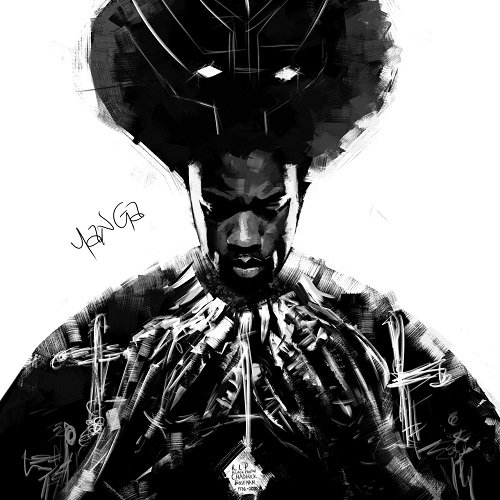 The weekend was an emotional period for the black community. Our WAKANDA KING lost a battle to years of fighting colon cancer.
.....
By: @arisad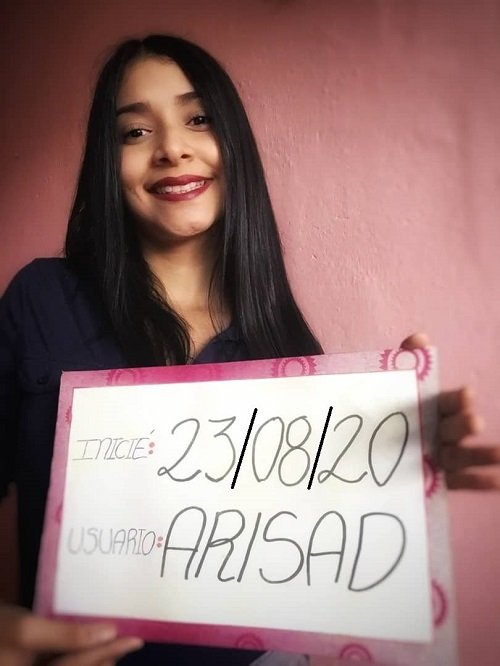 Les confieso sinceramente que a la hora de sumergirme en este mundo mi emoción se elevó, pero surgió de repente el miedo, el pensar en escribirle a un público me llenó de una alegría inmensa, pero el tener tantas opciones sobre "que escribir", y no decidirme por una, me preocupaba.
CONGRATULATIONS TO TODAY'S SELECTIONS!
Keep up the awesome work!
---
You can also keep up to date with latest developments and curation updates by following @appreciator. Join GEMS community to shed some more light on your genuine and quality content.
Disclaimer: Appreciator is merely a support system for the Hive Community and does not directly endorse any of the viewpoints shared in the selected posts.