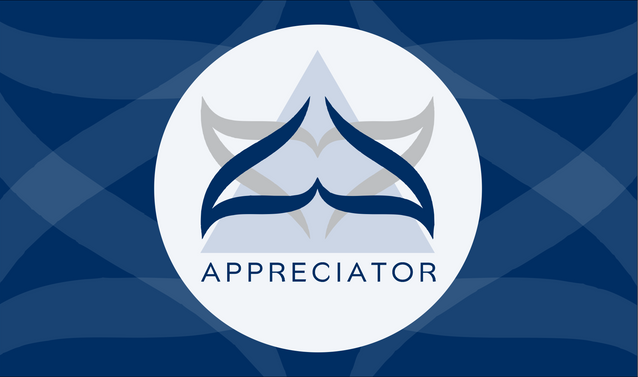 @appreciator is more focused on uplifting quality content on the Hive platform and in support of this endeavour, Top 5 posts will be selected daily to be featured here from manually curated posts.
......
The posts are selected on basis which deserve more recognition and are undervalued.
......
By: @gianpiero29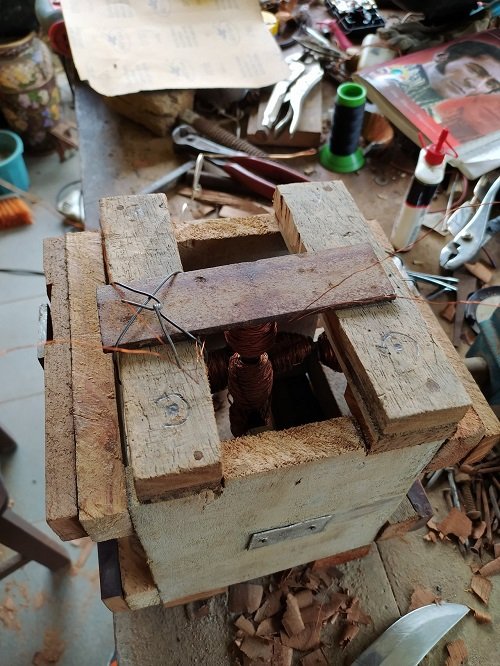 Hello to all the community of Gems, as you know it was a little lost due to my university, and one of the projects in which I was more occupied in this time, was in a model on a direct current motor, today I want to tell you a little about the process of elaboration and the result of it.
.......
By: @jauregui98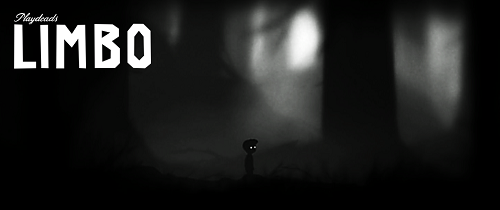 Hello, creatures of the dark! Today I'm going to talk to you about Limbo, one of the games that I had wanted to play for a long time and hadn't had the chance, but I finally started playing and I'm in love with the game. It was like finding that diamond after spending years digging in a coal mine.
.......
By: @sergiomendes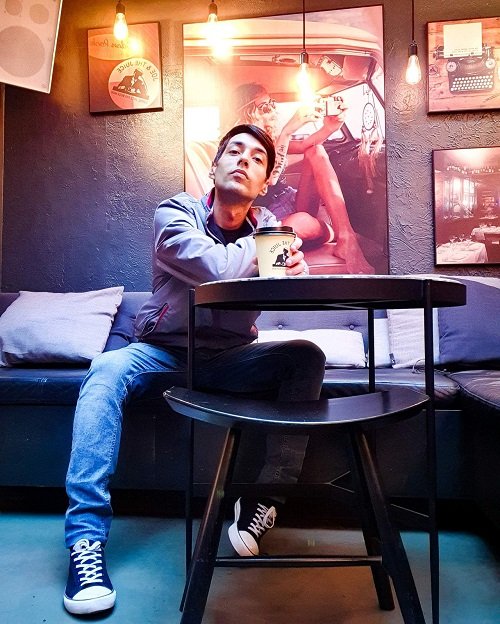 I am way cooler in my photos than in real life. I share a fair photos of "cooler" me and just normal regular me.
......
By: @cryptoknight12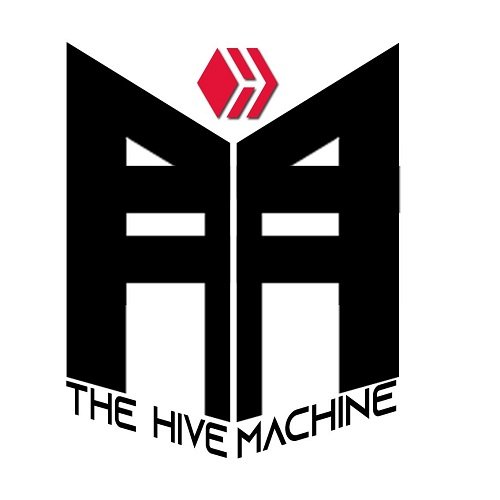 The other day Owen and I went to the beach to model and the pictures came out great!
.....
By: @soserious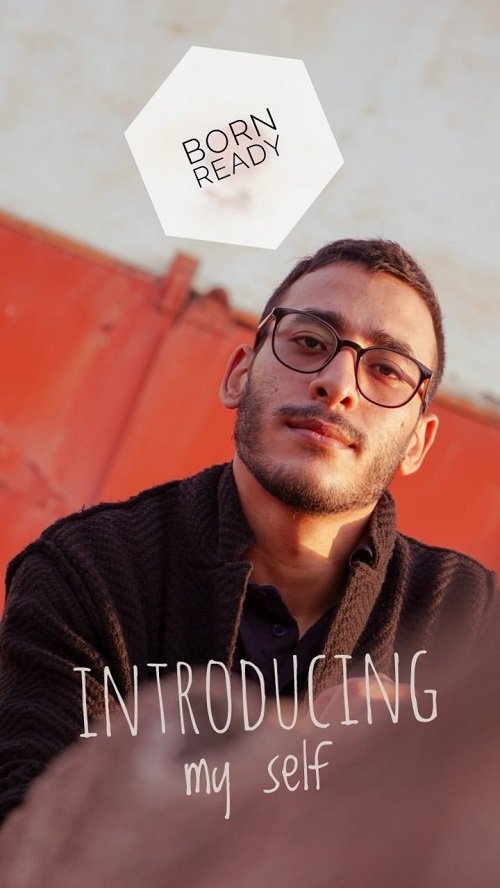 My name is wahid and in this post im going to introduce my self to this community I hope this intrudaction doesn't make u bored!!
CONGRATULATIONS TO TODAY'S SELECTIONS!
Keep up the awesome work!
---
You can also keep up to date with latest developments and curation updates by following @appreciator. Join GEMS community to shed some more light on your genuine and quality content.
Disclaimer: Appreciator is merely a support system for the Hive Community and does not directly endorse any of the viewpoints shared in the selected posts.