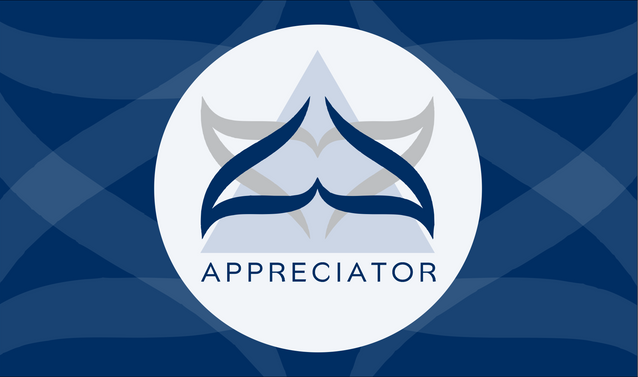 @appreciator is more focused on uplifting quality content on the Hive platform and in support of this endeavour, Top 5 posts will be selected daily to be featured here from manually curated posts.
......
The posts are selected on basis which deserve more recognition and are undervalued.
......
By: @eilynnoguera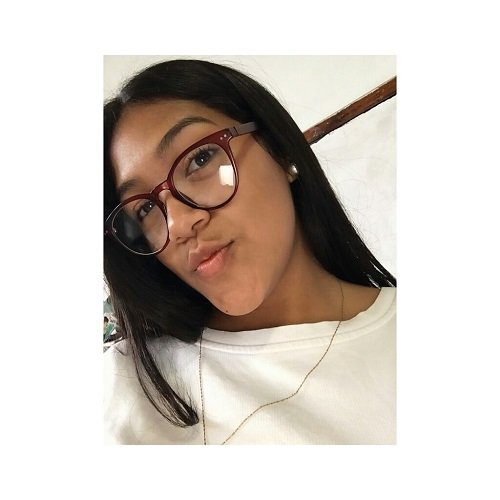 Hello its a pleasure! I am Eilyn, passionate about emotions, feelings and their consequences. Super excited to find such a cool place and community to share and create useful and quality content.
.......
By: @barbibsq27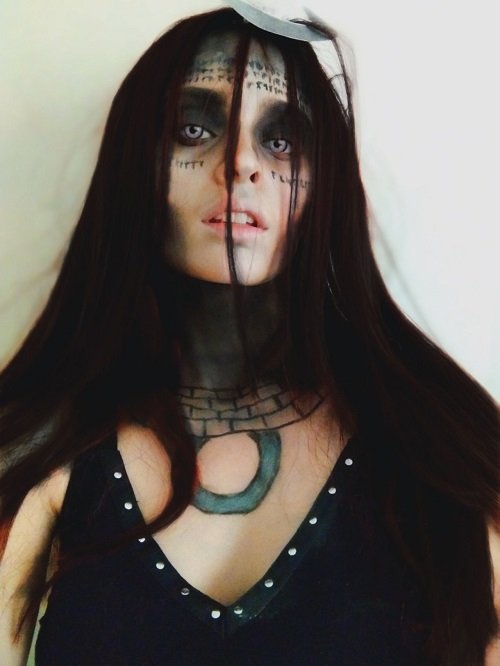 Hi Hive friends, have you seen the movie Suicide Squad? It is one of my favorites, not because I am a fan of Marvel but because one of my favorite artists is one of the protagonists, Cara Delevigne who plays Enchantress and is the character that inspires my makeup today
.......
By: @josecarrerag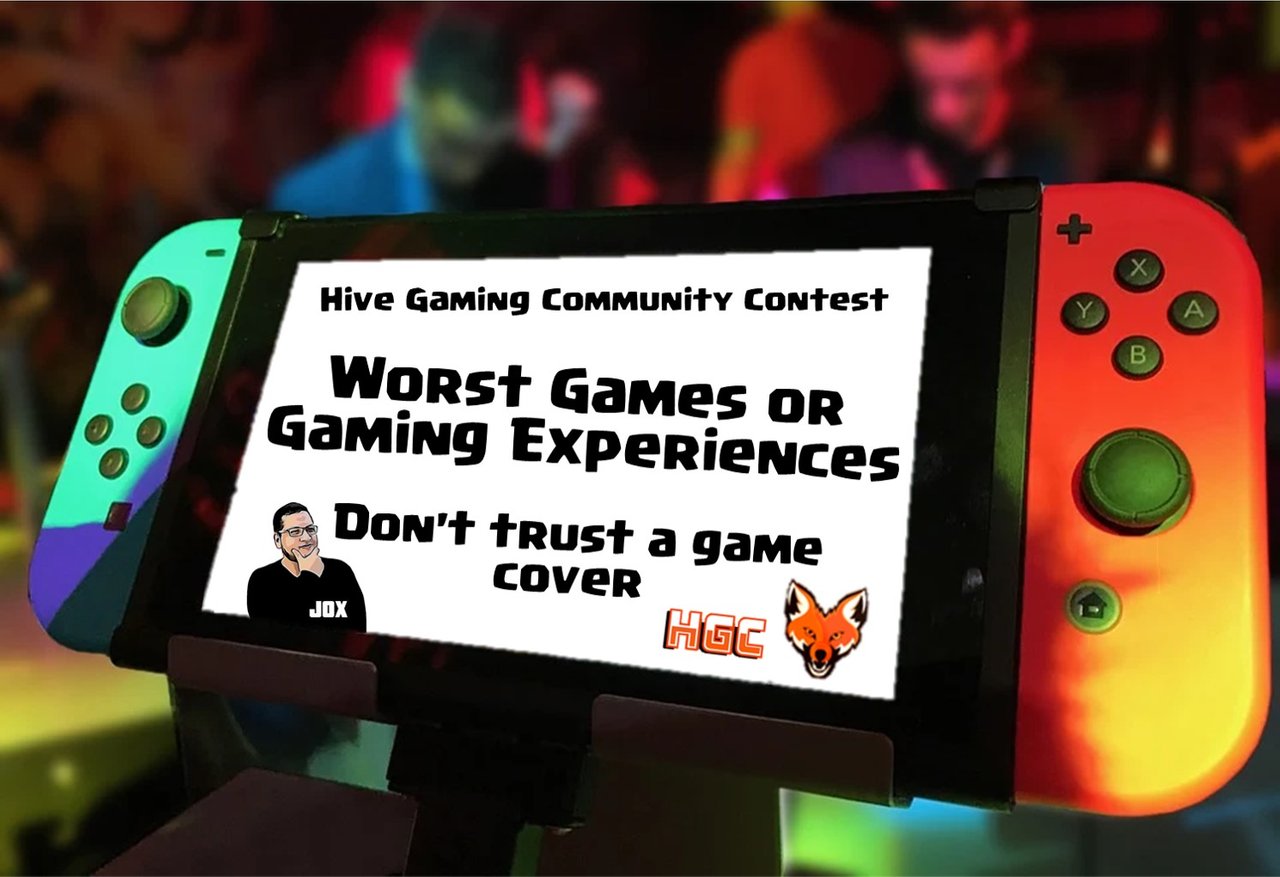 One of the creatures that most fascinated me in Greek mythology, was always Medusa, regardless of the symbolism or different perceptions that each person might create about her.. For me, it represents that duality that is common to all of us, light and darkness, war and peace, strength and weakness, she is carnal and spiritual...
......
By: @pixelbites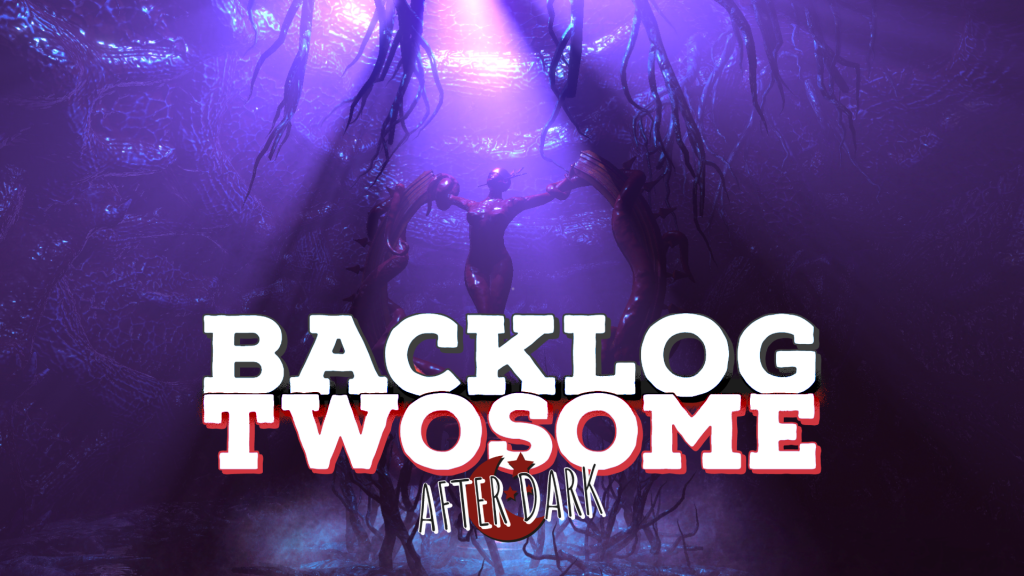 You know, adult entertainment can sometimes get a bad rap. Yes, there is most certainly exploitative and straight up gratuitous content out there, I won't deny that. However, if you know what to look for, where to find it and have an open mind, then I think you'll find that, especially in the video game space, that adult entertainment can provide more than just a way for you to clear your charges. If you know what I mean!
.....
By: @lensy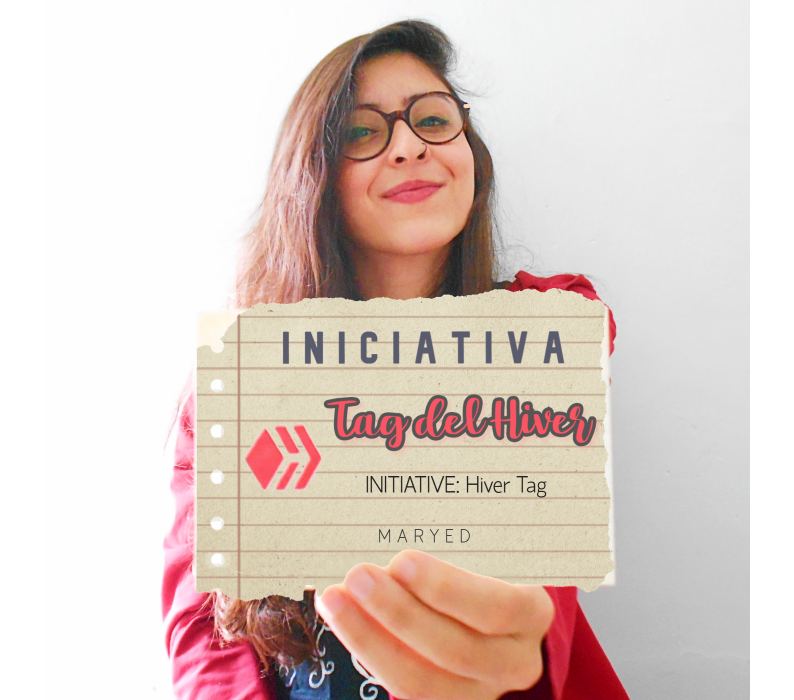 A few days ago while reading some publications on the platform, I came across a rather interesting initiative called Tag del Hiver proposed by @orianabeam. Basically this initiative consists of answering a series of questions and nominating another user to answer them as well. The questions are the following:
CONGRATULATIONS TO TODAY'S SELECTIONS!
Keep up the awesome work!
---
You can also keep up to date with latest developments and curation updates by following @appreciator. Join GEMS community to shed some more light on your genuine and quality content.
Disclaimer: Appreciator is merely a support system for the Hive Community and does not directly endorse any of the viewpoints shared in the selected posts.