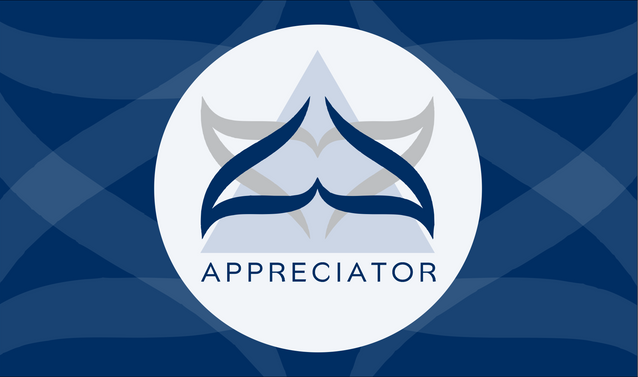 @appreciator is more focused on uplifting quality content on the Hive platform and in support of this endeavour, Top 5 posts will be selected daily to be featured here from manually curated posts.
......
The posts are selected on basis which deserve more recognition and are undervalued.
......
By: @patagonica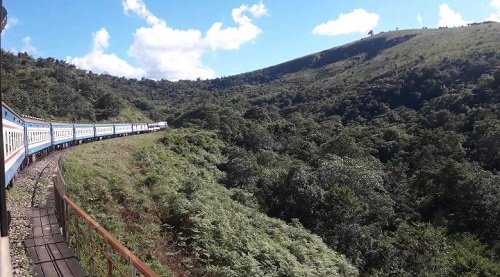 Hi there! I took the TAZARA train (Tanzania - Zambia) to go to Zanzibar. My experience wasn´t that good, but hey, now I have and adventure to tell.
.......
By: @wittywheat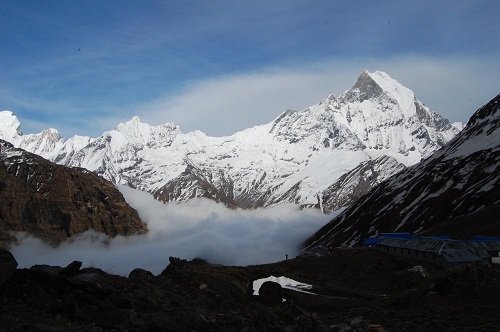 It is typical to meet people from all walks of life while trekking in the Annapurna region. Just like in real life, some people tend to be nicer, kinder, more authentic and encouraging than others.
.......
By: @evagavilan2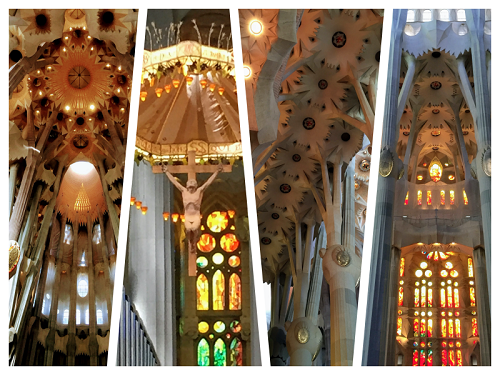 To talk about Barcelona is to imagine that you are in a huge museum that covers the whole city.
It is designed in such a way that when you walk through its streets you are enraptured by the beauty and grandeur of its monuments.
......
By: @ceparl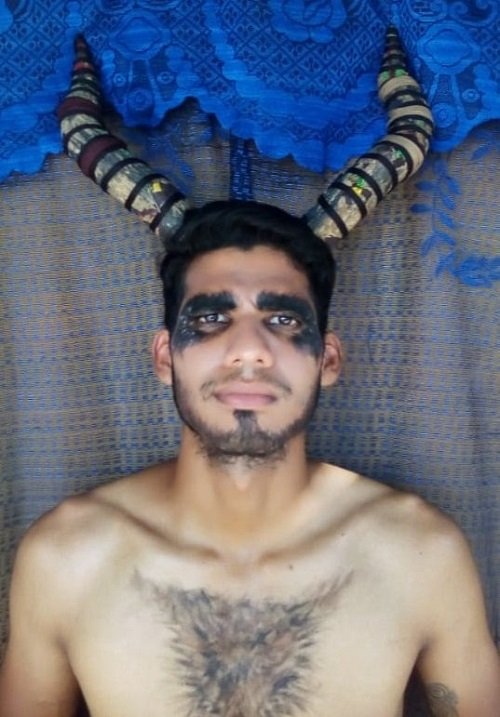 Hey Hivers! Once again sharing my entry in this week's challenge promoted in the MakeUp Power community. This time with the theme of mythological creatures.
.....
By: @kristal24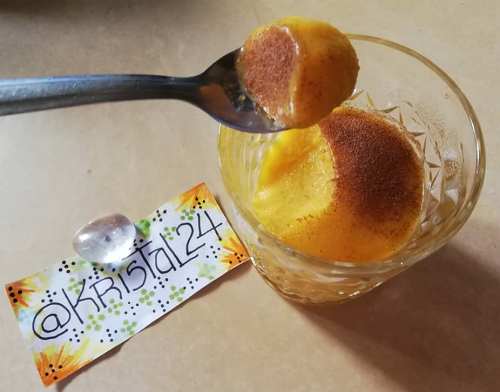 Good morning friends of Hive, I hope you are well and having an unforgettable Saturday... In this opportunity, I will share with you the "step by step" to make some delicious homemade pumpkin ice creams. It is a very healthy and easy to prepare recipe.
CONGRATULATIONS TO TODAY'S SELECTIONS!
Keep up the awesome work!
---
You can also keep up to date with latest developments and curation updates by following @appreciator. Join GEMS community to shed some more light on your genuine and quality content.
Disclaimer: Appreciator is merely a support system for the Hive Community and does not directly endorse any of the viewpoints shared in the selected posts.