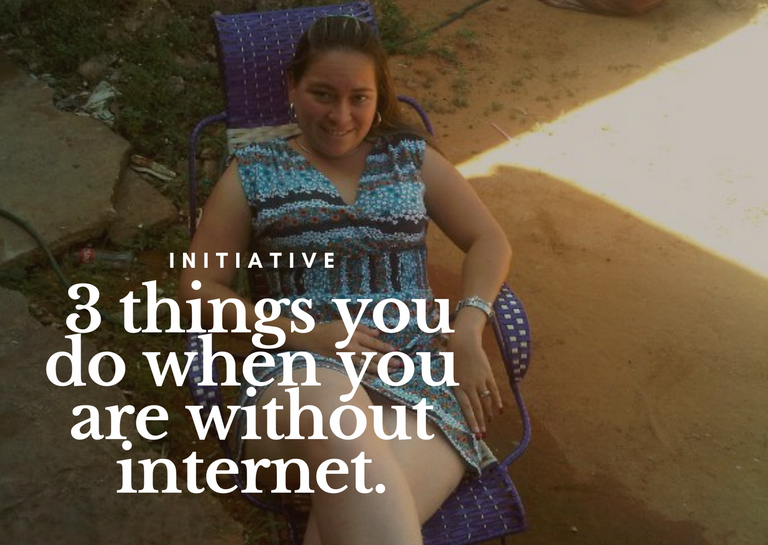 Hola a todos, hoy es mi día libre y casualmente toco racionamiento en el sector donde vive mi madre, estuvimos sin luz cuatro horas, me senté en el frente de casa y navegando por hive, me conseguí con esta iniciativa que me quedo como anillo al dedo, propuesta por @littlegremlin y respondiendo, si me siento muy identificada, pues a veces no solo es sin internet, también sin luz, cosas que nos pasan a los venezolanos, pero siempre veo que hacer, no puedo estar tranquila mucho tiempo.
Hello everyone, today is my day off and coincidentally I have to rationing in the area where my mother lives, we were without electricity for four hours, I sat in front of the house and browsing hive, I got this initiative that fits me like a glove, proposed by @littlegremlin and responding, if I feel very identified, because sometimes it is not only without internet, also without light, things that happen to us Venezuelans, but I always see what to do, I can not be quiet for a long time.
Me causa mucha gracias, porque creo que está pregunta va a un grupo determinado "venezolanos" yo creo que en otro país no cortan la energía eléctrica por 4 a 6 horas todos los días, como ya es costumbre, tenemos varios años padeciendo el problema de energía eléctrica, así que yo he decido optar por ser feliz y no darme mala vida, pueden tomarlo como consejos.
I am very grateful, because I think this question is directed to a certain group "Venezuelans" I believe that in another country they do not cut the electric energy for 4 to 6 hours every day, as it is already customary, we have several years suffering the problem of electric energy, so I have decided to choose to be happy and not to give me a bad life, you can take it as advice.
¿Tres cosas que haces cuando no tienes internet?
Three things you do when you don't have internet?

Desde hace un tiempo para acá tengo la costumbre de bajar series de Netflix para ver después, ya que por norma general siempre que estoy sin internet es por que la electricidad se fue, y bueno esto lo aplico solo para mis momentos libres, ya que entre tanto trabajo no es mucho el tiempo que me queda, pero los domingos los tengo libre y dedico tiempo para mí, visito a mi mama, hacemos almuerzo, la arreglo y me arreglo yo, así que aprovecho mis tiempos libres, libres para ver uno que otro capitulo que tenga descargado en netflix.
For some time now I have the habit of downloading series from Netflix to watch later, since as a general rule whenever I'm without internet is because the electricity is gone, and well this applies only to my free time, because between so much work is not much time left, but on Sundays I have free and dedicate time for me, I visit my mom, we make lunch, I fix it and I fix myself, so I take advantage of my free time, free to see one or another chapter that I have downloaded on netflix.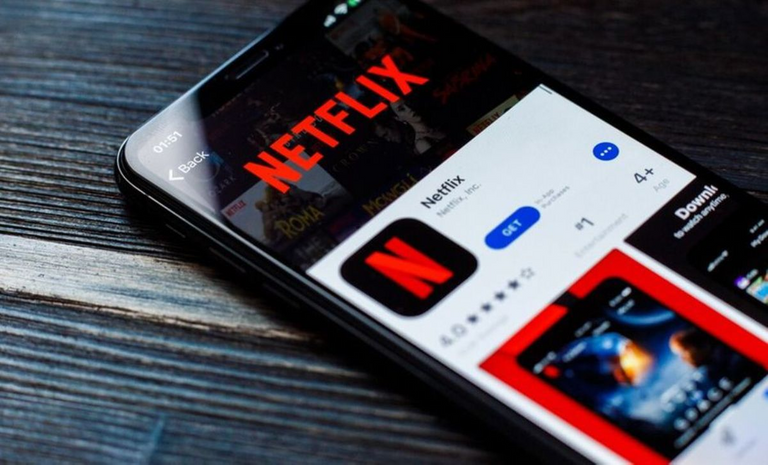 source

Quizás suene trillado pero la electricidad influye en todo, otra cosa que hago cuando no tengo internet es compartir con mi hijo, eso mas que todo de noche cuando nos toca nuestra ración de patria, ya que está aprendido a sumar y a restar entonces hago juegos que tengan que ver con suma y resta, para de esta manera enseñarlo de una manera más fácil y menos tediosa para el, aunque a él le gusta mucho hacer sus tareas, es buen estudiante pero poco aplicado, también Jugamos con la pelota, le encanta cuando lo bajo y juega en el parque viejo del edificio, siempre es bueno divertirse jugando con mi niño.
Maybe it sounds trite but electricity influences everything, another thing I do when I do not have internet is to share with my son, that mostly at night when we have our ration of homeland, since he is learning to add and subtract then I do games that have to do with addition and subtraction, This way I can teach him in an easier and less tedious way for him, although he really likes to do his homework, he is a good student but not very diligent, we also play with the ball, he loves it when I take him down and play in the old park of the building, it is always good to have fun playing with my son.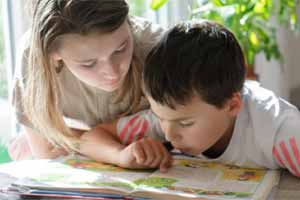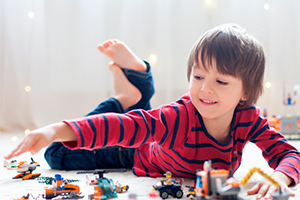 No puedo dejar de un lado mi crecimiento personal, cuando trabajas como manicurista debes estar al día con los diseños, debes practicar nuevas técnicas, porque la clave del éxito está en aprender cada día más técnicas para ofrecer un mejor producto a los clientes y tener variedad de diseños, por eso también consumo mucho contenido multimedia referente al tema, todo esto lo hago previamente descargado a mi celular y lo miro desde allí.
When you work as a manicurist you must be up to date with the designs, you must practice new techniques, because the key to success is to learn more techniques every day to offer a better product to customers and have a variety of designs, so I also consume a lot of multimedia content on the subject, all this I do previously downloaded to my cell phone and watch it from there.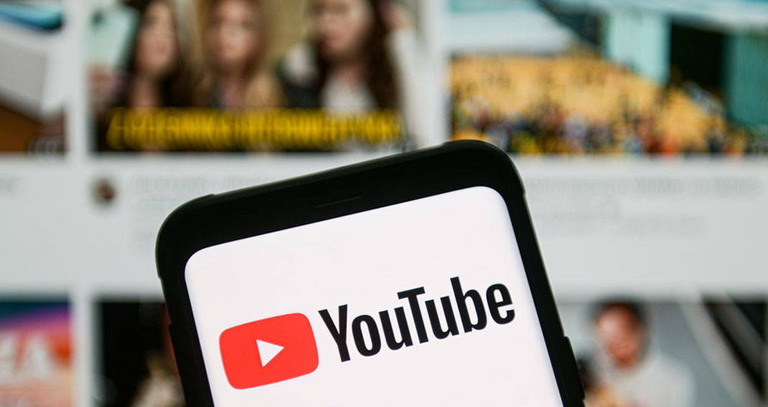 source

Hay muchas cosas mas que hago cuando no tengo internet, si estoy en casa, ordenar el apto, si estoy en el trabajo veo contenido que tenga guardado, siempre tenemos algo que hacer y como dije antes yo opte por no darme mala vida, si no tengo internet uso mi tiempo para otras cosas que son necesarias para mi.
There are many other things I do when I don't have internet, if I'm at home, I tidy up the apartment, if I'm at work I watch content that I have saved, we always have something to do and as I said before I chose not to give myself a bad life, if I don't have internet I use my time for other things that are necessary for me.

Thank you for reading

I look forward to your comments and suggestions... All are welcome and will motivate me to be a better content creator and to become a contributing member of the community.
Image made with Canva and translation made with Deepl.