Hey guys, how are you doing?
---
It's been a while I haven't make a post, I've been pretty busy with med school lately (and ranking up in Splinterlands too, if I've to be honest). Those below are some significative pictures I shot with a Canon EOS 1100D, with a 18-55mm f/3.5-5.6 IS STM lens.
---
I really enjoyed making those shots are permanent memory of this time that we are in. The situation is fortunately a lot better than in March in Italy and under control. Seeing the warning tape near the Playground from children shocked me at first, and definitely make me think about the lockdown.
---
I would love to hear your thoughts and what you like the best. I choose to shot in B/W to enhance the state of time being still.
---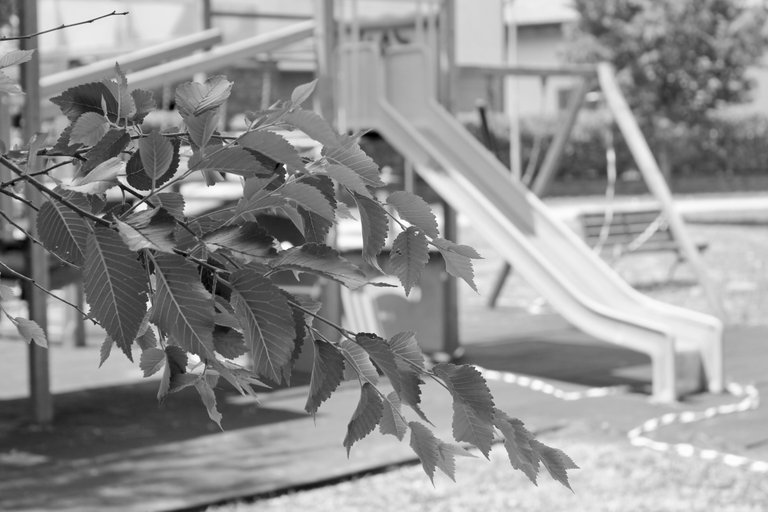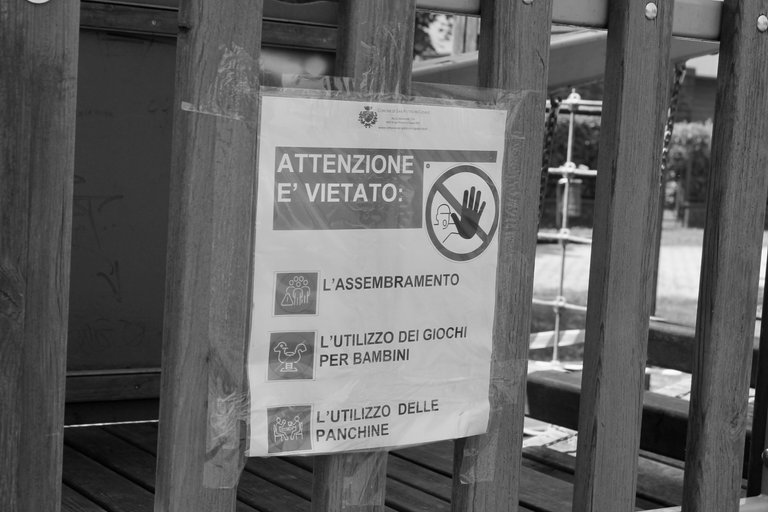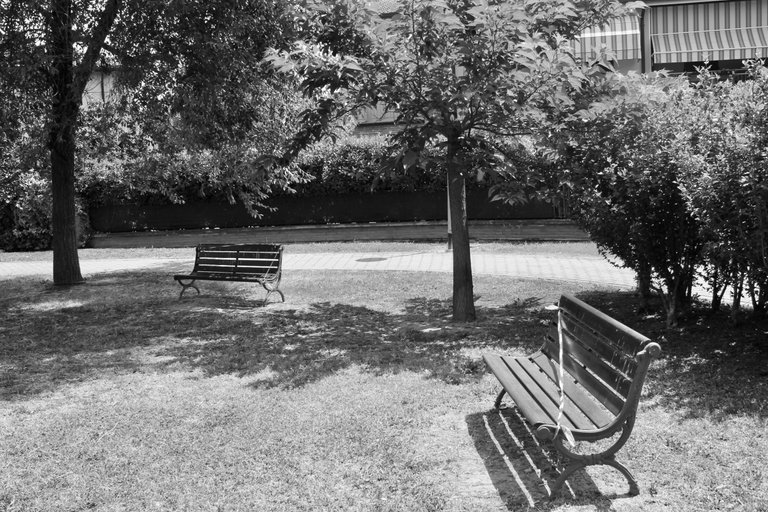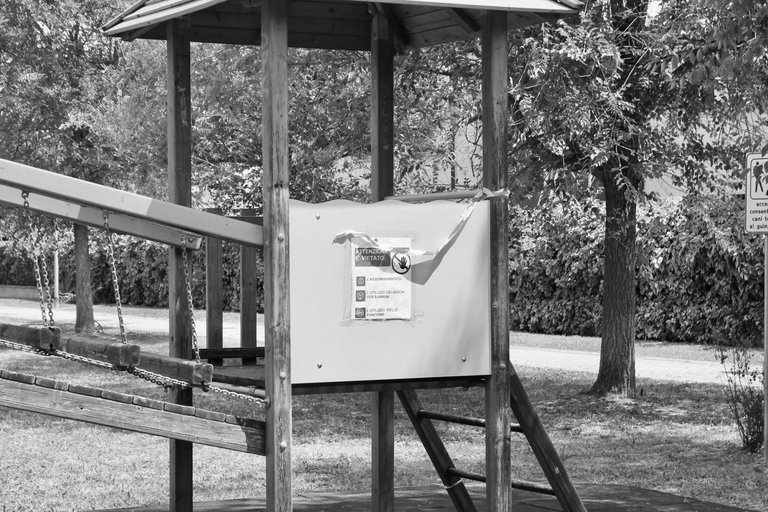 ---