Hola amigos de hive bueno días, hoy estaré hablando un poco sobre este tema muy importante por cierto, espero y le guste
Hello friends of hive good morning, today I will be talking a little about this very important topic by the way, I hope and you like it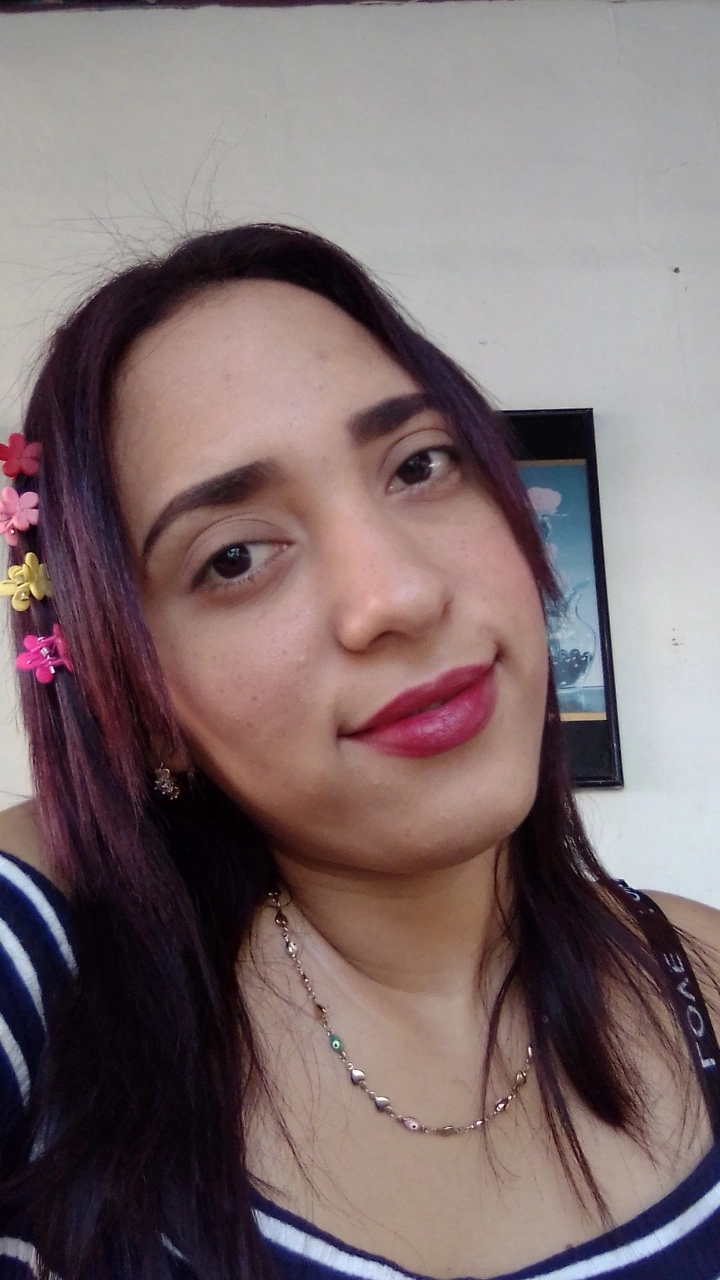 Cuentas claras, amistades duraderas",
Clear accounts, lasting friendships ",
Amigos , la confianza vale más que el dinero. La confianza es la base de las amistades, de los negocios, de los matrimonios…sin confianza el mundo deja de ser lo que es
Friends, trust is worth more than money. Trust is the basis of friendships, business, marriages ... without trust the world stops being what it is
¿El dinero tiene amigos? 🤔
No, siendo totalmente sincero en cuestión de dinero no existe ni amigos ni lazo familiar que se respete cuando se trata del dinero seamos claro la mayoría de las personas nos volvemos avisioso al tener un poco de dinero en nuestras manos y actuamos de una manera no correcta sin medir las cosas solo pensando en el dinero
Does money have friends?
No, being totally disdainful when it comes to money, there are no friends or family ties that are respected when it comes to money, let's be clear, most of us become cautious when we have a little money in our hands and we act in an incorrect way. without measuring things just thinking about money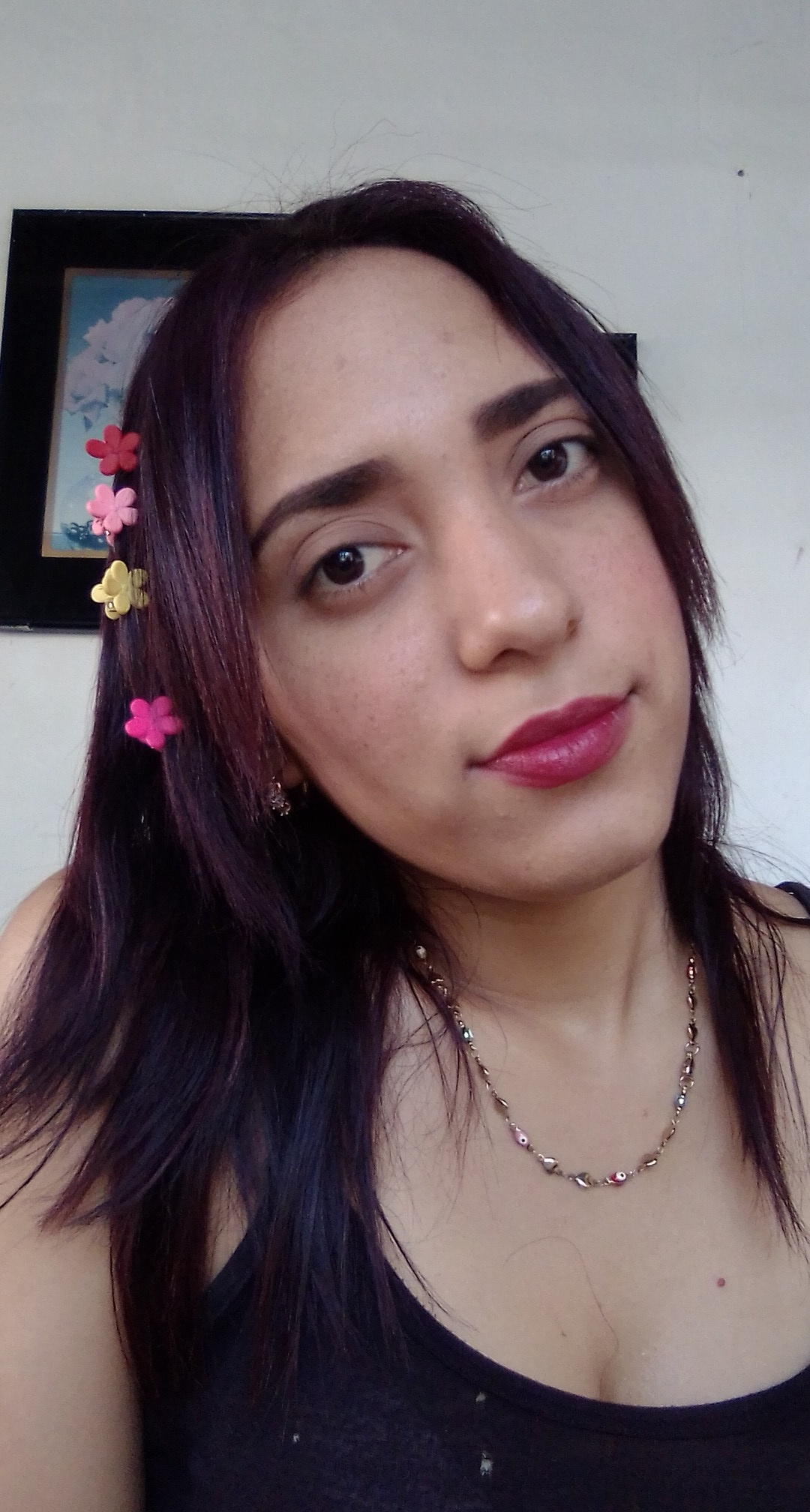 ¿El dinero revela quien es quien? 😲
Si, el dinero muestra la verdadera cara de la moneda como estoy diciendo anterior mente cuentas claras conservan amistades tengamos siempre presente que si tenemos un negocio o cualquier pago pendiente con alguna persona tomemos una libreta y anotemos no nos dejemos llevar porque ese es amigo mío y el no me va a fallar no señores en cuention de dinero no se tiene amigos, el dinero muestra la verdadera cara hoy eres tú una gran persona llena de bondad y de pronto el dinero te puede cambiar claro no en todos los casos suceden
Does money reveal who is who?
Yes, money shows the true face of the coin, as I am saying before, clear accounts preserve friendships, let us always keep in mind that if we have a business or any pending payment with someone, we take a notebook and write down, we do not get carried away because that is my friend and He is not going to fail me, no gentlemen when it comes to money, you do not have friends, money shows the true face, today you are a great person full of goodness and suddenly money can change you of course not in all cases they happen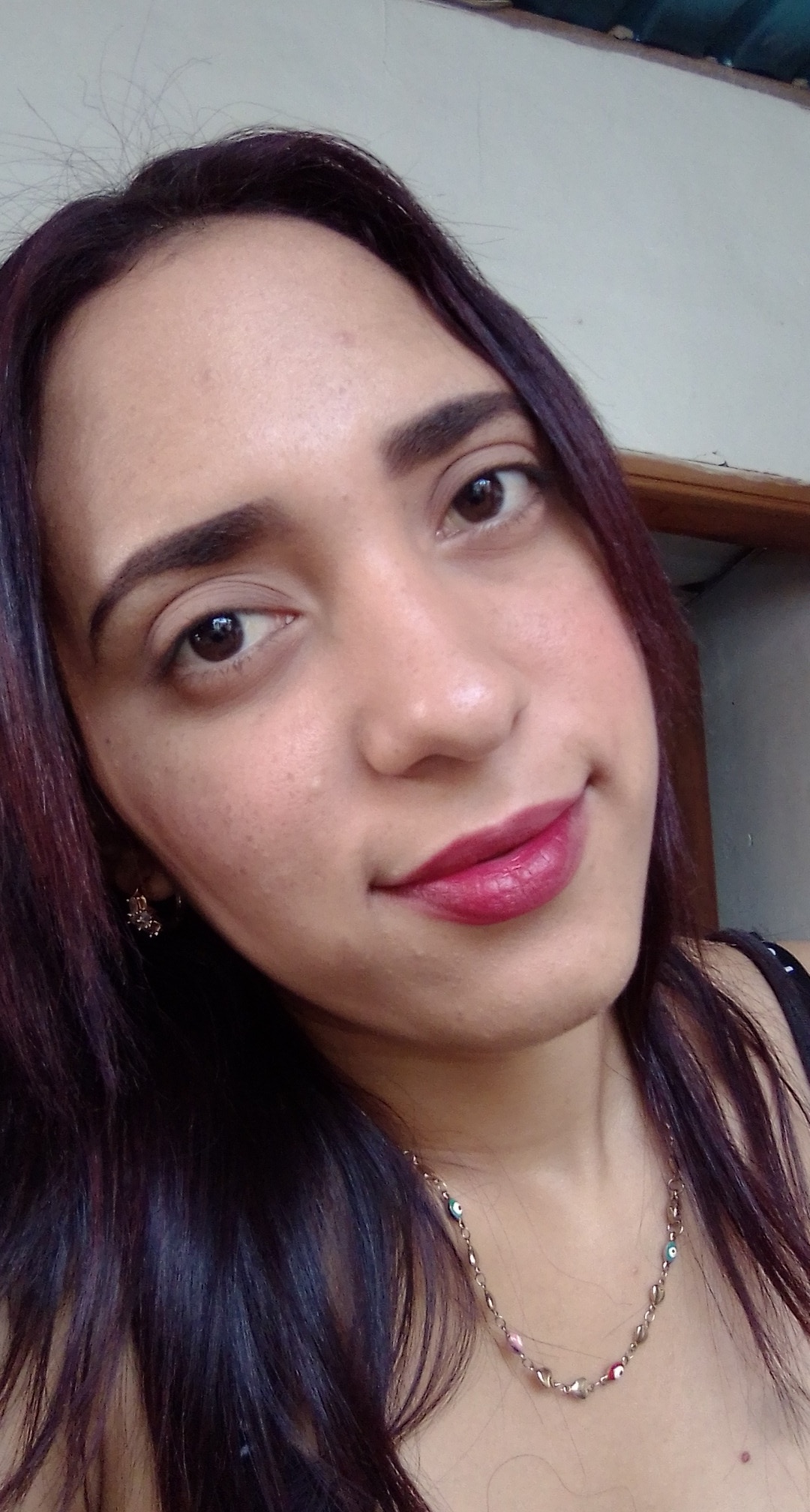 ¿Porque se dice "Cuentas claras conservan amistades "? 🤐😉
Porque a la hora de generar un negocio o como se dice en Venezuela un fiao ( agarrar productos a crédito) tenemos que siempre tener nuestras cuentas claras, las factura y anotar siempre las cuentas
si hacemos negocios con amigos todo debe estar muy claro pues las indefiniciones pueden generar desconfianza y lesionar la amistad
Why do you say "Clear accounts keep friends"?
Because when generating a business or as they say in Venezuela a fiao (taking products on credit) we have to always have our accounts clear, invoice them and always write down the accounts
If we do business with friends, everything must be very clear because uncertainties can generate mistrust and damage friendship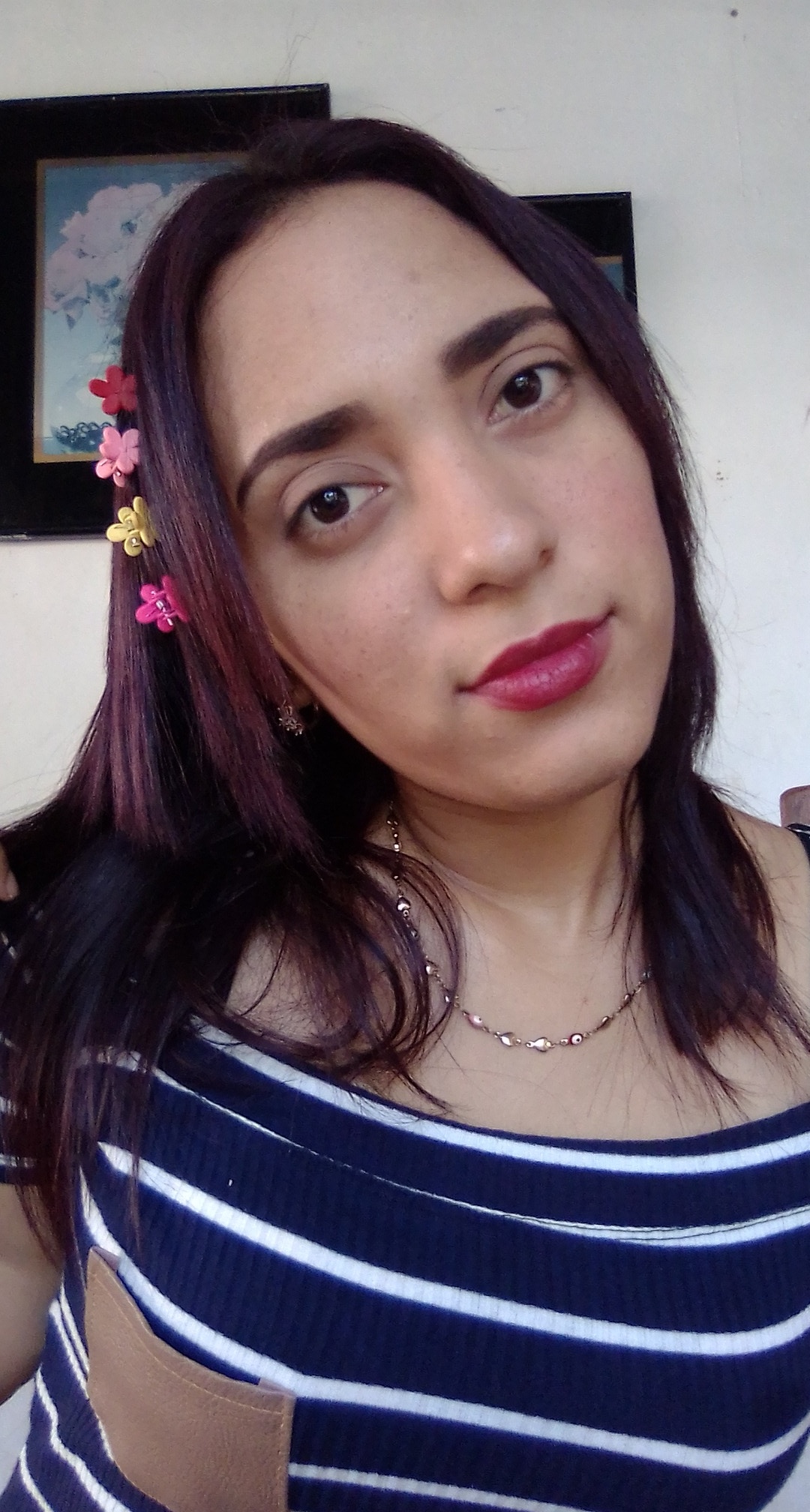 Bueno amigos de hive tengamos siempre presente este refrán "Cuentas claras conservan amistades "
Well, hive friends, let us always keep in mind this saying "Clear accounts preserve friendships"
Hasta un proximo post
Until a next post