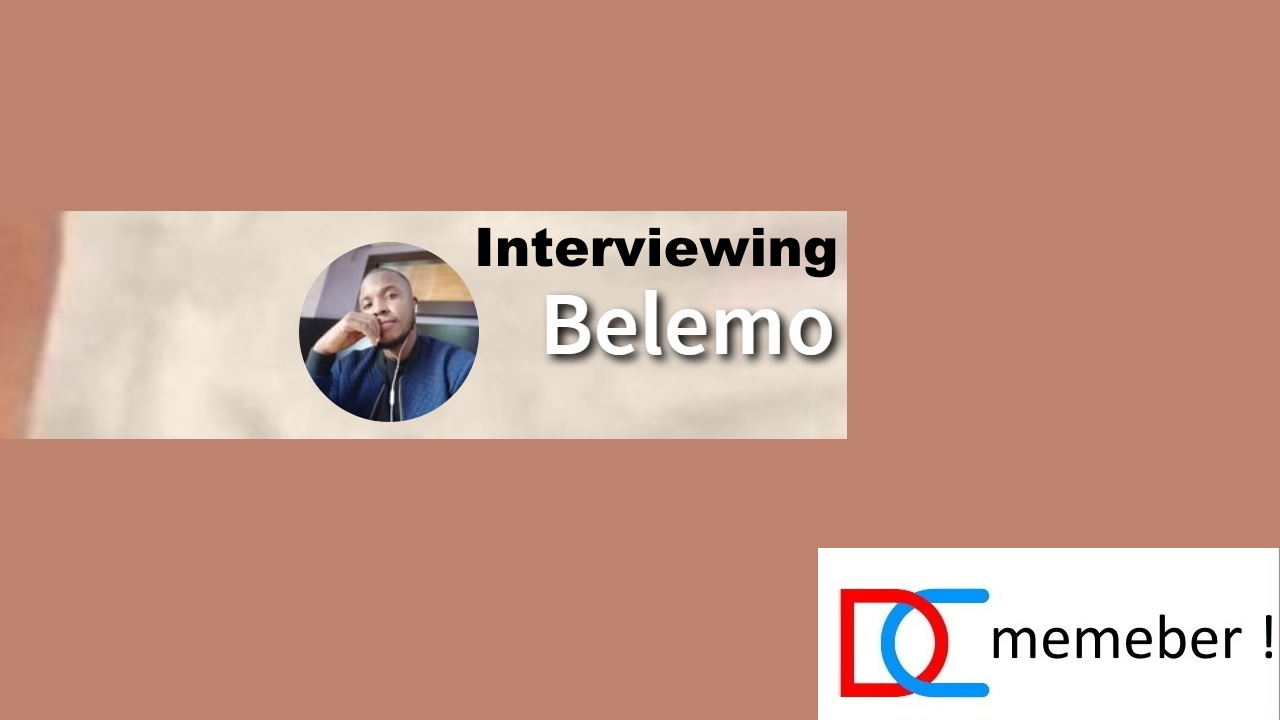 I'm @clixmoney the founder of @dcooperation.
This initiative is to interview all the members of the community. To use all the earning to power up and to support them all by @dcooperation. By participating in this, you will help us grow. Thanks a lot for @belemo for participating.
For more details check this post : Participate in a written interview and get rewarded !.
Here are the questions with answers from @belemo :
---
How did you join hive?
Well Hive is only a few moments but if we're being technical, then I joined Hive on the 17th of December 2017. Obviously back then we were Steem, and things were a lot different. I got wind of the platform from my brother @ebingo who thought I'd thrive in the community because I actually did a lot of writing in the past.
Tell me a bit about your background?
I hold a Bachelor's degree in Mechanical Engineering, and I'm close to bagging a masters in Aerospace Engineering but in reality, I have always had an inclination for writing. I derive a certain pleasure when I know people read and connect with my work.
What are your hobbies?
I'm also a 27 year old Nigerian who likes to play football, do fitness stuff generally, play chess, scrabble and I'm also quite good with games generally.
What you usually post about?
I've enjoyed the new lease of life that Hive has given people around. There's this renewed injection of pace and intent in the way things are done, and that's as a result of the community's passion. I write in a handful of communities but I'm also a regular reader of content in others.
Tell me about the communities you are part of ?
I like OCD, and GEMS communities because most people post all sorts of content there. I also enjoy posting in the Beer community because I love beer lol. I'm quite optimistic about this platform. There's a real drive and momentum behind activities here and if we retain this pace and focus on the necessities.
How to you see the future of hive ?
I believe Hive will be at the peak of Blogging and content creation in the long run.

I hope you enjoyed reading the interview.
Thanks to @belemo for participating in this interview. He'll get 20% upvote every single day from @dcooperation during a month.
---
The reward for delegators will work just like it was working in steem. You can also send us any type of content to share on the account and all the rewards will be powered up to reward our members. The % of autoupvote is dependent on the content you send.
---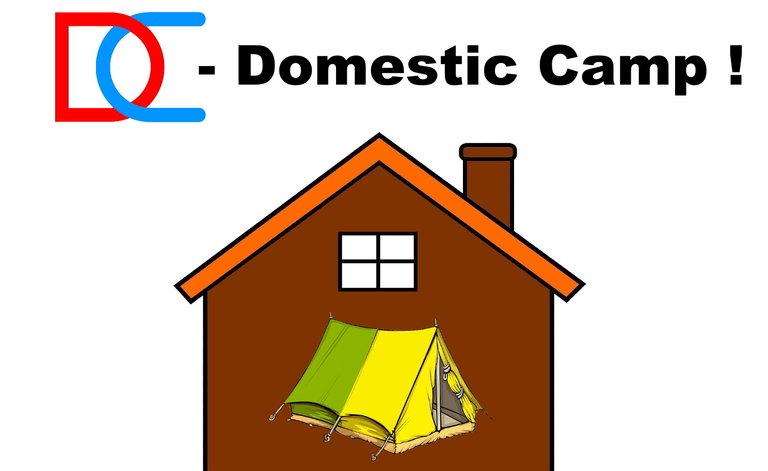 You still can participate in our initiative : DC - Domestic Camp ! or participate in The written interview.
Any activity in our community will help us grow. Please share this for visibility.
---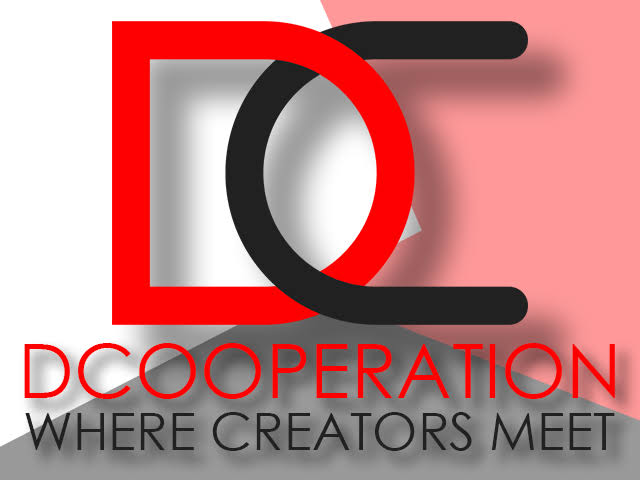 ---
You can subscribe to our community here : https://hive.blog/trending/hive-177976
Join our discord server here : https://discordapp.com/invite/UMAMYkP
All the earning as usual is going to power up the account !
---