I'm @clixmoney the founder of @dcooperation.
This initiative is to interview all the members of the community. To use all the earning to power up and to support them all by @dcooperation. By participating in this, you will help us grow. Thanks a lot for @dimsyto for participating.
For more details check this post : Participate in a written interview and get rewarded !.
Here are the questions with answers from @dimsyto :
---
How did you join hive ?
Growing up I understood the importance of been independent, that brought my emergence into blockchain, the thrill of doing something that settles one both emotionally and financially.
What are your hobbies ?
I love to read novels, play with designs(most times my creative side kicks into action), crocheting is one other thing I can't do without, my hands love to always stay busy.
How long you have been with the community ?
Two years ago I joined the steemit platform, finding foot wasn't easy but I had wonderful people who kept supporting me, when it got forked and hive came onboard I was skeptical about joining. Won't it be the same structure with steem? That and many questions ran through my mind until I saw that most minnows ain't left out in the voting system on Hive, everyone is a winner so I got active.
Tell me about the communities you are part of ?
My blogging isn't limited to one niche, I love photography and editing so I blog about it, motivation, Christian talks, Health and many more. My choice of communities is based on the proactive measures to ensure quality contents, don't know for everyone but Steem is dead to me.
How to you see the future of hive ?
Hive is a powerful movement that cannot be stopped, its headed for the moon and everyone is ready to contribute their quota.

I hope you enjoyed reading the interview.
Thanks to @dimsyto for participating in this interview. She'll get 25% upvote every single day from @dcooperation during a month.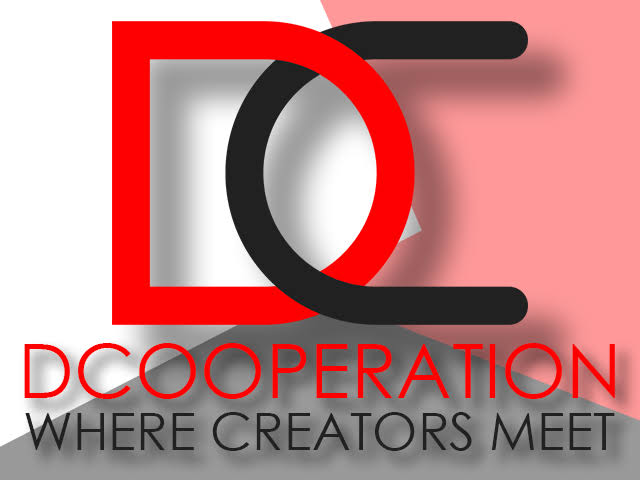 ---
You can subscribe to our community here : https://hive.blog/trending/hive-177976
Join our discord server here : https://discordapp.com/invite/UMAMYkP