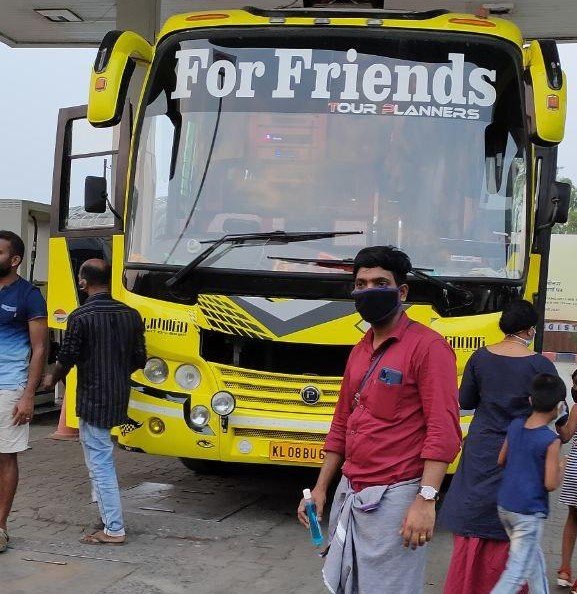 It was the longest journey of my life. The journey not for entertainment but for survival.
When you read the title, some of you may think that I am mad to take such a risk in this pandemic situation or violating government rules. Fortunately, my travel was approved by both Kerala and Bihar government.
I was living in Bihar when corona started to spread. In the initial stage, I was not worried or tensed as other folks of the society. When many of my colleagues were leaving the place and migrating to their home town, I remained there with an expectation that corona is not going to affect Bihar because emigrants who work in other countries are very less in number.
Another reason that stopped me was my wife who was pregnant and it was the first trimester. Doctors advised to avoid travel at any cost during this period. During the first phase, things were going well in Bihar. But when emigrated people started to come back things started to change. Corona starts to spread. The majority in Bihar was not aware of the seriousness of this Pandemic situation and were not following any preventive measures.
When the situation started to become worse, I decided to come back to Kerala by hook or crook. I was deeply aware of the medical strength of Bihar and their awareness and about irresponsible medical workers. So, I along with twenty-four teachers started our journey to Kerala by bus.
I was much worried about the comfort of my spouse during the travel. We started our journey on 24th May. We had stored food and water for two days as buying things from an unknown place was not safe. We were even drinking very little water and having less food only to keep us alive. We had very little stoppage only in green zones.
The first day passed by covering Jharkhand and West Bengal. We reached Odisha by next day morning around 4 am. It took one day to cover Odisha and to reach Andhra. Some parts of Odisha resembled Kerala. So, it was a time with nostalgia that took me to my childhood.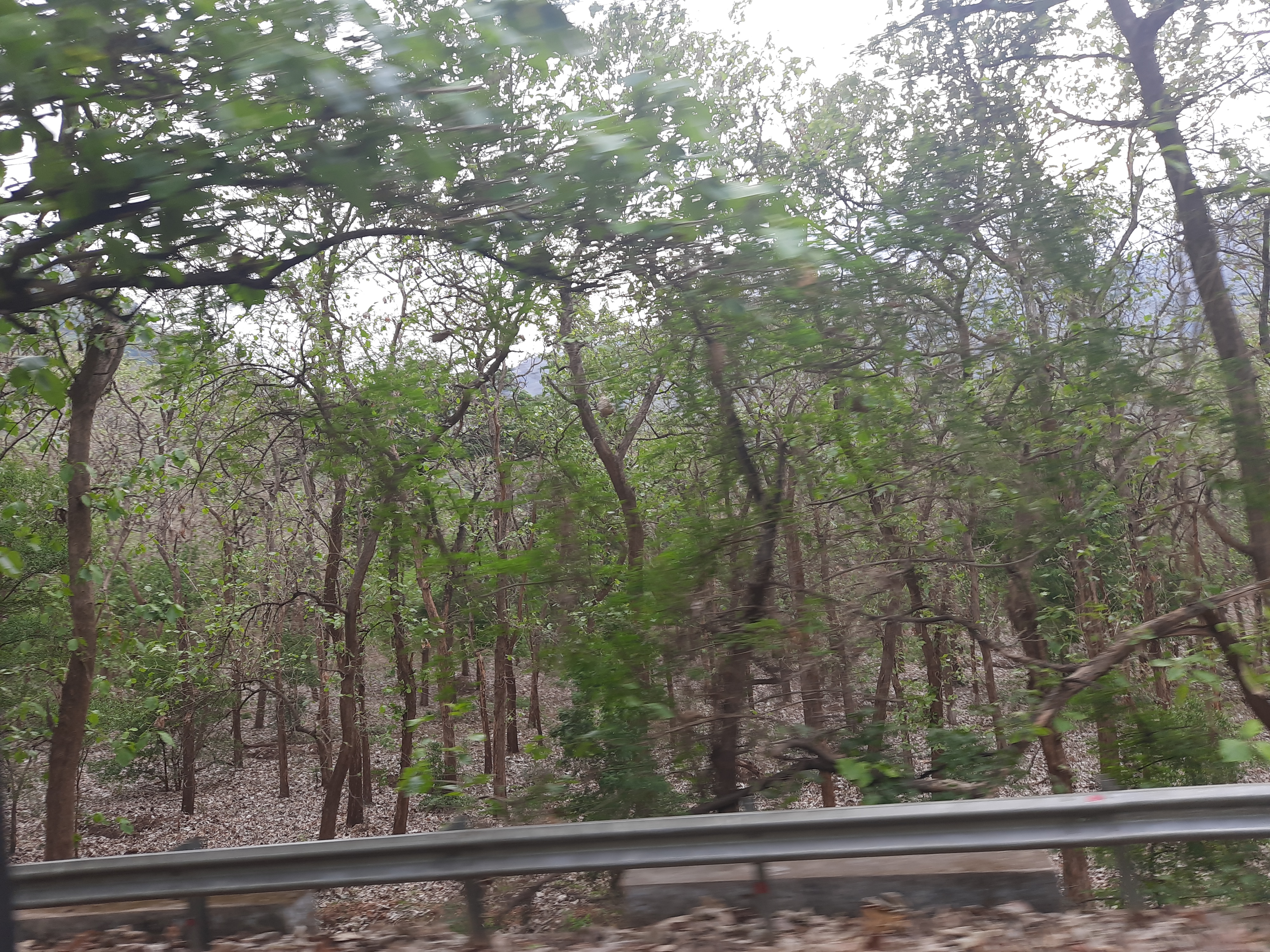 Travel in Odisha was fearless for us because the steps taken by the government against Corona was appreciated in many media. This gave us the confidence to take a bath in a Dharamshala.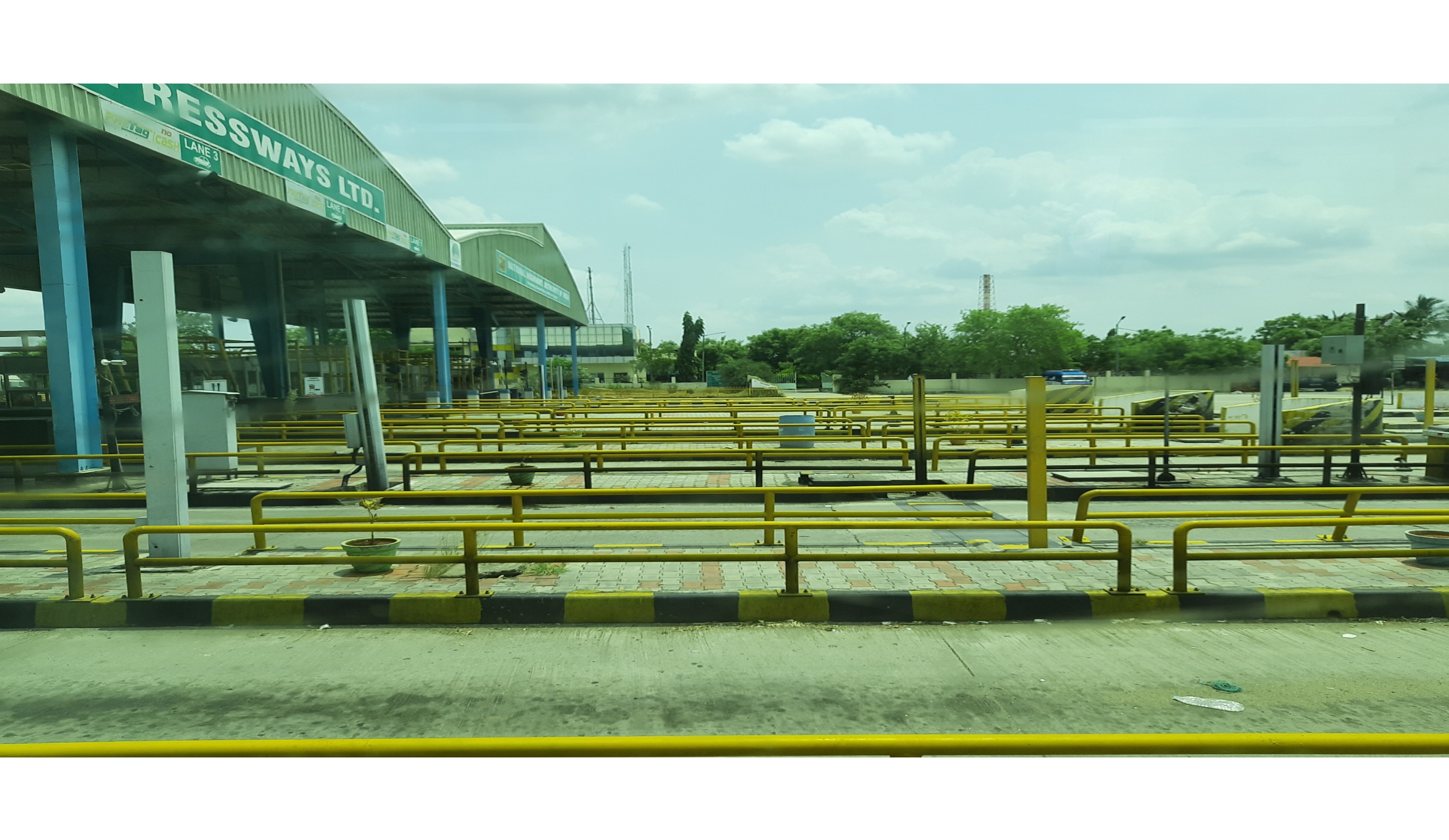 The next day morning ( 26th May), the language in the milestones was different when I woke up into a new dawn. We had our breakfast in Andhra Pradesh. With the help of some gestures, we were able to select our breakfast[still the fear of Corona hunted our mind].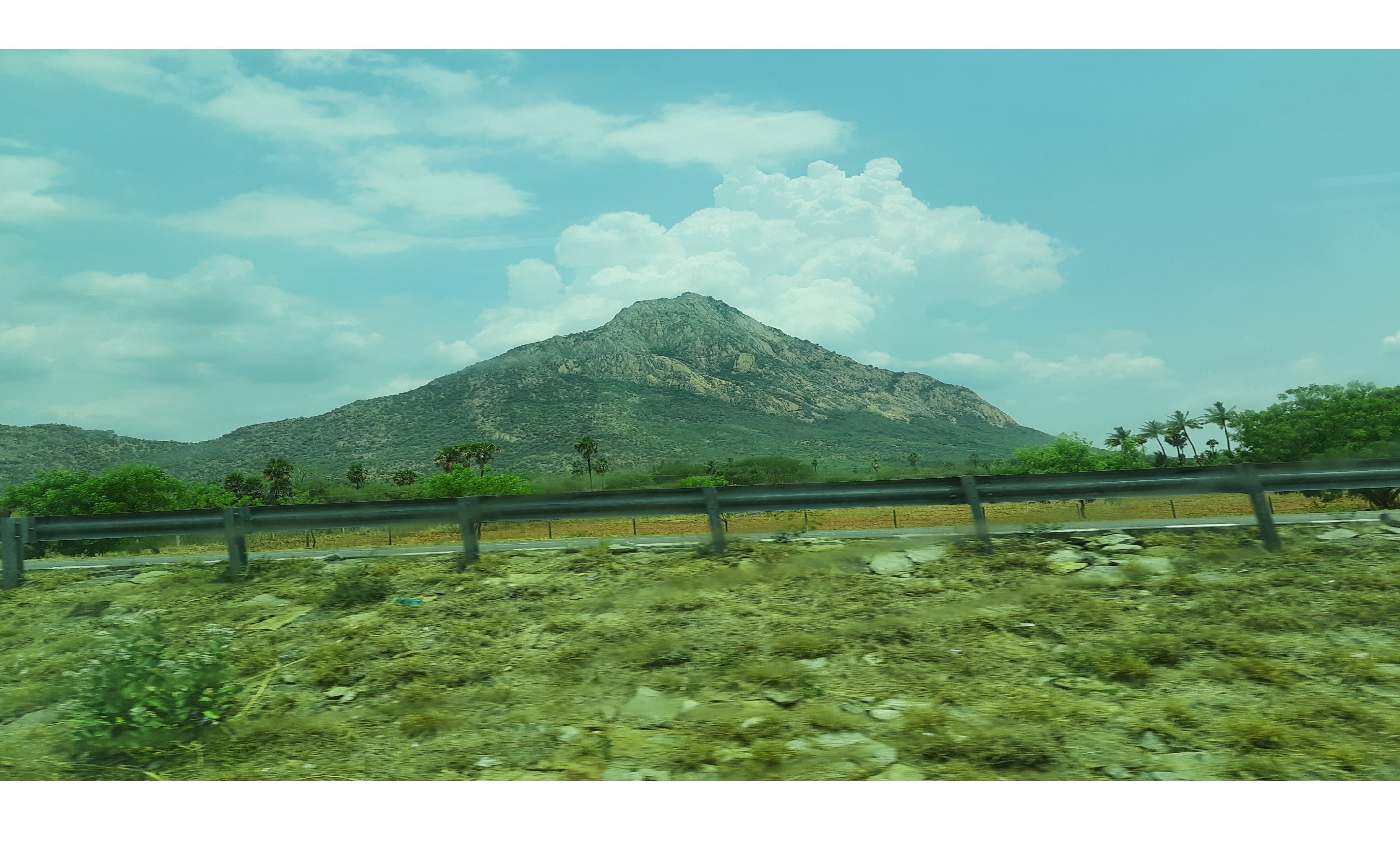 Andhra is situated at the heart of India which is known for its extreme climate. But for the god's grace, it was a cloudy day. Andhra's culture is quite different than other states. As it is in the middle, it has a mixture of North and South Indian culture. They prefer Roties and Idlies as well.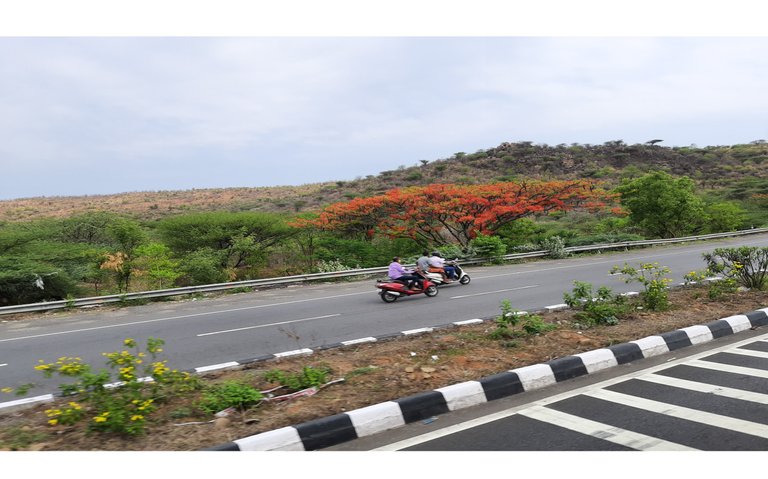 The people looked a little obsessed.But Rivers, bridges, skyscrapers, and the geographical areas in Andhra made us keen observers throughout the day. The full night forced us to use a fan.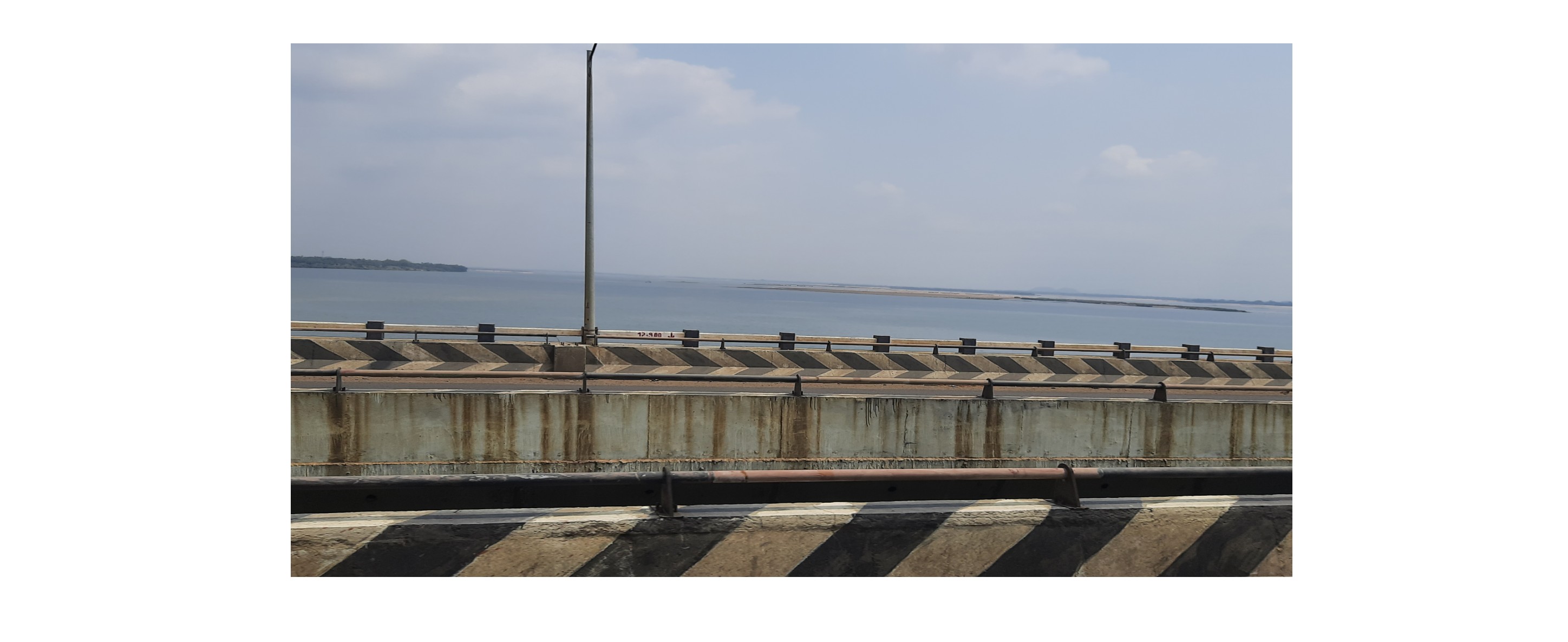 The next day (27th May) adds more hope to our journey. The smell of vada and sambhar disturbed my sleep. It was a hotel that I could see hen I woke up. I tried to read the name of the hotel with the confidence that I learned the Tamil alphabets in the 7th standard. But my learning was not enough to read the board. The owner of the hotel was very kind to me " He wrote the name in English also". I showed gratitude by the smile on my face and " Vanakkam''.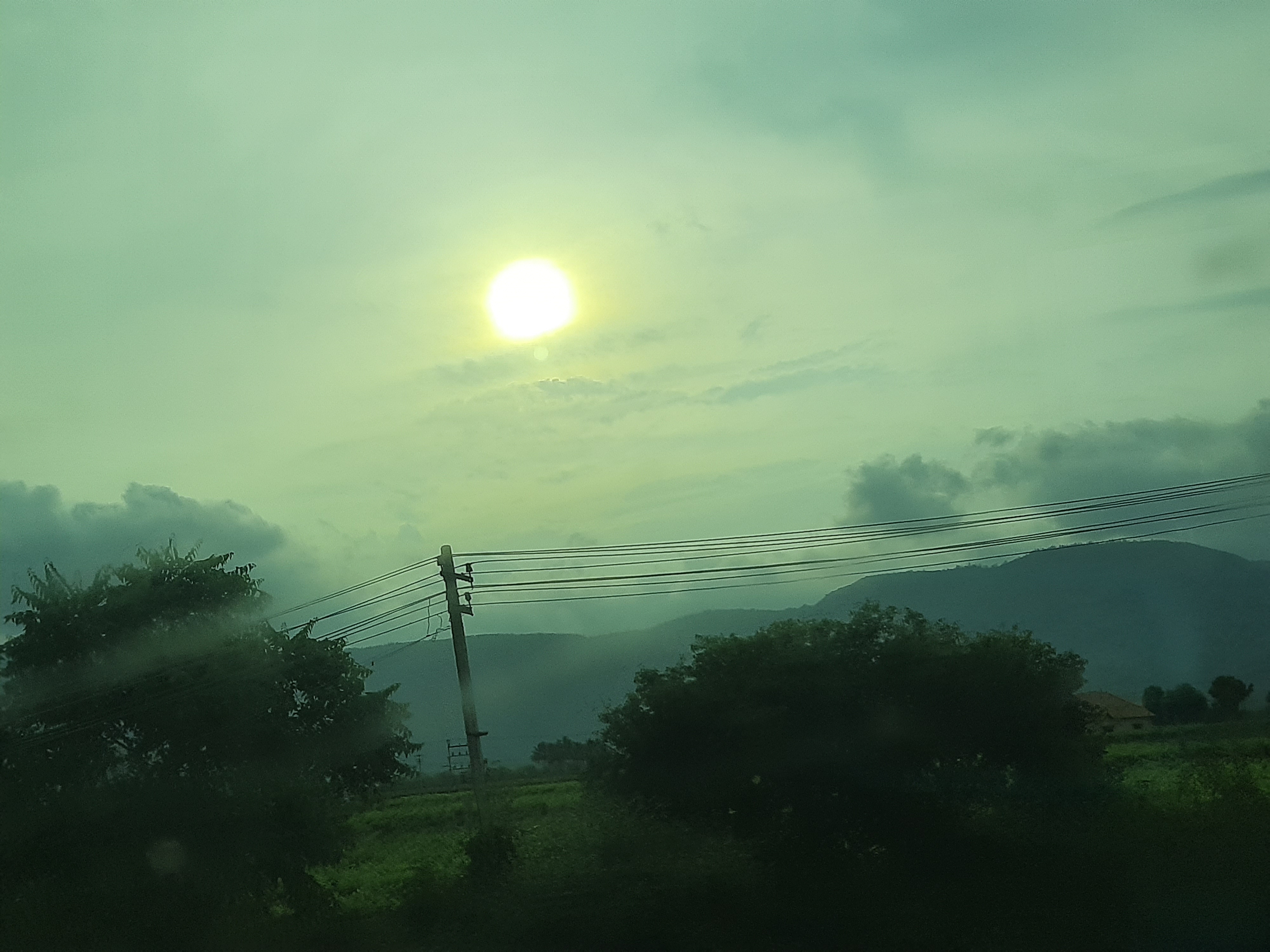 We brushed and take bath from the toilet which was behind the hotel. Again…. Uff…… the smell from the hotel made reduced my bathing duration. As soon I came out from the bathroom I urged my decision to have breakfast Before 9 0 clock. Soon after entering the hotel , I asked for Pongal my favorite breakfast. His reply disappointed me. finally, I satisfied with Idli.

I kept a look at all boards to see Malayalam script. At last, we reached Idukki and done the thermal check-ups. The beauty of and Nice breeze of Idukki gifted me a sleepless night. I tried many times sleep but the memories about my homemade a night guard for fellow travelers.
I reached my home on 28th – 7 am. Mother was waiting for us from last night. And she was busy getting ready for our breakfast. She showered her love even though there was social distancing. Both my brother and mother moved to our old house. The new one is acting as a quarantine center for five members now.
Still in quarantine and enjoying homely foods………