Felíz sábado 🌟 esta semana he estado ocupada trabajando en un tema de mi universidad. Actualmente me encuentro trabajando en el laboratorio de protección vegetal LPV*
Happy Saturday 🌟 this week I have been busy working on a topic from my university. I am currently working in the plant protection laboratory LPV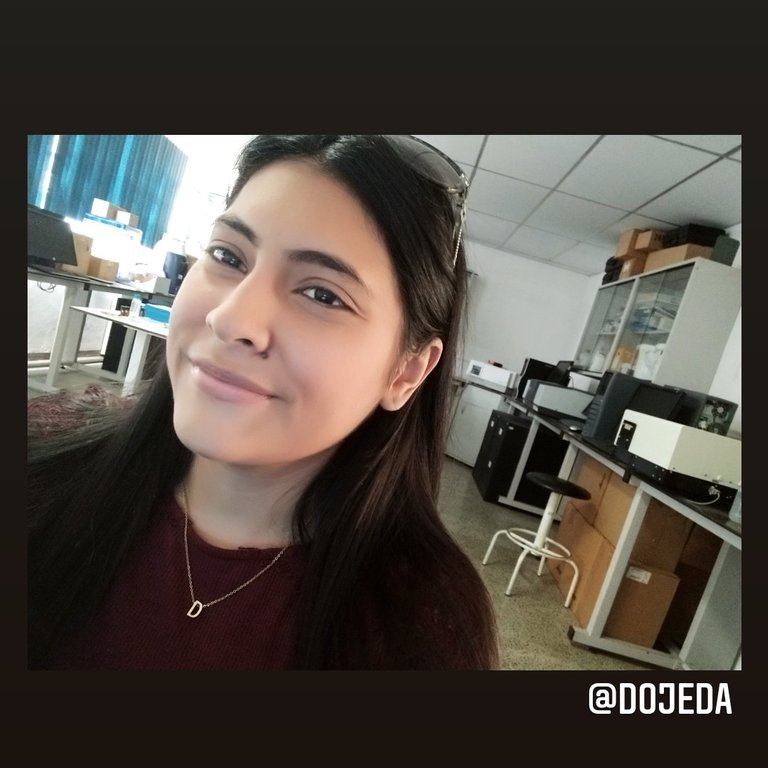 Yo en el laboratorio - Me in the lab.
Es un laboratorio para el uso mayormente de biólogos y químicos y mi área es física pero actualmente me encuentro trabajando en un tema en el área de química, estoy trabajando actualmente unas proteínas que tienen una gran importancia en cuanto al tema del Covid-19.
It is a laboratory for the use mainly of biologists and chemists and my area is physics but I am currently working on a subject in the area of ​​chemistry, I am currently working on proteins that are very important in terms of the subject of Covid-19.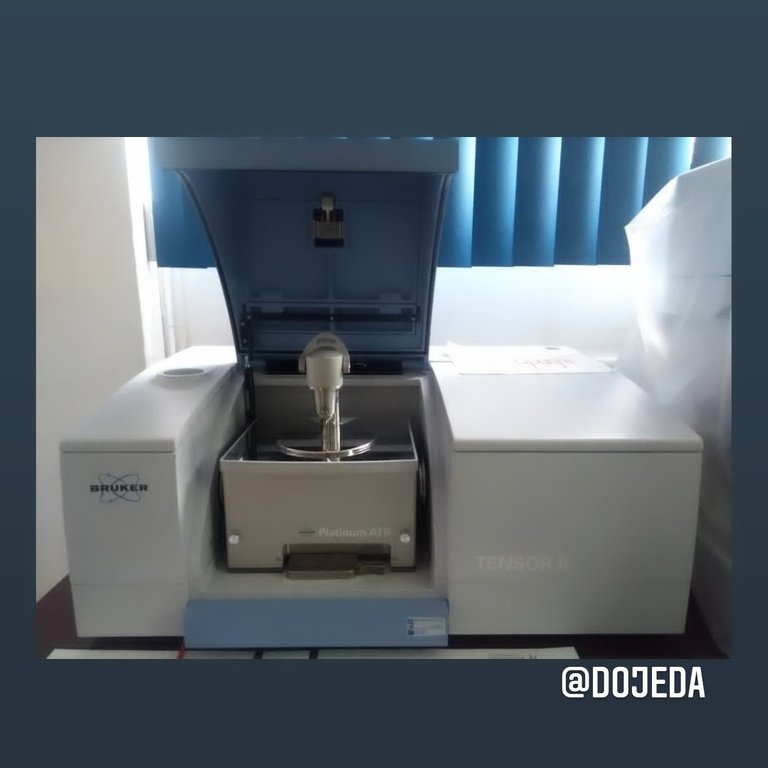 Equipos - Equipment.
El laboratorio cuenta con innumerables equipos, esta semana hemos tenido que hacer una limpieza total porque algunas zonas están un poco descuidadas.
The laboratory has innumerable equipments, this week we had to make a total cleaning because some areas are a bit neglected.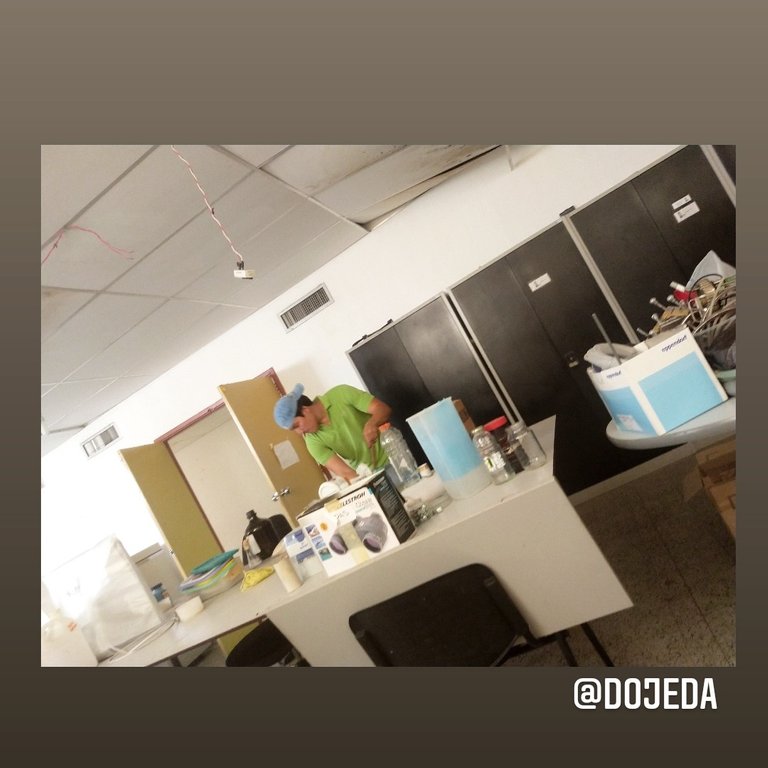 Limpieza en el área de trabajo - Cleaning in the work area.

Limpieza en el área de trabajo - Cleaning in the work area.
Trabajo actualmente con el programa Excel, es muy básico pero super vital saber dominarlo correctamente.
A diario estoy realizando cálculos, espero poder compartir un poco más con ustedes de mi día a día en el laboratorio 👩🏻‍🔬🤗
I currently work with the Excel program, it is very basic but super vital to know how to master it correctly. I am doing calculations daily, I hope I can share a little more with you about my day to day in the laboratory. 👩🏻‍🔬🤗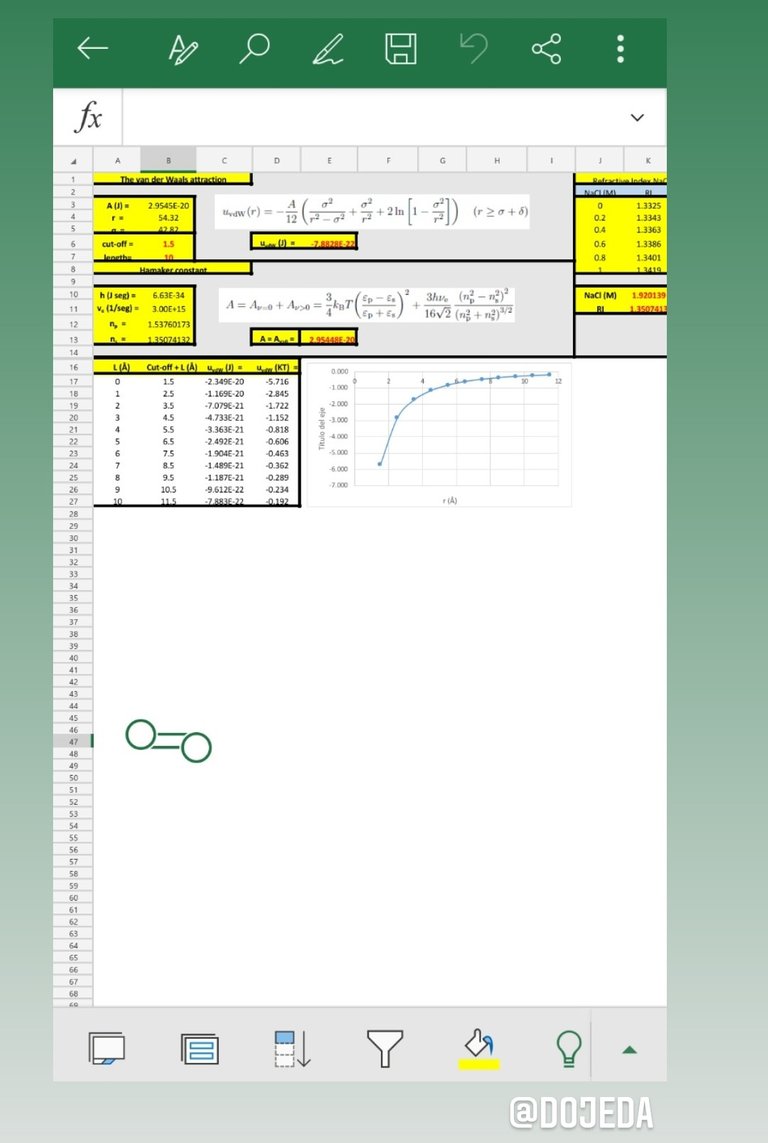 Mi trabajo en Excel - My work in Excel.
Las fotografías son de mi autoría tomadas con mi celular Moto G6 plus y editadas con la aplicación PicsArt la traducción del texto la realice utilizando este medio: Deepl.
Pueden ubicarme por medio de mi cuenta de
Instagram
The pictures are of my authorship taken with my Moto G6 plus cell phone and edited with the application PicsArt the translation of the text is done using this medium: Deepl.
You can reach me through my account
Instagram