Perhaps I'm just an old soul, but isn't there something unique about swinging? Something that makes you feel oh-so-connected to everything around you? The back and forth motion, rhythmic and somewhat hypnotizing.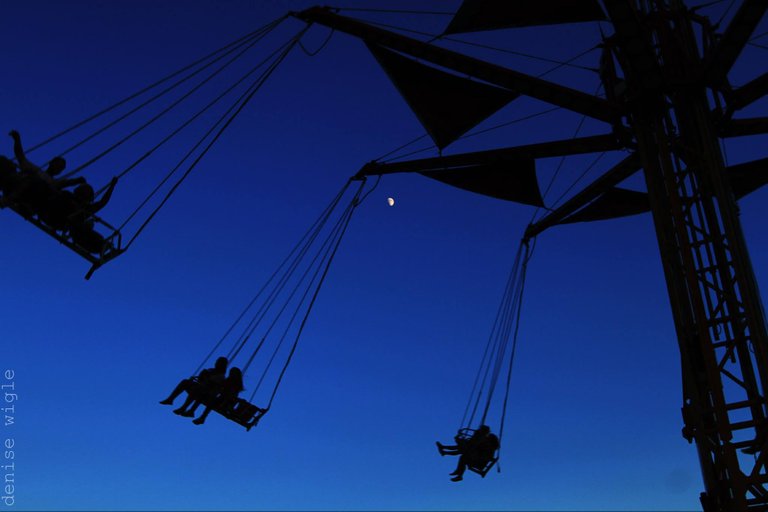 Yes, it feels as though the world is holding you and you are safe. At the same time, a swing gives you the freedom to fly. It provides the epitome of an optimal life—safety and comfort with a sense of independence and adventure.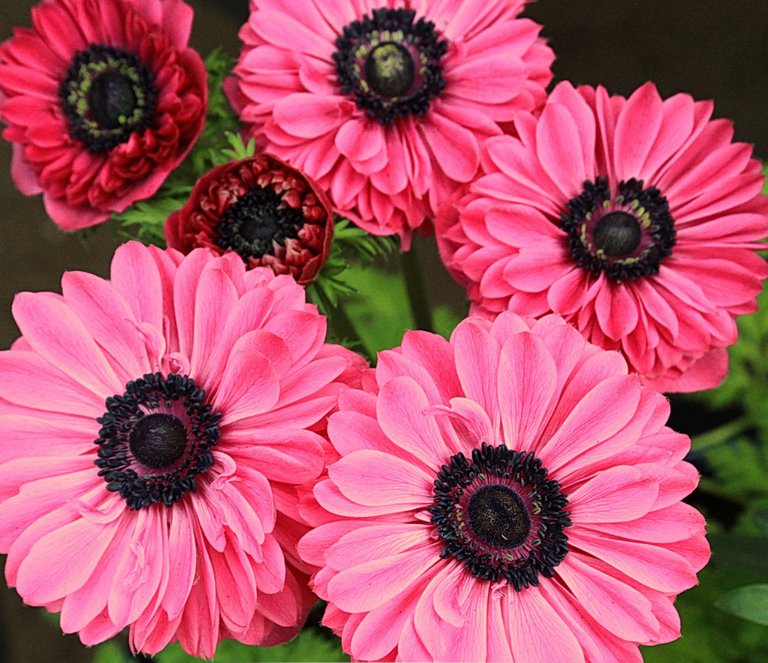 Let the spirit of love gently fill our hearts and homes. In this loveliest of seasons, may you find many reasons for happiness.
Summer Rocks

Happy are those that rain sunshine down upon another — at the corner of sunshine and happiness.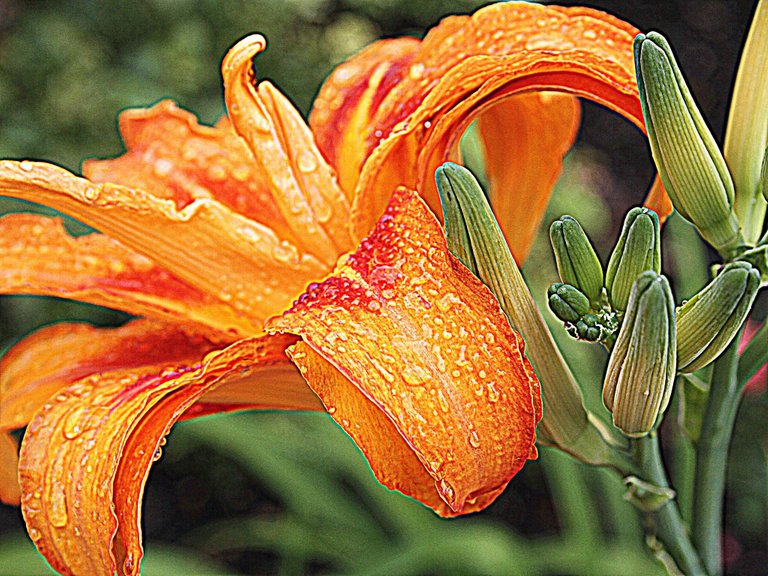 So much to do, not enough hours in my day. Slow down, you're moving too fast. Then of course, you take a nap, right in the middle of town. It's been so beautiful, I want to join that party too. Do you think it would be too presumptious to scooch in?
To every thing there is a season, and a time to every purpose under the heaven: A time to be born, and a time to die; a time to plant, and a time to pluck up that which is planted... Ecclesiastes 3:1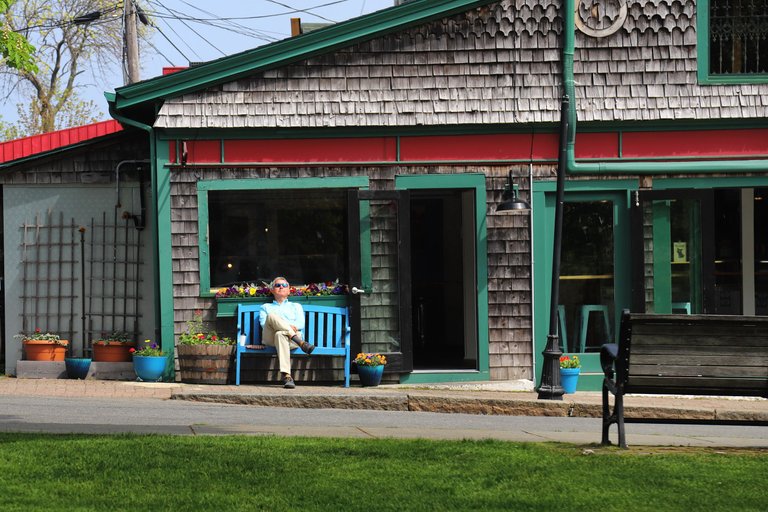 This is dedicated to #BeautifulSunday hosted by @ace108, where it is all about your Sunday and #SublimeSunday hosted by @c0ff33a, where you can post any random things you have. And so it is. I love my @c0ff33a and he likes eclectic. A match made in heaven.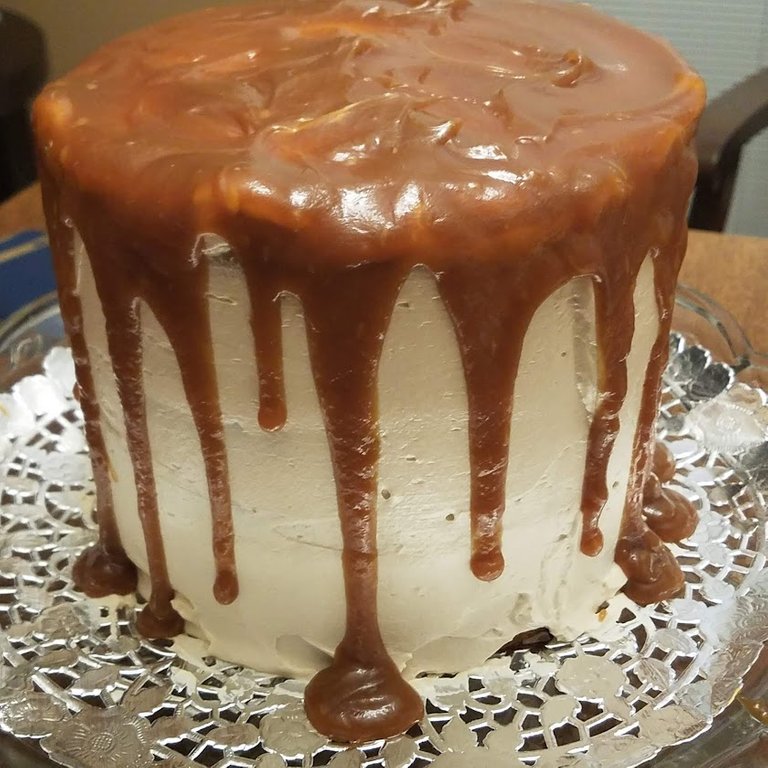 Life is so uncertain, I always eat dessert first now.
As always, there must be a flower to color my world. #alwaysaflower Thank you for visiting my post 💖 Because of you, I come back to post, again and again. Keep it classy, people. Kindness counts. Wherever you go, whatever you do. As always, keep on singing that song!!And just like that, this post is over. From beginning to end, I'll do it again, probably tomorrow. Thank you for stopping by and saying hello, leaving your words behind.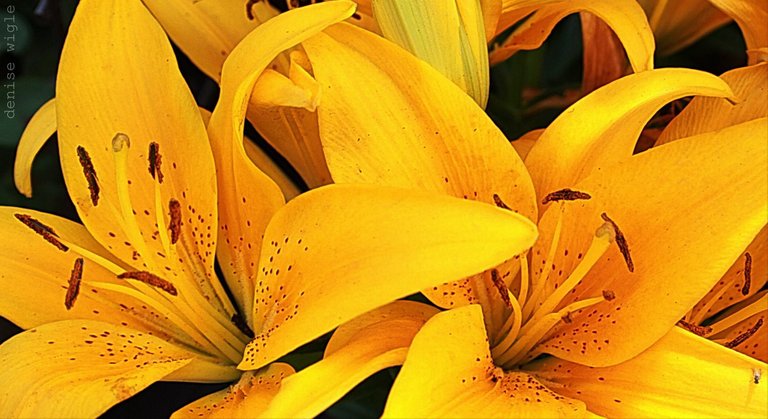 All I have are my words, armed in my mind, written in pen, stand by stand. Oh, yes. Still by hand. It has a different feel. Altered not by keys, backspace, and delete, I write, erase, tear it to pieces and start all over again. And again.
It's my way. I walk out to the deep end of the page and dive right in.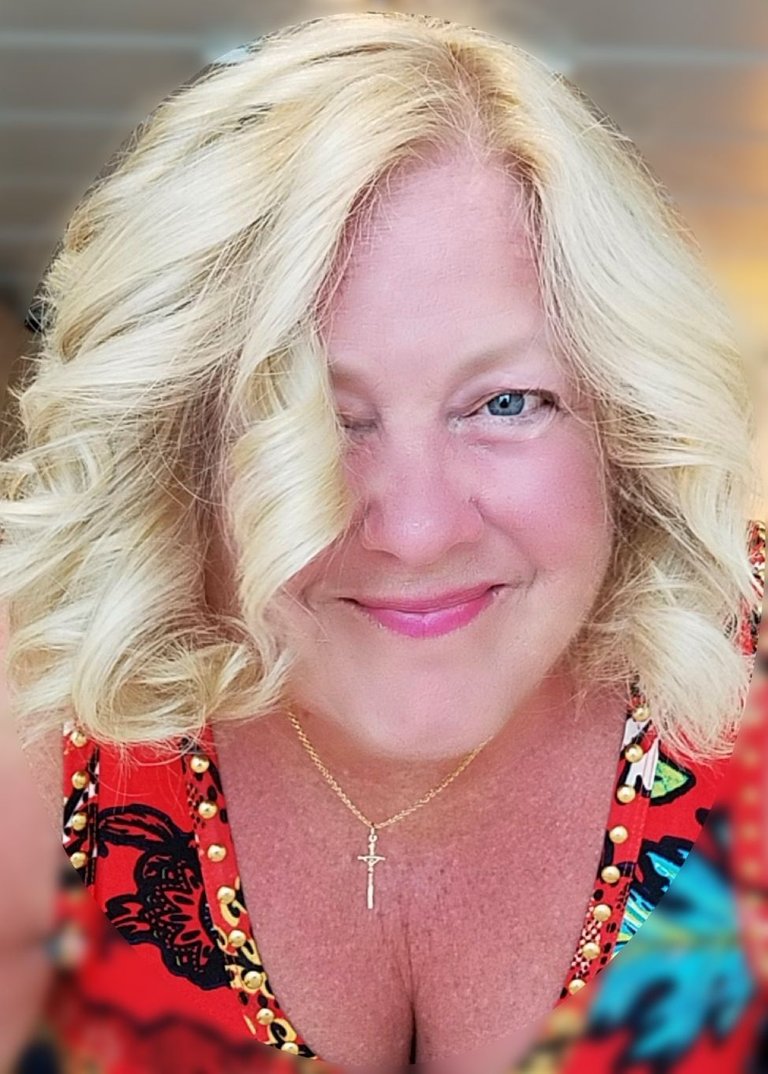 ---
The Naming of Cats
The Naming of Cats is a difficult matter,
It isn't just one of your holiday games;
You may think at first I'm as mad as a hatter
When I tell you, a cat must have THREE DIFFERENT NAMES.
TS Elliot

#TeamUSA is a growing community of quality-content people from the United States or those living here. Check us out on Discord!