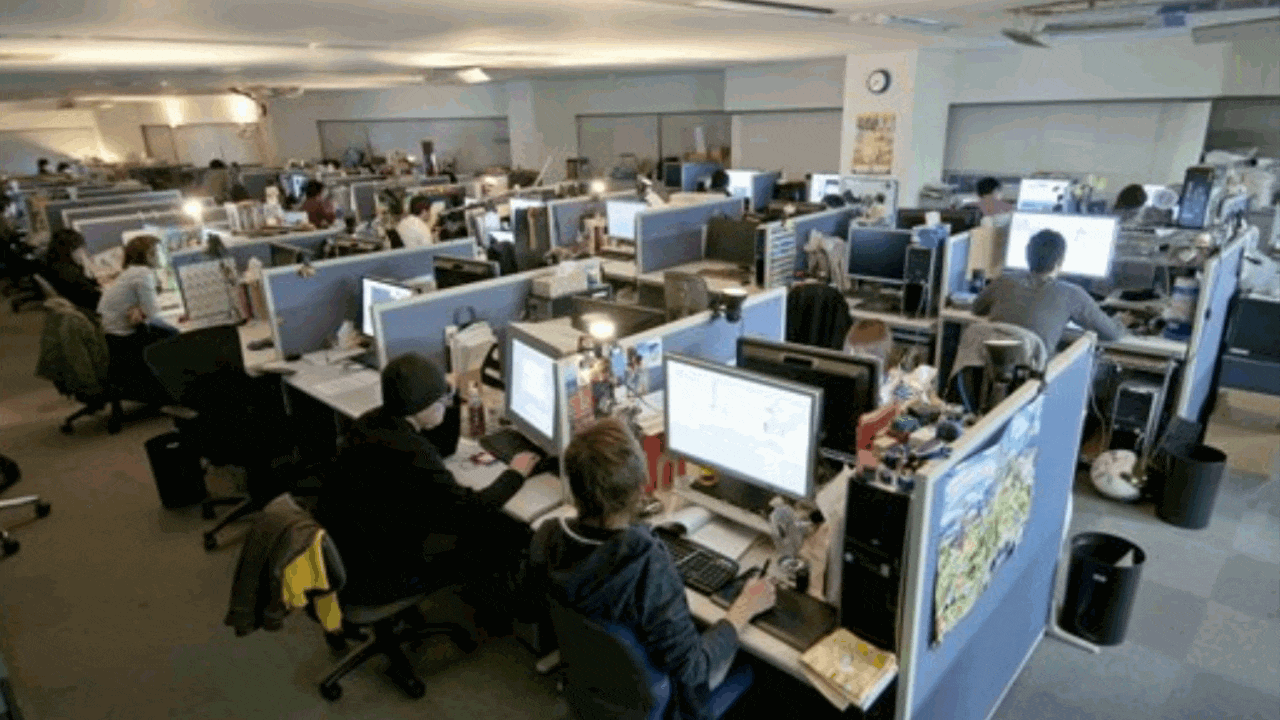 Pues lo he dicho antes, la animación digital es algo que me llama la atención desde los 12 años, quizá justo ahora no sea tan rentable por la gran cantidad de artistas que hay, pero aún así el ser dueño de un estudio de animación me gustaría mucho, de hecho tengo ya bastante sin practicar nada, solía trabajar con flash, que es como el pionero de la animación en 2D, hoy en día hay herramientas mucho mejores que pueden garantizar un mejor resultado.
Well I've said it before, digital animation is something that catches my attention since I was 12 years old, maybe right now is not so profitable because of the large number of artists out there, but still owning an animation studio I would like very much, in fact I have enough without practicing anything, I used to work with flash, which is like the pioneer of 2D animation, today there are much better tools that can guarantee a better result.
La principal razón por la cual no segui intentado es simple, no tengo un pc con lo recursos necesarios para renderizar trabajos grandes, solia hacer gif muy sencillos que en algún momento llegue a publicar también por aquí, luego de eso me limite unicamente a la ilustración en 2D, cosa que por falta de tiempo deje a un lado también, ojo, esto es temporal mientras logro armar algo mejor, me gustaría trabajar con ello y ver como resulta, quizá sea una nueva oportunidad a partir de allí.
The main reason why I didn't keep trying is simple, I don't have a pc with the necessary resources to render big works, I used to make very simple gifs that at some point I also published here, after that I limited myself only to 2D illustration, which due to lack of time I left aside too, this is temporary while I can put together something better, I would like to work with it and see how it turns out, maybe a new opportunity will come from there.
Hay muchas buenas ideas, el ser sueño de un estudio me permitiria llevarlas a cabo, hubo un tiempo en el que el boom de youtube eran series como "Vete a la versh", "La familia del barrio" y "pinchimundo", todas realizadas en flash, pero su publico ha disminuido con los años y sobretodo con la atención que se le dio a los youtubers y influencers... Todo son etapas, ahora la moda son las plataformas de stream, quiza en algún momento le toque volver a los primeros lugares a la animación.
There are many good ideas, being the dream of a studio would allow me to carry them out, there was a time when the boom of youtube were series like "Vete a la versh", "La familia del barrio" and "pinchimundo", all made in flash, but its audience has declined over the years and especially with the attention given to youtubers and influencers... Everything is in stages, now the fashion is the stream platforms, maybe at some point it will be animation's turn to return to the top.
A pesar de no ser un contenido tan consumido como lo era antes, aun es una posibilidad para percibir ingresos, de hecho se podría conseguir una buena estabilidad de ello desde mi punto de visa, sinceramente no me he propuesto nada a largo plazo para trabajar en esto, al menos no por ahora, primero quiero aclarar cada meta en el corto y mediano plazo, luego de recibir mi titulo creo que tendre un mejor manejo acerca de lo que sigue.
Despite not being a content as consumed as it was before, it is still a possibility to earn income, in fact you could get a good stability from it from my point of view, honestly I have not proposed anything long term to work on this, at least not for now, first I want to clarify each goal in the short and medium term, after receiving my degree I think I will have a better handle on what's next.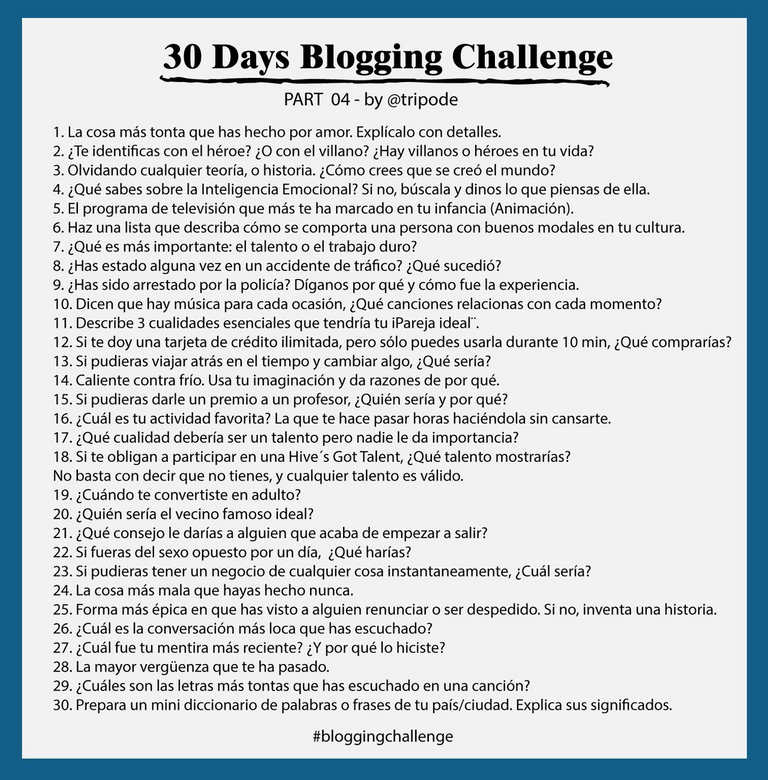 Para cotizaciones acerca de elaboración de un sistema informático/pagina web/aplicación; como el de mi anterior post contacta conmigo por discord: edmanuelwild#1095

               Igualmente con animaciones/ilustraciones/logos


Dispositivo utilizado: Xiaomi Redmi 7A
Ediciones de imagenes complementarias en photoshop cs6