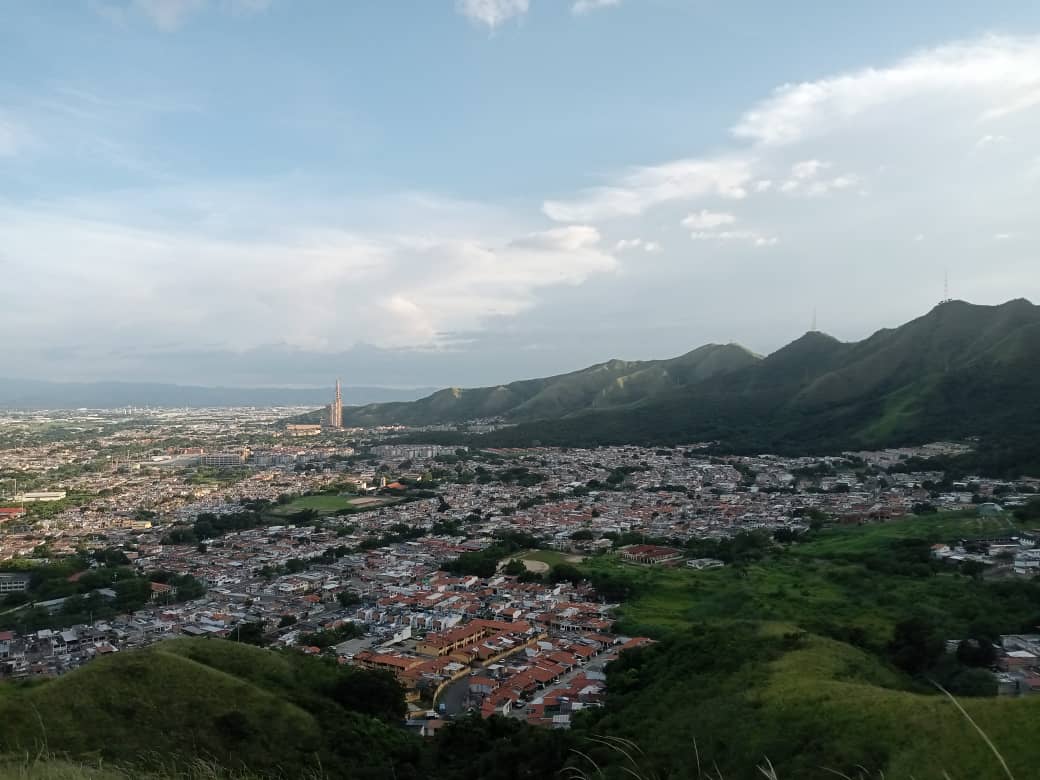 Pasan los años y te sientes orgulloso de donde vienes cada vez más. Tengo 25 años, nací en una hermosa Ciudad llamada Valencia, capital del Estado Carabobo en Venezuela; de aquí soy, de aquí vengo, y es donde he vivido casi toda mi vida.
Years go by and you feel more and more proud of where you come from. I am 25 years old, I was born in a beautiful city called Valencia, capital of the Carabobo State in Venezuela; I'm from here, I'm from here, and it's where I've lived most of my life.
Cunado tenía 19 años me fui a vivir a un Pueblo llamado San Juan de los Morros, donde estuve por tres años, pero no veía la hora de poder regresar a mi amada ciudad; hasta que por fin lo hice, cuando cumplí 22.
When I was 19 years old, I went to live in a town called San Juan de los Morros, where I was for three years, but I couldn't wait to return to my beloved city; until I finally did, when I turned 22.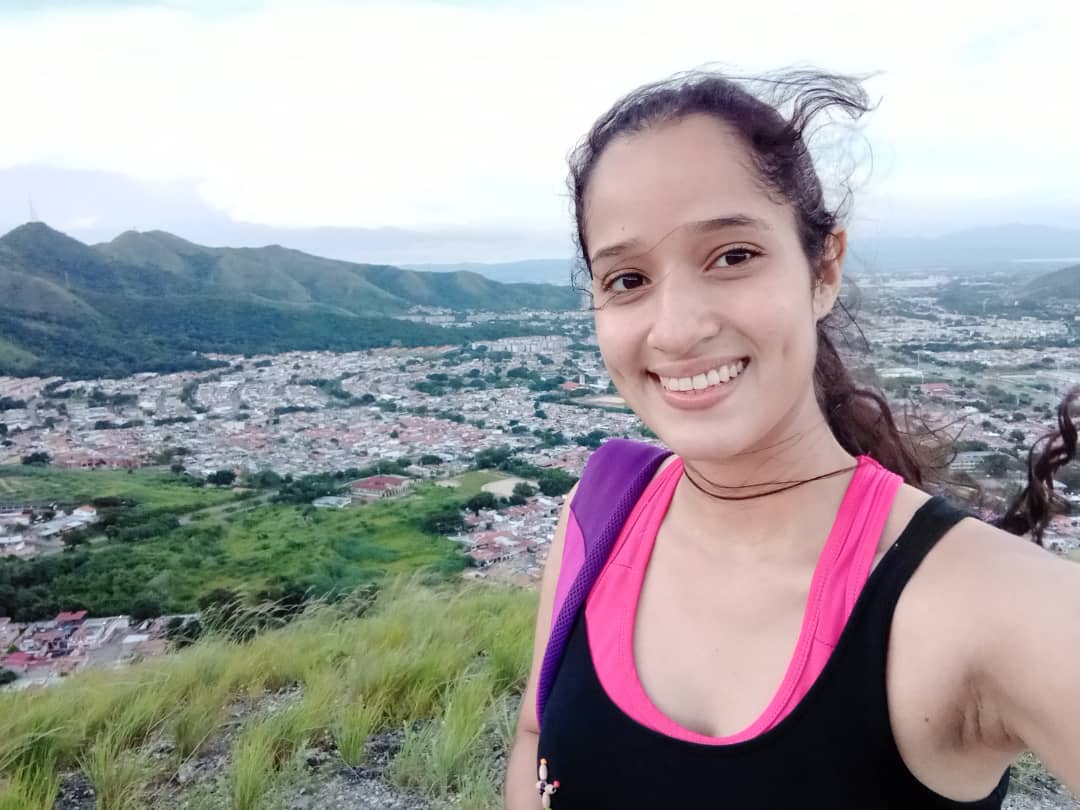 He tenido la oportunidad de viajar fuera de mi país, y cualquier lugar que he ido, siempre me he sentido muy orgullosa de decir que soy Valenciana. Un lugar que me a brindado muchas oportunidades, que me vio nacer y me ha hecho sentir como parte de él.
I have had the opportunity to travel outside of my country, and wherever I have gone, I have always been very proud to say that I am Valencian. A place that has given me many opportunities, that saw me being born and has made me feel like part of it.

Amo subir sus montañas, precisamente por esto, para contemplarla desde lo más alto, y ver este hermoso paisaje conectado con la naturaleza. Valencia Ciudad Industrial, la ciudad de las mujeres hermosas y los hombres complacientes ( así suelen llamarla).
I love climbing its mountains, precisely because of this, to contemplate it from the top, and see this beautiful landscape connected with nature. Valencia Industrial City, the city of beautiful women and complacent men (that's what they often call it).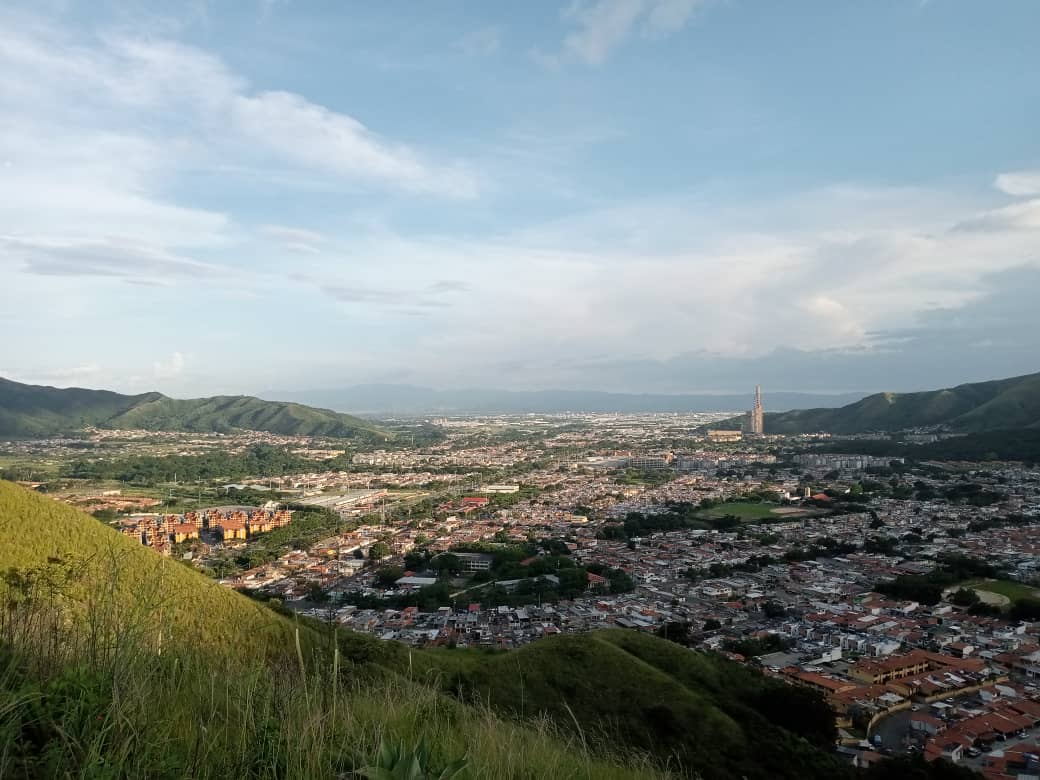 .
La he visto cambiar con el pasar de los años; y lamentablemente a muchos les a tocado dejarla, otros han tenido la oportunidad de volver y emprender, haciéndola crecer cada vez más y volviéndola próspera.
I've seen it change over the years; and unfortunately many have had to leave it, others have had the opportunity to return and undertake, making it grow more and more and making it prosperous.
Si volviese a nacer, desearía hacerlo nuevamente en este lugar. Una ciudad fuerte, hermosa y que nunca se deja morir. Me siento orgullosa de donde vengo; es por eso que siempre digo de Valencia para el Mundo.
fF I were to be born again, I would like to do it again in this place. A strong, beautiful city that never lets itself die. I am proud of where I come from; That is why I always say from Valencia to the World.