ANÍMATE Y ENDULZATE LA VIDA 💖
CHEER UP AND SWEETEN UP YOUR LIFE 💖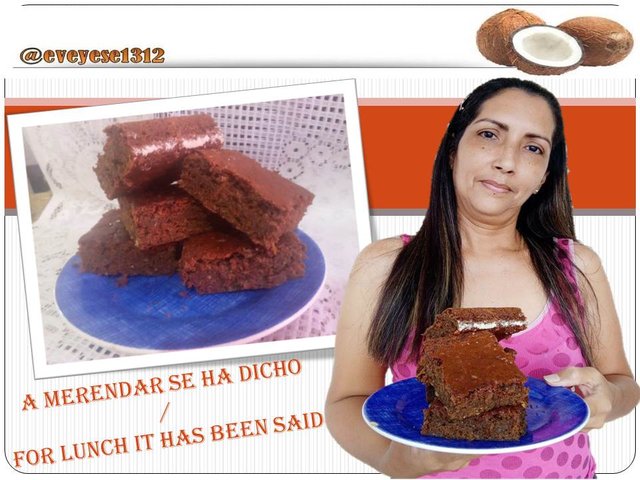 ESPAÑOL
ENGLISH
---
Les traigo esta receta fácil y sencilla, una muestra de nuestra dulceria criolla venezolana a base de coco y papelón (también conocido como piloncillo o panela), sus principales ingredientes, que se consumen a lo largo y ancho del país.
I bring you this easy and simple recipe, a sample of our Venezuelan Creole candy store based on coconut and papelón (also known as piloncillo or panela), its main ingredients, which are consumed throughout the country.

INGREDIENTES:
INGREDIENTS:
---
2 cocos grandes
1 Papelón
1kg de harina de trigo leudante
2 cucharaditas de polvo de hornear, canela y bicarbonato de sodio
2 cucharadas de vainilla
1 huevo
2 large coconuts
1 brown sugar loaf
1kg of wheat flour
2 teaspoons baking powder, cinnamon and baking soda
2 tablespoons vanilla
1 egg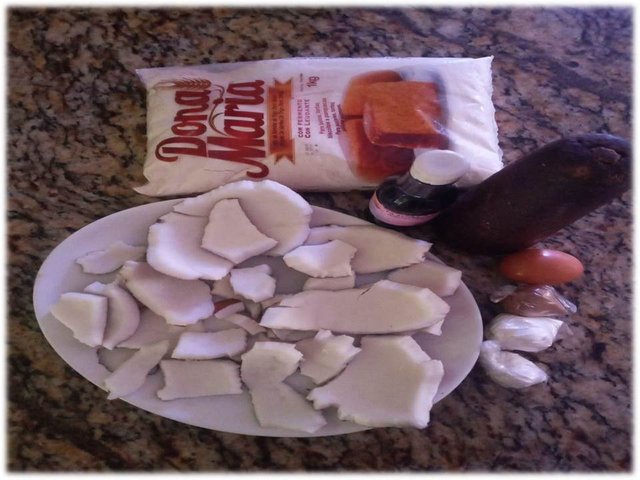 MODO DE PREPARACIÓN:
METHOD OF PREPARATION:
---
RALLAR LOS COCOS Y EL PAPELÓN.
GRATING THE COCONUTS AND THE BROWN SUGAR LOAF.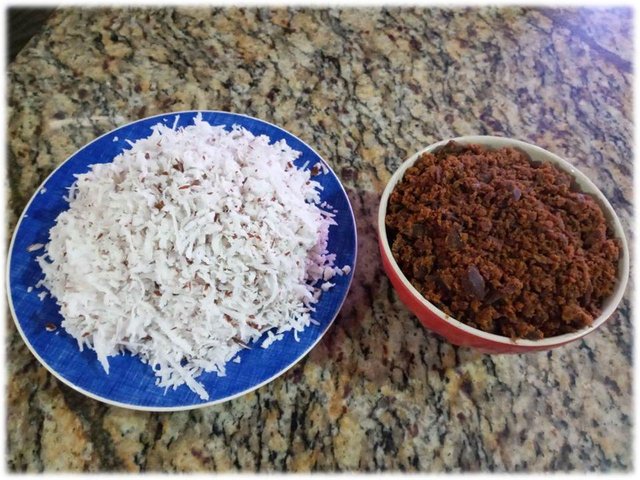 ---
COCINAR EL PAPELÓN EN UNA TAZA DE AGUA HASTA QUE SE DISUELVA Y FORME UN MELADO Y DEJAR REPOSAR HASTA QUE SE ENCUENTRE TEMPERATURA AMBIENTE.
COOK THE PAPER IN A CUP OF WATER UNTIL IT DISSOLVES AND FORMS A MELT AND LET IT REST UNTIL IT REACHES ROOM TEMPERATURE.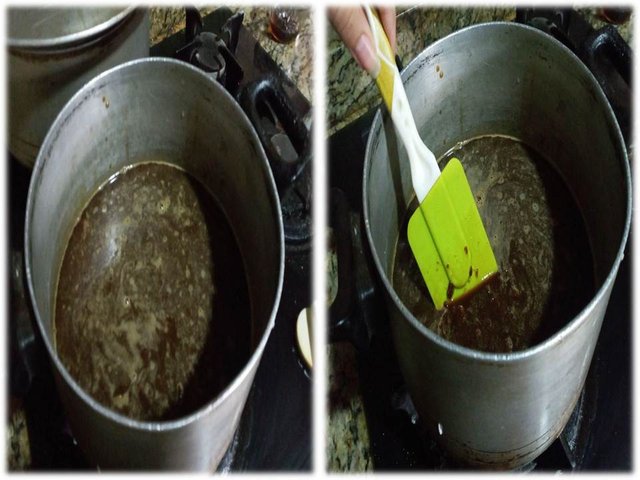 ---
EN UN BOL AÑADIR EL COCO RALLADO Y COLAR EL MELADO DEL PAPELÓN ANTES DE AÑADIRLO. BATIR EL HUEVO Y LUEGO AGREGAR A LA MEZCLA.
IN A BOWL ADD THE GRATED COCONUT AND STRAIN THE MELADO FROM THE PAPER BEFORE ADDING IT. BEAT THE EGG AND THEN ADD TO THE MIXTURE.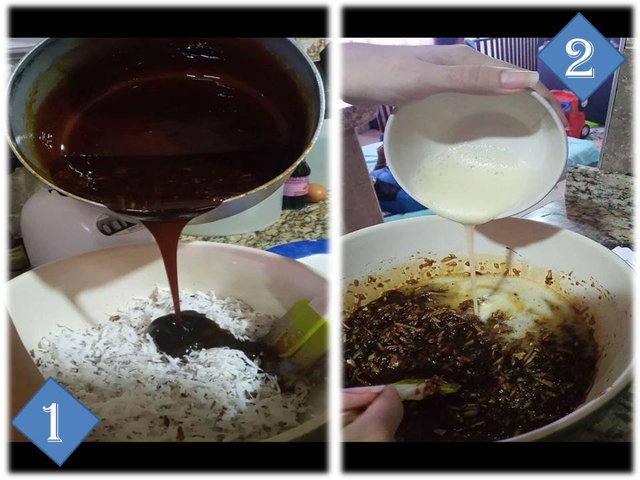 ---
AGREGAR LAS 2 CUCHARADAS DE VAINILLA.
ADD THE 2 TABLESPOONS OF VANILLA.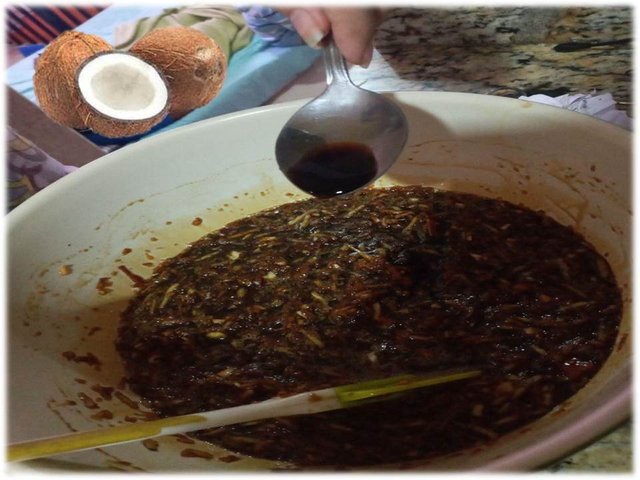 ---
POCO A POCO INTEGRAR LA HARINA DE TRIGO, EL POLVO DE HORNEAR, LA CANELA Y EL BICARBONATO.
GRADUALLY INTEGRATE THE WHEAT FLOUR, BAKING POWDER, CINNAMON AND BICARBONATE.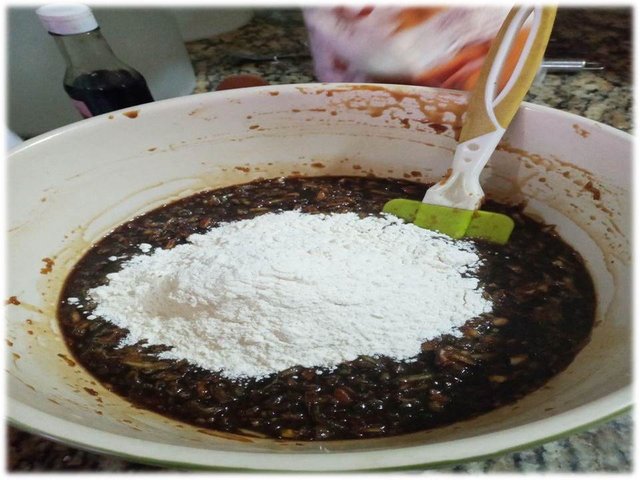 ---
VERTER TODA LA MEZCLA EN UNA BANDEJA LA CUAL TIENE QUE ESTAR ENGRASADA CON MANTEQUILLA Y HARINA.
POUR ALL THE MIXTURE ON A TRAY WHICH HAS TO BE GREASED WITH BUTTER AND FLOUR.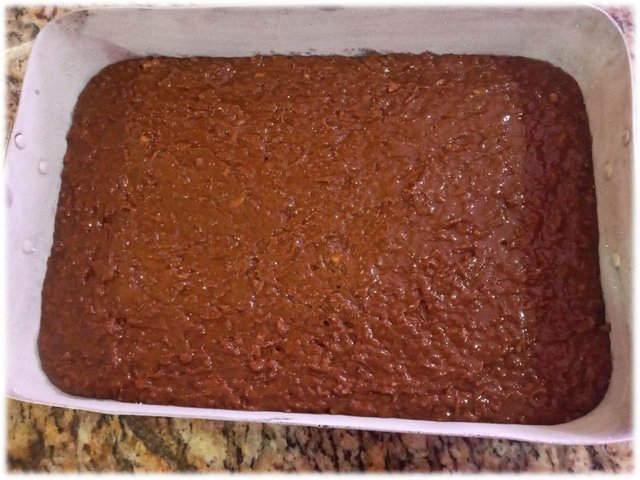 ---
METER EN EL HORNO PRECALENTADO A 180º GRADOS DURANTE 45 MINUTOS.
PLACE IN A PREHEATED OVEN AT 180 DEGREES FOR 45 MINUTES.

A MERENDAR SE HA DICHO 🍴
FOR LUNCH IT HAS BEEN SAID 🍴
---
Ahora siéntate a disfrutar de estos exquisitos BESITOS DE COCO.
Now sit back and enjoy these exquisite COCONUT KISS.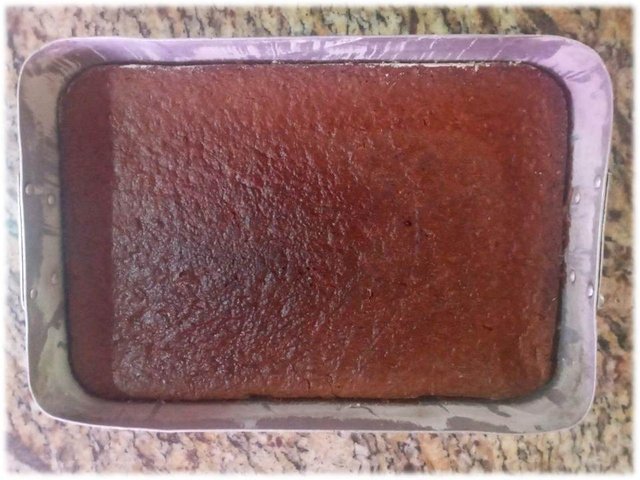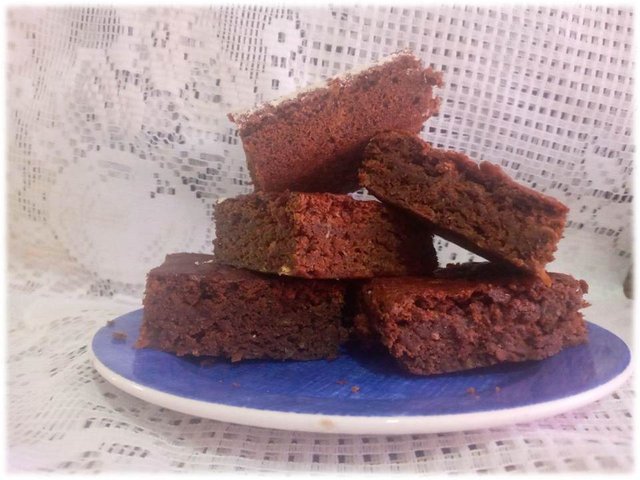 Las imágenes son de mi propiedad tomadas con Tablet Samsung GT-P62000L
The images below are my own, taken with a Samsung GT-P62000L tablet
---