One of the best places to visit in Singapore is the Gardens by the Bay where you find the famous Supergrove Trees or the giant manmade trees. They are already very fascinating to look at. However, every Christmas season, they even add something to it that makes it even more fascinating. There are lights all around us...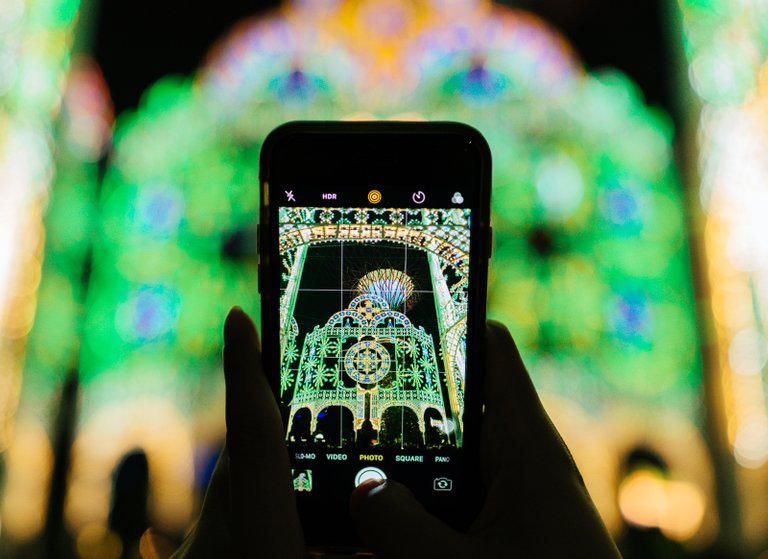 Here's a clearer picture.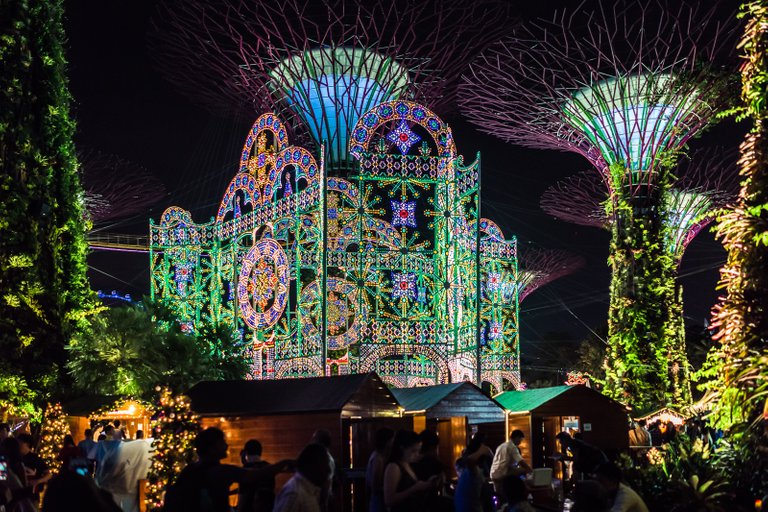 Each year is a different set of props to light up this park and everyone can freely enter without any fee. We are getting close to Christmas and I wonder whether they will do something this year or will they postpone a big event like this.
These photos will serve as my entry for today's color challenge...
Thursday Green!
---
Thank you for viewing my post.
---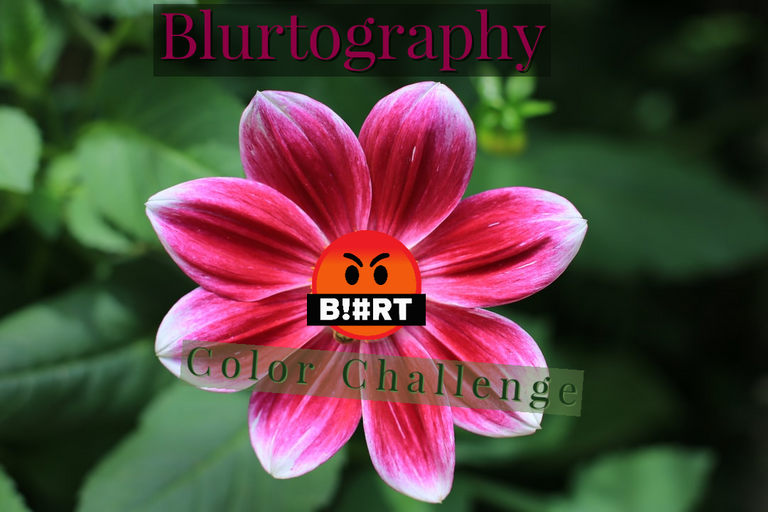 image credit to @blurtography